With no changes to the Chase, teams know how to succeed
BY Jeff Hammond • February 2, 2015
If I'm a crew chief in the NASCAR Sprint Cup series, I am thanking the stars that NASCAR Chairman Brian France announced they aren't changing the way the Chase will be run in 2015. You now know what the equation for success is. You have a year of experience with it.
The key is to win and win early. We all saw how elated Dale Earnhardt Jr. was in winning the Daytona 500. Sure a big part of it was winning, but he'll be the first to tell you that another part of it was already knowing even after the first race of the year in February that you were pretty much guaranteed a spot in the Chase.
Carl Edwards told me it was like getting a monkey off your back when he won at Bristol in mid-March last year. He said knowing in March that he was at least going to be in the Chase come September was huge. The other thing that these teams learned was that consistency can get you a shot at the title. Matt Kenseth and Ryan Newman didn't win a race all season, but they made the Chase with Ryan coming home second overall and Matt finishing seventh overall.
That gives hope to the teams that are a little underfunded that maybe could put together a nice string of top 15 finishes, along with a couple top 10s and maybe even a top-five finish. They might get a shot at making the Chase and competing for the championship. It opens a lot of avenues up for teams to really delve into some serious strategy during a particular race.
Last year with Kevin Harvick having to win the last two races of the year to even win the championship and runner-up Ryan Newman right there at the end having not even won a race shows there are multiple avenues to the championship. I like the fact there isn't only one way to the championship.
While we now know the Chase will remain the same for this season, the real wild card is this new rules package of less downforce and less horsepower. I think this will take us back more towards the 2013 season. Like anything when it comes to rule changes, it's going to favor certain driver's styles and not others.
For example, I look for guys like Kyle Busch and Jimmie Johnson to be strong this year because they like driving cars that are a little freer. I also look for Carl Edwards to have a great season for a couple reasons. First, like Jimmie and Kyle, Carl likes a free race car. In addition to that, Carl has a point to prove in his first season at Joe Gibbs Racing. Many folks have questioned his decision to leave Roush Fenway Racing and drive for a start-up fourth team for Joe Gibbs Racing. Carl wants to erase any doubt that he made the right move and I expect him to do it.
While I realize we haven't even left for Daytona yet, I still think the 2015 championship runs through the 2014 champion's camp. I think Kevin Harvick really enjoyed his first championship and will want to back up what he did in 2014 again this year. So until I see something to prove me wrong, I think everyone is going to be hard-pressed to pry the 2015 championship out of Kevin's hands.
VIDEO: Kevin Harvick joins NASCAR Race Hub from media tour
---
---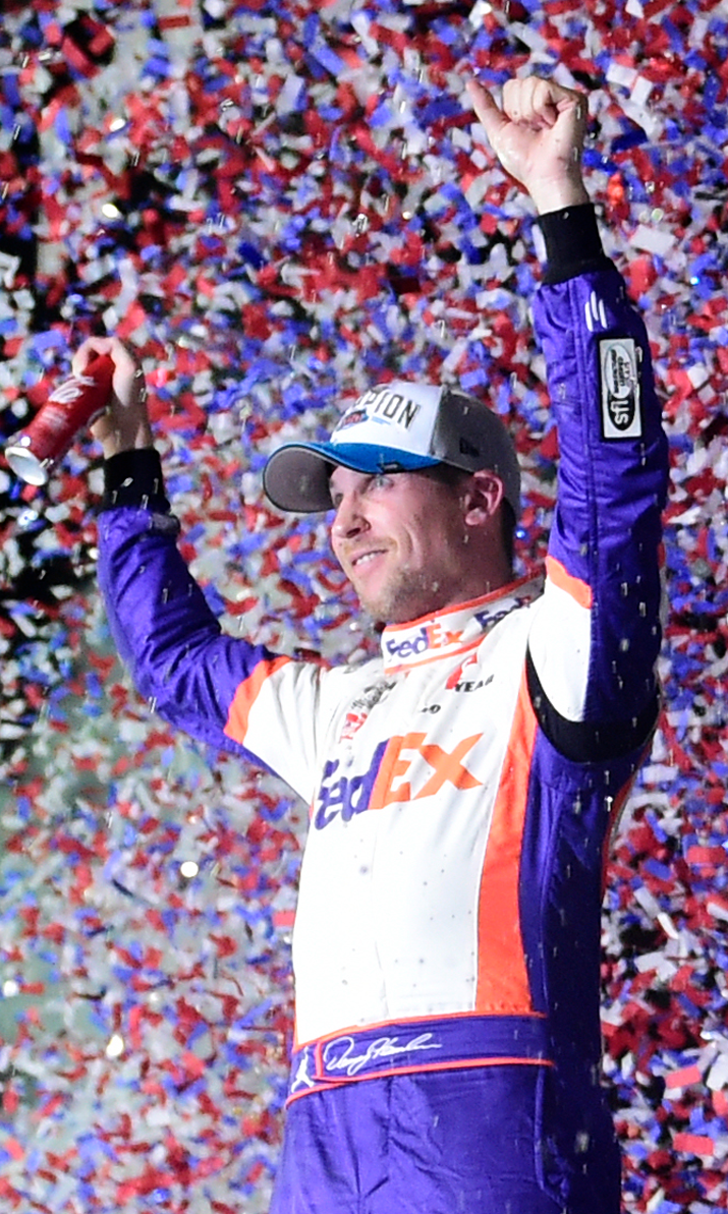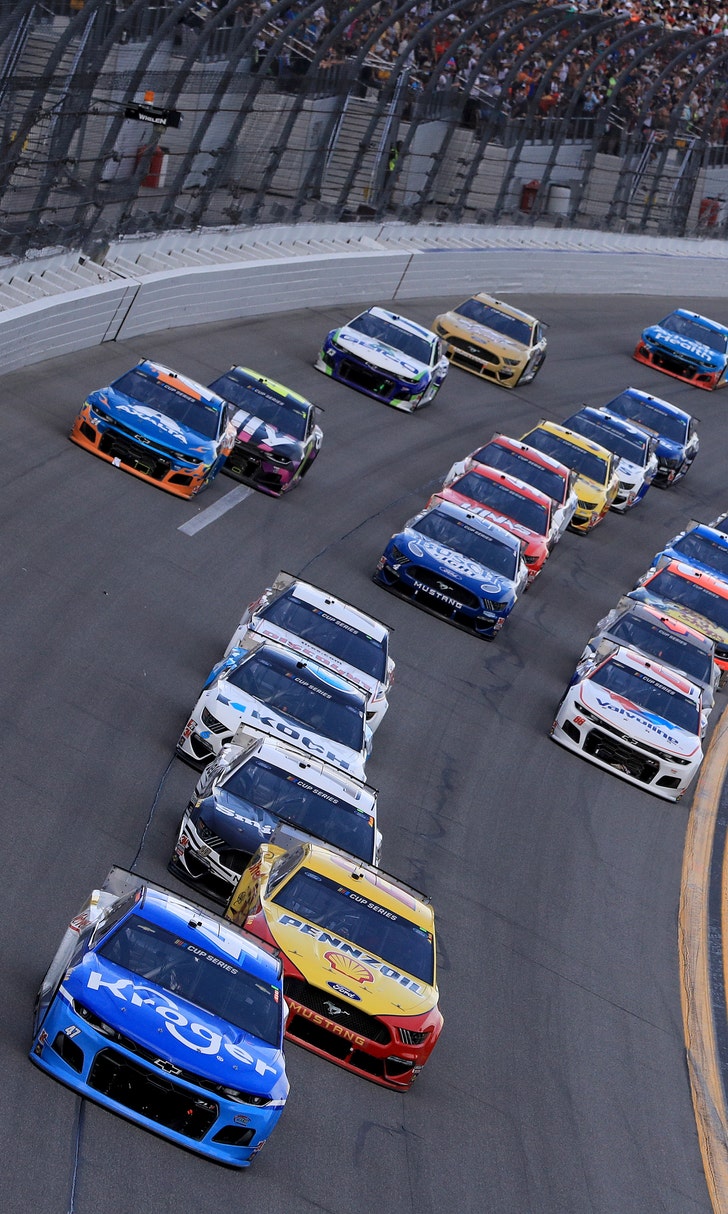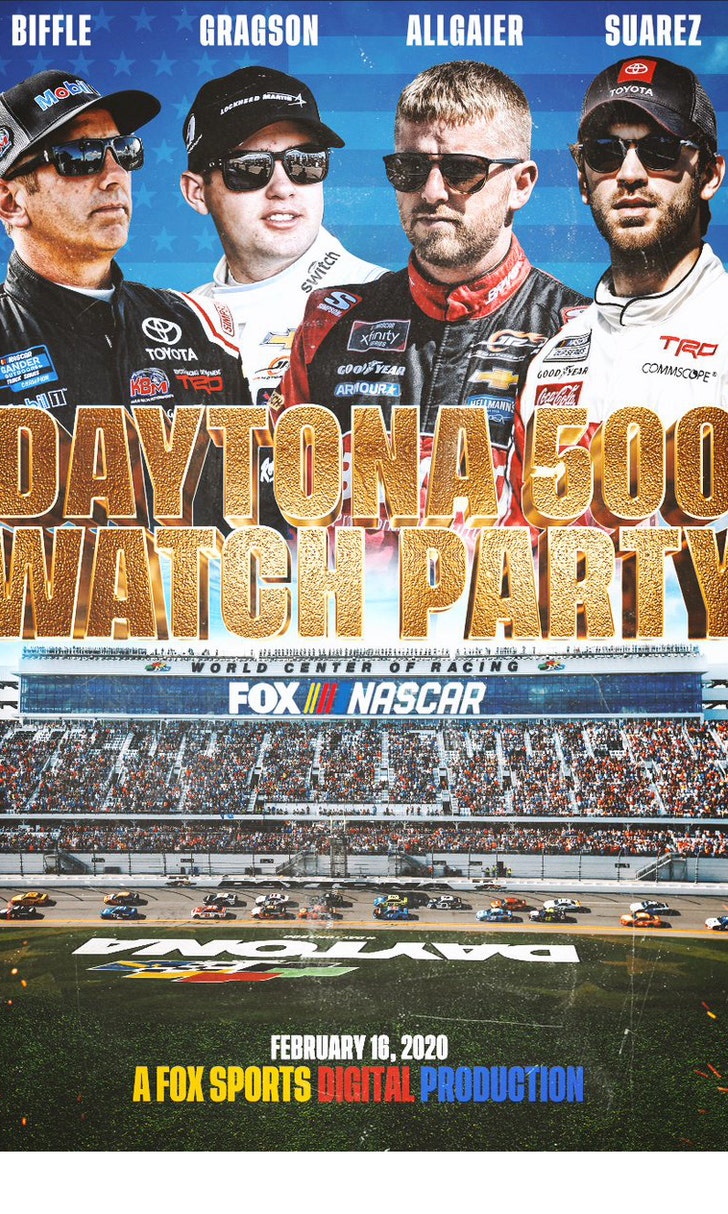 The Daytona 500 Watch Party!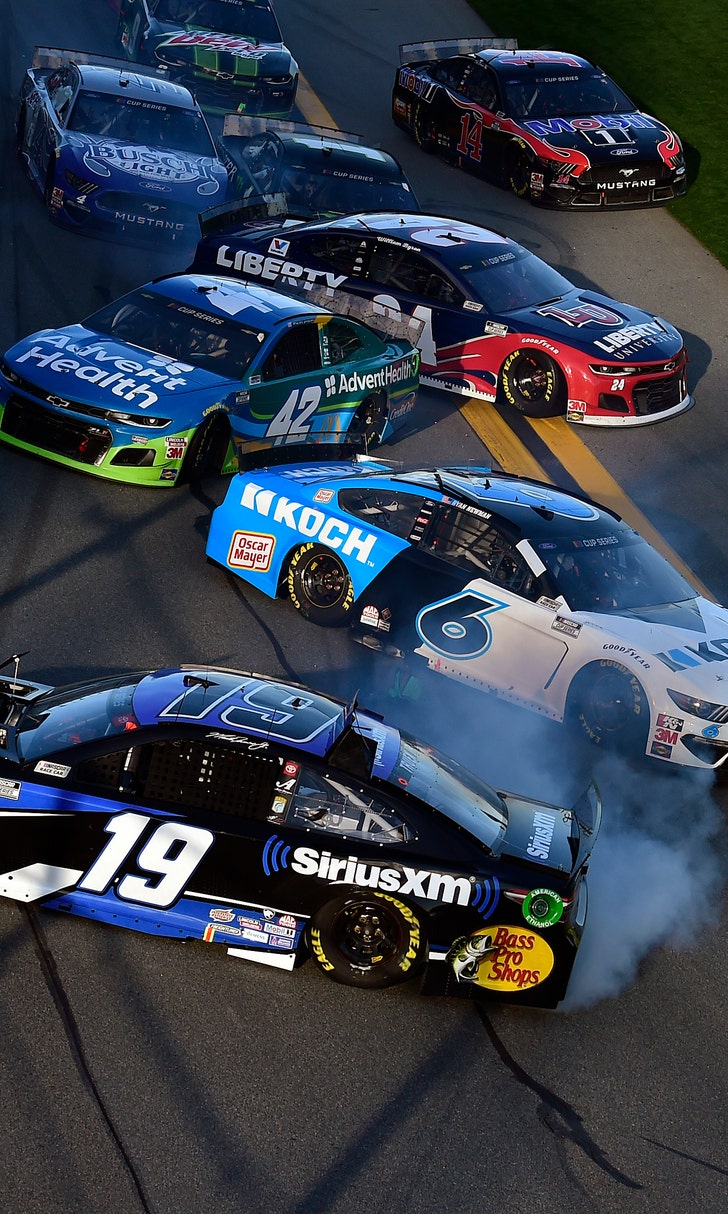 The Numbers Game At Daytona