NASCAR Xfinity Series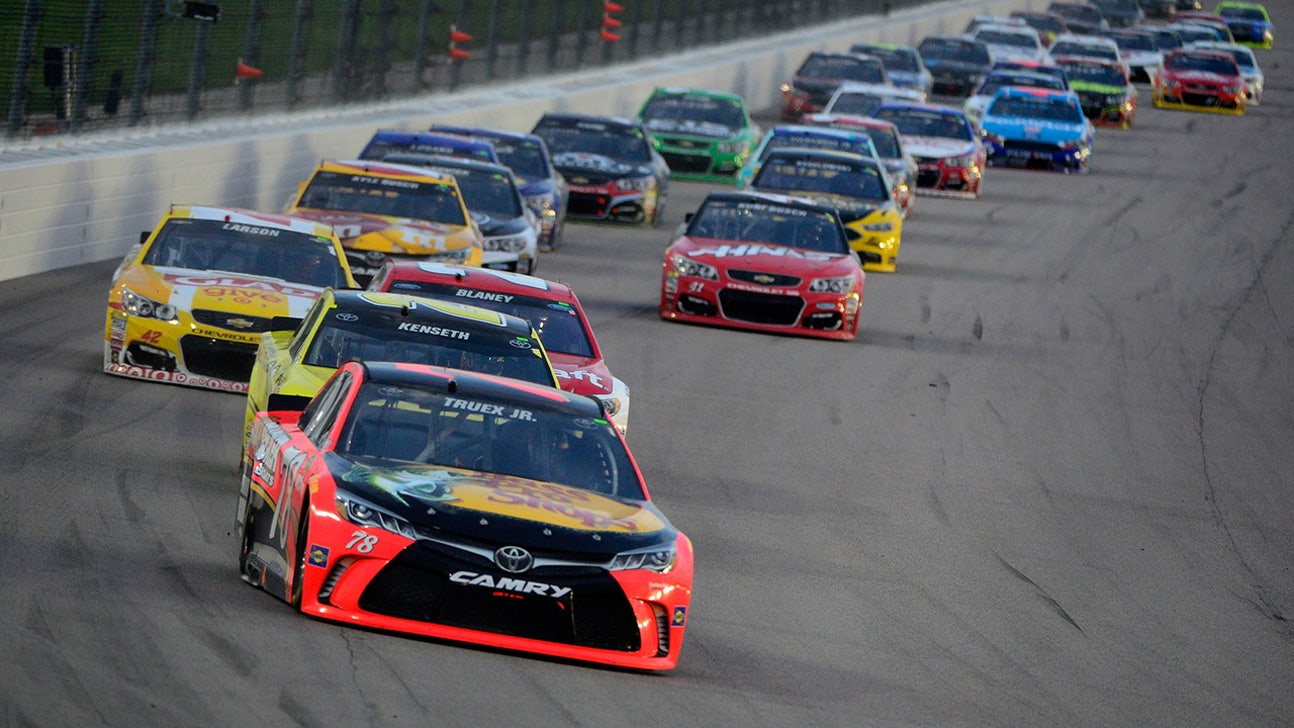 NASCAR Xfinity Series
Why downforce changes for Michigan, Kentucky had to be done
Published
Jun. 10, 2016 9:00 a.m. ET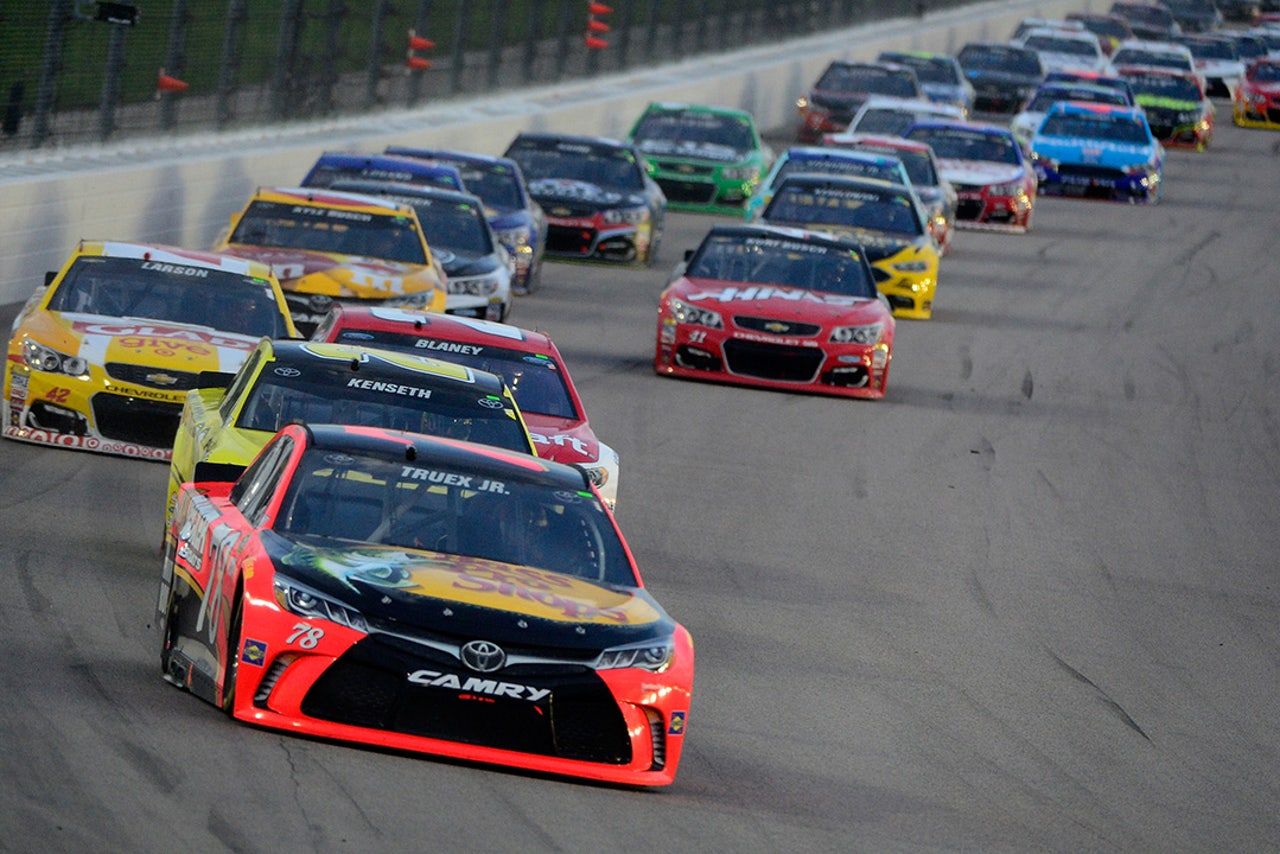 I think the changes NASCAR has made for Sunday's race at Michigan International Speedway, as well as the race in a few weeks at Kentucky Speedway had to be done.
I've actually been saying this since the Kansas race about a month ago, and although I got criticized by some of the drivers for my comments, I still stand behind it.
I just felt that the combination of going to tracks that have a lot of grip, plus the fact the teams have found ways to gain back some of the downforce they lost at the beginning of the season, this was an issue that needed to be looked at.
Again, I thought the racing we saw at Kansas was a red flag that something needed to happen going forward. Even then, I even specifically mentioned the Michigan race was a good track to make this move because it has a ton of grip, and especially Kentucky because it literally has a brand new surface that we've never raced on.
Obviously I'm not sitting here patting myself on the back that NASCAR listened to me, but the sanctioning body did have the same concerns that I did and now have addressed it.
I think it's going to promote even better racing for us. I know the test Sprint Cup teams had at Michigan showed the corner speeds where down 10+ mph. Whenever you can lower the center of the corner speed and the drivers are off the throttle more, it will lead to better racing.
I know that probably doesn't mean anything to the casual race fan, but you just have to trust me that it will be the end result.
I think the groove continues to widen out at Michigan since they repaved the track a few years ago. I'm excited to be going there, knowing we are trying something new.
Naturally like everyone else there, is the unknown, but I'm anxious to see what kind of racing this change will yield. As I mentioned, this aero package will be used this weekend and then again at Kentucky. I don't think they are planning on using it anywhere else in 2016, but it's more of testing the waters for 2017.
What I find really encouraging is that walking through that garage area, I have yet to hear a single complaint from a driver, crew chief or engineer. This is something that the drivers have been crying out about wanting for a couple years now. They have been saying, "put it more in our hands." Even though we haven't talked a lot about it this year, but this new aero package even further reduces the dreaded "aero push."
Now by that I mean in years past, you might be able to catch someone but struggled to get around them. Now, if you are faster and have a better handling racecar, if you can catch someone then you can motor right on by them.
That's what's been missing for the last few years. Don't get me wrong, this year has been a lot better, but I just think what we will see at Michigan and Kentucky will make the racing even greater.
---
---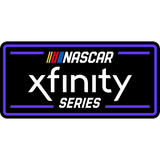 Get more from NASCAR Xfinity Series
Follow your favorites to get information about games, news and more
---