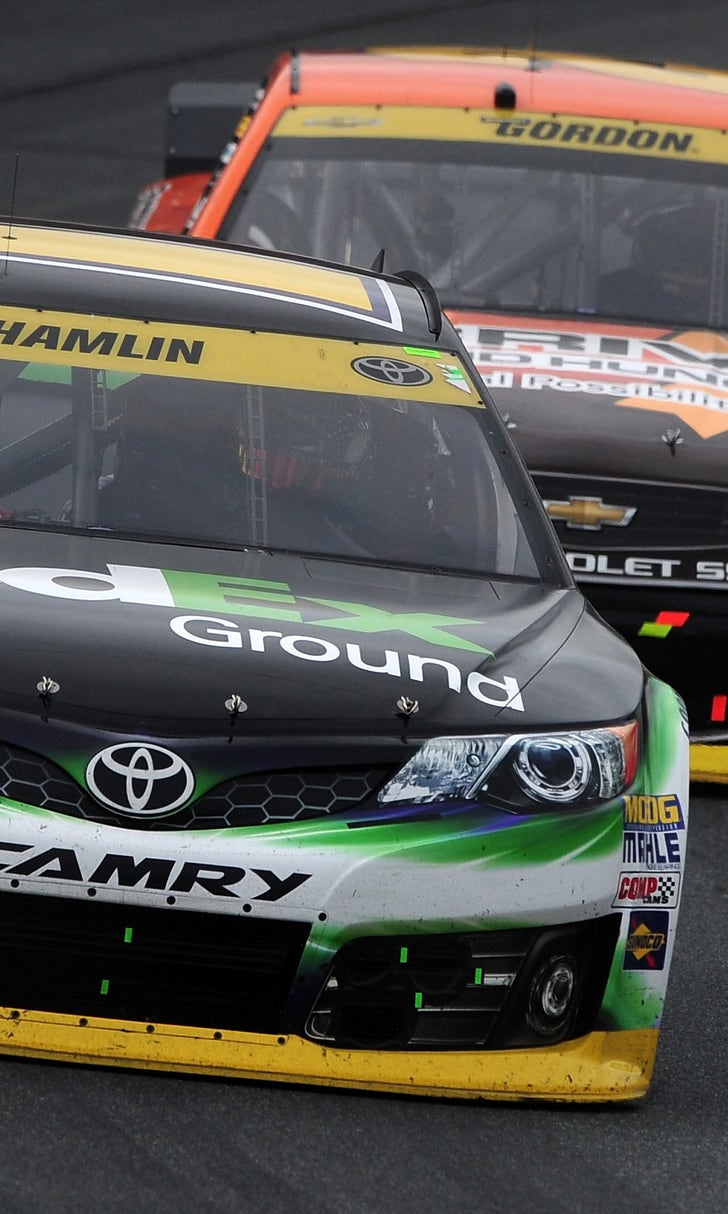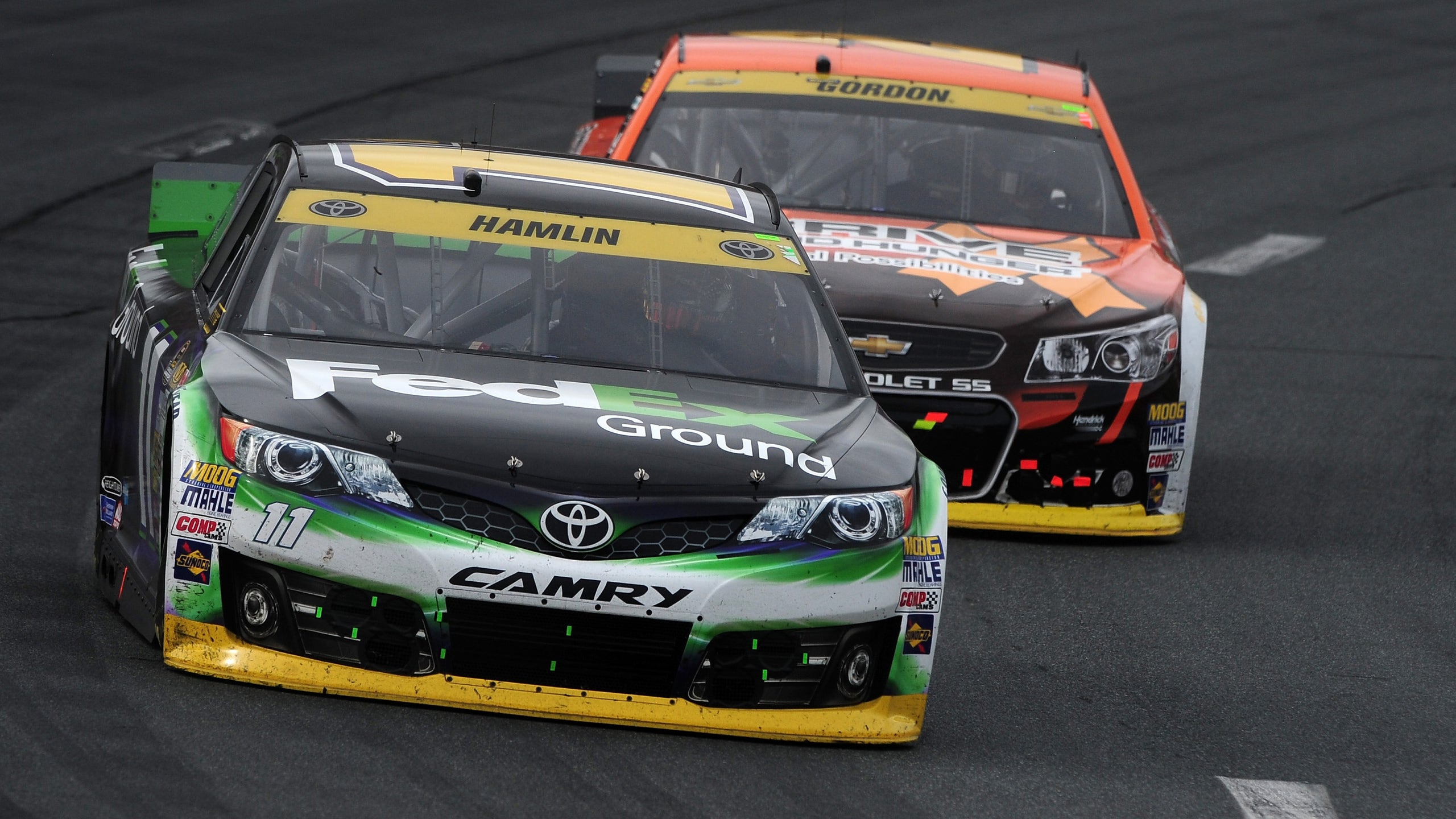 Who's the favorite to win in the Chase? It depends on the track
BY Jeff Hammond • October 24, 2014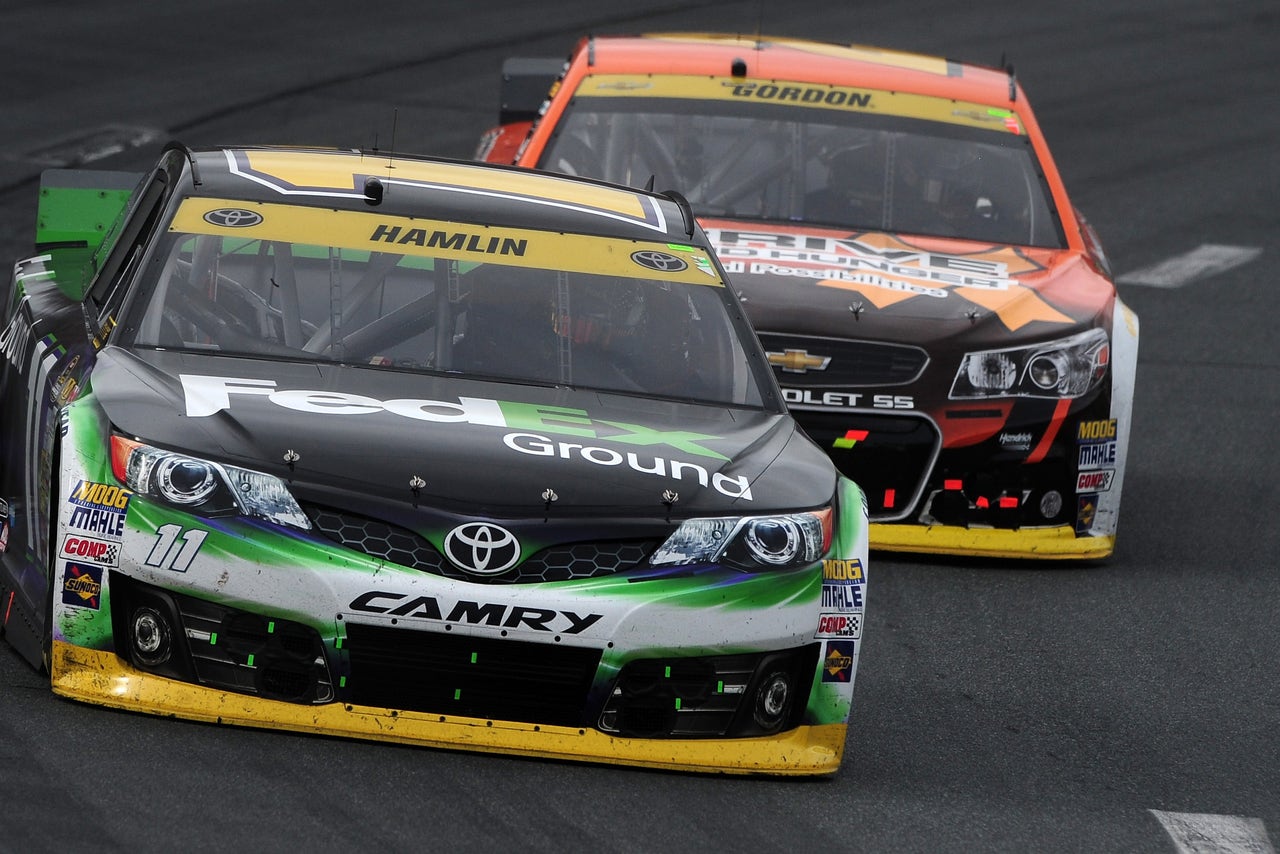 I look at each of the three racetracks in the Eliminator Round of the Chase for the NASCAR Sprint Cup and give a tip of the hat to different drivers.
I think Jeff Gordon and Denny Hamlin are going to be hard to handle this weekend at Martinsville Speedway. And you've also got to realize that there are going to be some guys outside of the Chase, including Jimmie Johnson, Jeff's teammate at Hendrick Motorsports, who are going to be trying to steal a win off the board. But as far as championship contenders, I feel like the first race is a Jeff Gordon-Denny Hamlin style racetrack.
Then we roll into Texas, which I look at as a little bit of a mixed bag. I think Team Penske is the odds-on favorite for running well at that particular track. And another guy who could possibly wind up being a spoiler out of that group is somebody like Ryan Newman.
When we go to Phoenix, and I look for Kevin Harvick to possibly get out there and sweep because he was so dominant in the spring. And you may wind up seeing a guy like Carl Edwards put some pressure on him there. Edwards runs extremely well at Phoenix.
So I look at it like these guys have the advantage. But there's so many teams out there at this point in time that are still trying to win a race. Several of them have been knocked out of the Chase, including Jimmie Johnson, Dale Earnhardt Jr. and Kyle Busch. These guys are looking to be spoilers.
So it's going to be a great battle over these next three races.
Don't be surprised if by the time we roll into Phoenix, we're looking at the same scenario that we had at Talladega -- some guys who are already locked in, but we'll have a really good group of guys who are going to have to win that race if they want to advance and run for this championship at Homestead.
It's going to be a great battle; these next three races are going to be just as intense, if not more so, than the last round, because everybody now knows how this process works. And I think they're going to be giving no quarter and really taking a lot.
I think we're going to see guys getting even more aggressive, and these first two races are going to be like, "Wow."
As far as making it to Homestead, I'm going to stick with the same guys I had at the very beginning. I'm going to go with both drivers from Team Penske, Brad Keselowski and Joey Logano; Mr. Four-Time, Jeff Gordon; and Kevin Harvick. Those are my four who have been strong when they need to be strong, and I look at them to continue that.
When you look at these four drivers, among them they have 18 wins. The other four drivers in the Chase only have three wins combined, and two of those drivers have no wins. So it's a pretty clear-cut numbers game at this point in time. But I picked these guys out before the Chase started, and I feel like Kevin Harvick is the odds-on favorite in my book to win the championship this year.
VIDEO: The Chase War Room - Picking The Eliminator 8
---
---