NASCAR Cup Series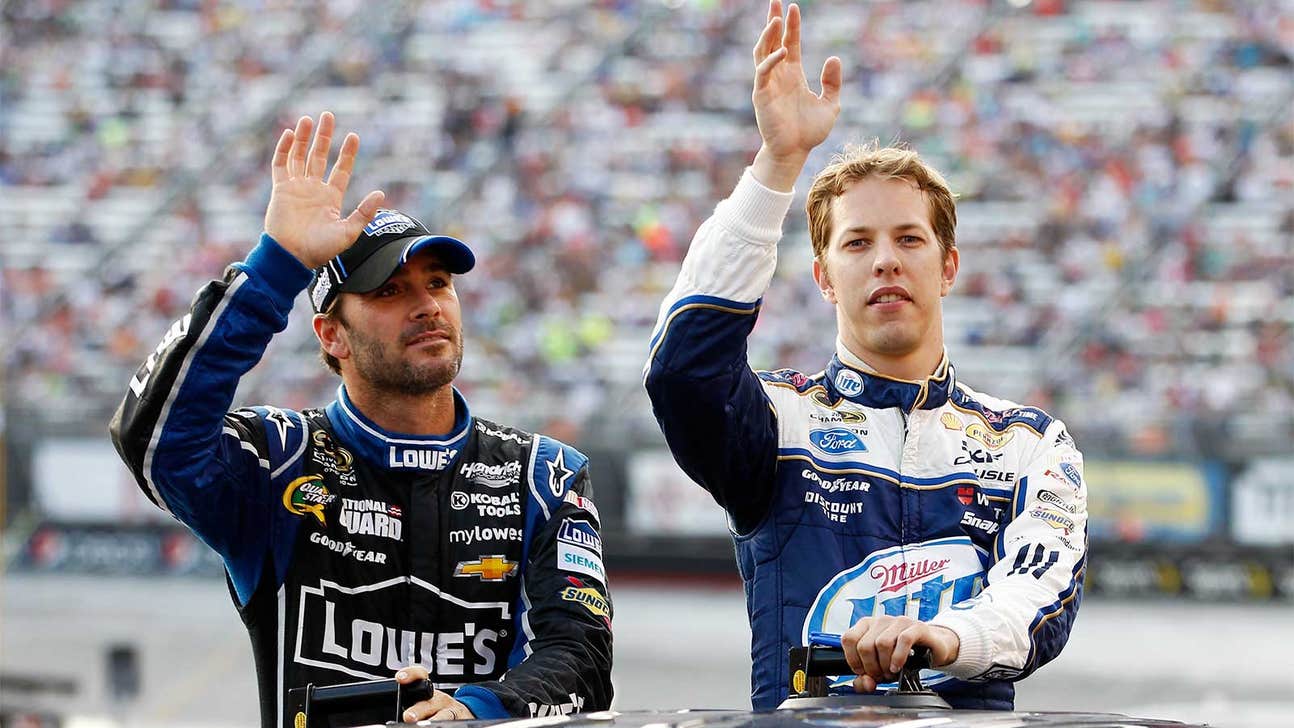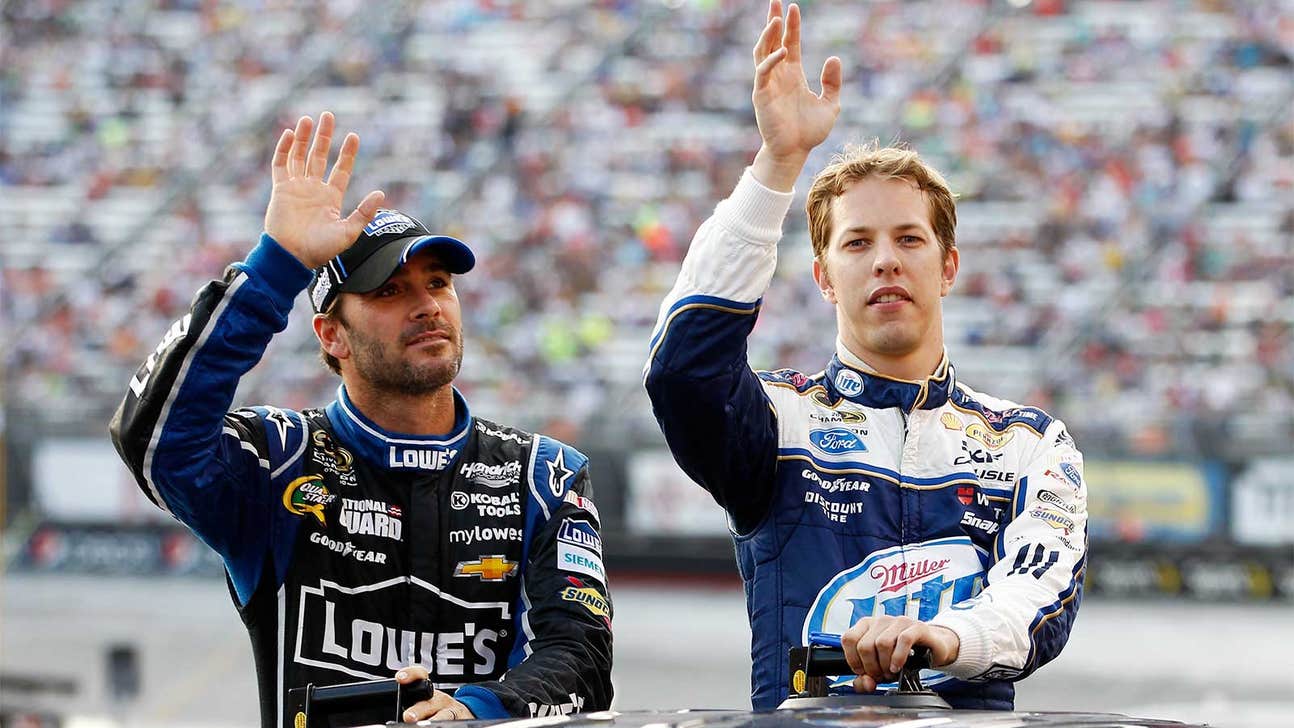 NASCAR Cup Series
Whole new ballgame: Knockout qualifying changes everything
Published
Jan. 23, 2014 9:27 a.m. ET

Bryan Sperber is a happy guy this morning, and with good reason.
Sperber is the president of Phoenix International Raceway, which hosts the second NASCAR Sprint Cup points race of the season, the March 2 Subway Fresh Fit 500. And that race just happens to be the first Sprint Cup event in which NASCAR will implement its new qualifying procedures.
At PIR and other tracks less than 1.25 miles, NASCAR's new qualifying procedure will be as follows:
The first qualifying session will be 30 minutes long and include all cars entered in the race. The 12 cars that post the fastest single lap time in this session will advance to the second and final round. The remaining cars will be sorted based on their times posted in the first round of qualifying in descending order.
There will be a 10-minute break between the two qualifying rounds.
The second and final qualifying round will last 10 minutes, with the fastest single lap time posted by each car setting the top 12 spots on the grid.
At tracks longer than 1.25 miles, there will be three qualifying rounds.
These procedures will be used at every race in NASCAR's top three series this year except the Daytona 500, which uses twin qualifying races to set the final field, and the NASCAR Camping World Truck Series race on the dirt at Eldora Speedway.
Drivers will be allotted just a single set of tires during qualifying, which means fans will see a lot of different strategies. And as president of the first track to host the new qualifying system for the Sprint Cup series, Sperber is very enthusiastic.
"We are thrilled and it will be fun because we are the first track to experience this new qualifying format, and so our fans will get the first taste of it live," said Sperber in an exclusive interview with FOXSports.com. "We're pretty excited about it."
Sperber hopes the new format brings in more fans on Friday.
"Over the years, qualifying was part of the process that needed to be done, but didn't necessarily pack a lot of entertainment, although we've had some suspenseful qualifying sessions in the past," said Sperber.
"But it seemed like more a function than entertainment," he said. "But I think what NASCAR did is reintroduce the idea of entertainment. So I think for fans at the track for qualifying day, this gives them something a lot more interesting to watch, and I think it's great for the sport."
Driver reaction has been positive, as well.
"I found this quote fitting," Tweeted six-time and defending Sprint Cup champion Jimmie Johnson. "'All great changes are preceded by chaos.' -- Deepak Chopra Get ready @nascar fans!"
"New qualifying rules for @NASCAR 2014 season should really mix it up," added 2012 Cup champ Brad Keselowski in a tweet. "I expect a lot more actions for fans and even more games from Teams."
---
---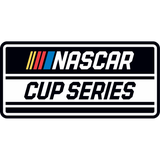 Get more from NASCAR Cup Series
Follow your favorites to get information about games, news and more
---