Who brings strong record to Dover?
BY Larry McReynolds • September 27, 2012
This weekend at Dover International Speedway, whether it is in qualifying or practice, if you are a driver running somewhere close to where Jimmie Johnson is, you're going to be in pretty good shape.
He generally has run well at this track. Also, the Michael Waltrip Racing cars seemed to be good there in the spring, with Clint Bowyer finishing fifth. And Hendrick Motorsports' Kasey Kahne should also be awfully good this weekend.
In addition, this race might be a much better measuring stick as to where the Roush Fenway guys truly are, because Matt Kenseth, who does not have a top 10 in the Chase, always runs well there. He qualified fifth in the spring and finished third.
Who else should we watch? This would be a really good place for Dale Earnhardt Jr. to get the ship turned around. If you look back at the spring, he finished fourth. I know he's seventh in the points — he's only 26 points back — but what's going on with him in this Chase supports what he said about a month-and-a-half ago — that he's very proud with how they're running, he's happy with the number of laps they've completed and with the top fives and the top 10s, but he said to win a championship, they're about 10 to 15 percent off.
And you know what, that's exactly where they're at right now. Of those five or six teams that are in the heart of the battle, including his two teammates, in my book he's about 10 to 15 percent off right now as far as performance.
The moral of the story is, we're going to be watching Jimmie Johnson, but when I look at the way some of our Chase drivers finished in the spring at Dover — not that that's the absolute measuring stick or gospel as to what's going to happen in this race — but just looking back, Kevin Harvick finished second, Kenseth finished third, Earnhardt Jr. finished fourth. This would be a great place for them to get their ships turned back around because already, even with eight races to go, the time's running out.
Let's take Jeff Gordon, for example. Here's a guy who finished third Sunday; he gained two points. That's the problem when you get behind. It's not the number of points — it's the fact of who you've got to leapfrog when you're in Gordon's position. He's behind 11 of the best drivers and best teams, in my book, in almost all forms of motorsports. That's where getting behind is a challenge.
Gordon is running so well right now, too. He and his team are strong; they're solid. He had three top-three finishes leading into the Chase and then he finished third Sunday. In the opening Chase race at Chicago, he had a top-five car. I don' t know if he was going to be able to compete with the race winner, Keselowski, or the runner-up,  Johnson, but he was going to finish in the top five.
With the way he is performing right now and the way he is running right now — I know there's still a long way to go — but I hope when the checkered flag waves at Homestead that everyone doesn't look back at Chicago at a broken throttle return spring bracket and feel that is the difference between Gordon possibly wining his fifth championship and not winning it. In not only the two Chase races but the past five races, that's his only blemish.
 
---
---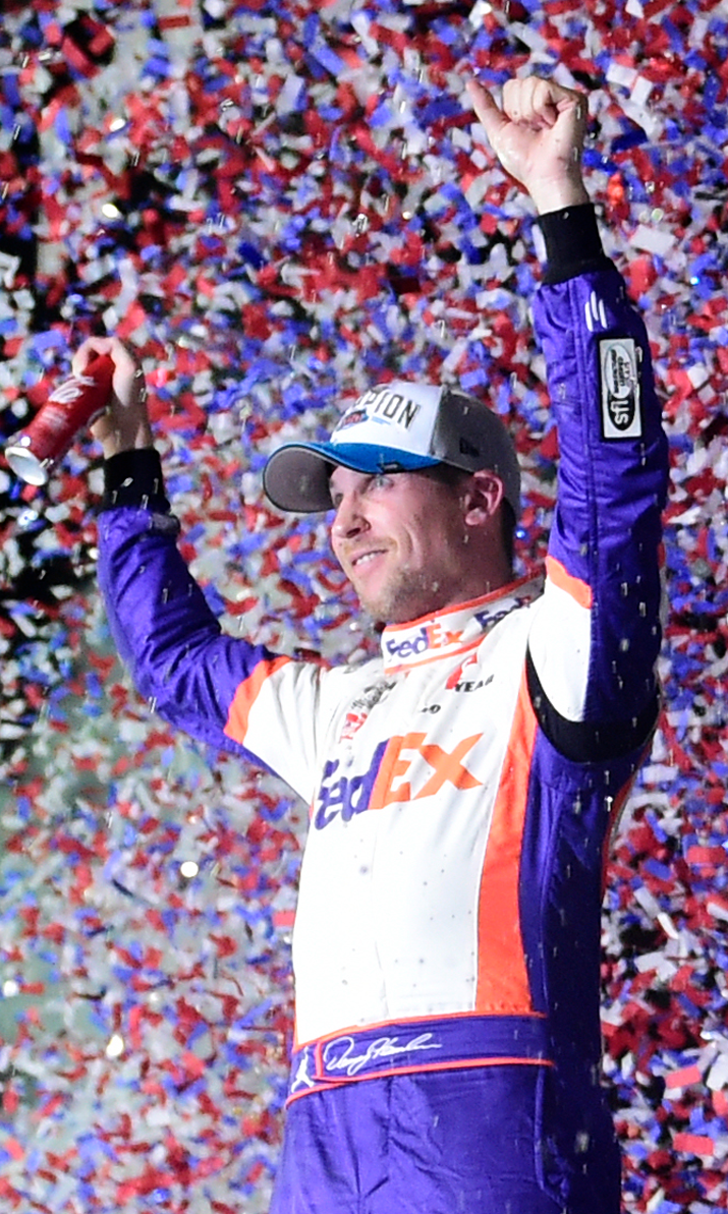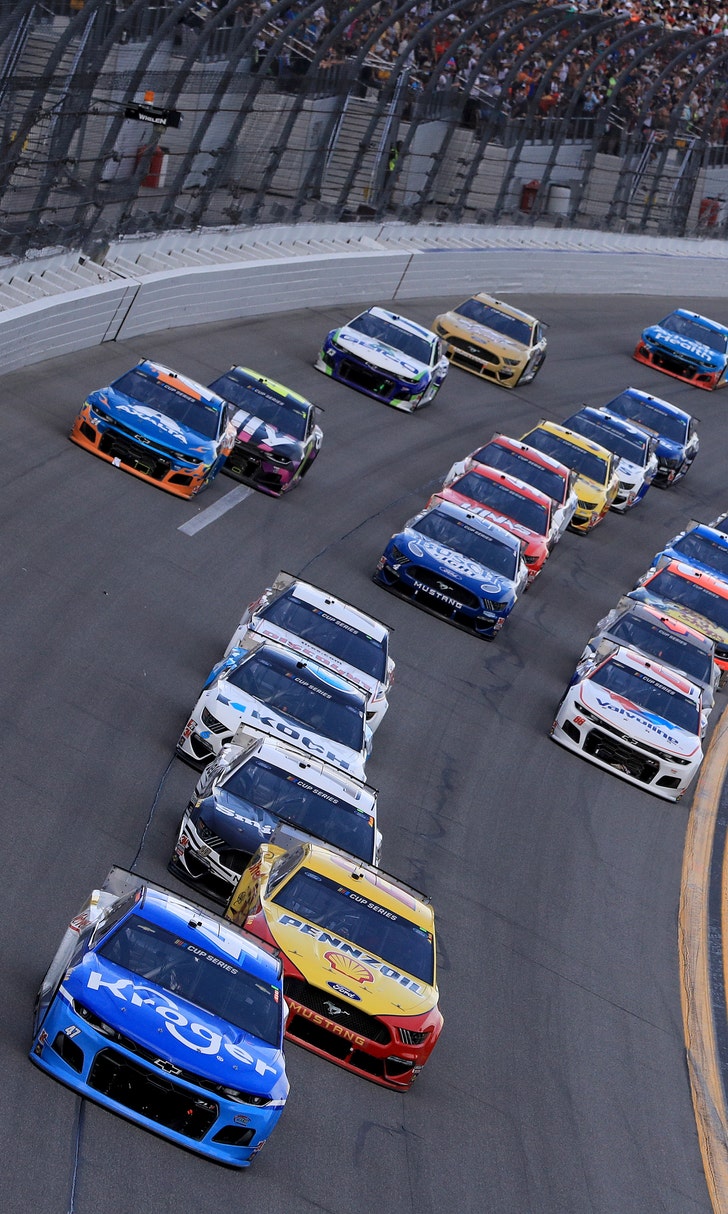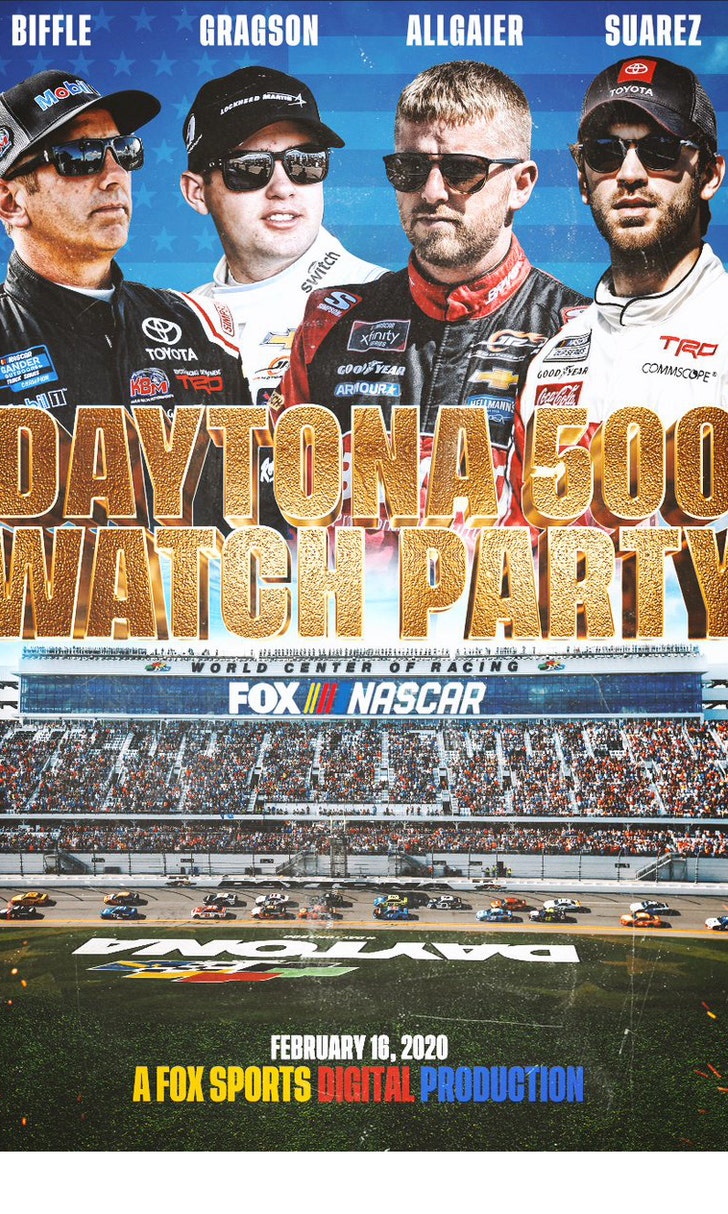 The Daytona 500 Watch Party!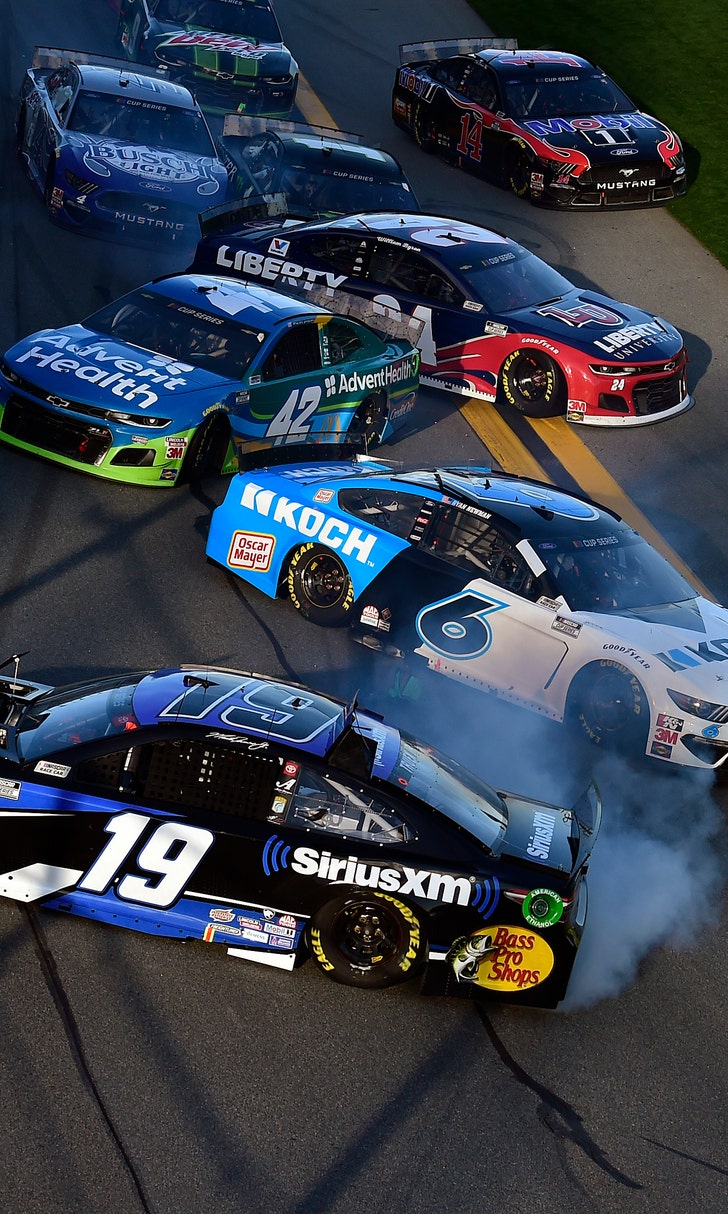 The Numbers Game At Daytona