What's up with Roush Fenway's teams?
September 26, 2012

I know that Greg Biffle won recently at Michigan International Speedway but remember the strongest cars all blew engines, including Jimmie Johnson's.
Roush Fenway Racing just seems to be hurting for speed right now. You have two completely different racetracks, Chicago and Loudon, and of all places at that mile-and-a-half Chicago track last week, Greg Biffle was the highest finishing Ford — not just Roush Fenway — and he finished 13th.
At New Hampshire, crew chief Jimmy Fennig played some strategy with Matt Kenseth's team throughout the race and tried some things and showed some signs of life, but when the checkered flag waved, Matt Kenseth was the top-finishing Ford — and he was 14th.
So we haven't even had a Ford finish in the top 10 yet in the first two Chase races, and the word keeps coming up, we just don't have speed right now.
Kenseth's team was seemingly happy with the way the car was driving in practices at New Hampshire. But they didn't have the speed of the Chevrolets and the Toyotas. There's a lot of work to do.
We know they'll be strong at Talladega. You just look at Kenseth — he sat on the pole at Daytona back in July and won the Daytona 500, but obviously Talladega has nothing whatsoever to do with the other nine Chase races.
I'm sure there's a lot of searching, a lot of head-scratching going on right now, not only at Roush Fenway but with the Ford camp in general. Look at Carl Edwards at New Hampshire. I have no idea what to even say about that group. He finished 19th. Greg Biffle was the lowest-finishing Chase driver, finishing 18th.
Then you look at the Richard Petty Motorsports Ford guys, they finished 23rd and 24th and that's pretty much where they ran all day long.
I don't think it's just any Roush Fenway driver, it seems to be something the whole Ford camp is suffering right now.
 
---
---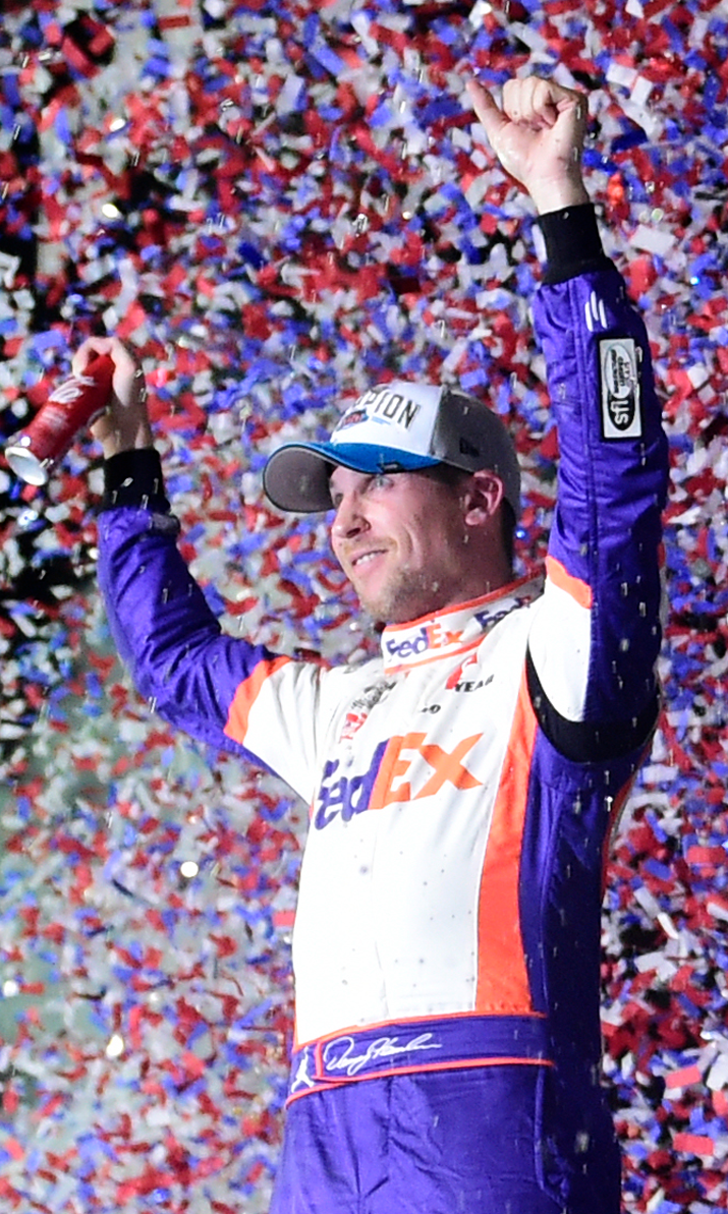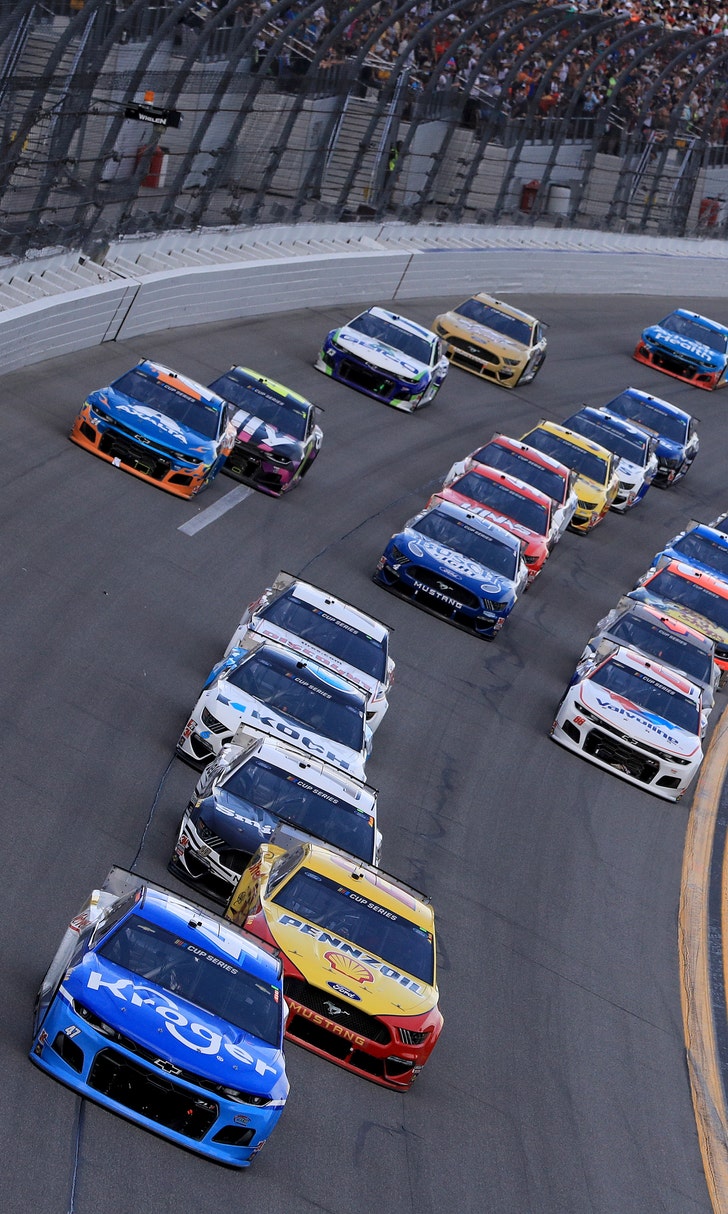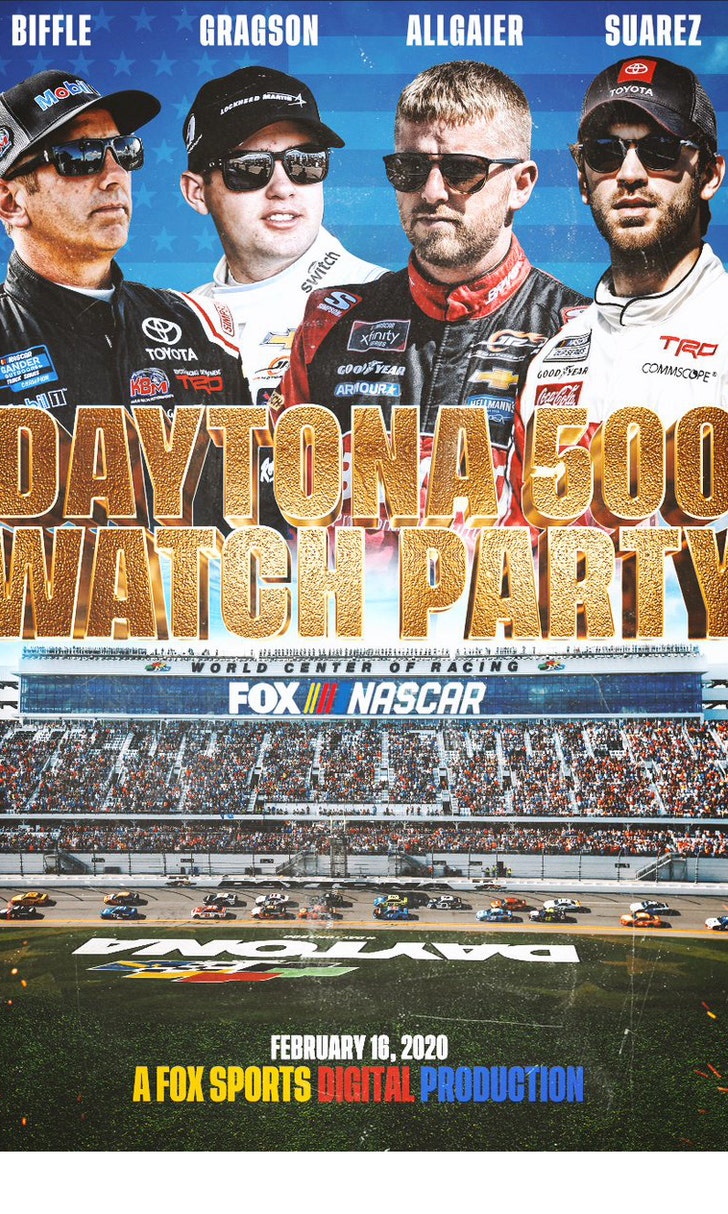 The Daytona 500 Watch Party!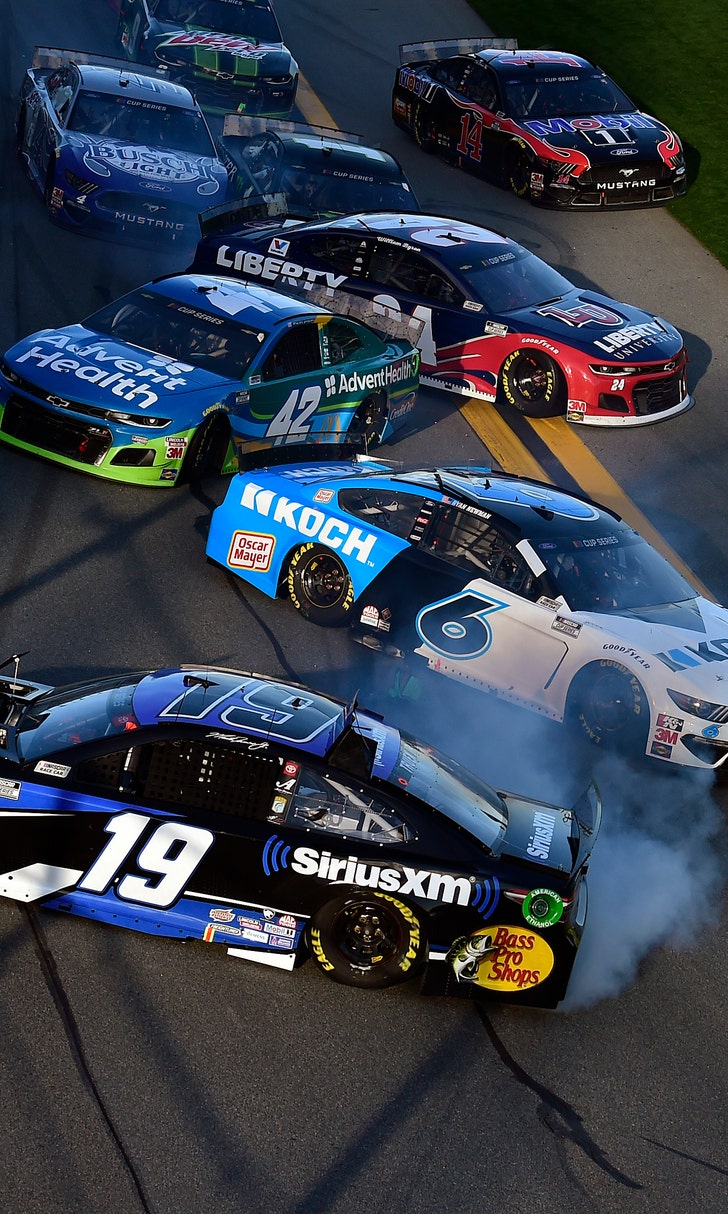 The Numbers Game At Daytona