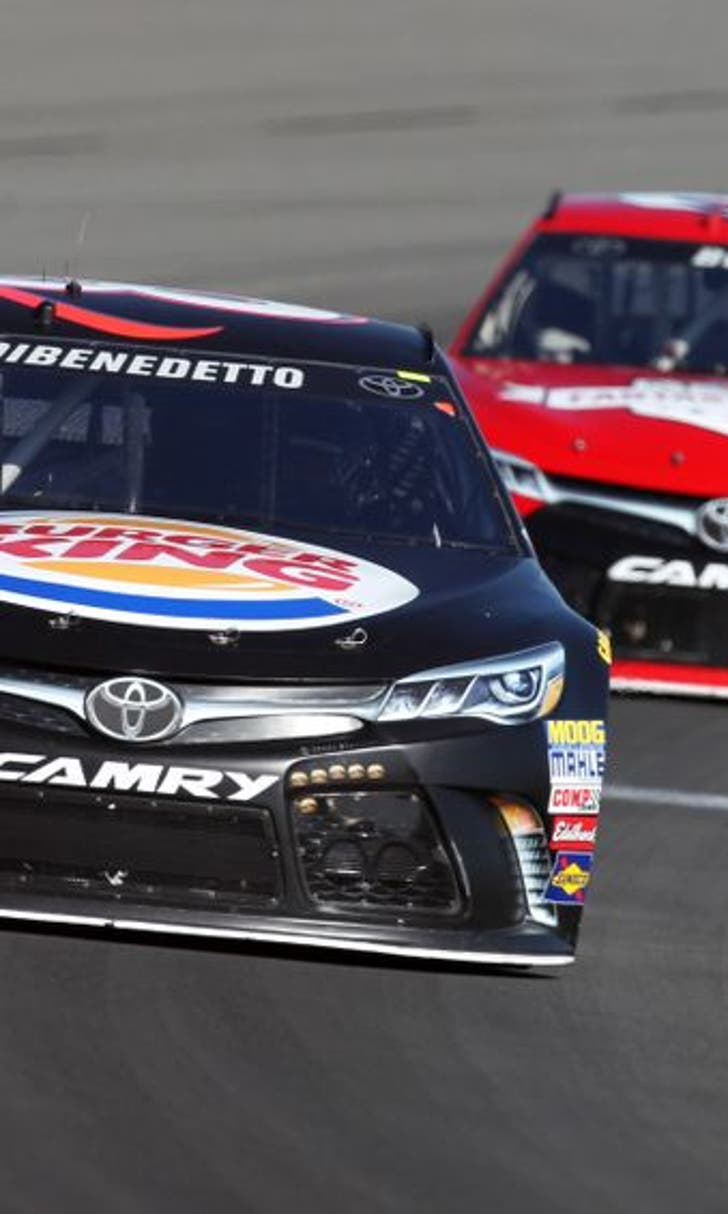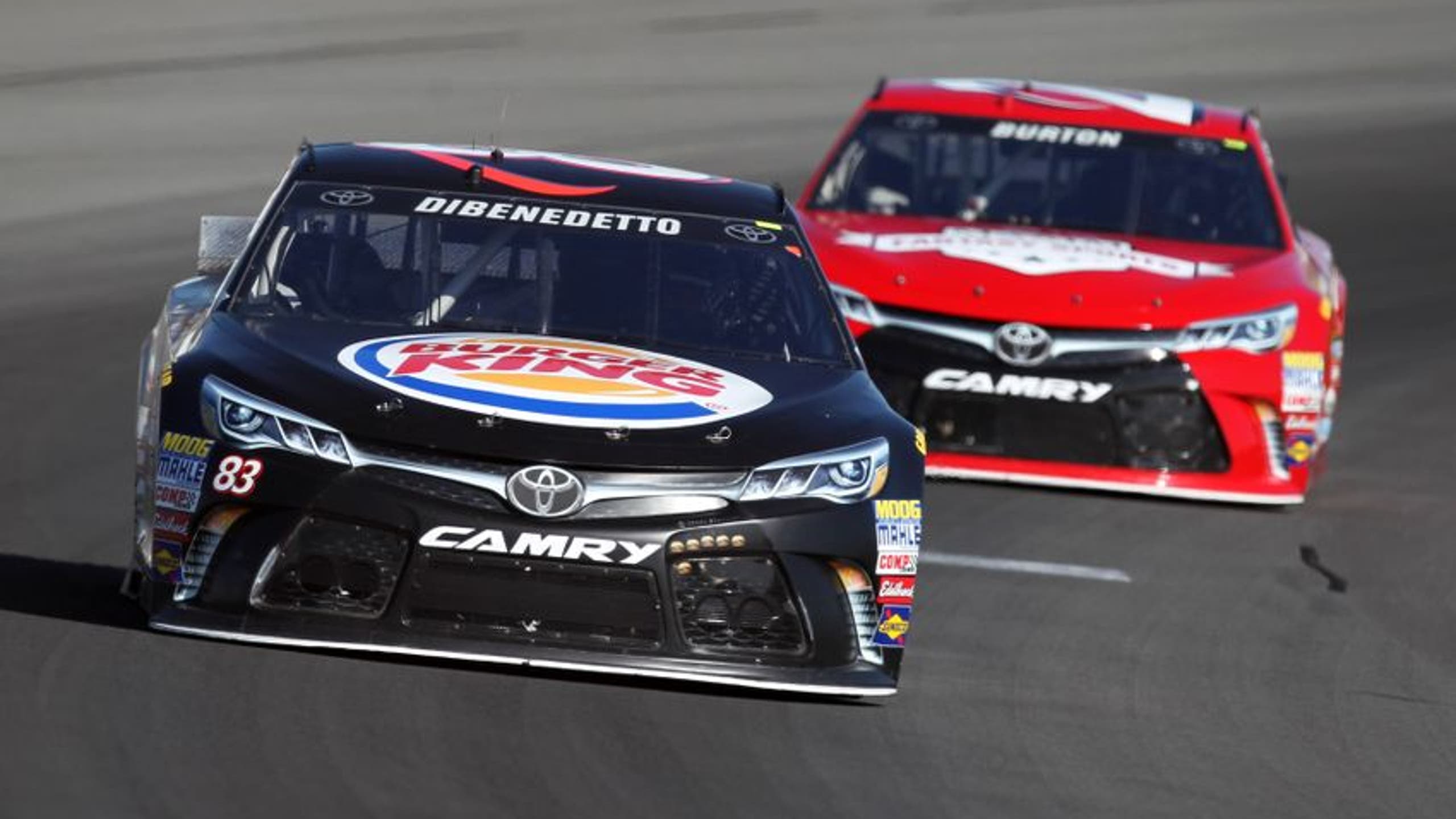 What's the Future of BK Racing?
BY Fansided and Alex Herbst/FanSided via Beyond the Flag • December 14, 2016
The future of one of NASCAR's youngest teams is in doubt, as BK Racing battles with driver changes and questions about funding heading into 2017.
Already it has been a busy offseason in NASCAR's premier division, and the moves are not finished yet. Drivers have been switching teams, some organizations have been expanding with new cars, while others are contracting or even disappearing altogether. The 2016 offseason has already been marked by the loss of Tommy Baldwin Racing and HScott Motorsports, but could another team be added to that list?
BK Racing is one of those teams on the proverbial NASCAR "bubble" heading into 2017. After their two full-time efforts for David Ragan and Matt DiBenedetto finished outside the top thirty in points, team owner Ron Devine cleaned house. Both drivers were released from their contracts, and the team is reportedly going to be using "multiple drivers" in the next year.
However, the problems with BK Racing may go a bit deeper than the surface. Reports came out that the team was briefly locked out of their shop while working to get a new lease on the facility. The funding for the organization has been in question for some time, beginning at the team's founding in 2012, when Burger King appeared on the car in a "licensing agreement".
The hope remains that BK Racing will make the grid with two teams in 2017. Jeffrey Earnhardt, who raced most of the season with GoFAS Racing in 2016, could be on his way to BK after racing occasionally with the team. He is an attractive commodity for sponsors as the Earnhardt name continues to carry major weight. However, it is more likely that drivers with funding will be taking the seats in the #23 and #83 Toyota.
Stories about teams without funding that have big question marks for the coming year is nothing new in motorsports. Other teams in the premier series still have unresolved issues with sponsorship, including Leavine Family Racing, Circle Sport Racing, and Front Row Motorsports. Of course, none of these teams are considered the "upper echelon" of Cup, but they continue to hold an important place in the sport.
With the advent of the charter system, only forty cars are needed for a full Cup Series field. However, 2016 saw races where the bare minimum of cars were participating, leading many to question if there would ever be a time again where there would be bumping from the grid once more. Already this offseason four full-time entries are gone, and potentially five if BK Racing disappears. While the two new entries from Furniture Row Racing and JTG-Daugherty Racing would help lessen that blow, short fields in premier races could become the new norm in 2017.
Are you a fan of BK Racing? Are you hoping that the team makes a return in 2017? What drivers do you think will share the rides at the Toyota squad?
Stay tuned for more updates on BK Racing and other silly season moves here at Beyond the Flag.
More from Beyond the Flag
This article originally appeared on
---
---