What is Busch's top priority?
BY foxsports • December 14, 2009
The announcement that Kyle Busch is starting his own Camping World Truck Series team is big news for the Truck series.

And it's a big step for Kyle Busch, who is becoming a NASCAR team owner at the age of 24.

But is it the right move for Busch at this point in his career?

Busch is one of NASCAR's most talented drivers – if not the most talented – and has become one of its biggest winners the past two seasons, collecting 12 Sprint Cup wins and dominating the Nationwide Series.

He has clearly arrived as one of NASCAR's biggest stars and a serious threat to win multiple championships over the next 10 years.

His time is now. Winning his first NASCAR title last year as he captured the Nationwide crown was a big step in his development and maturation.

He seems close to taking his phenomenal talent and ability and becoming a Sprint Cup champion.

But can he take that next step while he has one eye tuned toward the building of his own Truck team?

Busch has won more Sprint Cup races than anyone other than Jimmie Johnson over the past two years, but both seasons have ended in bitter disappointment.

In 2008, he won eight races and was the frontrunner for the championship when the Chase for the Sprint Cup began. He and his team floundered, however, in the Chase and he wound up 10th in points.

In 2009, he won four races but slumped in the second half of the season and missed the Chase, finishing 13th in points.

Can he get over the hump and put together a complete Cup season, including a serious championship run, while trying to build his own team?

Recent history is not on his side.

None of the past 13 Cup champions won the title while also running a Nationwide or Truck series team.

The last champion to do it was Terry Labonte, who ran 18 Busch Series races with his own team in 1996, when he won the Cup title with Hendrick Motorsports. Dale Earnhardt also ran a Busch team while winning multiple championships in the 1990s, but that was a different time and a different era.

Things are much more competitive today. It takes more focus and more commitment to be a winning Cup driver today. It also takes more time, more commitment, more money, more business savvy and more of everything to own and run a successful race team.

The number of drivers who are doing these days has dwindled considerably.

The only current Cup drivers who own Truck or Nationwide series teams are Dale Earnhardt Jr. and Kevin Harvick, and they are both in the midst of slumps in the Cup series.

Earnhardt Jr. has struggled in Cup for the past five years – the same time frame that his JR Motorsports Nationwide Series team was developed and began to flourish.

Harvick has won two of the past three Truck series championships as an owner while also running a successful Nationwide Series team. Does that have anything to do with him going winless as a driver in the Cup series the past two years and missing the Chase last year?

It's hard to quantify how much time and focus it takes for a Cup driver to run another race team; it's likely different for each driver.

Tony Stewart and Kasey Kahne, for instance, both run successful United States Auto Club teams, and it doesn't seem to affect their Cup performance.

But doing both has to have some negative impact because it takes time to do both, and time spent on one is time taken away from the other.

Busch has every right to start his own team, and it is probably a very good business decision. He will no doubt be a successful team owner, probably rivaling Harvick as the best team owner in the Truck series.

But also might be a distraction he does not need, and it might be the thing that hinders him most from reaching his ultimate goal of a Cup title.

Running a Truck team will take time and focus away from Busch's Joe Gibbs Racing Sprint Cup team. Even if he is not that involved in the day-to-day operations, allowing other team executives to run the program, it's at least one more thing he has to worry about.

And Busch has proved over the past few years that he is easily distracted, often letting adversity and struggles on the track overwhelm him and detract from the big picture or prevent him from salvaging a good finish.

He has proved he can race in two – and sometimes three - series at once, but even that can be difficult.

Busch had a phenomenal season in the Nationwide Series last year, shattering all kinds of records en route to his first NASCAR championship.

But he faded and struggled in Cup while running the full Nationwide schedule and battling for the title.

Whether that was just a coincidence or the two were directly related, only Busch knows.

Busch has shown significant growth and maturity on and off the track in the past year. But is he ready for the added responsibility of running his own team while also trying to win a Cup championship?

For Busch, the time is now for him to win as many Cup races as possible and become a serious title contender.

He and his teammates have to hope that running his own Truck team won't detract from that.

Jeff Owens is a writer for NASCAR Scene, which is published weekly, 46 weeks per year. Visit www.scenedaily.com for more information.

---
---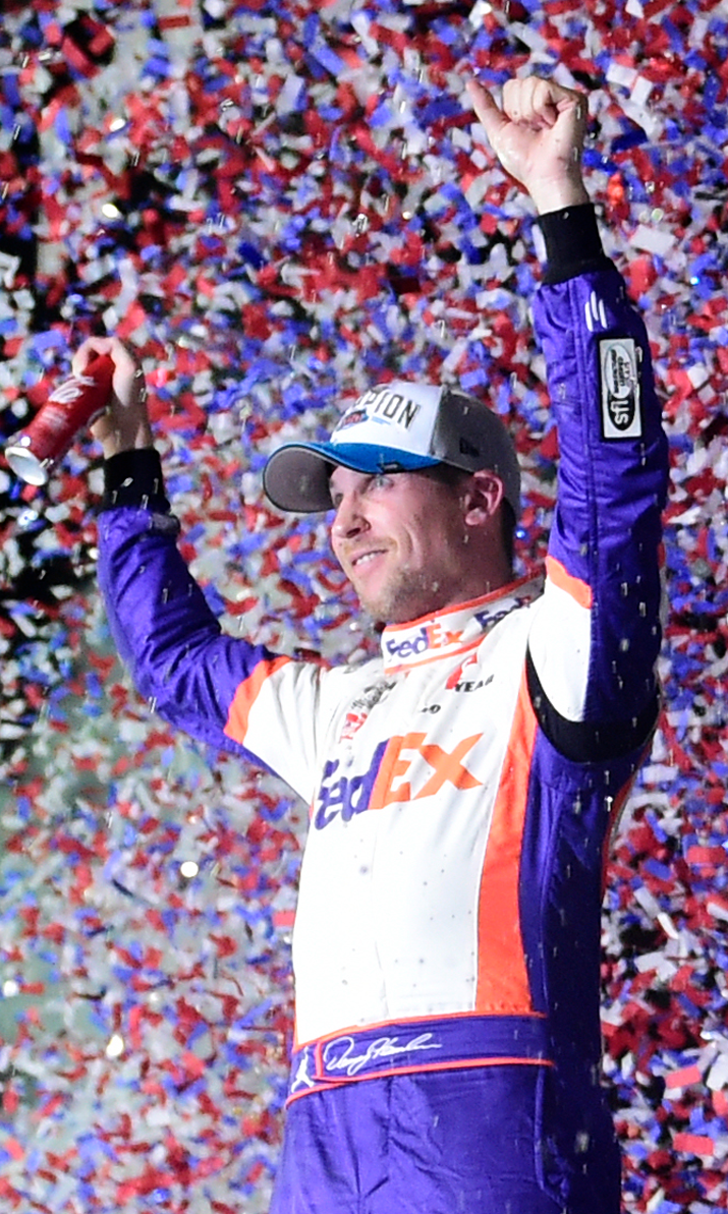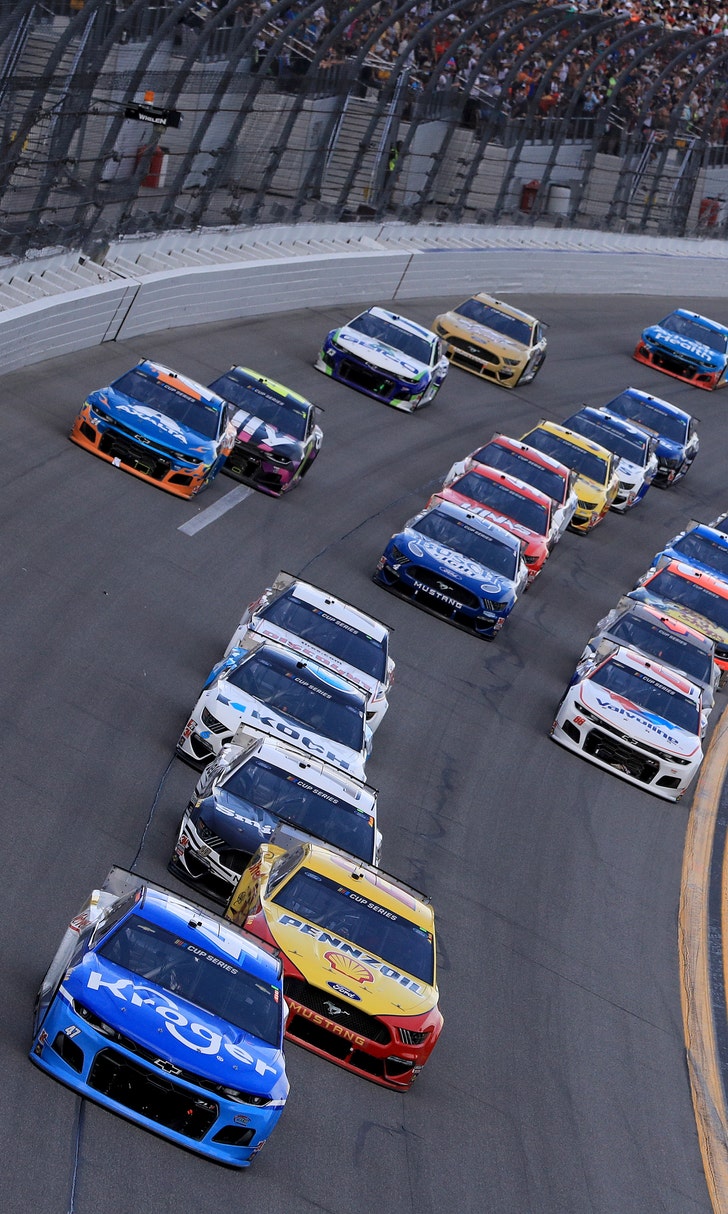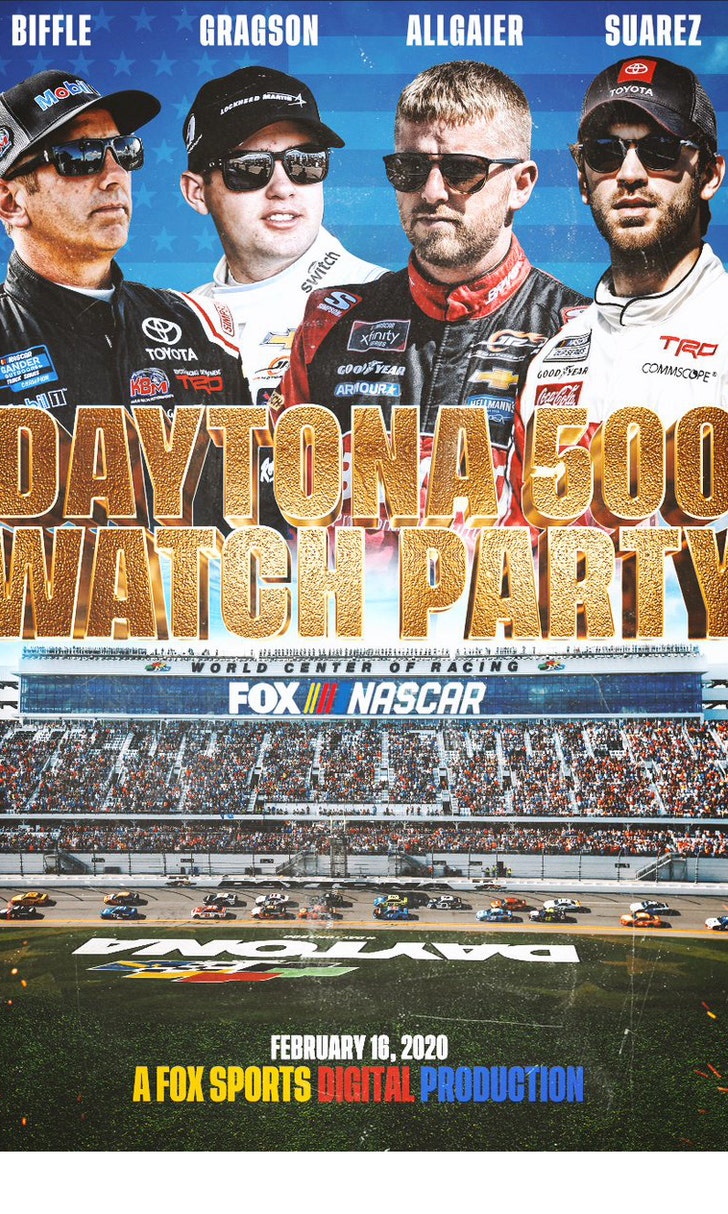 The Daytona 500 Watch Party!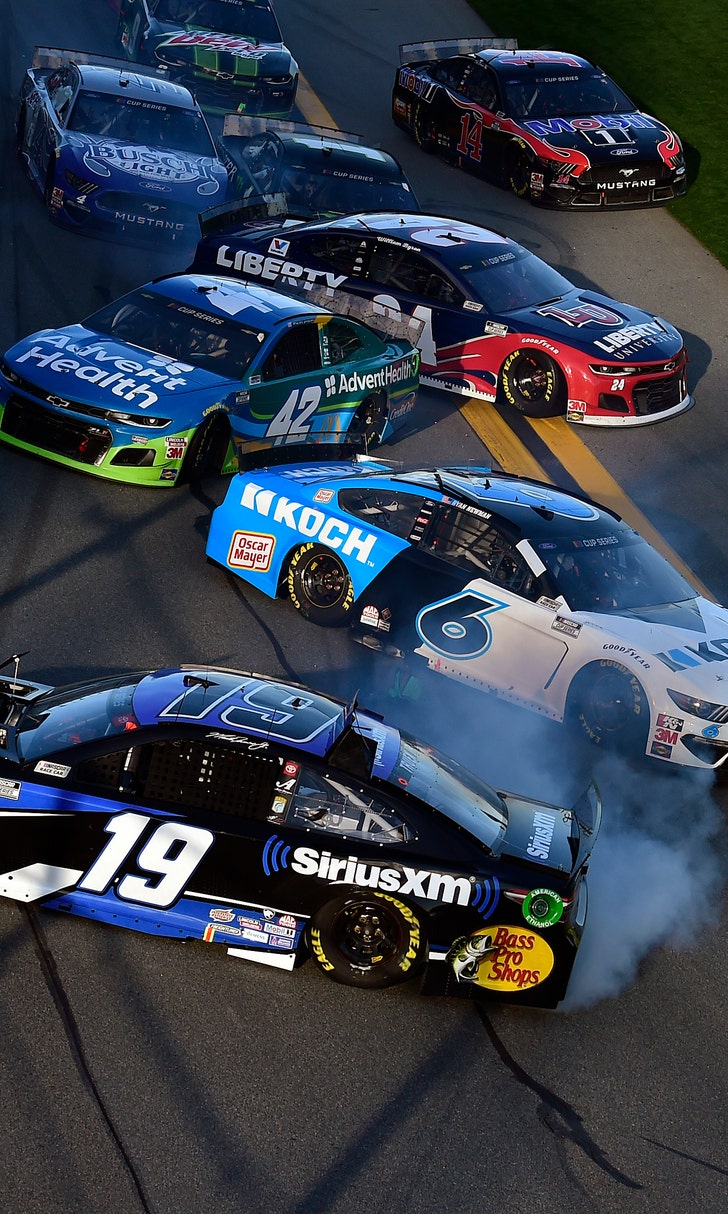 The Numbers Game At Daytona