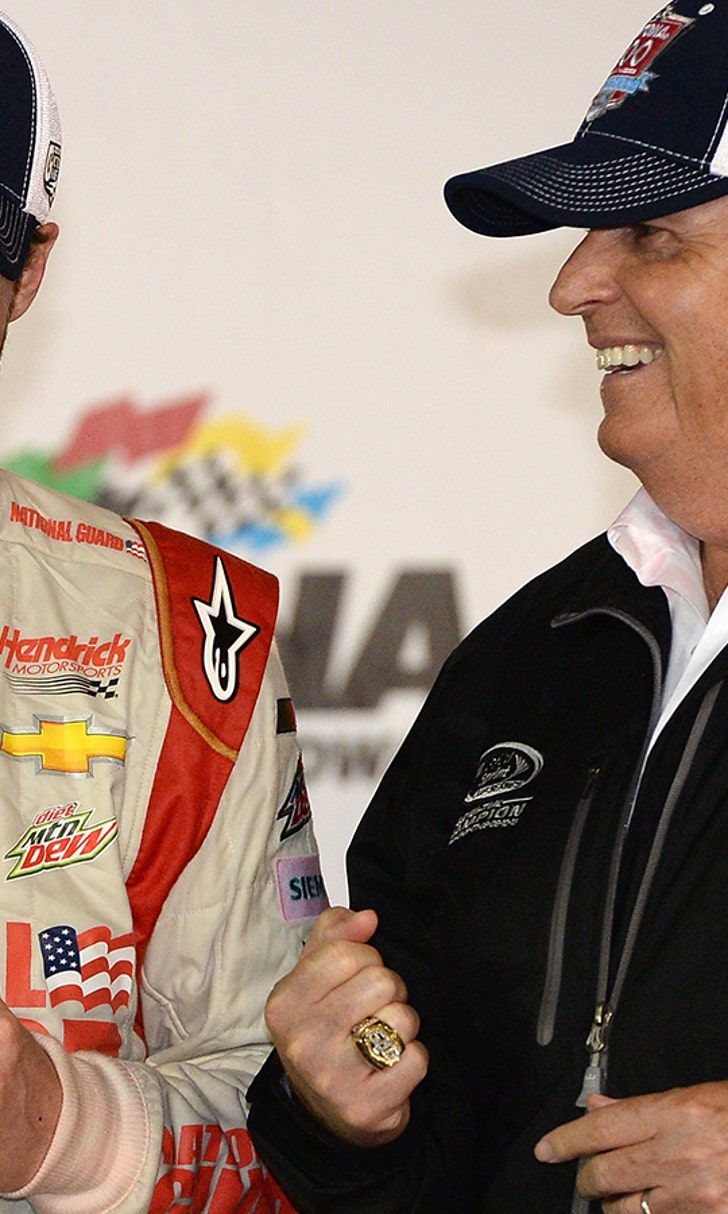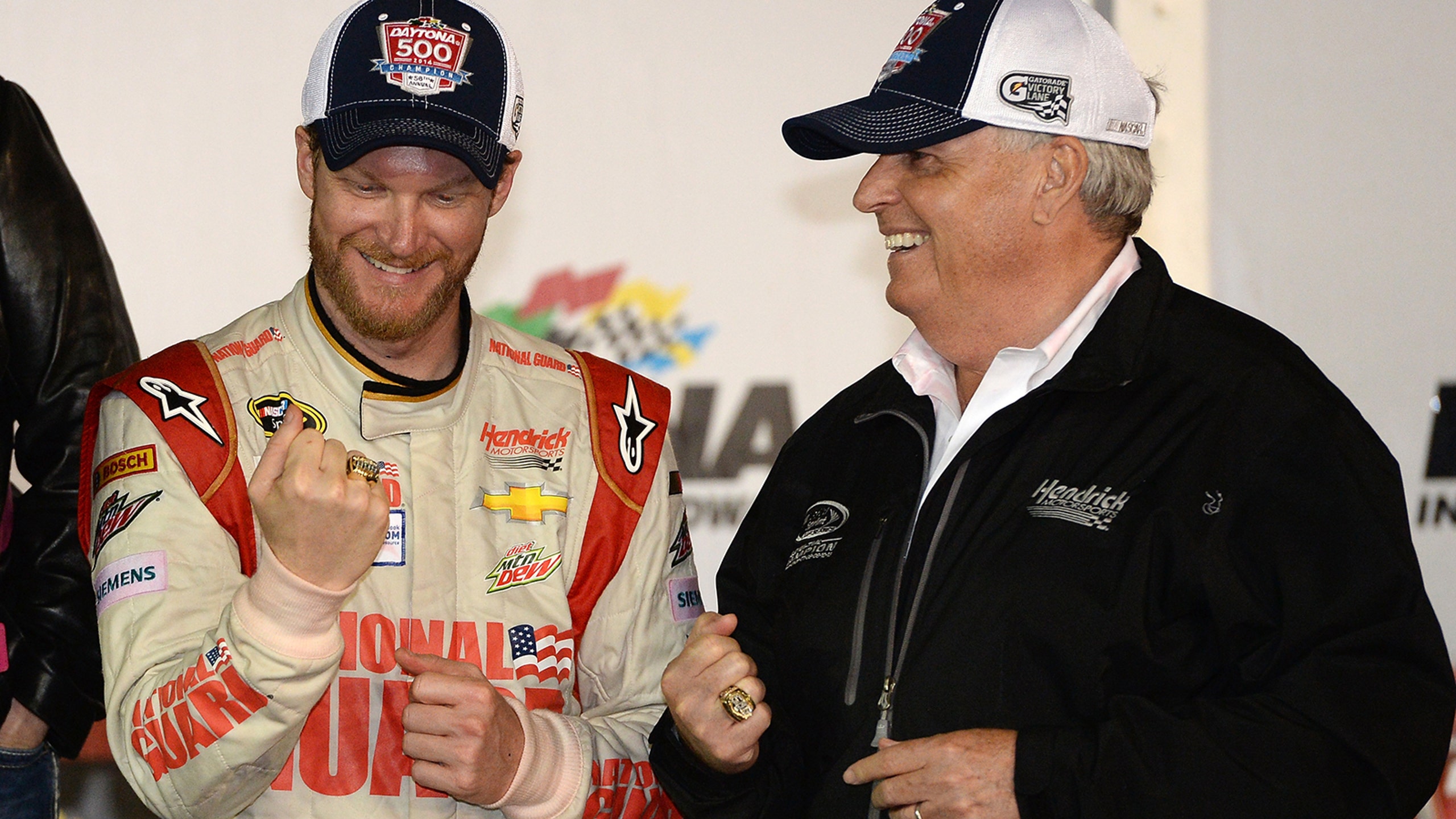 What conspiracy theories? 500 proved Junior has Hendrick's best
BY Tom Jensen • February 26, 2014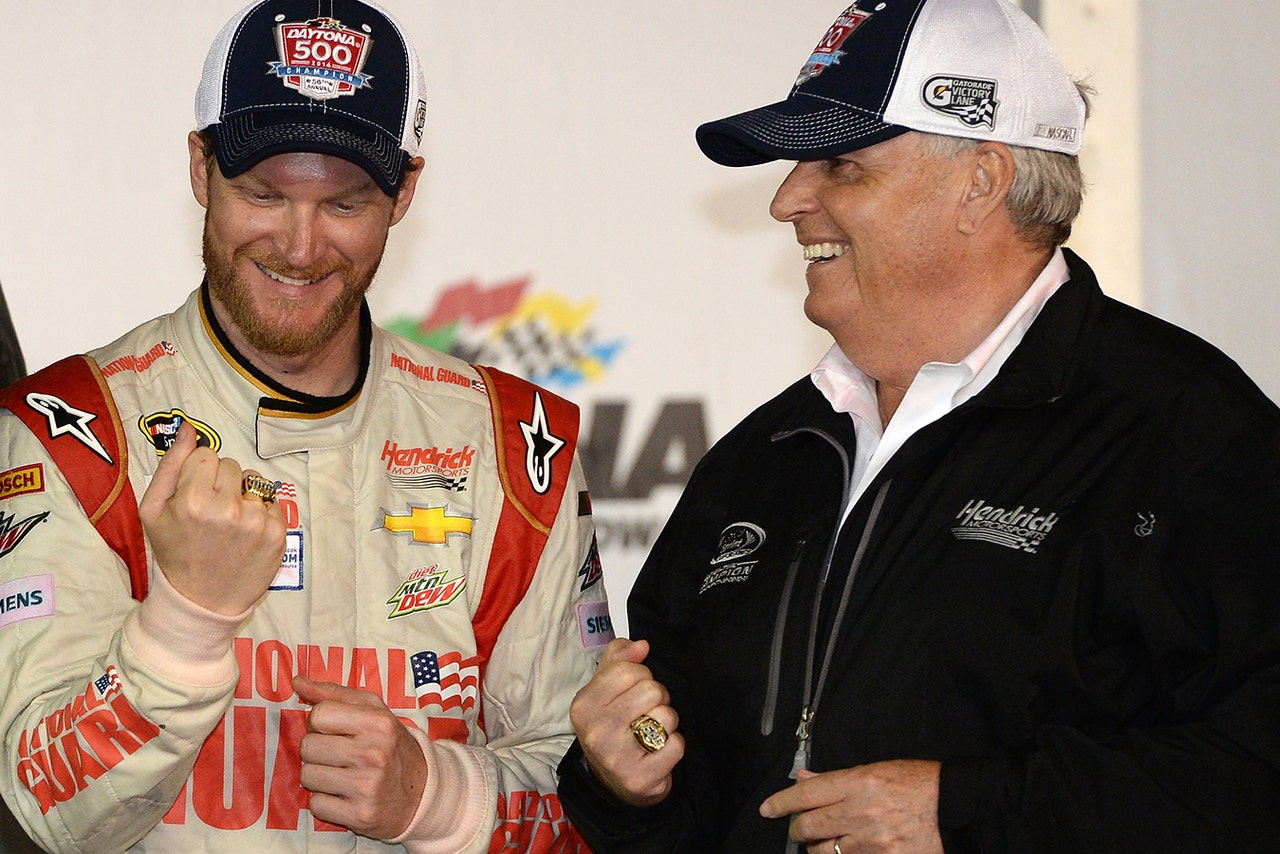 When Dale Earnhardt Jr. was at the height of his struggles with Hendrick Motorsports, one of the popular conspiracy theories was that the team did not provide him with the same caliber of equipment as it did for Jimmie Johnson.
Hendrick officials emphatically and categorically denied that charge, pointing out that each Hendrick crew chief had full and unfettered access to the setup notes from the other three cars and the same guys built the cars. And besides, Earnhardt's sponsors wanted to see the No. 88 in victory lane every bit as much as his Junior Nation fans did.
Still, if you followed Twitter and certain high-profile NASCAR message boards, there were diehard fans convinced that Earnhardt wasn't getting any of the "good" Hendrick cars. The fact that their belief was misguided did nothing to dissuade them.
Well, guess what, race fans? After winning Sunday's Daytona 500, Junior himself said he's getting the best cars Hendrick Motorsports has ever built.
"The cars that I drove in the Chase were far superior to anything I ever drove," Earnhardt said, referring to last year's fifth-place points finish, his best since joining Hendrick Motorsports in 2008. "Even earlier in that same season, we were building new cars. We had gained a lot of information and understanding on how to improve on our cars since the beginning of the year. So, we were able to start really putting all those additional features into one vehicle."
And Sunday night, Earnhardt had high praise for his Daytona 500 car.
"There's something about the car that you sort of connect with the car," said Earnhardt. "That car that I drove tonight, we got along. You know, we worked as a unit. It just happens. ... The cars we've had in the past, I drove 'em all week down here at Speedweeks. I just didn't have that 100 percent confidence in either the car or myself or us as a unit to be able to drive it with the confidence that you need to win."
That wasn't the case in this year's Daytona 500.
"The car's everything at Daytona and Talladega," said Earnhardt. "I think I do a good job of drafting and understanding the draft, knowing what to do, when to do it, but you can't without the right car."
Then, for emphasis, Earnhardt held two fingers slightly apart.
"The difference between the right car and what I've been driving is this much, that's how close it is out there," he said. "You know it when you've got that much more. It's an obvious gut feeling you feel from the seat of your pants. That car was just ready to go, man. It was just asking for everything that I was giving it. I mean, I felt like I was just out there just beating 'em off one at a time. Man, it was awesome. Just an amazing car."
Earnhardt's boss, Rick Hendrick, knows better than anyone how much pressure was on the organization to get the No. 88 running better.
"We never gave up," Hendrick said. "I was as determined as ever. I told him (Earnhardt) that we would get it right and we would do what we set out to do, and we were not going to stop. But it's a lot of pressure. It was an awful lot of pressure. I felt like I let him down. He felt like he let me down. But we locked arms and said, 'We're going to figure it out.'"
And figure it out they have.
"It's that little magic with the car, it's also that magic with the guys here, with the team," said Hendrick of his No. 88 team. "When you hit it, it's amazing.  ... They've got that magic, and these guys have that magic. I think this could be the year."
---
---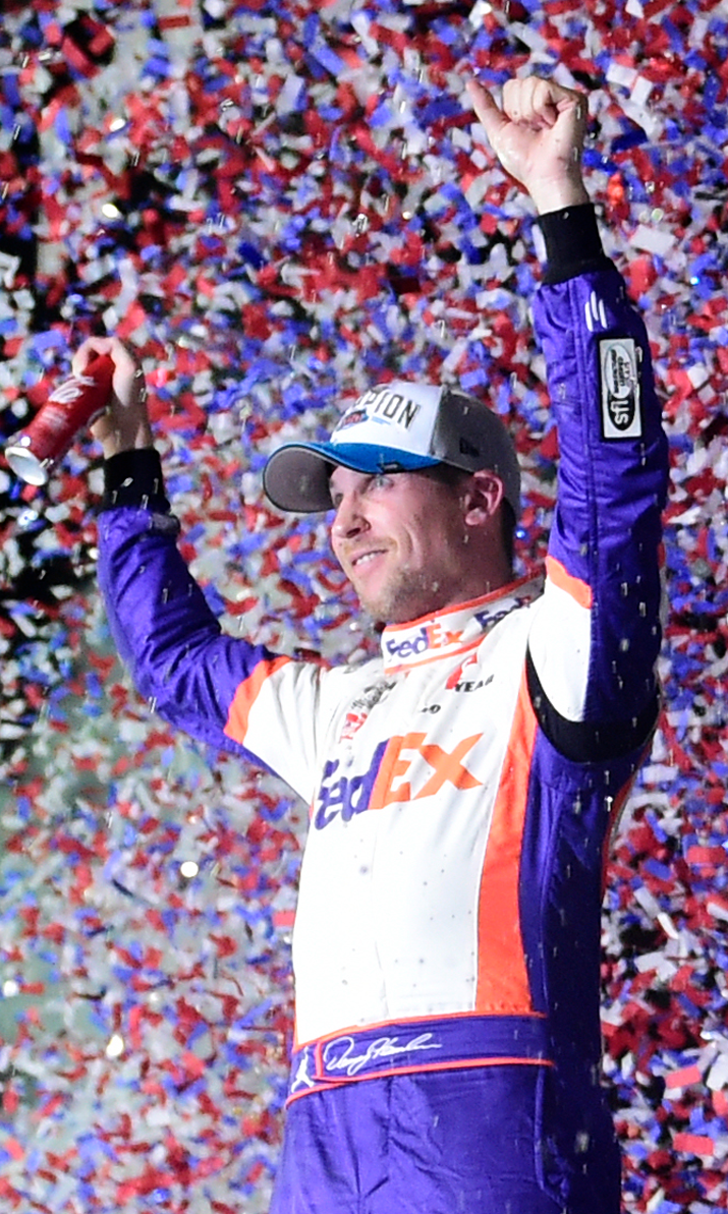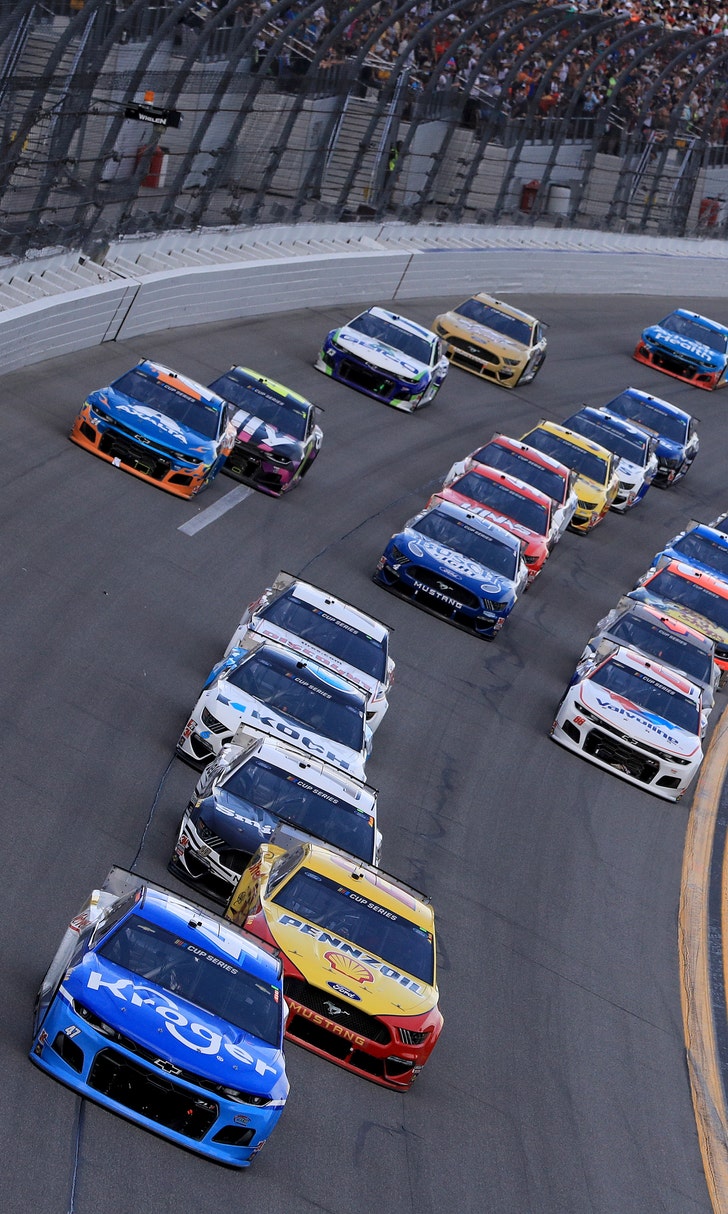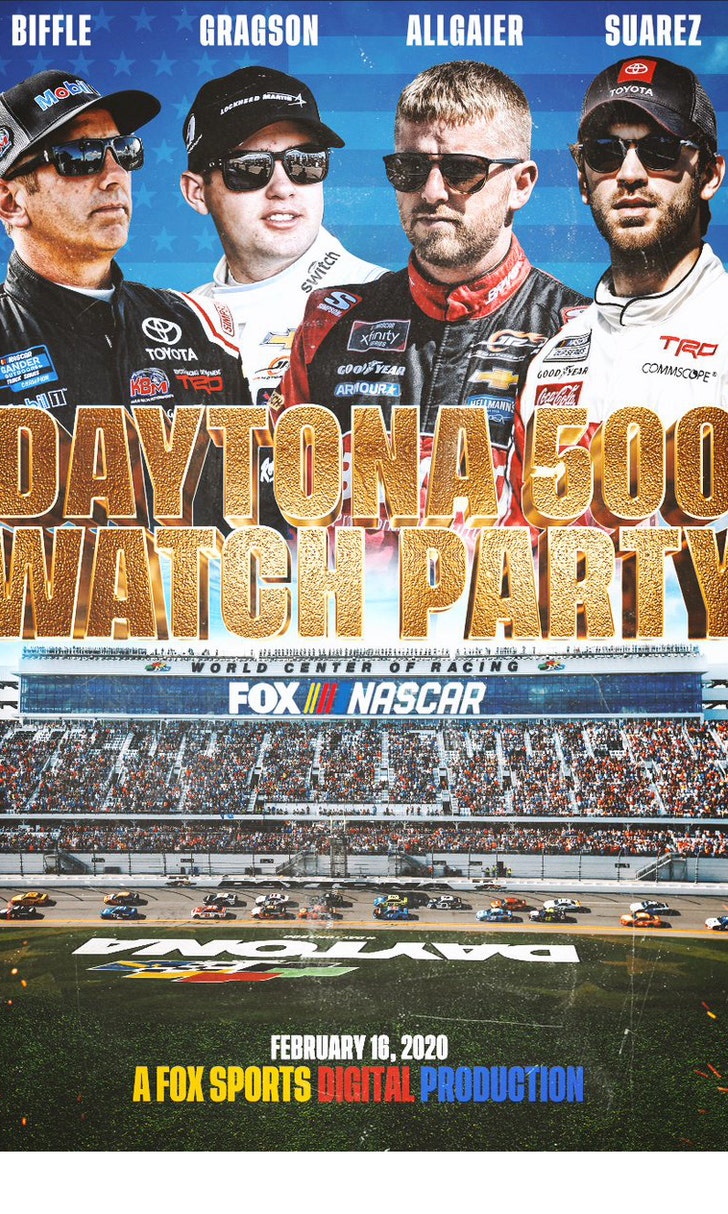 The Daytona 500 Watch Party!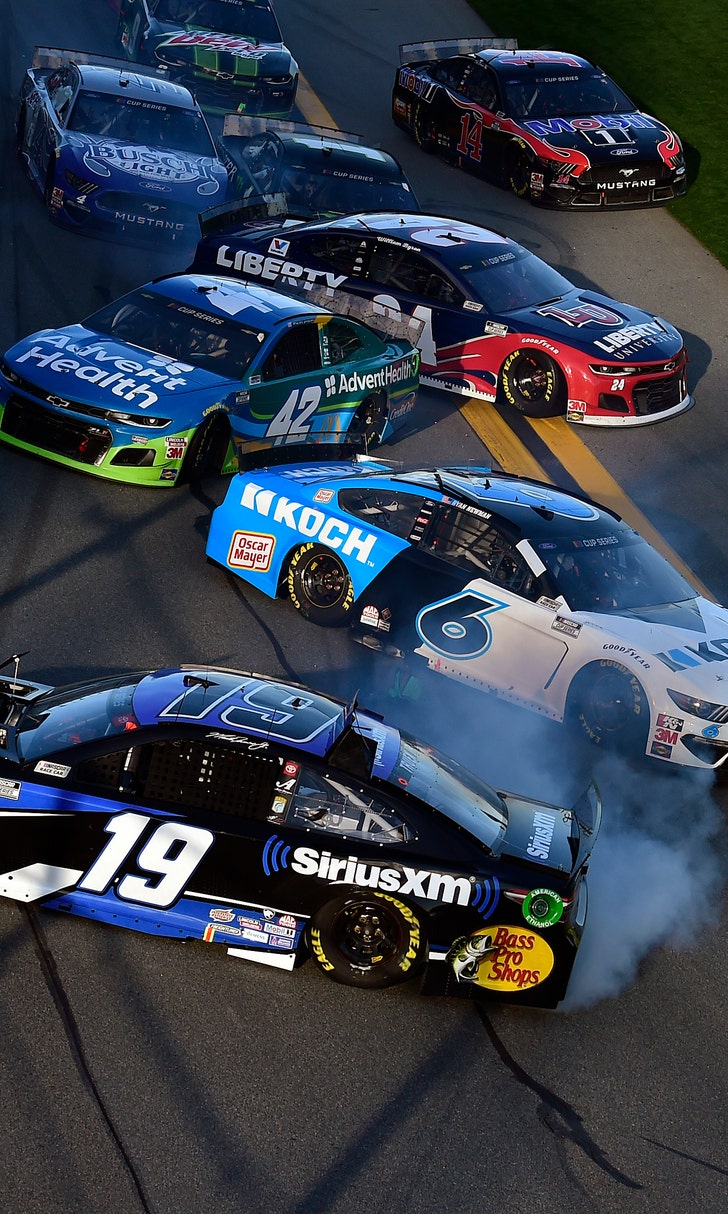 The Numbers Game At Daytona