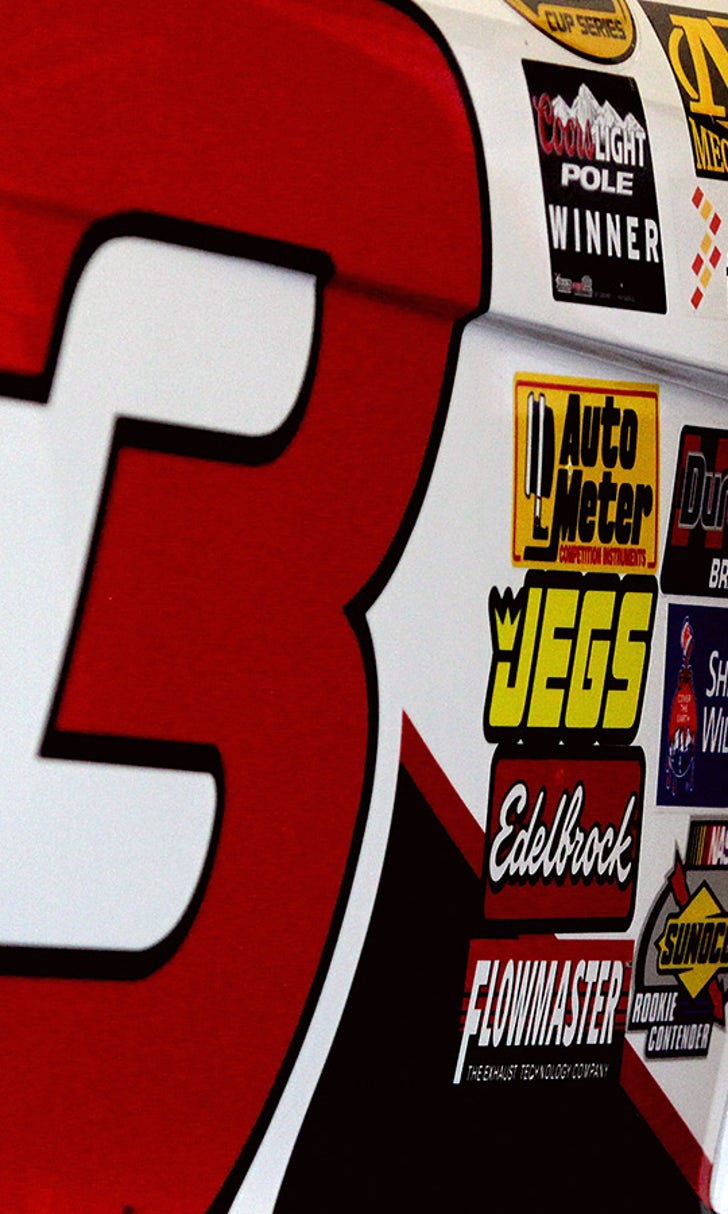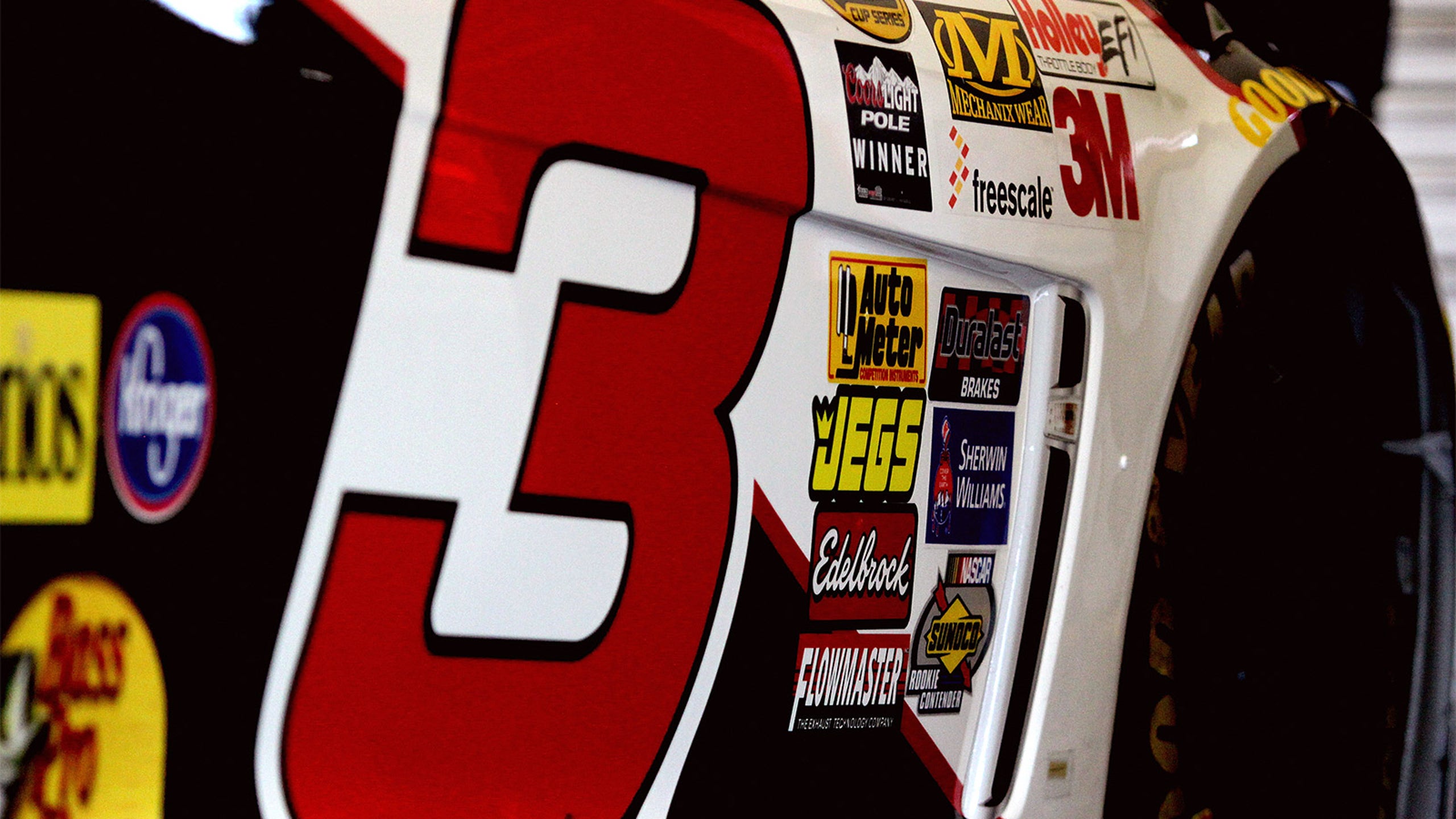 We approve: Drivers -- including Junior -- welcome back No. 3
BY Tom Jensen • February 20, 2014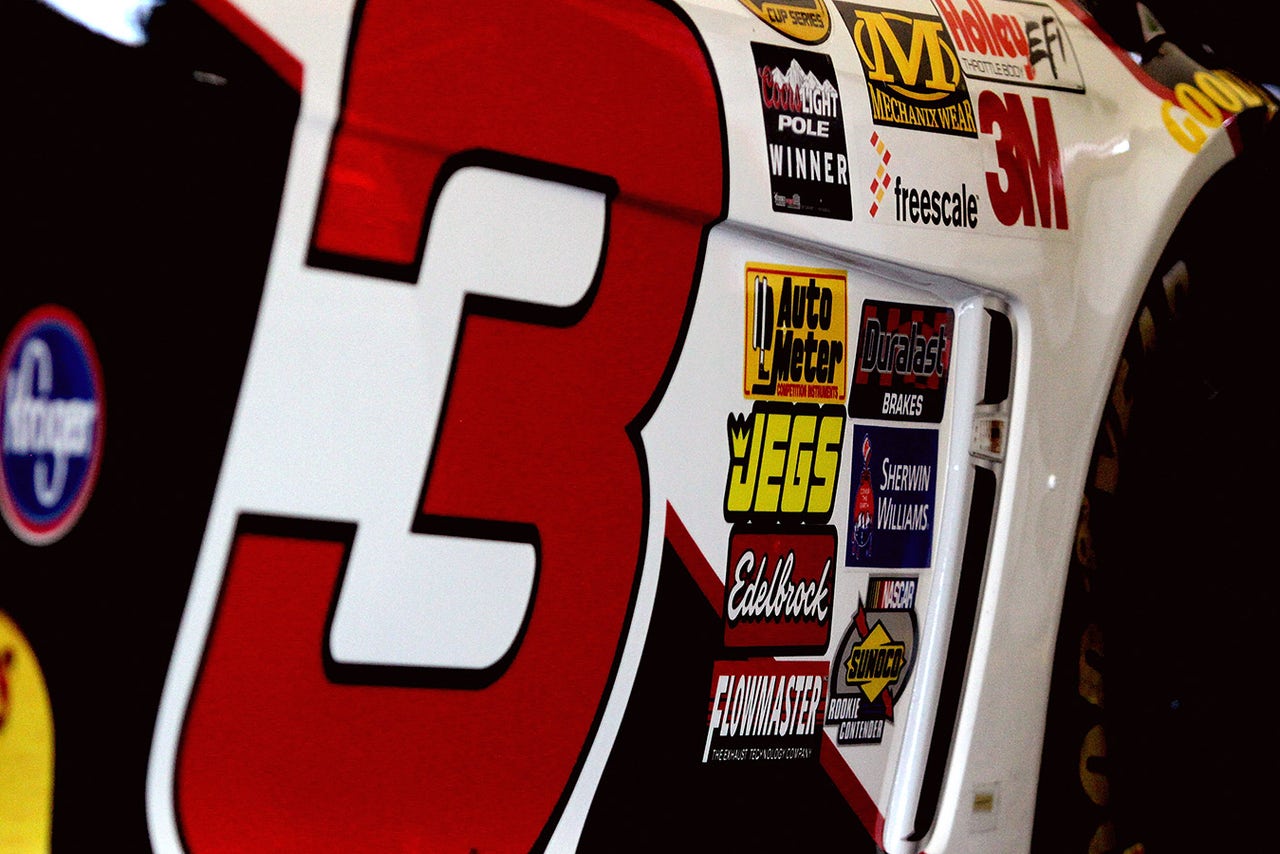 Thursday night's first of two Budweiser Duel 150 qualifying races will mark the first time since Feb. 18, 2001, that a car carrying the No. 3 will compete in a NASCAR Sprint Cup Series race.
And, oh by the way, this particular No. 3 Chevrolet SS will start from the pole in both tonight's race and Sunday's Daytona 500 with 23-year-old rookie Austin Dillon behind the wheel. Dillon's car owner is his grandfather, Richard Childress.
Back in the 1970s, the No. 3 was the number Childress used on his cars when he was what then was known as an "independent," an owner/driver of a small, underfunded team. Later, he hired Ricky Rudd to drive the car and then, in 1984, settled on Dale Earnhardt, who had spent 11 races in the No. 3 in 1981 before briefly leaving RCR.
But when Earnhardt died in a last-lap crash in the 2001 Daytona 500, the No. 3 went away as well. Five days after the seven-time champion's death, his old seat was filled by then-rookie Kevin Harvick, who had a new number, 29, and a new paint scheme.
Some believed that Dale Earnhardt Jr. would follow in his father's footsteps and move to RCR to revive the No. 3, but the younger Earnhardt had no such ambitions. And when Earnhardt Jr. signed with Rick Hendrick's powerhouse Hendrick Motorsports team for 2008, bringing the No. 3 back in the family ceased being an option.
But now it's back again, not in the Earnhardt family but in the Childress family, the only other logical destination for the famous number.
And for what's it worth, Dillon is no stranger to the No. 3.
Dillon idolized the elder Earnhardt and always used the No. 3 -- when he was playing Little League baseball as a kid, and later as rookie of the year and series champion in the NASCAR Camping World Truck Series and NASCAR Nationwide Series.
And now, the No. 3 is on the pole for the biggest race in NASCAR. And while the return of the No. 3 is the subject of some debate among fans, Dillon's fellow racers view having the No. 3 back as a positive.
The most important opinion, at least among the drivers, belongs to Dale Earnhardt Jr., and he's very supportive of Dillon, even if it costs him some fans.
"I think fans of mine who were fans of my father's will definitely want to see the No. 3 run well, and they will want to pull for Austin," said Earnhardt. "There's going to be a lot of emotions there, and that's a good thing that the fans would do that. I'm not over here counting my fans like poker chips. If they want to pull for the No. 3, by all means, pull for the No. 3. They can pull for whoever they wish to pull for just as long as we've go a lot of them watching and a lot of them tuning in. My main focus is that the sport's healthy, and I think Austin in the No. 3 and what they are doing is healthy and good for the sport's health."
Ryan Newman, teammate to Dillon at RCR, said while the No. 3 is most closely associated with Earnhardt, it's been used by other drivers in the past and Dillon has a chance to make it his own.
"That number was Dale Earnhardt's number," said Newman. "That number was also Ricky Rudd's number and Richard Childress' number. Just so happens Dale Earnhardt made it the most famous. Austin Dillon now has his chance to make it the most famous, no different than Dale Earnhardt did."
---
---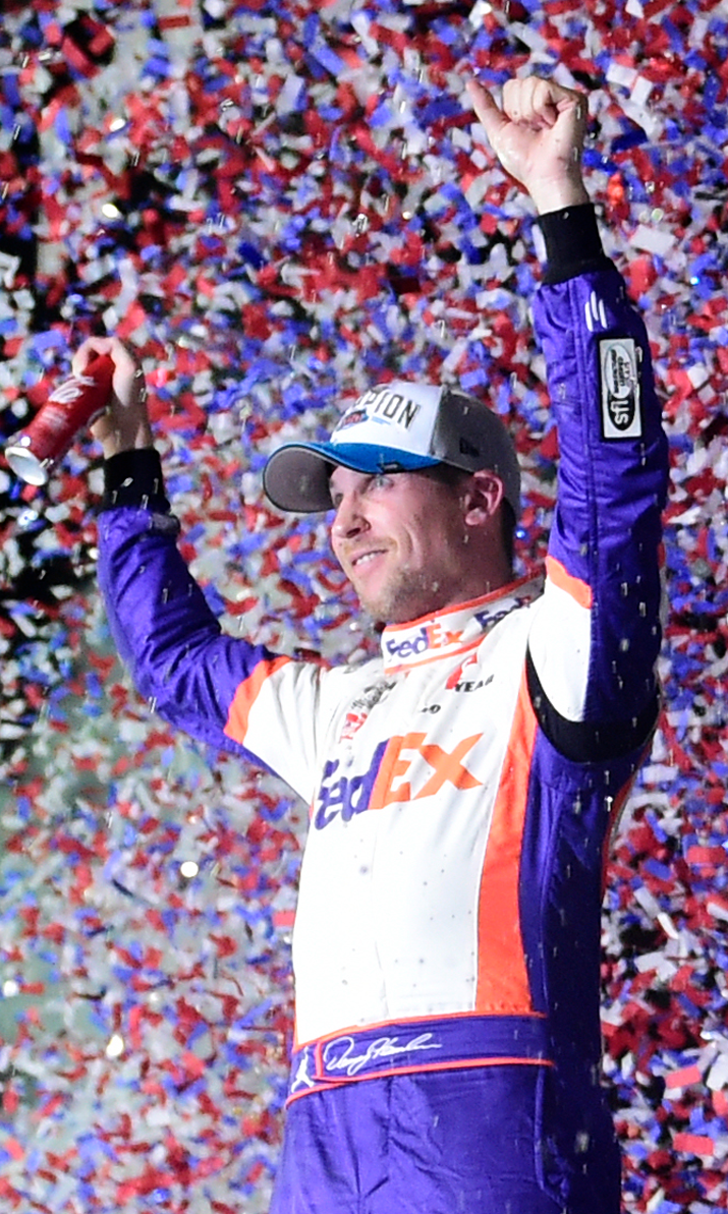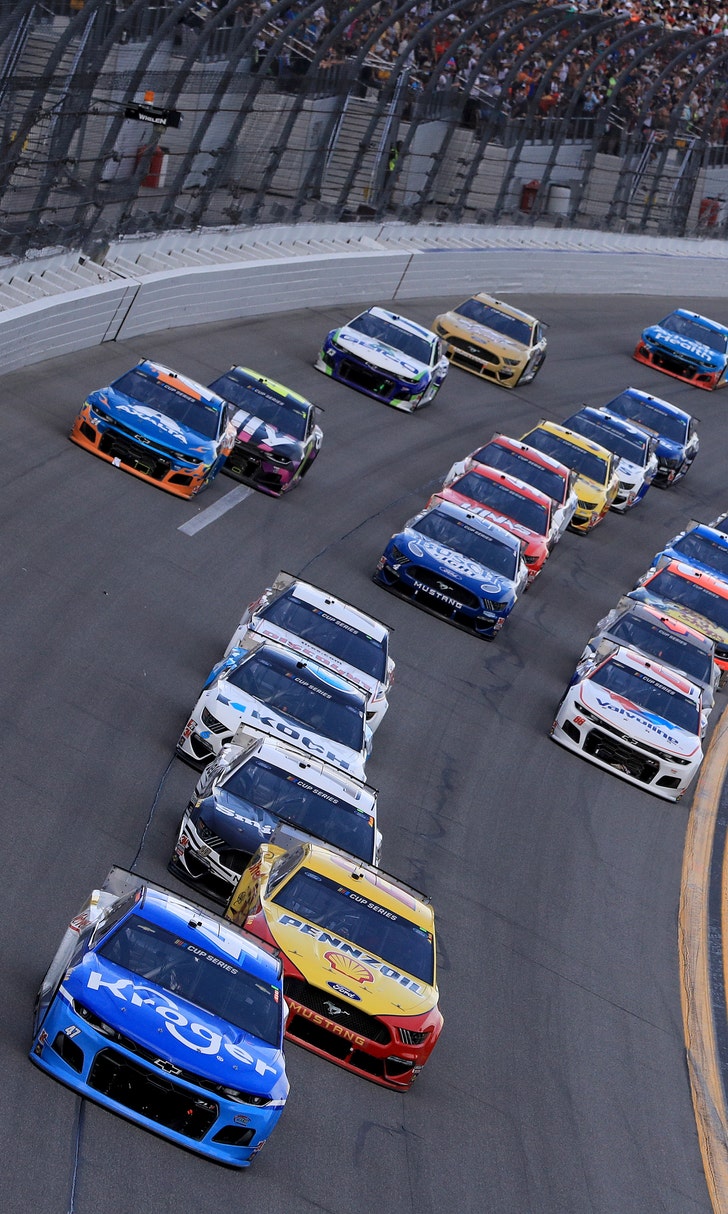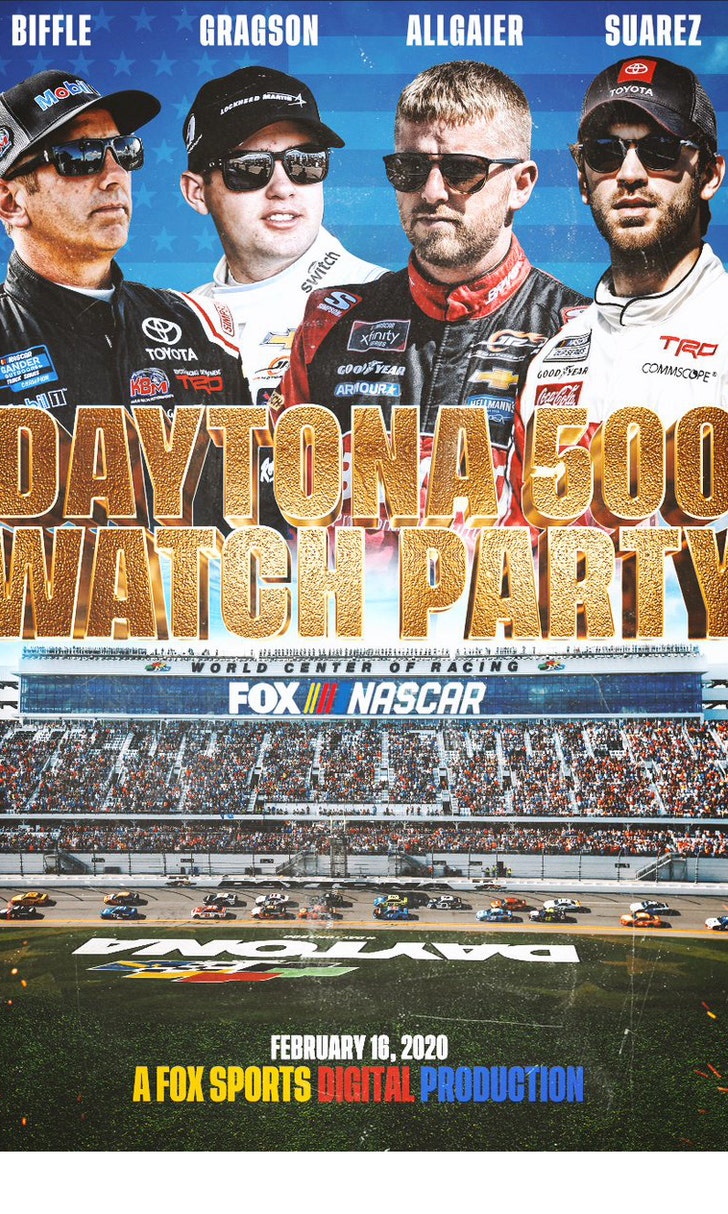 The Daytona 500 Watch Party!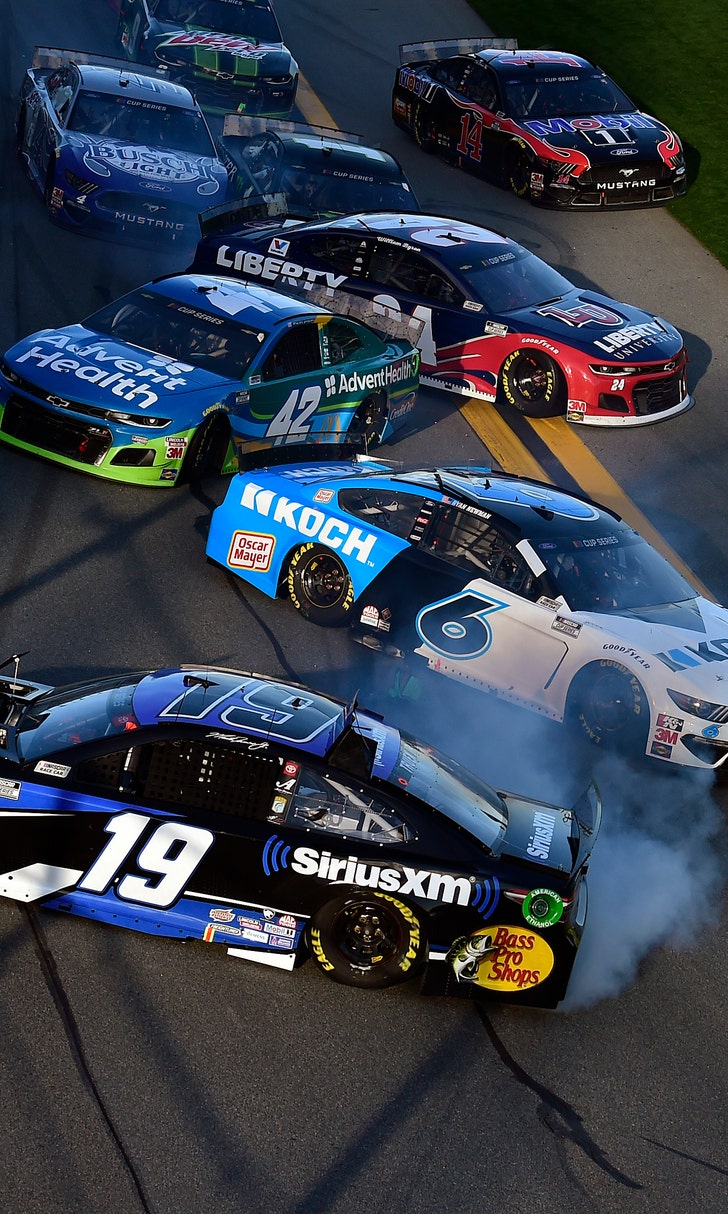 The Numbers Game At Daytona