Waltrip teams gain ground with additions
BY foxsports • February 10, 2011
Michael Waltrip Racing continues to reinvent itself.
Although the company has enjoyed relative success in its four full seasons of NASCAR Sprint Cup competition, reaching that next level of consistently finishing in the top 15 or qualifying for a Chase berth has escaped the organization.
Despite enjoying one of the longest NASCAR relationships with Toyota, MWR has lacked speed. Its engine program through Toyota Racing Development has proved problematic compared to what Joe Gibbs Racing has been able to accomplish with its Toyota engine package.
In the first eight races of the 2010 season, both MWR cars fell out of races with engine issues. Marcos Ambrose, whose team owner Tad Geschickter shares a technical alliance with MWR and operates under the same roof, experienced race-ending issues with engines and overheating as well in the first two races of last year.
However, the company worked diligently in the offseason to improve a variety of areas with its aerodynamic package, particularly with the advent of the new nose (front fascias) which were implemented across the manufacturer board. Steve Boyer joined the company as director of race engineering and additional engineers were assigned to each team for at-track support.
"We have worked on every single detail in the shop, from our drivers and their physical and mental effort," said Cal Wells, executive vice president of operations for MWR. "As it relates to the pit crew, we focused on their physical and mental acuity as well as the process of how we train and measure them.
"We've bolstered our at-track engineering with Steve Boyer coming back to run that group. We've added people to our design group -- (in) 2009 we had 21 people and now we have 39. It's just not about adding people with degrees. These are people that (are) tasked with how we process things from our aerodynamic development to our interaction with TRD (Toyota Racing Development) and their resources.
"So the product we deliver to the race track is better, so the pit crews we deliver to the race track are better, so the driver that's an integral part of the race team is more acutely aware of where we can strengthen his game, to the tools that we give the crew chiefs to up their game to the engineering group we have. Every aspect of what we do has improved."
After renewing his contract last season, veteran David Reutimann is ready to turn things around. His No. 00 Aaron's team maintained a position in the top 10 in the points standings before engine issues plagued the program and knocked Reutimann down to 30th place following the eight race of the season. Reutimann fought back to 15th in points following his win at Chicagoland Speedway, but was forced to settle for 18th at the end of the season.
"Realistically, we're a very good race team. We're capable of winning races, but we have to work on being more consistent," Reutimann said. "Whether it's the preparation of cars, how we approach the races or how I race on the weekends, we have to get better.
"I feel like our pit crew, once we got into the season, did a consistently good job and ramped it up as we went on."
No changes were made to either the Nos. 00 or 56 (of Martin Truex Jr.) pit-crew squads after last season.
Reutimann, 40, has picked up his performance across the board. While he still struggles with shorter flat tracks -- such as Martinsville Speedway and Phoenix International Raceway-- he spent time testing at Carolina Motorsports Park in Kershaw, S.C., and Virginia International Raceway in Alton to improve his road-course prowess.
In his first season with MWR, Truex characterized his performance on the track as "up and down and full of curves."
"Despite it all, I've had a good time," Truex said. "I'm extremely proud of my entire team for what we accomplished, especially since most of us were entirely new to Michael Waltrip Racing."
Both Truex and crew chief Pat Tryson were MWR newcomers in 2010. They assumed the information and knowledge the pair brought from their former organizations would transfer over -- but much of it didn't.
Truex survived last year's Daytona 500 with an eighth-place finish. The season went downhill from there when Truex's engine blew the following week at California Speedway. Truex posted his first and only top-five finish for the year at Martinsville four races later.
Throughout the 36 races, his average finish was 18.75. The only race in which he appeared to be a contender was the season finale at Homestead-Miami Speedway, where he led 62 of 267 laps but had a flat tire on a restart and finished 11th .
Following five seasons at the Sprint Cup level, 2011 will be a make-or-break year for Truex. Certainly, the 30-year-old has experienced a lot of upheaval with three different organizations in the last three years. But he's qualified for one Chase berth (in 2007, when the field expanded from 10 drivers to 12) and posted just one Cup victory after celebrating consecutive championships on the Nationwide side.
Reutimann and Truex have also worked on sharing information between the teams and how to maximize the data at the racetrack.
"He and I might have fallen a little short in communicating what the cars are doing on the weekends," Reutimann said. "We need to bring the teams closer together to get a better feel for what each other has got."
MWR should benefit from the addition of former Cup champ Bobby Labonte to JTG/Daugherty Racing. Labonte replaced Marcos Ambrose at the end of last season. Labonte brings tremendous experience to the organization and should aid the other two teams under the MWR roof.
---
---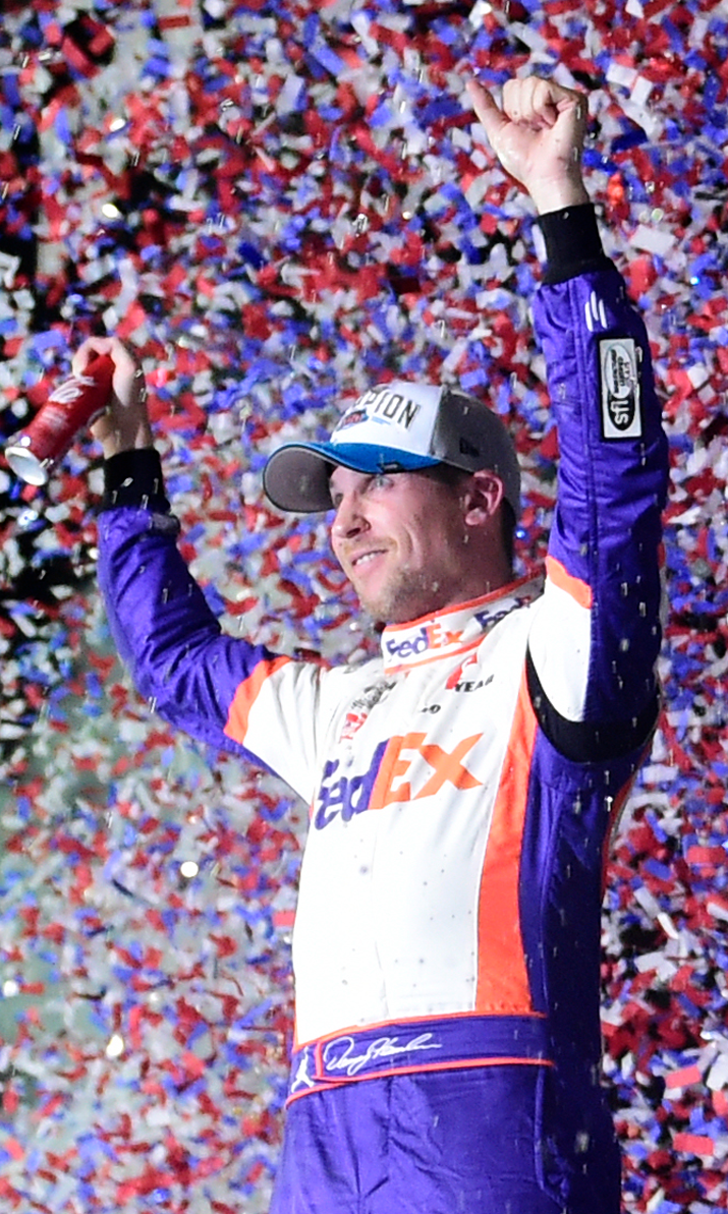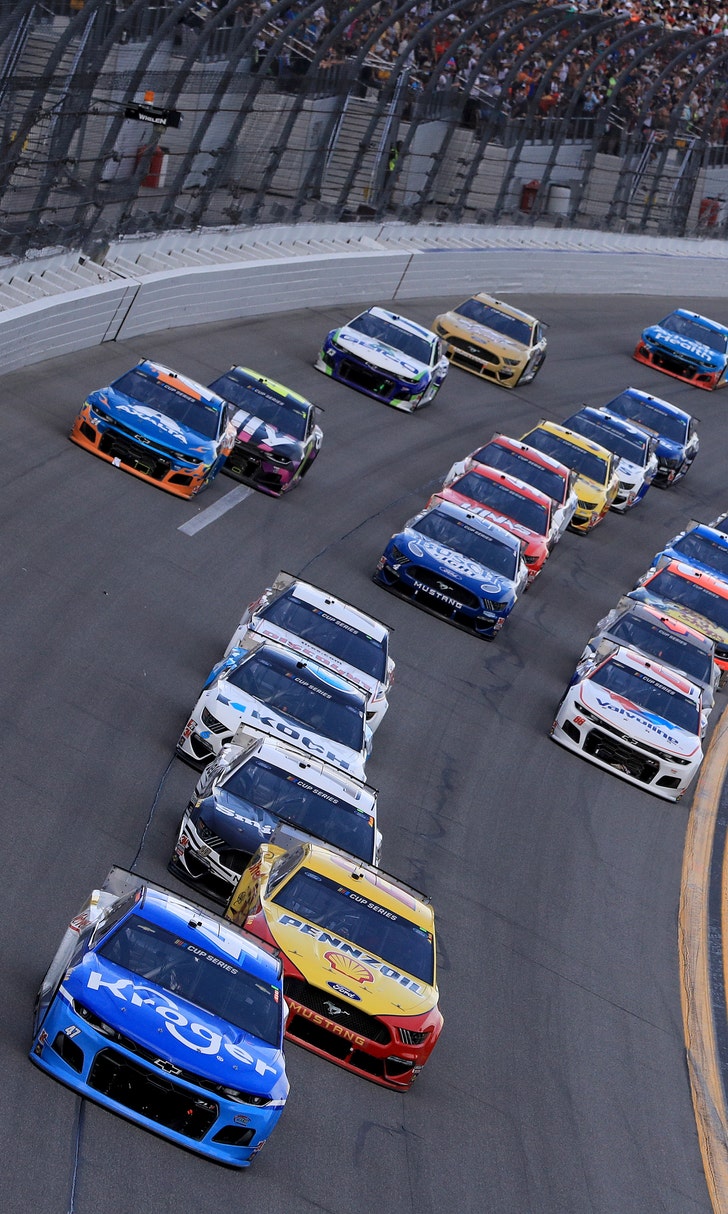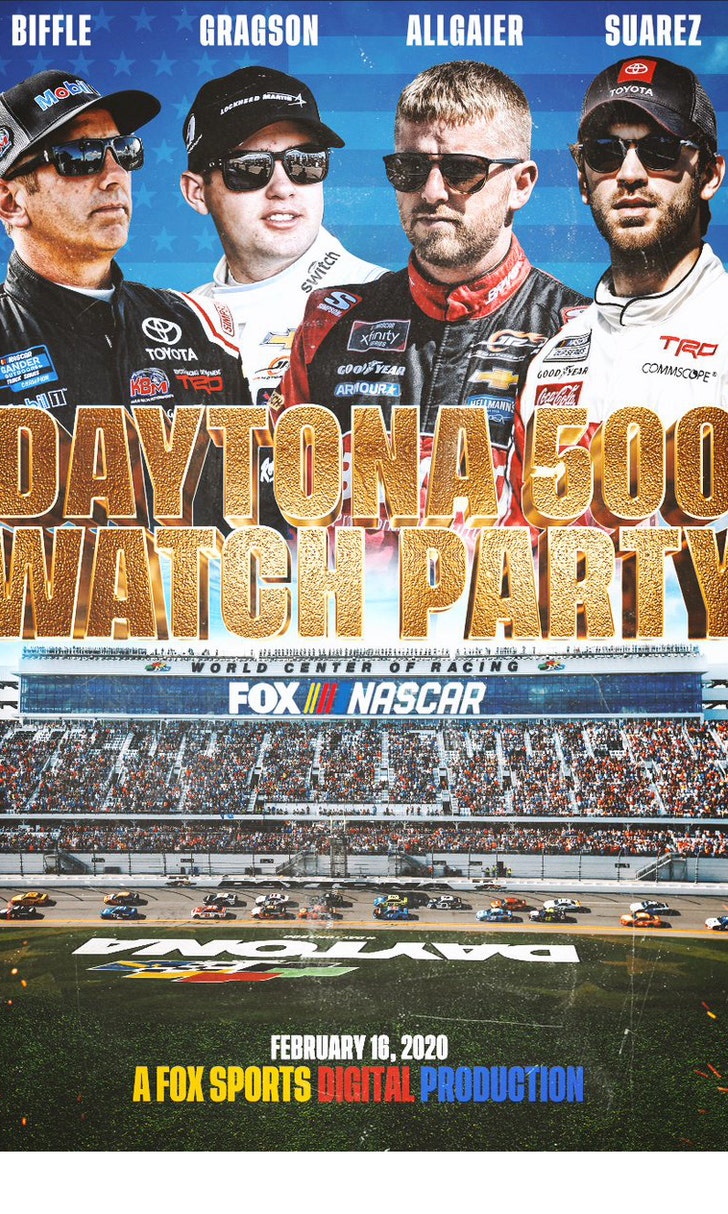 The Daytona 500 Watch Party!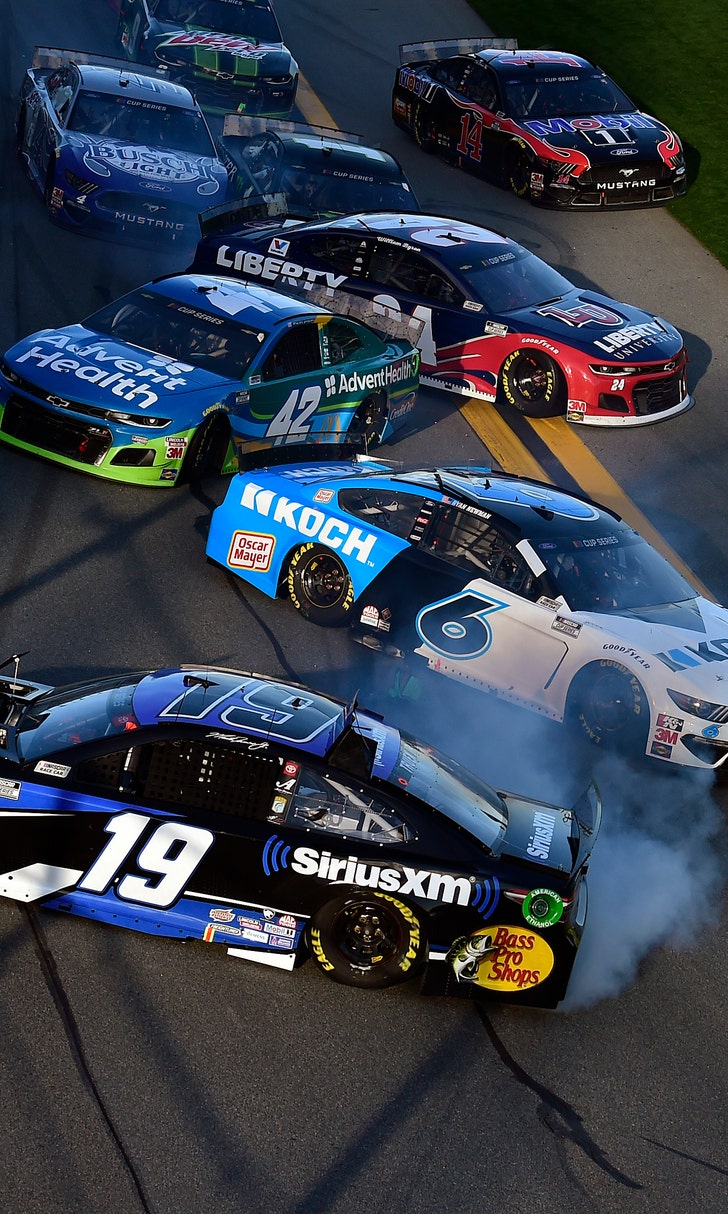 The Numbers Game At Daytona