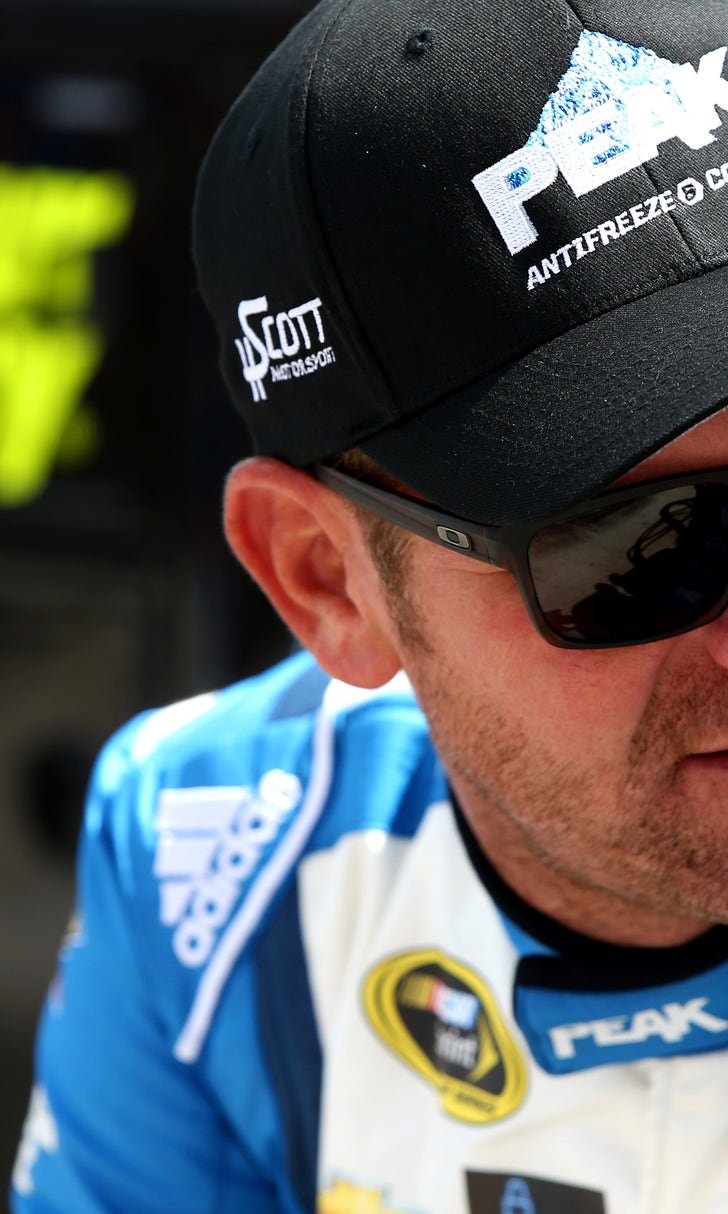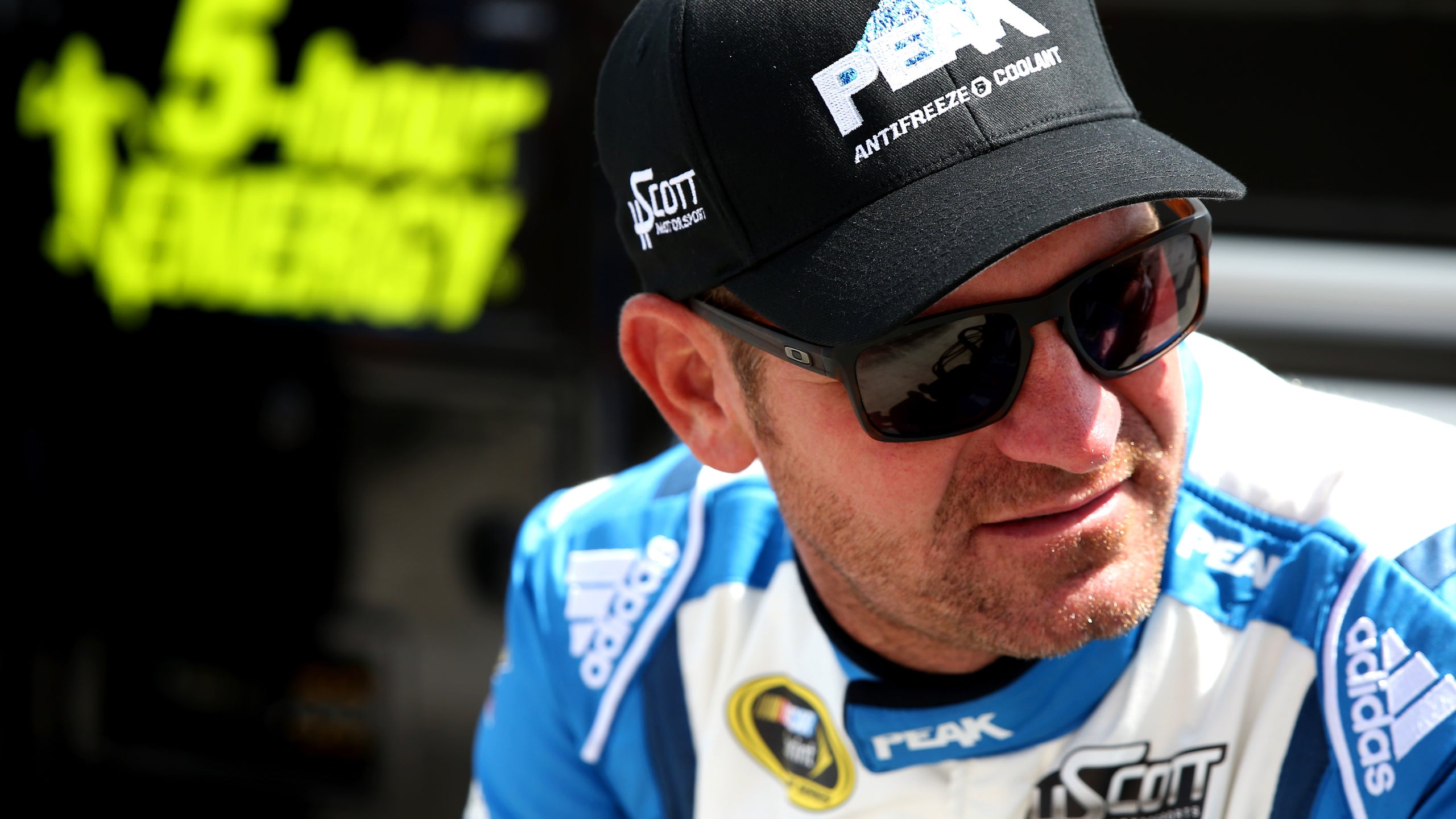 Vote now for your favorite Ganassi/HScott/Germain Darlington throwback paint scheme
BY Tim Durr • September 1, 2016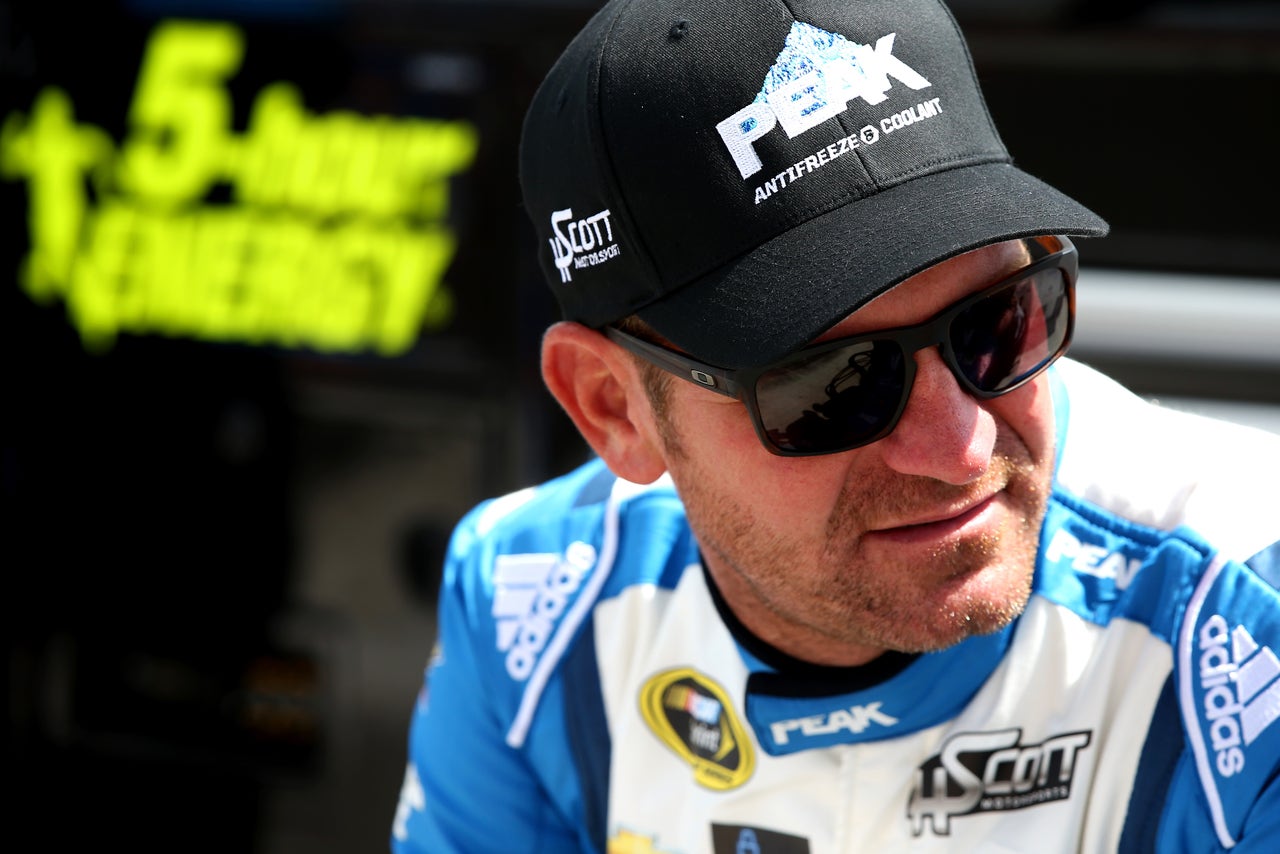 (Editor's note: This is the last of the opening round polls for the Darlington throwback paint scheme. We will present two semifinal brackets tomorrow, featuring the winner from each bracket. The top two from each bracket will compete in the finals on Saturday and then we will crown the Darlington throwback Champion.) 
Our final bracket brings five drivers with different motivations for their Bojangles' Southern 500 throwback paint scheme. Which is your favorite? 
Does Clint Bowyer's paint scheme paying tribute to the late 2017 NASCAR Hall of Fame inductee Benny Parsons stand out as the best? The HScott Motorsports ride will feature Parsons' No. 72 paint scheme that he drove to the 1973 NASCAR Premier Series championship. The 5-Hour Energy Chevrolet will feature images of Parsons on the hood and his name on the passenger side of the car. 
Or does Jamie McMurray's throwback to Bill Elliott's 'Mac Tonight' scheme originally run in the 1997 season have you 'Lovin' it'? The midnight blue scheme with the moon wearing sunglasses is an identical throwback to the No. 94 McDonald's car that 'Awesome Bill' made famous. 
Kyle Larson brings an ode to team owner Chip Ganassi's IndyCar history with his throwback and brings momentum from securing his first Sprint Cup victory at Michigan. Larson's No. 42 features Target as his primary sponsor with a similar design to Ganassi's early days in IndyCar, specifically Eddie Cheever's ride which was the first to feature Target as a sponsor for Ganassi Racing in 1990. 
Germain Racing pays homage to Smokey Yunick's 1967 Daytona 500 entry with Casey Mears' No. 13 Geico Chevrolet. The black body features the deep gold coloring on the hood, roof and door number. 
Finally, we have HScott Motorsports' entry of Michael Annett's No. 46 Pilot Chevrolet which pays tribute to the company's logo and signage from the 1960s and 70s.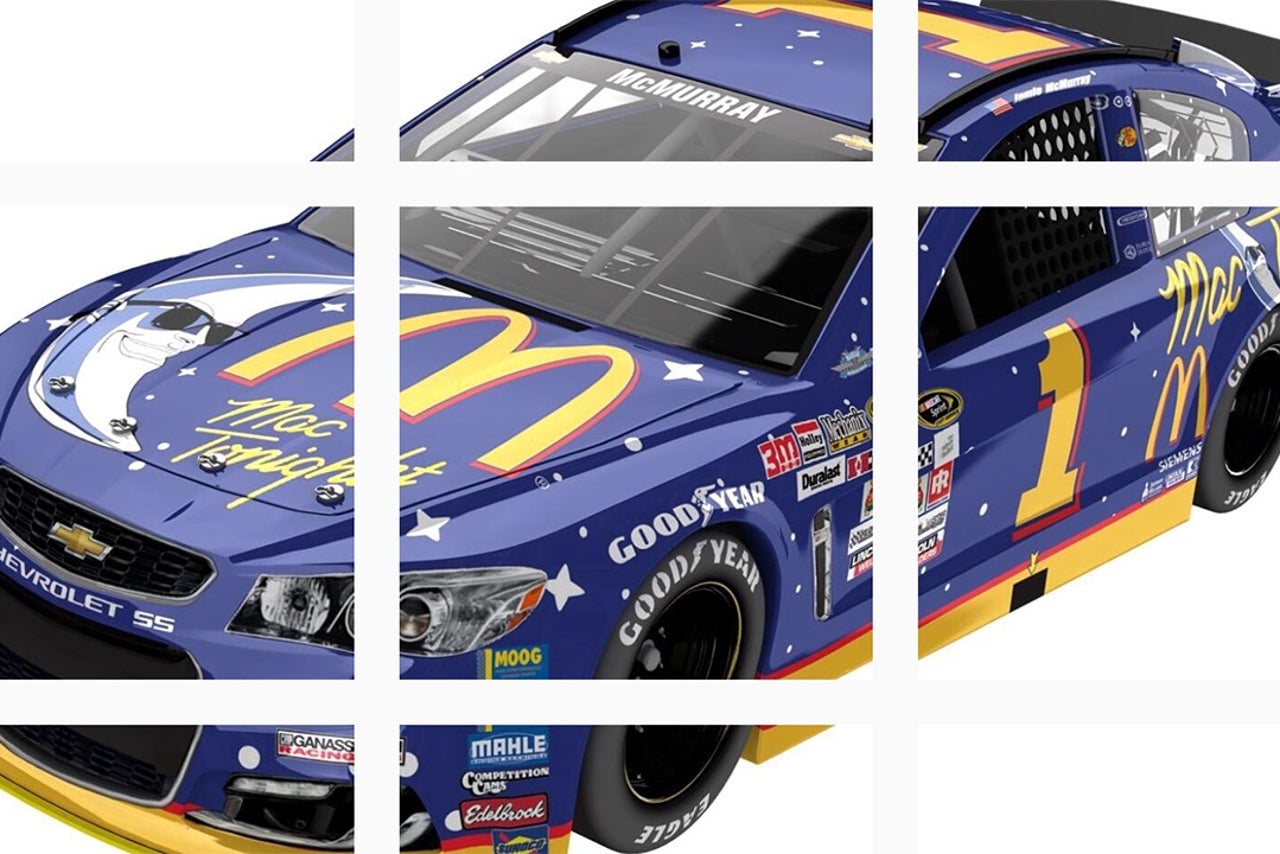 Jamie McMurray's Darlington throwback is a replica of Bill Elliott's famous 'Mac Tonight' No. 94 that he made famous in 1997.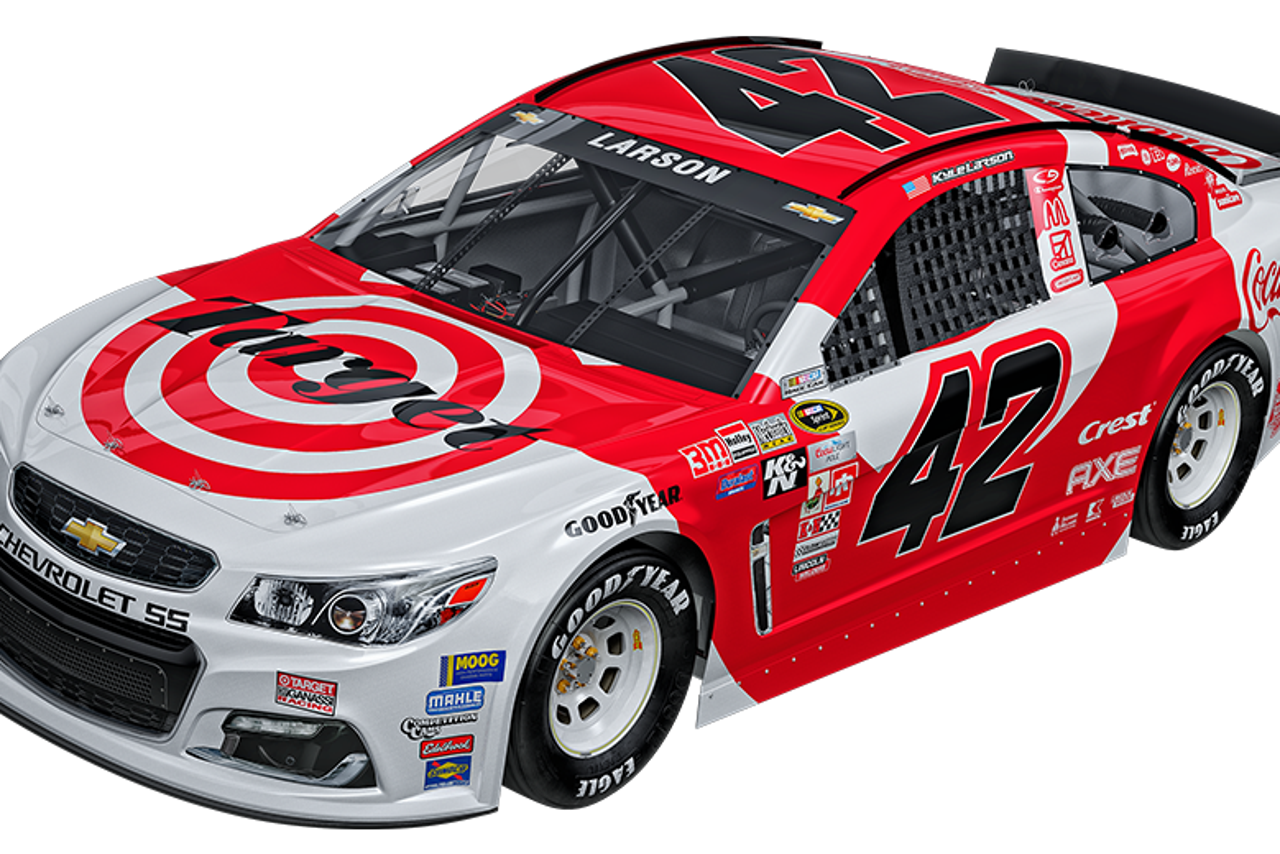 Kyle Larson pays homage to Chip Ganassi's IndyCar history and ties to Target with a similar design to Eddie Cheever's Target paint scheme from 1990.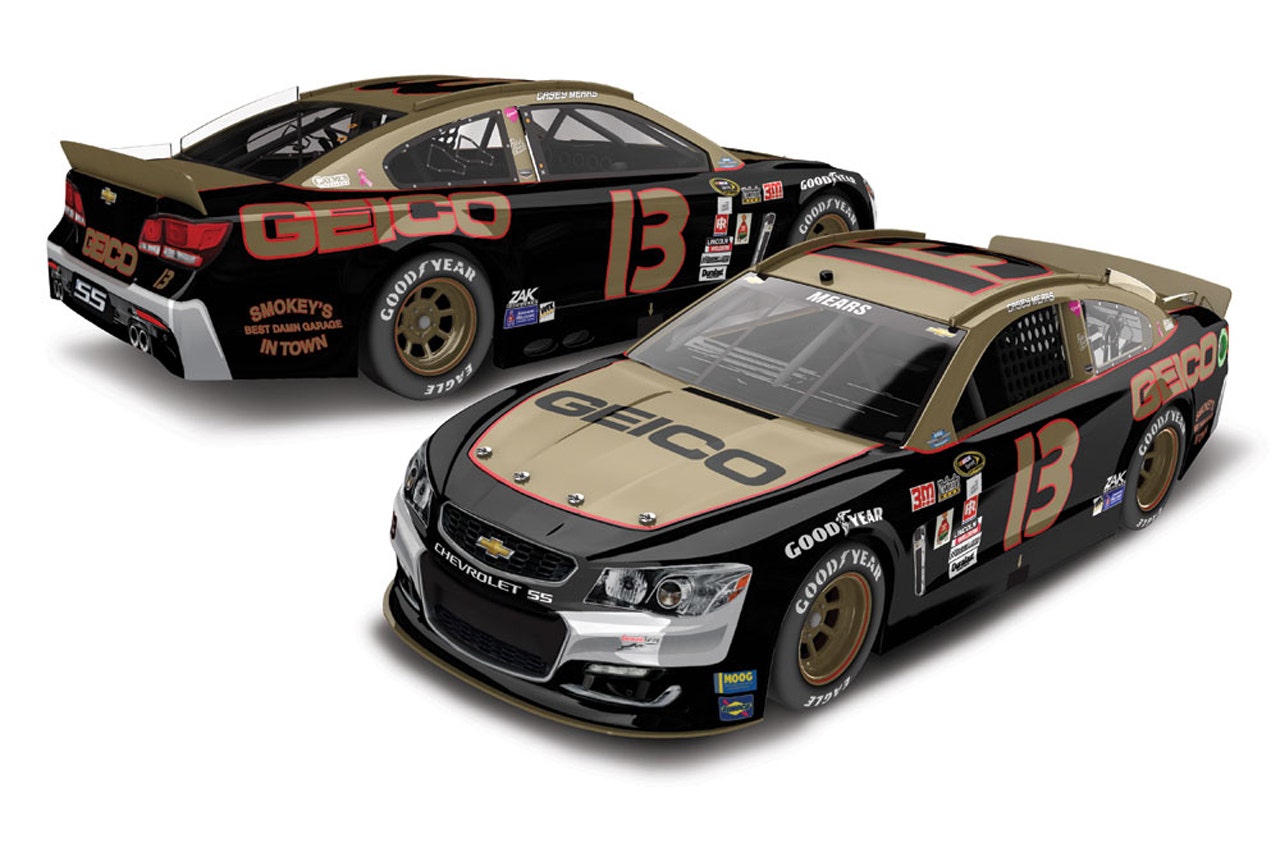 Casey Mears No. 13 Geico Chevrolet is an ode to Smokey Yunick's 1967 Daytona 500 entry.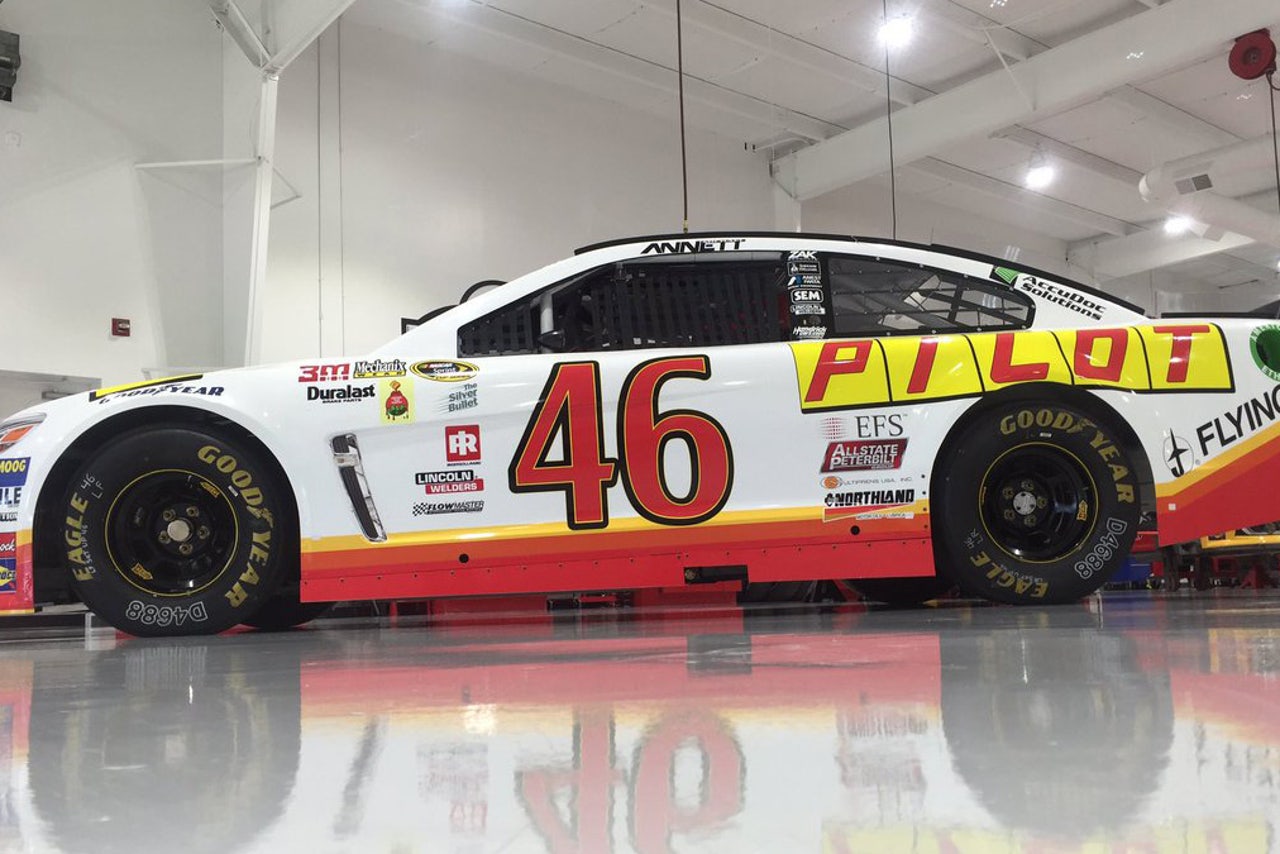 Michael Annett honors his sponsor, Pilot, with an old-school style that features their logo from the 1960s and 70s. 
---
---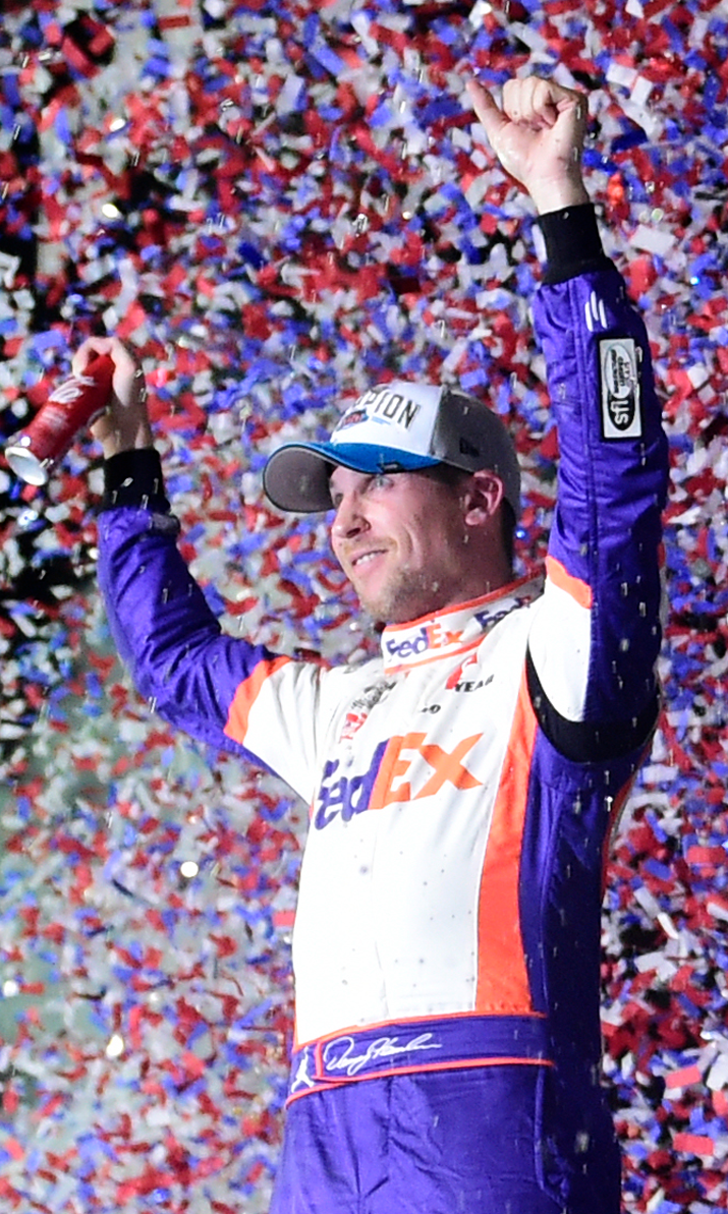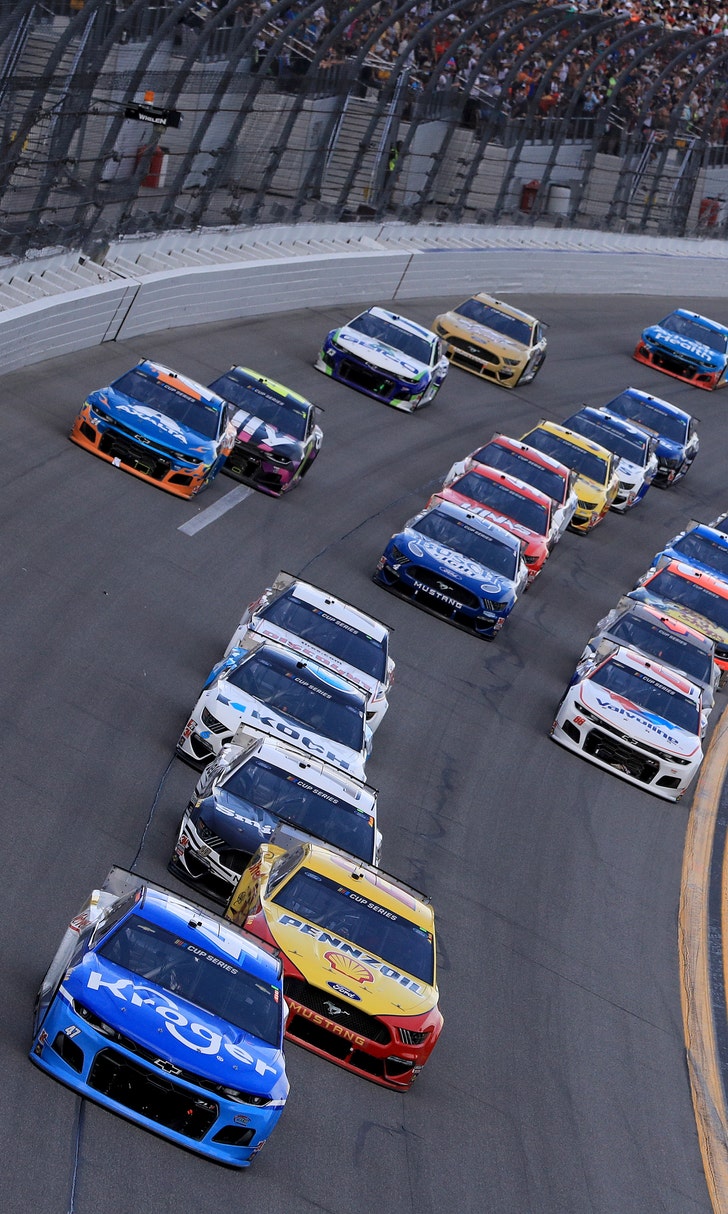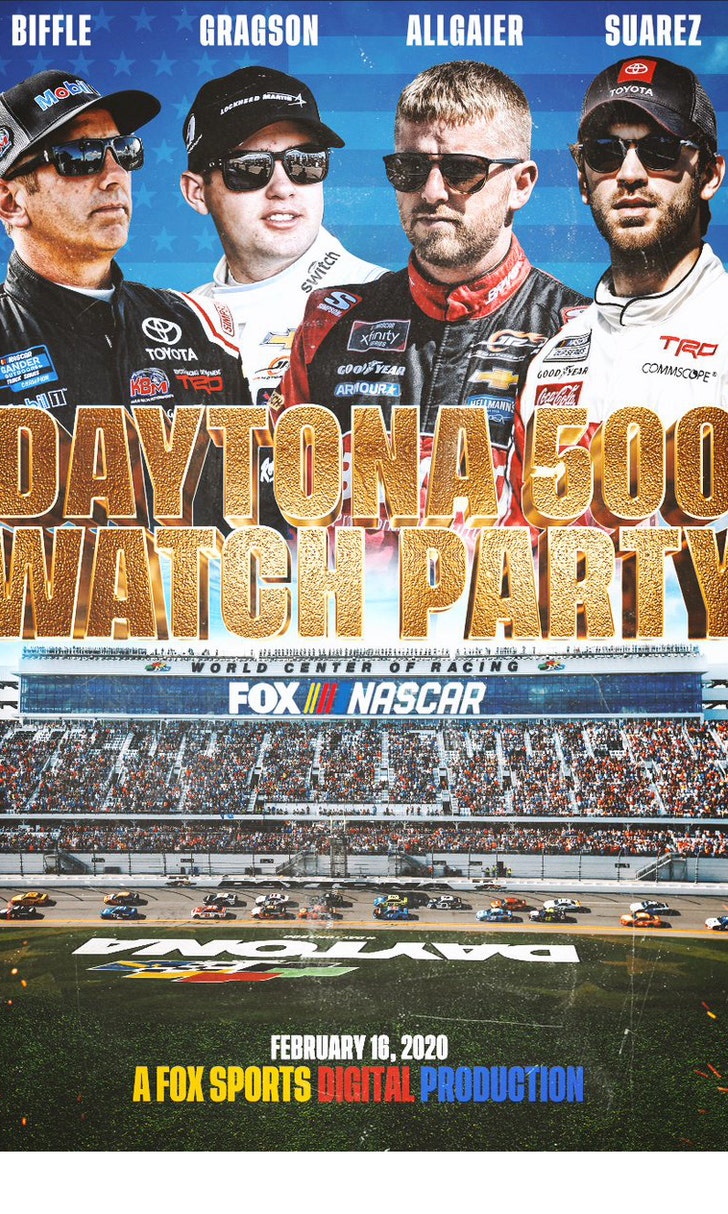 The Daytona 500 Watch Party!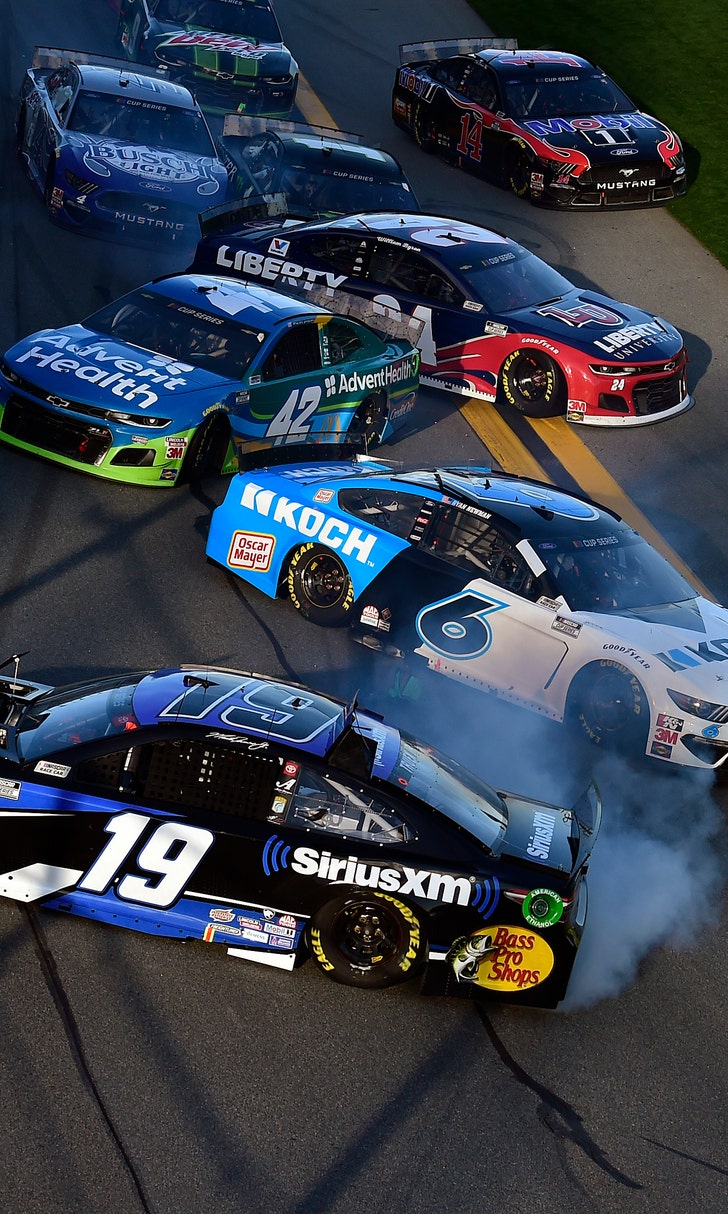 The Numbers Game At Daytona