Veteran Ford works to boost Almirola team
BY foxsports • May 4, 2012
Mike Ford's thrilled to be back in the crew-chief saddle again.
Ford makes his debut at Talladega Superspeedway this weekend with Richard Petty Motorsports' No. 43 team and driver Aric Almirola.
Ford replaces Greg Erwin, who joined the organization in August following a long tenure with Roush Fenway Racing. After nine races with Almirola, 28, the driver and Erwin managed just a 21.3 average finish and were 23rd in the points standings.
Given the incredible success that Ford experienced during his lengthy tenure with Denny Hamlin, including 17 wins and six Chase for the Sprint Cup appearances, Almirola is encouraged by the team's prospects.
"I am excited to add Mike to our race team," Almirola said. "It is going to be really good for me to have Mike's experience come on board. He has a whole new fresh set of ideas and a lot of experience to help me. I know I've run quite a few Cup races but I am still relatively new at this.
"This is my first full-time season, so to have the experience and leadership of Mike on board will be really good. Not just for the 43 team but for Richard Petty Motorsports as a whole. I think what Mike brings to the table will be really great for our race team and I am looking forward to getting going with him this weekend."
Certainly, RPM is a step down for Ford after having the resources of Joe Gibbs Racing, Evernham Motorsports and Robert Yates Racing over the course of his career. While RPM receives cars and engines from Roush Fenway Racing and Roush Yates Engines, as well as technical support from RFR and Ford, the veteran crew chief, who accumulated 21 career Cup wins, feels his influence will be felt.
However, Ford feels his initial contribution will be made in rebuilding the race team.
"The first things that I need to work on, rather than the equipment, are the procedures," Ford said. "Making sure we execute without mistakes and build confidence in Aric and confidence in the team before we can look at moving forward. We don't have a lot of time to start moving it forward but we need to make sure we are executing properly.
"We know we have the same equipment as the Roush guys and the same resources and we see those guys running good each week. We aren't coming in to rebuild the organization on day one. I am looking to share some experience and slow grow it. Here in a couple weeks, come next week at Darlington, that is a big deal. We've got some information to fall back on and hopefully we can get some top 20s or top 15s. They have been pretty erratic. I am looking to smooth things out and progress over the next five or six weeks."
Realistically, Ford says it will be a steep learning curve acclimating to his new surroundings. However, Ford has the benefit of previously working with crew chief Todd Parrott at Robert Yates Racing and many former employees from his days with Evernham Motorsports.
"It's kind of a strange deal," Ford said. "If you look back at my history, I spent a lot of time at Yates and Evernham and it is kind of a combination of both those places at Petty. The majority of the people there I know and get along real well with.
"I have been around Aric a little bit in the past and I know he is a really good race car driver. I have seen that personally. Not only that but he is a good guy. I am looking forward to it. I have long relationships with a lot of guys there at the shop, including working side by side with Todd and I am looking forward to trying to make a difference there."
One advantage Ford brings to the table is being revitalized. Ford, 42, who showed signs of burnout last season after 11 years as a crew chief, has been on sabbatical since his release from JGR last December. While Ford acknowledged he has "fully enjoying spending time" with his family, the challenge of molding a young driver is appealing.
"Obviously, you have to get back at it," Ford said. "No, I did not actually jump at the first opportunity. There were other opportunities that I decided against. Part of what made this exciting to me is that the most fun I've ever had crew chiefing was the first year and a half with Denny. That was a lot of fun because of the role that you play. You work together and you fed off each other. I see that here with Aric.
"Hopefully, I can be some experience for him and a leader and he is the youth, he can teach me some things as well. That was exciting to me, along with the group of guys that is there. It is a combination of guys that I have a lot of respect for and they have a lot of respect for me. It is my kind of racing."
---
---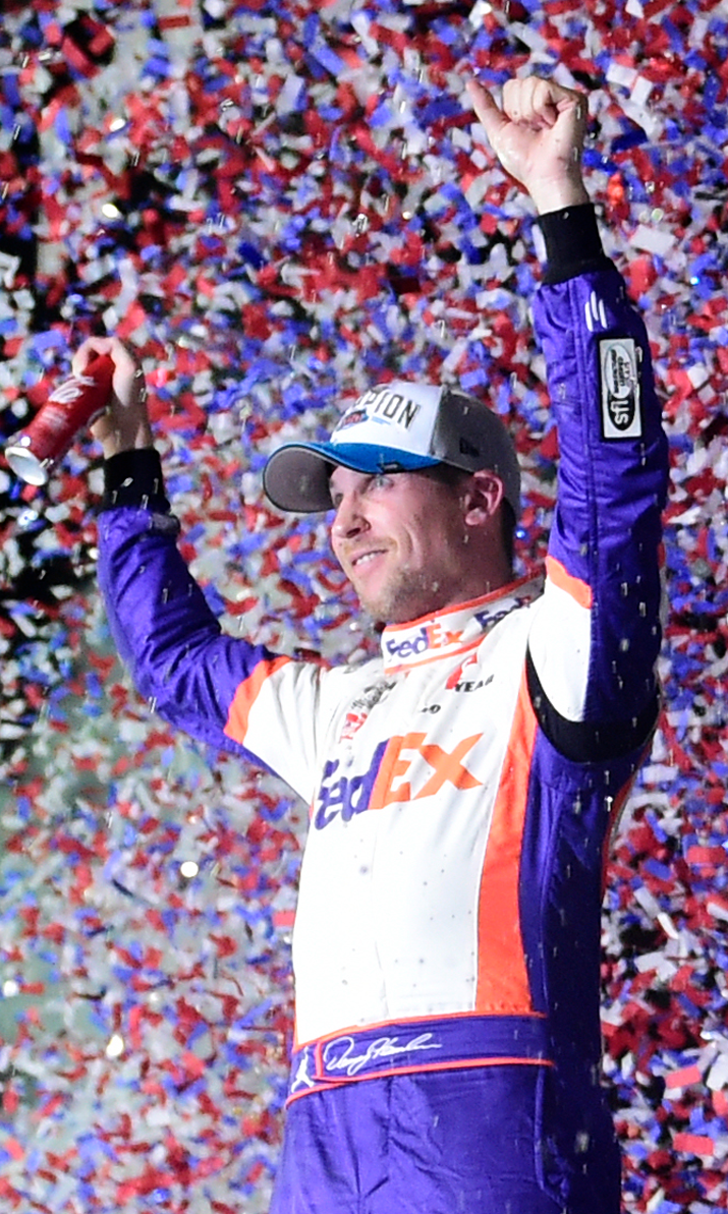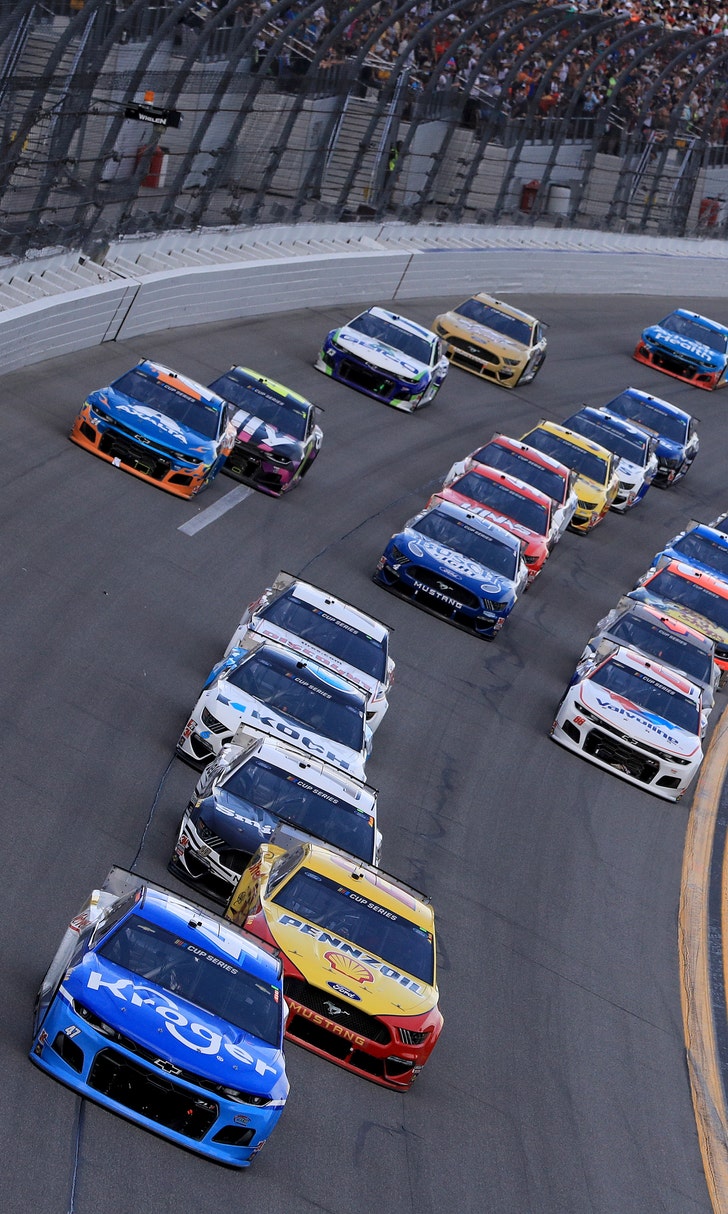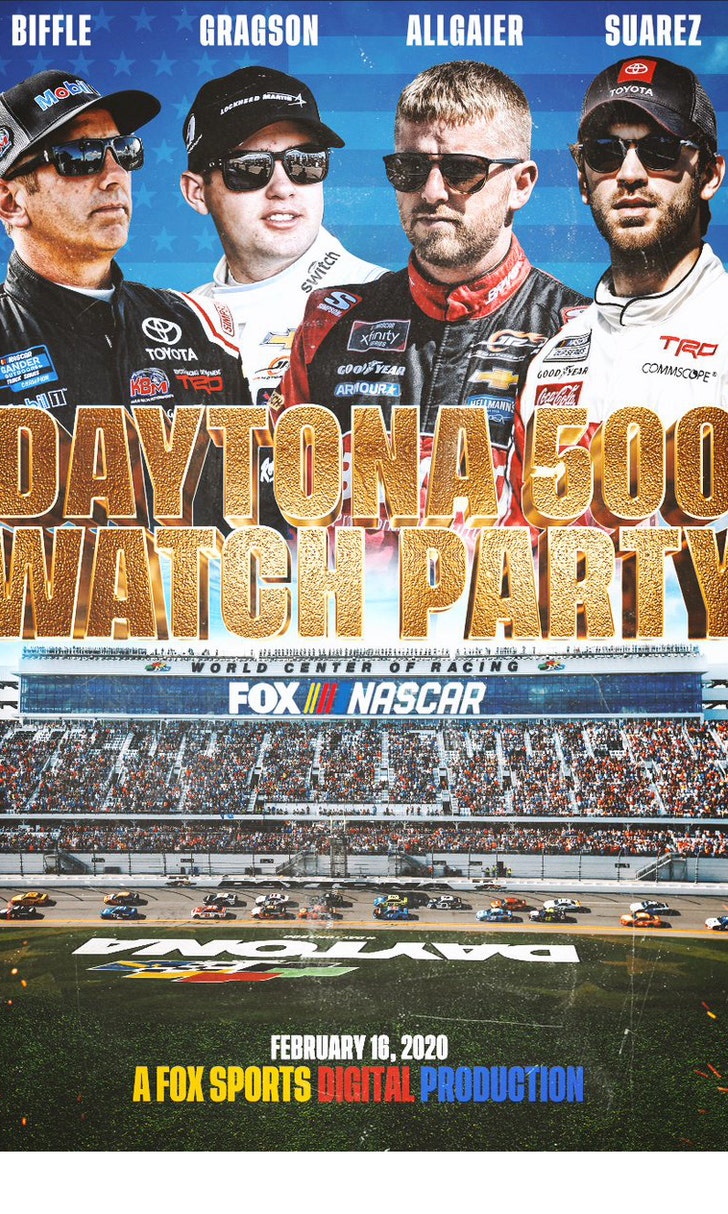 The Daytona 500 Watch Party!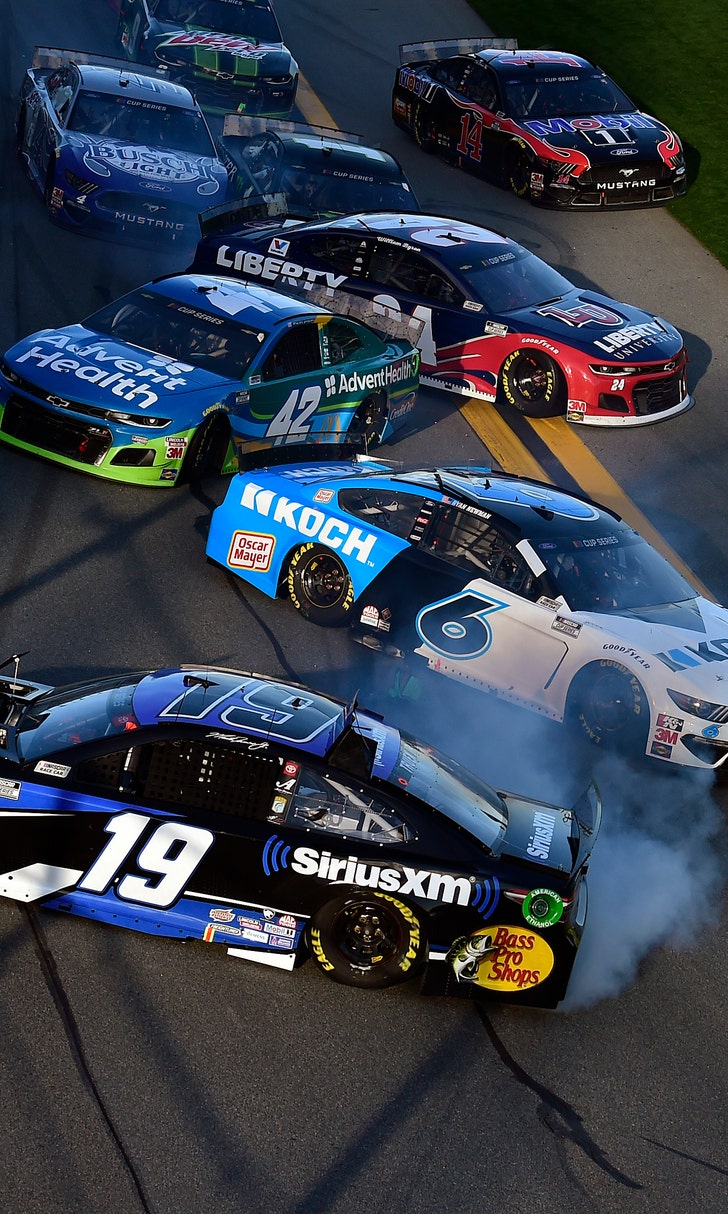 The Numbers Game At Daytona