Trip to Darlington proved to be historic
BY Jeff Hammond • May 11, 2009
It's just unbelievable what Darlington Raceway brings out when we race there — there is just so much tradition there.

The one thing I really appreciate over the last few weeks is the intensity of the drivers across the board. I think it has been phenomenal to watch these guys run hard from the front to the back. This past weekend alone we saw very intense racing from the guys who had a chance for the free pass. You saw it in Brian Vickers, Jeff Gordon, Elliott Sadler ... well, just all the guys. They all raced so hard to try and make the best night they could out of it.


downlevel descriptionThis video requires the Adobe Flash Player. Download a free version of the player.


I really was excited about that. What a great way to spend a Mother's Day weekend — with hard racing at Darlington, under the lights.

This was very close to the old-school NASCAR racing we saw Saturday night. We saw Martin Truex Jr. and Jeff Gordon going at it in classic Petty/Waltrip-Pearson/Yaraborough style. The crossover move was used so much Saturday night. To me it was fun — and I had the privilege of watching it from four different monitors, too, so it was really cool. I had an unfair advantage, being able to watch multiple things happening that didn't all get to be shown on TV.

There was a lot of intensity and a lot of great racing going on. We were trying to cover all of it, and I think our producer, Barry Landis, and our director, Artie Kempner, did an awesome job keeping up — not only with the racing, but with the developing stories as well. It was a very intense weekend.

From my vantage point, one of the reasons we are having such great racing is due to Goodyear. I want to tip my hat to the guys and gals over there. All of us are so quick to jump on them when things are not working properly, but quite conversely, I think they deserve a pat on the back right now. I think they have brought some really good tires into the competition this year. They have worked so hard and continue to work to improve the tires they bring to the track.

Week after week, Goodyear is testing, analyzing and evaluating to come up with combinations they believe will make these race cars put on a better show. Naturally, every race car driver out there wants a car that will drive itself. They want them to be on a rail every time they get that opportunity. It's the desire of every driver and for that matter, every crew chief, too. But I don't think it could be done right now without the help of Goodyear tires.

What I saw at Darlington was what I consider a phenomenon. As you hear us always talk about in the past, that race track eats tires for a living. When they repaved that place, I think it took a little bit of the excitement away from it, but it's now added a new element that no one is used to: Now there is the ability to put on only two tires and still be competitive. We actually saw guys with a few laps on their tires take a gas-and-go stop only. That simply didn't happen in years past.


Speaking of tradition ...


How special was it for Mark Martin to win that race? He and that whole No. 5 Hendrick Motorspots team did such an outstanding job. DW made the comment during the broadcast of how Mark raced the racetrack. He showed the "Lady in Black" the respect she was due, really didn't get up there to race for the lead until it was time to go and the pit crew was able to get him track position. That all added up to a victorious Saturday night at Darlington.


Moving forward
---
---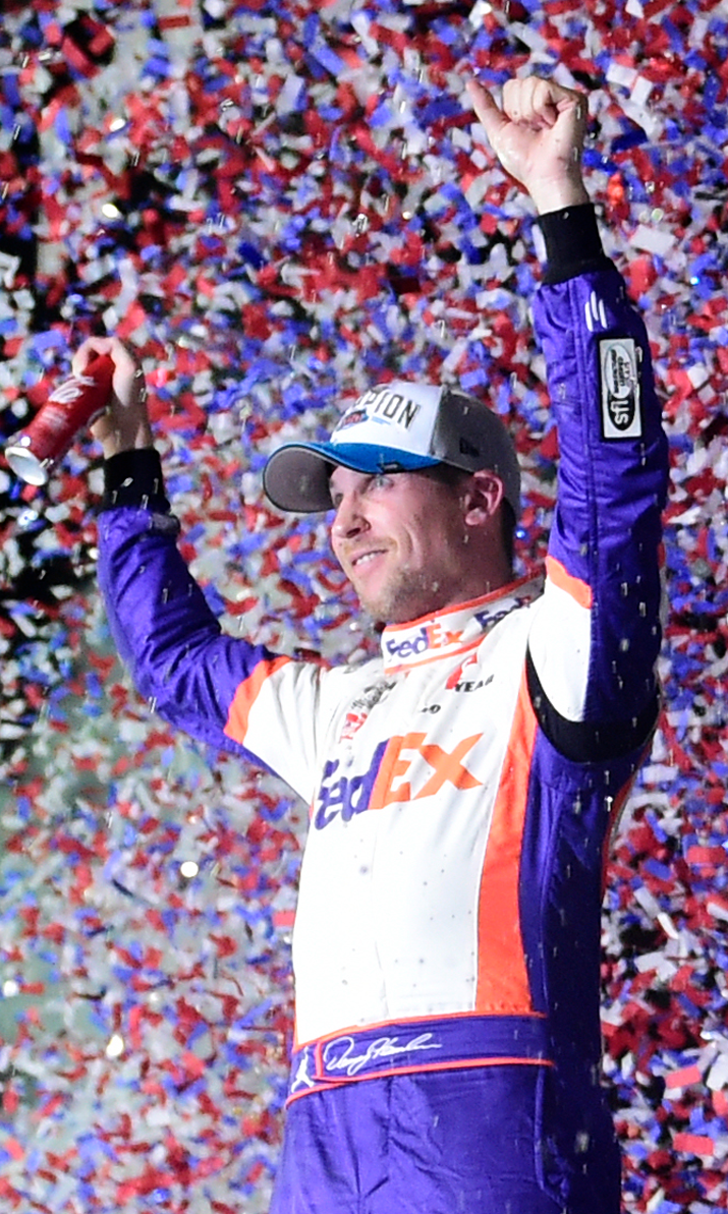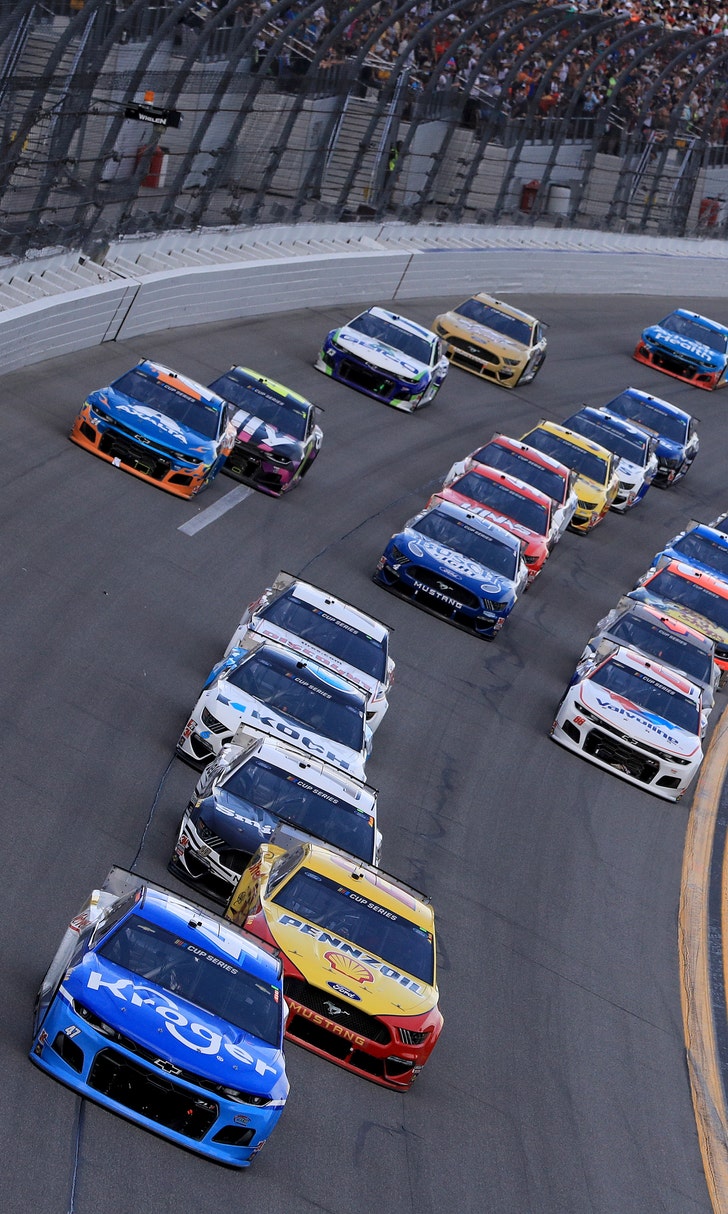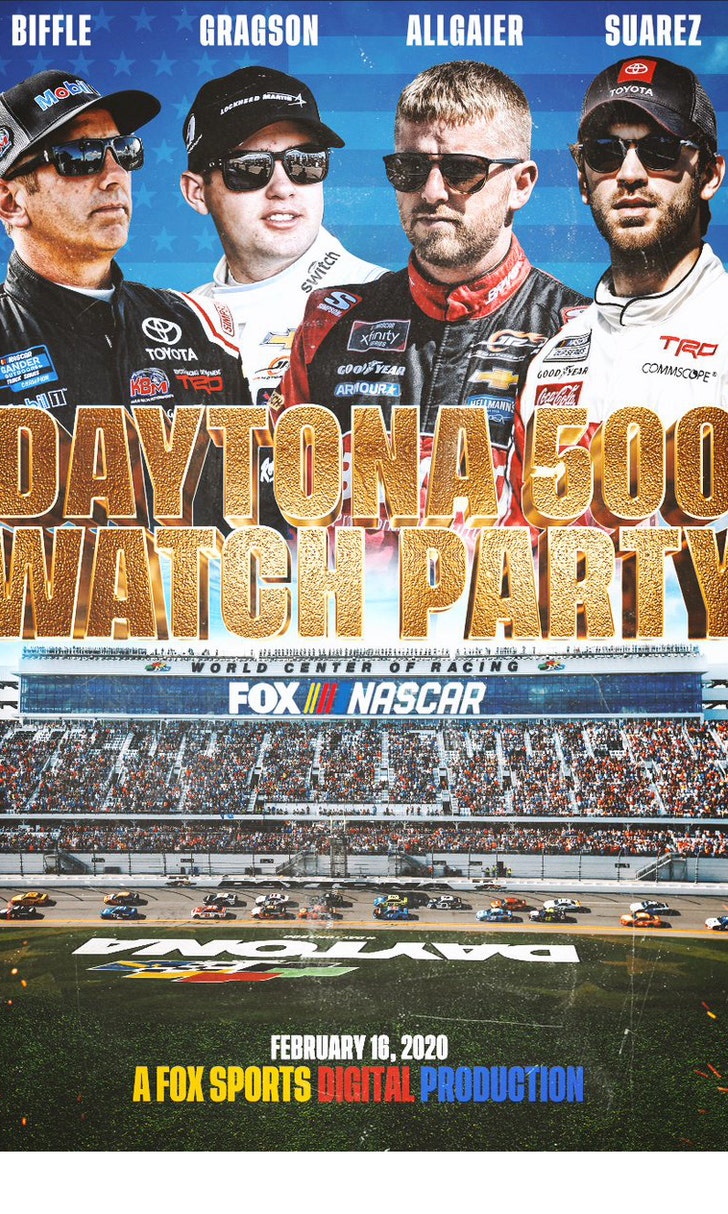 The Daytona 500 Watch Party!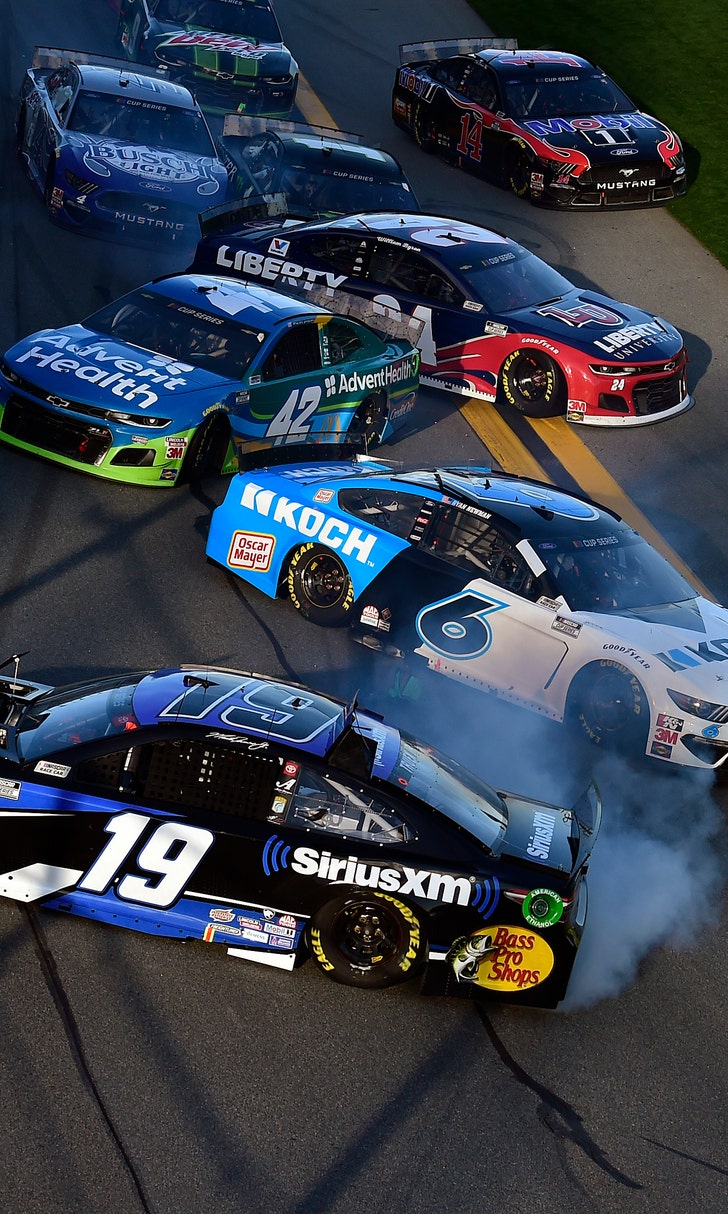 The Numbers Game At Daytona