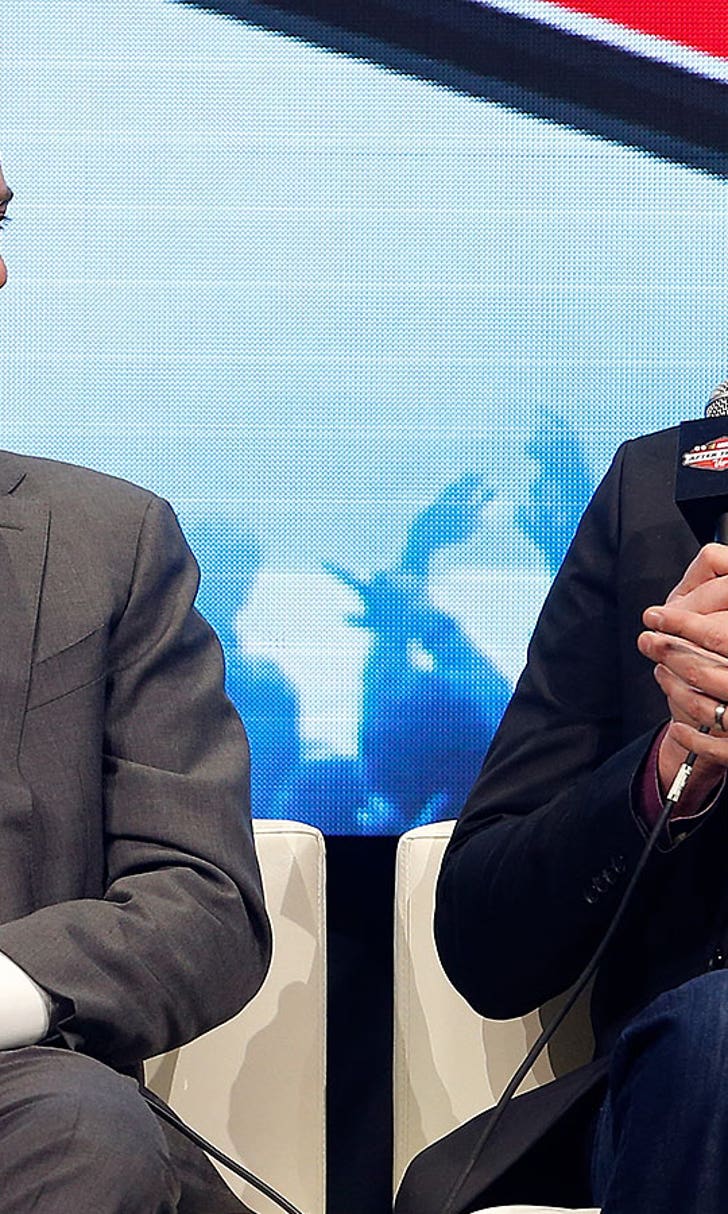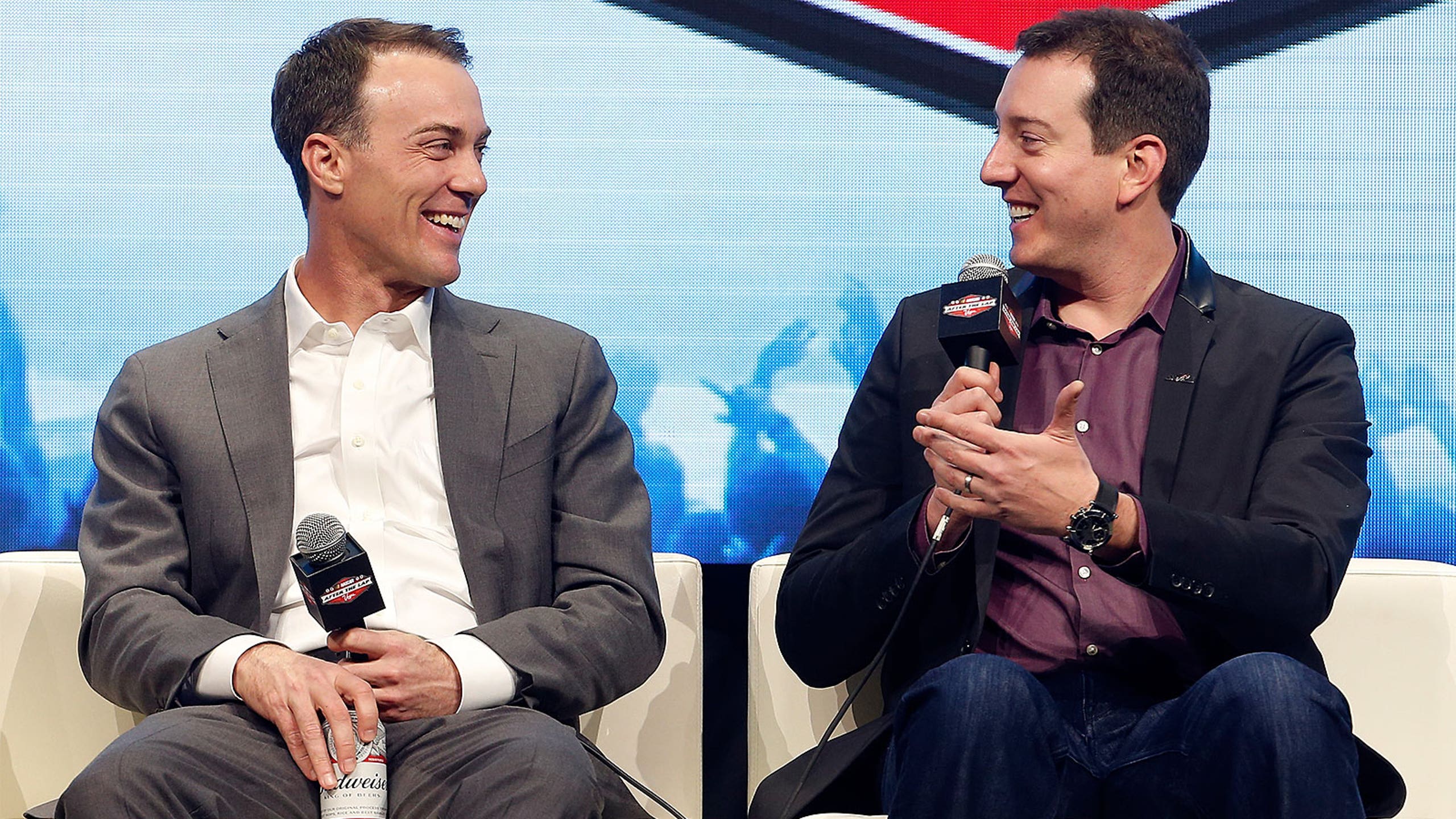 Top five candidates to become second-time Sprint Cup champs
BY Tom Jensen • January 29, 2016
Heading into the 2016 season, there are just 15 drivers who have won multiple NASCAR Premier Series championships since the old Strictly Stock Series was launched in 1949.
That said, five current full-time drivers already have one championship and would very much like to join the elite club of multi-time champions. All five drive for contending teams and all five are among the 2016 title hopefuls. Here's how they stack up now.
5. Kurt Busch -- The combination of 2004 champion Busch, crew chief Tony Gibson and the Stewart-Haas Racing organization has proven formidable over the past two seasons and should contend again in 2016. While Busch has been very good of late, his teammate Kevin Harvick has posted better results in each of the past two seasons.
4. Brad Keselowski -- A heartbreaking late-race loss to Jimmie Johnson in Texas was all that kept 2012 champ Keselowski from advancing to the final round of the Chase for the NASCAR Sprint Cup last season. Still, Keselowski's teammate Joey Logano won six times last year to once for Keselowski. And for the second consecutive season, Logano finished one spot ahead of his teammate in the points.
3. Matt Kenseth -- Winner of 12 races since joining Joe Gibbs Racing, Kenseth appeared headed for a shot at last year's title before getting knocked out by Logano at Kansas. A top-flight driver on a team with four of them, the 2003 champ is still very fast week in and week out.
2. Kyle Busch -- For years, it seemed Busch would be this generation's Mark Martin -- the best driver to never win a Cup championship. Busch's remarkable recovery from injury put that all to rest last year, as he had a sensational championship campaign. Will he win another championship? Almost certainly. Will it be this year? History suggests no. Jeff Gordon and Jimmie Johnson are the only drivers since 1995 to win back-to-back titles. That's no slam on Busch, but it does point out how tough it is to repeat.
1. Kevin Harvick -- After winning the championship in 2014, his first season with Stewart-Haas Racing, Harvick nearly repeated last year, finishing first or second an amazing 16 times in 36 races, with 23 top fives and 28 top 10s. Of the five active champions with one title each, right now Harvick would probably be the one most likely to add a second title in 2016.
---
---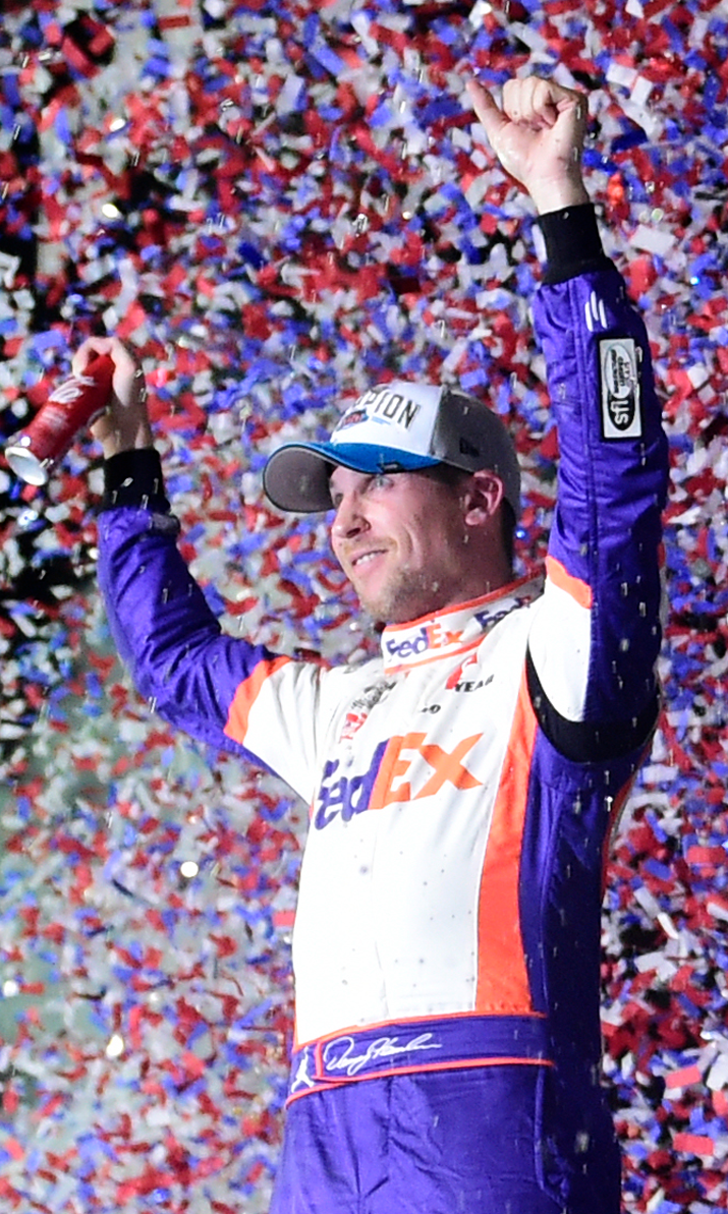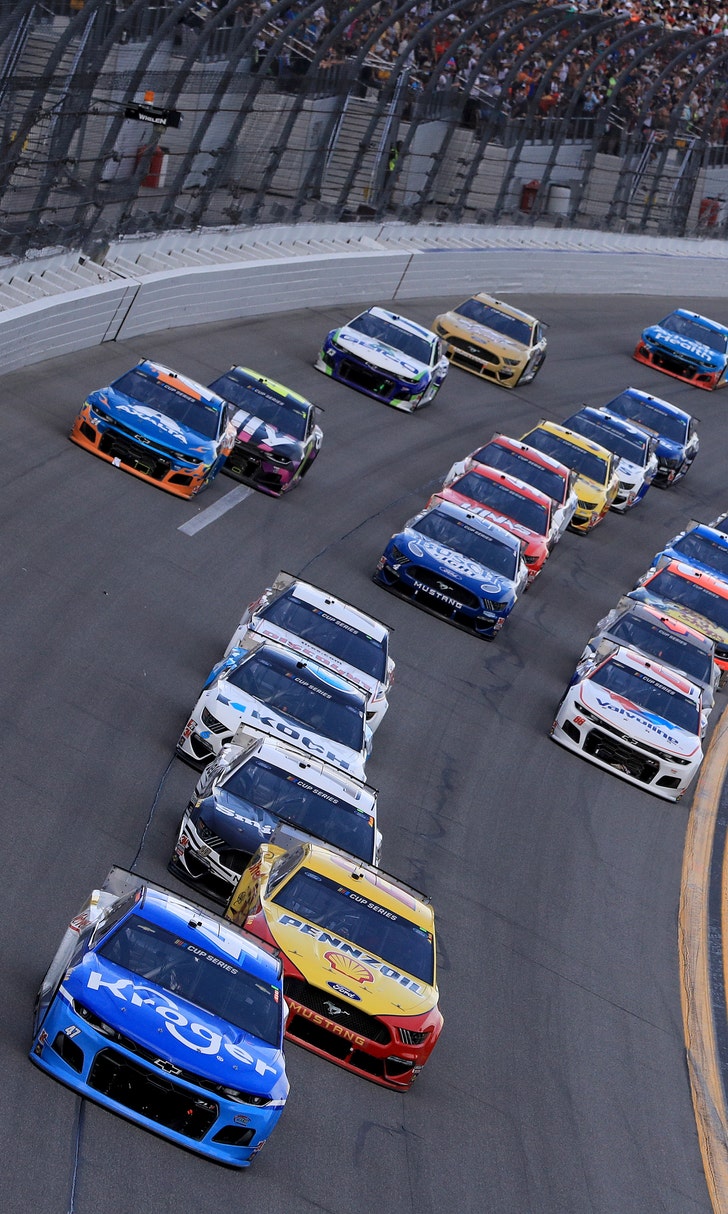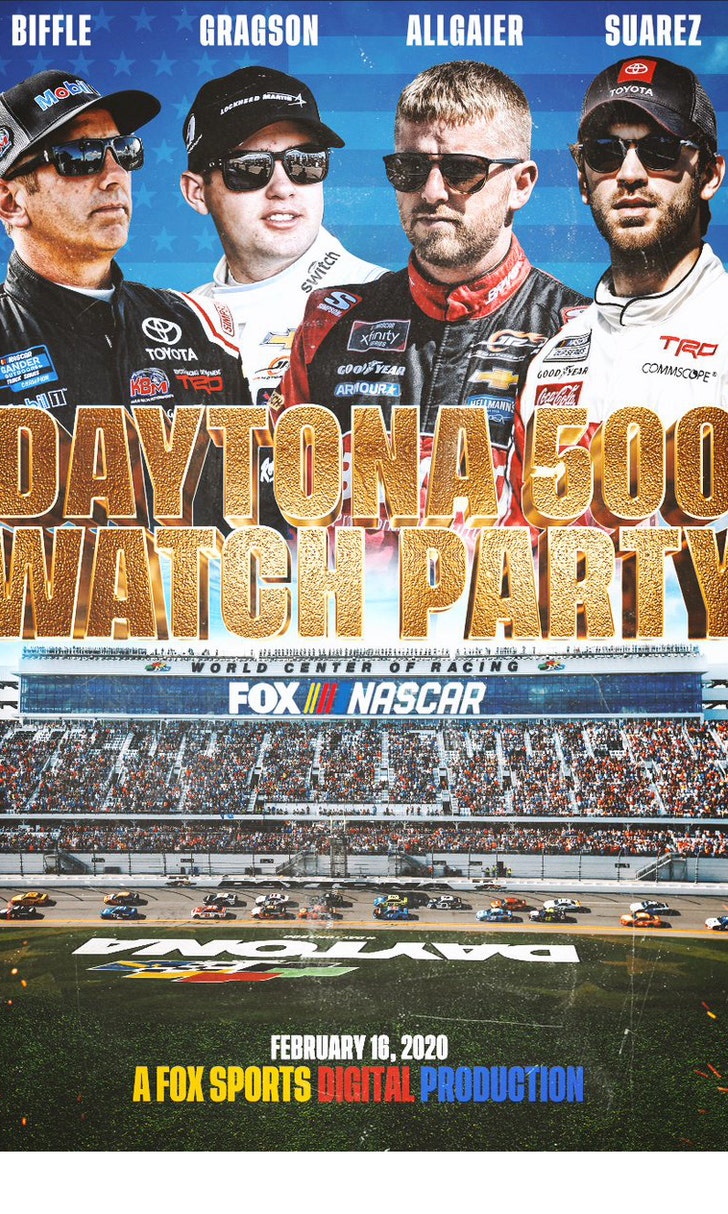 The Daytona 500 Watch Party!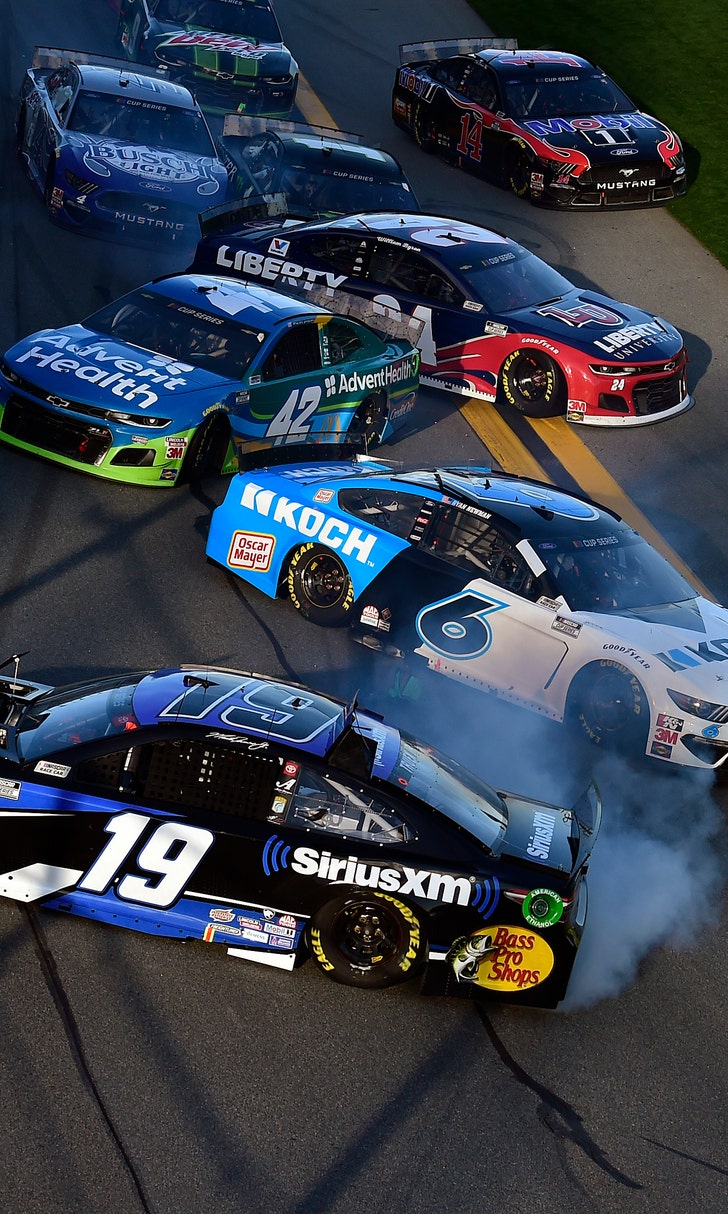 The Numbers Game At Daytona