Tony Stewart: I may never race a sprint car again
BY Jared Turner • February 4, 2015
Nearly six months after his role in an accident that claimed the life of 20-year-old sprint car driver Kevin Ward Jr., Tony Stewart says he has no plans to drive a sprint car — and he may never get behind the wheel of one again.
Appearing Tuesday night on SiriusXM NASCAR Radio's "Tony Stewart Live," the three-time NASCAR Sprint Cup Series champion spoke out on a host of timely topics with the official start of the 2015 Sprint Cup Series season less than three weeks away.
Stewart's recent purchase of the All-Star Circuit of Champions, a traveling sprint car series that is a staple of grassroots, open-wheel racing, makes his announcement particularly notable.  
"I'm not going to be in a sprint car for a while, if ever again,'' said Stewart, who also suffered a broken leg in a sprint car crash in August 2013. "This is a way to give back to the sport. I'm passionate about it. I'm really excited."
However, Stewart is anything but excited about the impending move away from traditional single-car qualifying to set the front row for the Daytona 500. For the first time this year, the top two starting positions for The Great American Race will be set based on the top speeds from knockout qualifying, the new group-style qualifying format that was adopted last year for every race except the Daytona 500.

"To be perfectly honest, I am not a big fan of that,'' Stewart said of group qualifying at a restrictor-plate track. "It's exciting to watch, but the thing that most don't realize is that, first of all, you're trying to be the last guy to come out (to get the aerodynamic advantage). Once those guys in the back get that run and make that first lap, the last thing they want to do is go ahead and run that next lap full throttle and give the guys they just passed the same opportunity.
"So what you have is guys dumping out of the throttle and closing rates that are not good at all. You can't hardly see through the guy in front of you. If somebody does something three or four cars up there and your spotter can't tell you about, it has a lot of potential to be, you know, bad."
In addition to locking in the first two positions on the Daytona 500 grid, knockout qualifying will also determine the starting grid for the annual mid-week Budweiser Duel qualifying races.
The highest 15 finishers in each Duel race, excluding the already locked-in front row, earn spots in the Daytona 500, filling positions 3 through 32.
"We have enough trouble wrecking cars at restrictor-plate tracks as it is," Stewart said. "I do like the idea that it's traditional as far as locking in the front row. I think that is something that is important. I think there's ways that maybe in the future NASCAR could do a little different.
"I think all in all the whole qualifying format for the year (2014) was awesome. I thought that was one of the best changes and one of the easiest changes NASCAR had to make. It was a really, really good decision on their part. It brings a lot of excitement on Friday. I'm just not crazy about it at Daytona and Talladega."
In speaking with SiriusXM, Stewart also revealed a big change for this year's NASCAR Camping World Truck Series race at Eldora Speedway, the dirt track he owns in Rossburg, Ohio. Instead of 20 drivers being guaranteed entry in the 30-truck field like last year, only five drivers will arrive at Eldora already locked in for this summer's main event.
"With only five locked-in positions, there's a good opportunity to have more entries than we've ever had, if trucks are available, because guys know they legitimately can race their way in much easier than they what they did the last two years," Stewart said.

---
---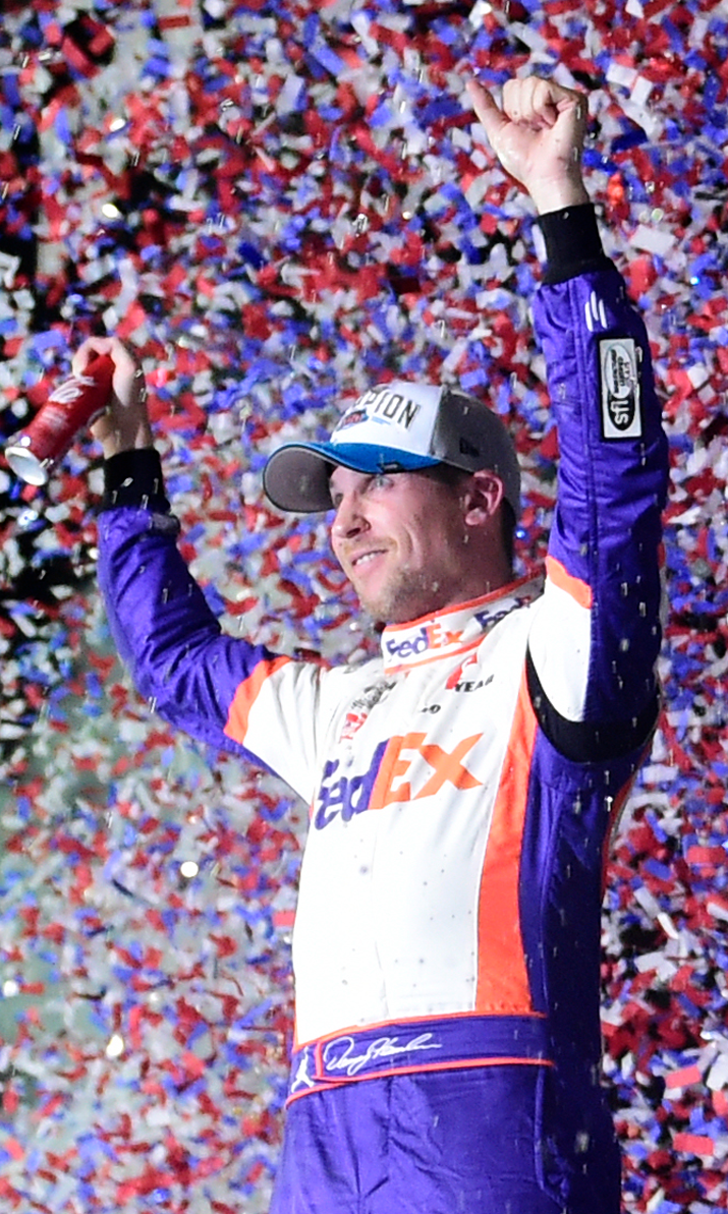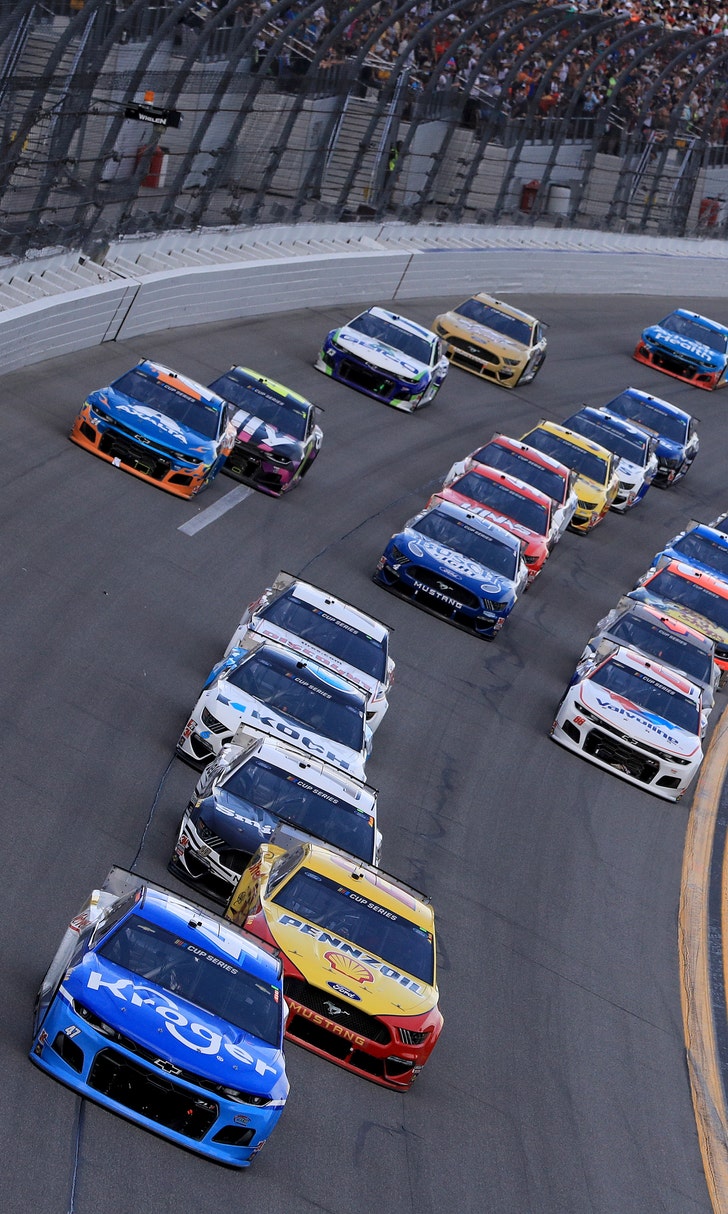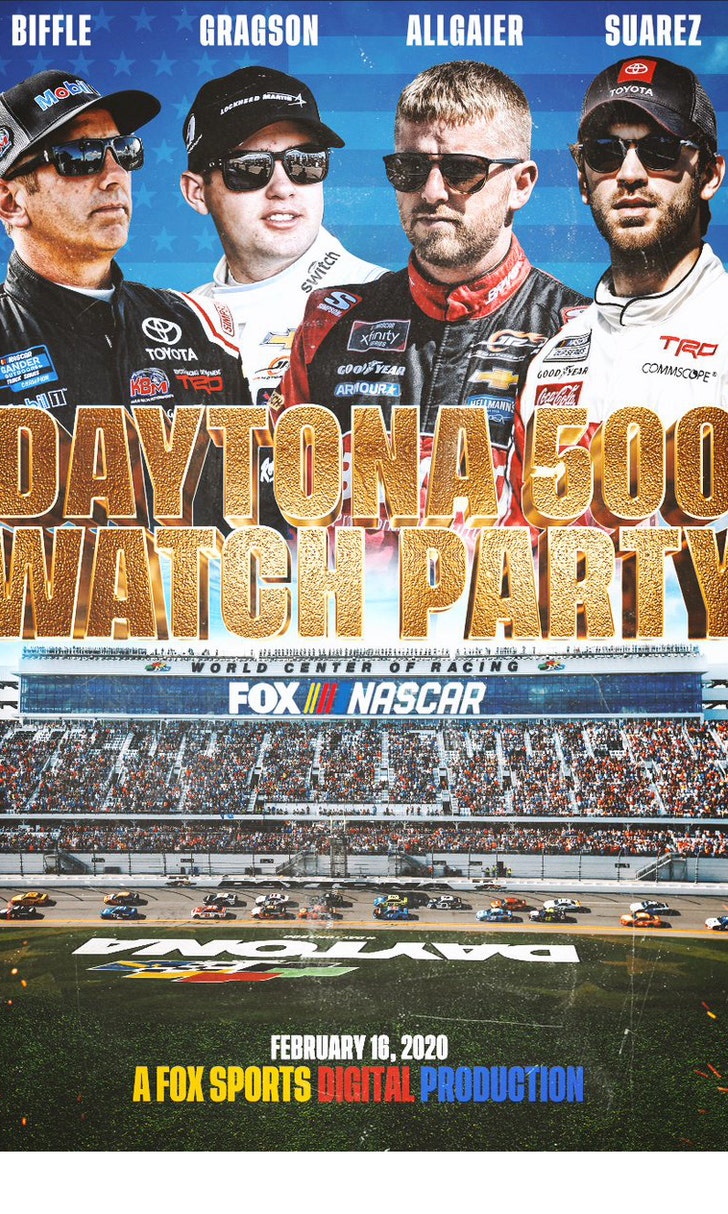 The Daytona 500 Watch Party!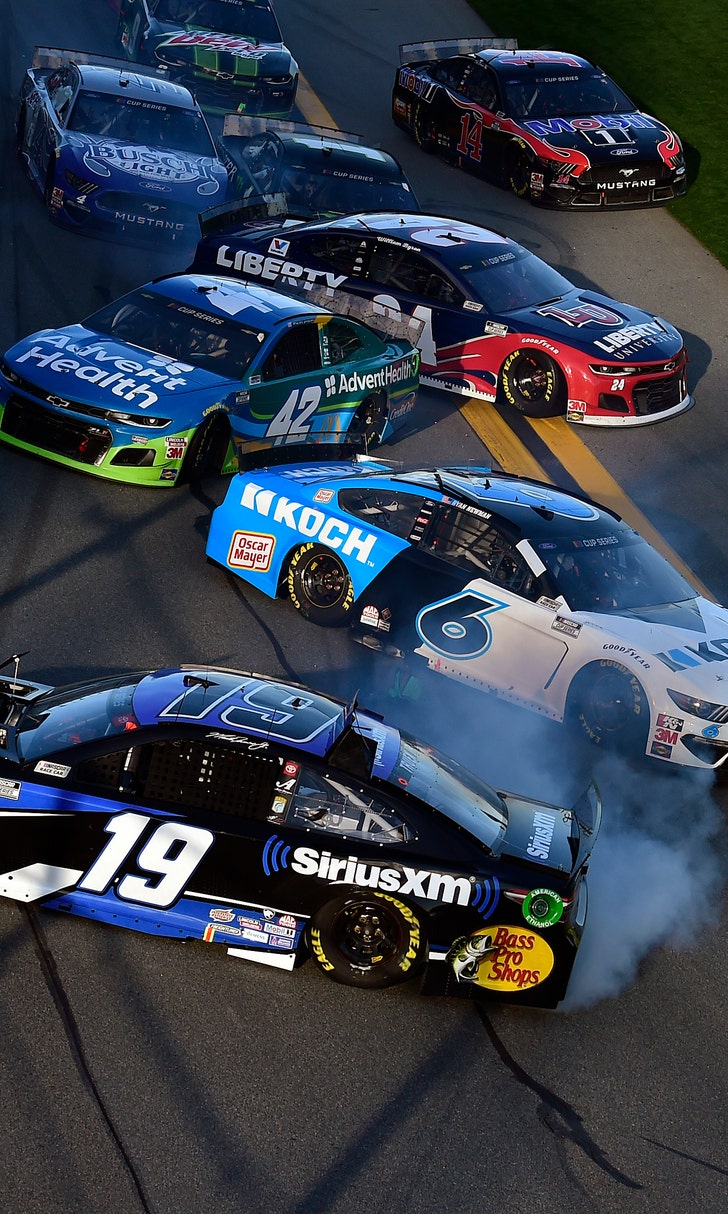 The Numbers Game At Daytona