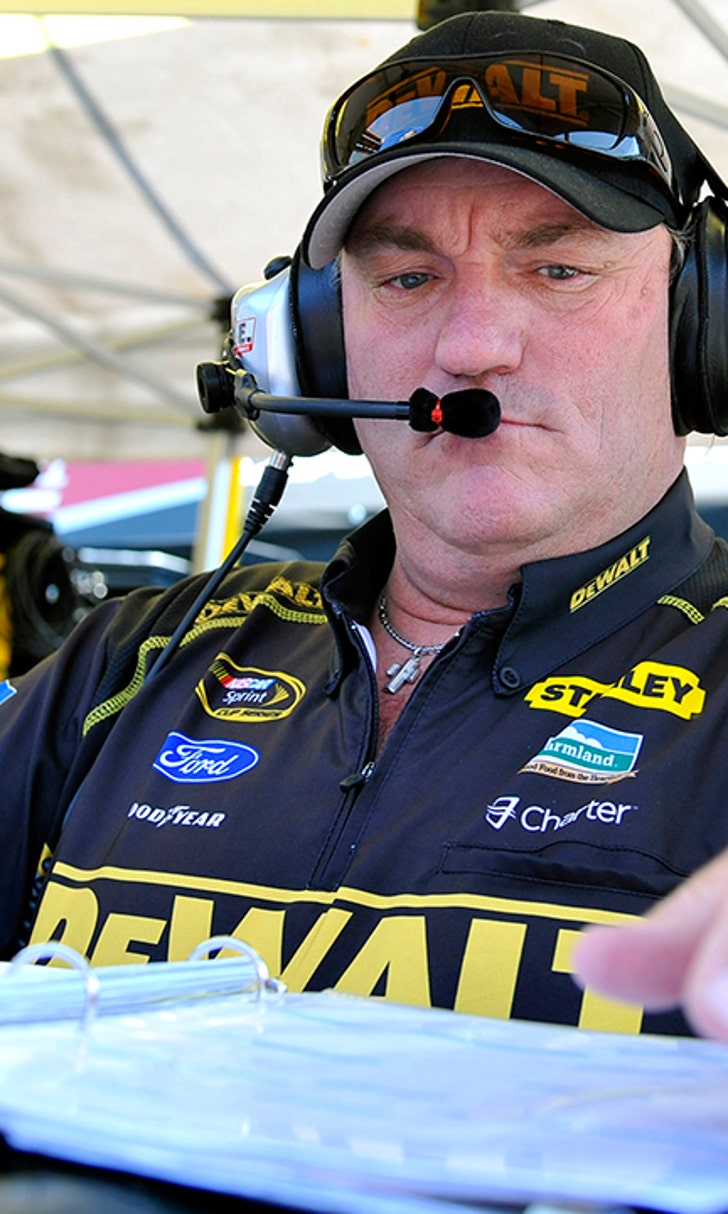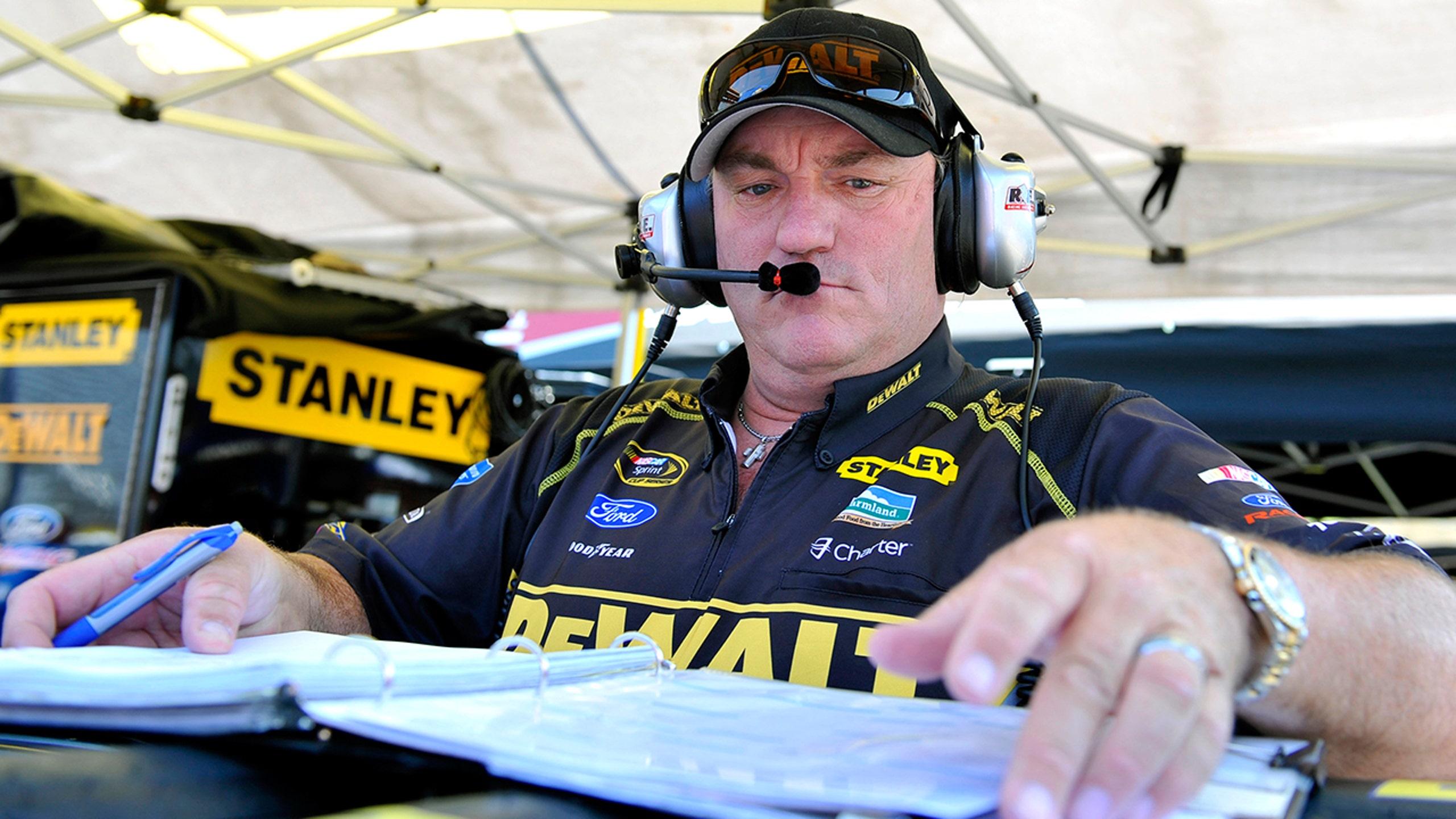 Tommy Baldwin Racing hires Sorenson, Parrott
BY Tom Jensen • February 3, 2014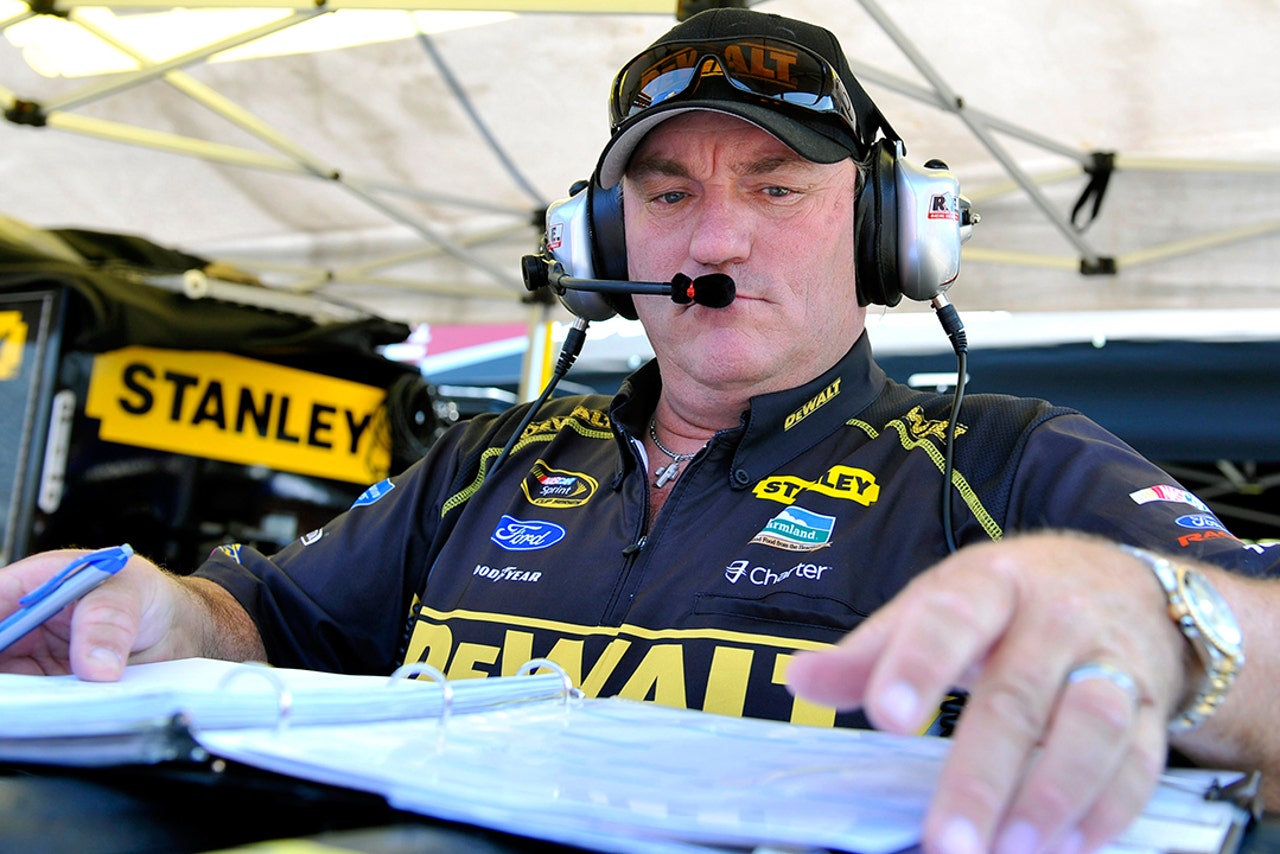 On Monday, Tommy Baldwin Racing announced it had hired veteran Todd Parrott as crew chief of the team's No. 36 Chevrolet SS NASCAR Sprint Cup entry. On Tuesday, the team said driver Reed Sorenson will pilot the car this season.
For his career, Sorenson has made 189 Sprint Cup starts, with one pole, five top five and 15 top-10 finishes. Sorenson, 27, also has four race victories in 199 NASCAR Nationwide Series starts.
"I will give them everything I've got to perform well," Sorenson said in a statement released by the team. "I'm confident with Todd's winning resume along with Tommy's accomplishments, it's going to lead to great things for this team. I'm thankful for TBR and all of their partners for allowing me to be their driver. I'm looking forward to helping TBR build on what they have already achieved and to help make the team better than they ever have been."
The hiring of Sorenson completes the team's lineup and pairs him with Parrott, who helped lead NASCAR Hall of Fame driver Dale Jarrett to a Sprint Cup championship in 1999.
The new job is Parrott's first since being suspended by NASCAR for failing a random drug test last October, when he was crew chief for Aric Almirola and the No. 43 Richard Petty Motorsports Ford. RPM subsequently released Parrott.
Parrott successfully completed NASCAR's Road To Recovery program and was reinstated by the sanctioning body last month.
TBR's lineup will be driver Michael Annett and crew chief Kevin "Bono" Manion in the No. 7, with Parrott and Sorenson in the No. 36.
In hiring Parrott, TBR got an established veteran who has won the Daytona 500 and Brickyard 400 twice each. Parrott's 31 race victories rank him third among active NASCAR Sprint Cup chiefs.
The son of well-known crew chief Buddy Parrott, Todd Parrott began his crew chief career with Robert Yates Racing in 1995.
"I'm glad to get back to the sport I love, and I've missed," said Parrott in a statement issued by the team Monday. "I'm looking forward to working with Tommy, Bono, Michael, and the driver of the No. 36. I'm hoping to try and build this team into something bigger and better. I'm humbled. I'm going to continue to do what I know how to do and just try to make racecars go fast. I'm tickled to be here."
"I think it's important for everyone in this sport to have a second chance," added team owner Baldwin. "Todd has earned that right by handling everything as a professional, by going through the NASCAR mandated recovery process. He has two Daytona 500 wins, and a championship, which has earned him his right in the industry, and we are proud to have him on board to help take the No. 36 to a new level."
Of his new driver, Baldwin added, "It's cool to have Reed on board driving the No. 36. I've looked at his statistics and was really surprised at how well he's done. It's taken six years to get where we are now and the No. 36 car is only two or three years into it so, we're slowly building that and we're excited to have Reed on board with his experience at such a young age and ability to provide sound feedback to help us do that."
---
---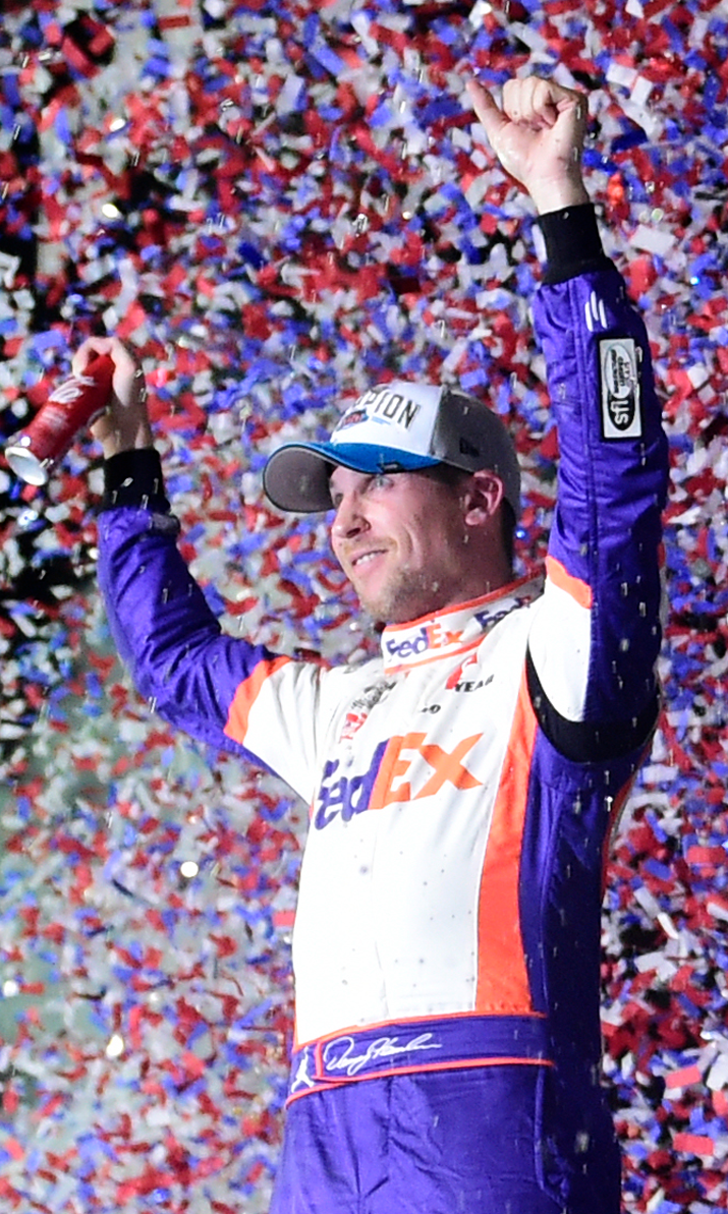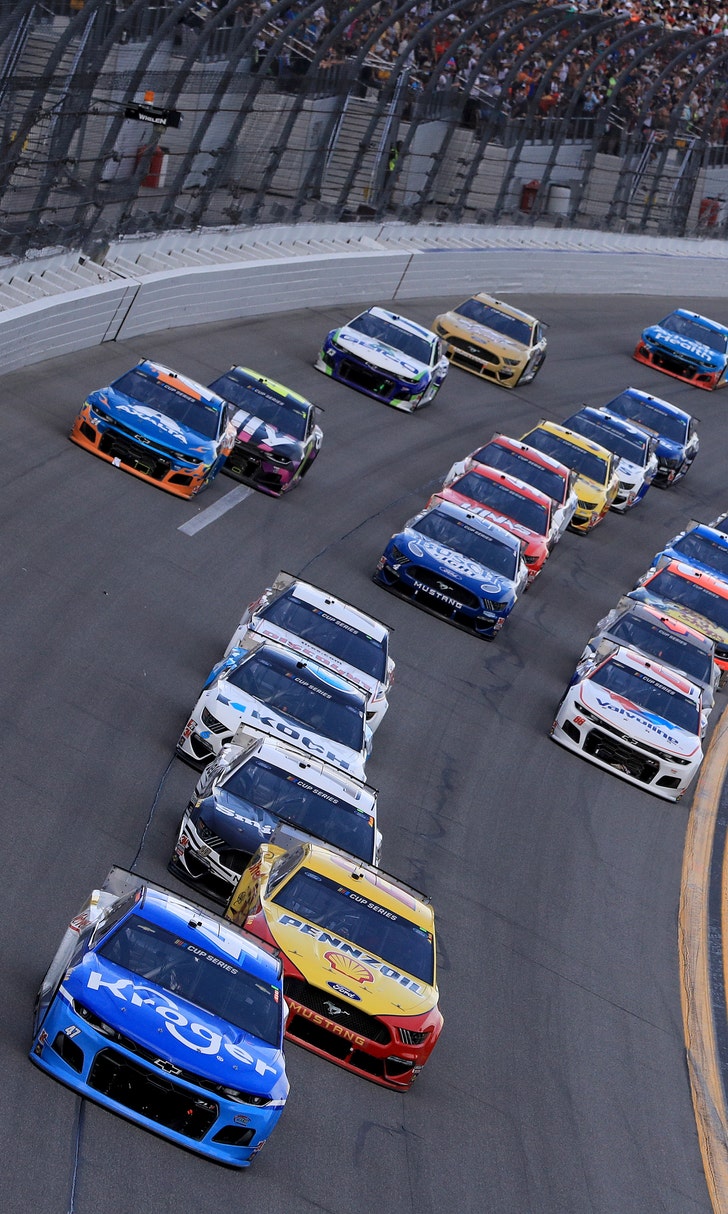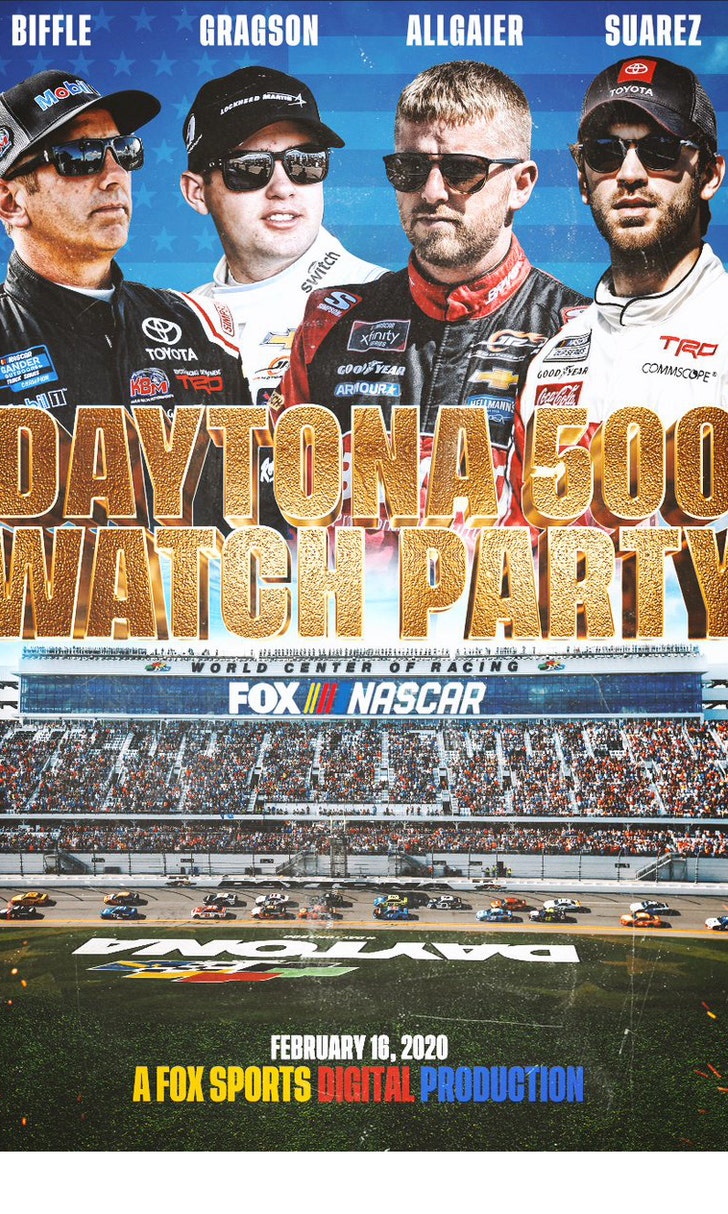 The Daytona 500 Watch Party!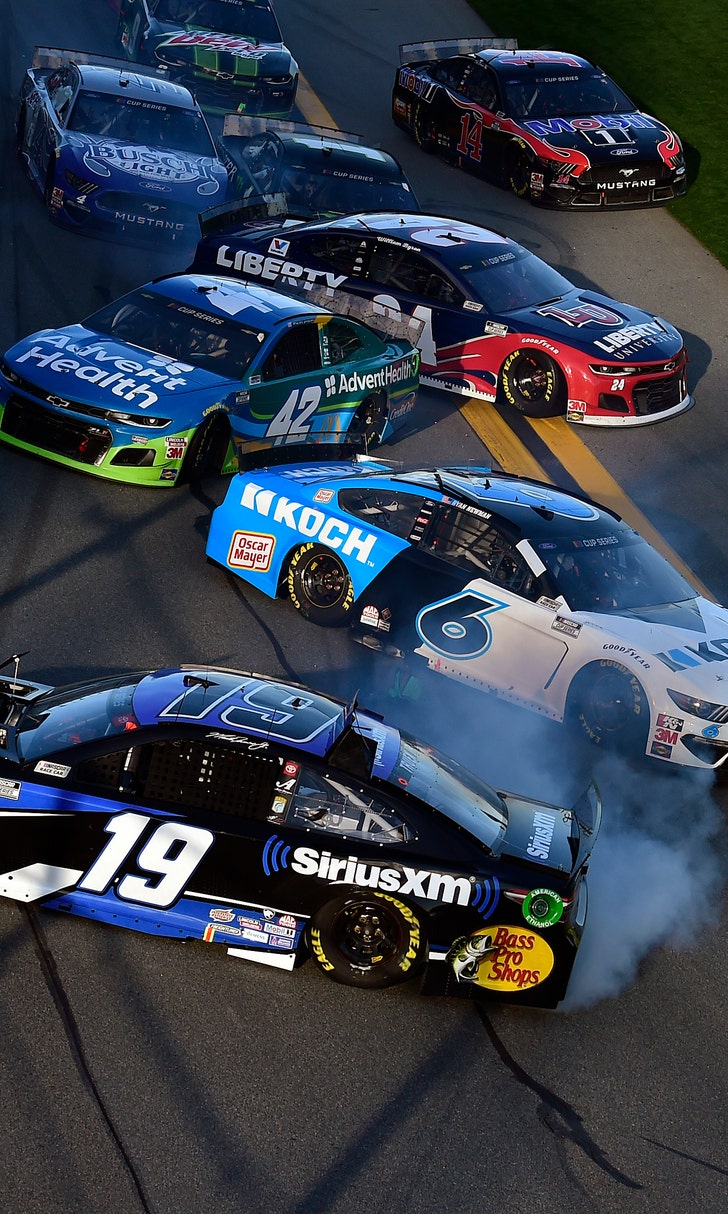 The Numbers Game At Daytona