Time for Keselowski to play defense
BY Larry McReynolds • July 22, 2013
Going into the Loudon, N.H. race two weekends ago, it would be fair to say Brad Keselowski had been in a slump and was struggling. You might say Loudon was just what the doctor ordered for the Blue Deuce. Not only did Brad win the pole, but he finished fourth in the race.
In reality, the last eight to 10 weeks that No. 2 camp has been running a lot better than the results have shown.
Remember that at the end of the day, everyone looks at how you finished. Running fifth all day long and cutting a tire down with 10 laps to go doesn't give you a "moral victory." At the end of the day, if that cut tire gave you a 27th-place finish, then that's what you got.
In Brad's case, Loudon was his first top-five finish since Dover back on June 2. Brad was solid all day long at Loudon. He maybe didn't have a top-five car, but no matter, when the race was over he finished fourth, and trust me, that will go a long way on a lot of fronts.
It will do a lot for Brad and his team's confidence. Even more important than that, his fourth-place finish also moved him four spots in the points, and Brad is now in ninth position.
Now with seven races to go in NASCAR's regular season and being in the top 10 in points, which, remember, gives you an automatic berth into the 2013 Chase, the No. 2 car can look to play a little defense.
I mean, they simply have to. They are one of only three teams in the top 10 that don't have a victory yet, so they have to do whatever it takes to stay in the top 10. If they don't and we get through the Sept. 7 race at Richmond and the No. 2 car is outside the top 10 still with no wins, it means our defending 2012 champion isn't in the Chase and can't defend his title.
I really don't expect to see the No. 2 car change its strategy week to week that much, but trust me: without that win, playing some defense to stay in the top 10 in points will factor into some of the in-race decisions or gambles they may or may not make.
---
---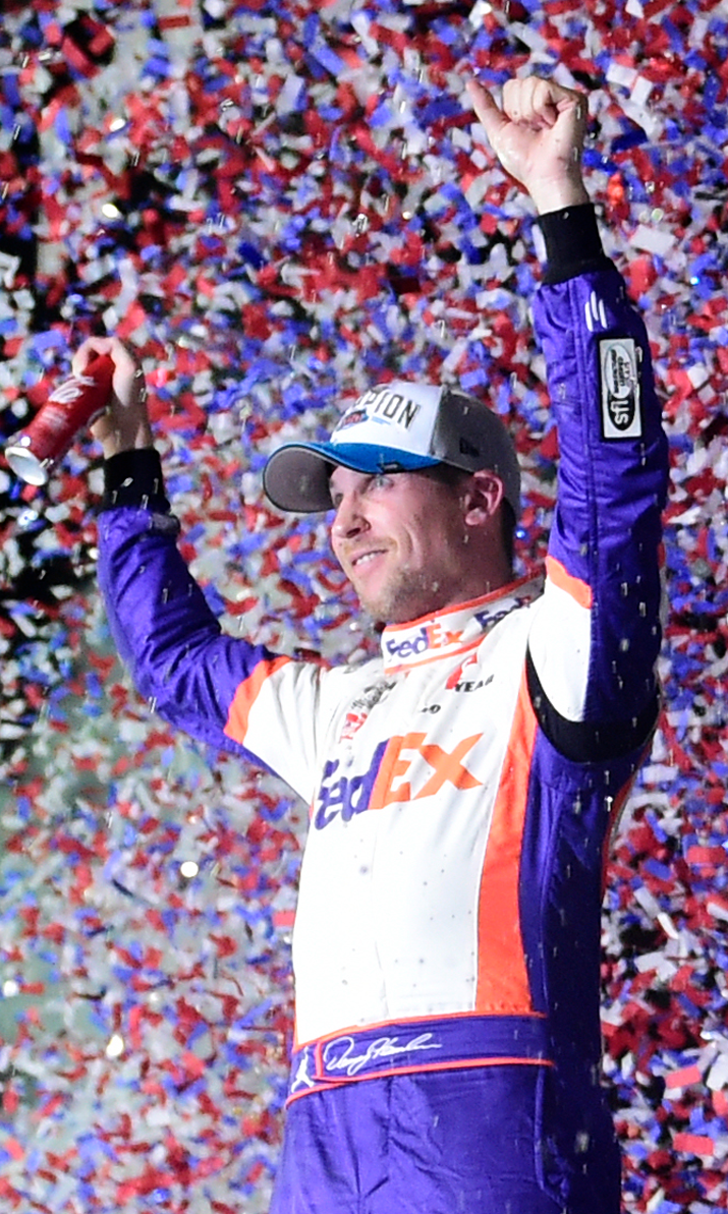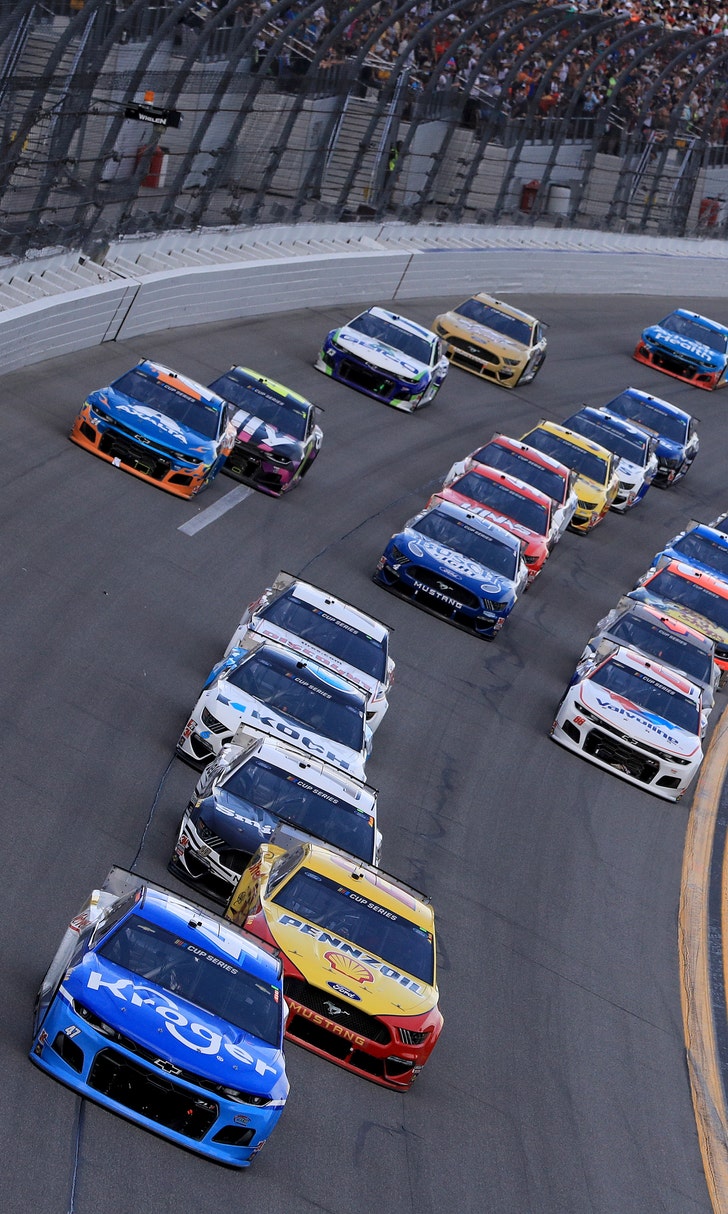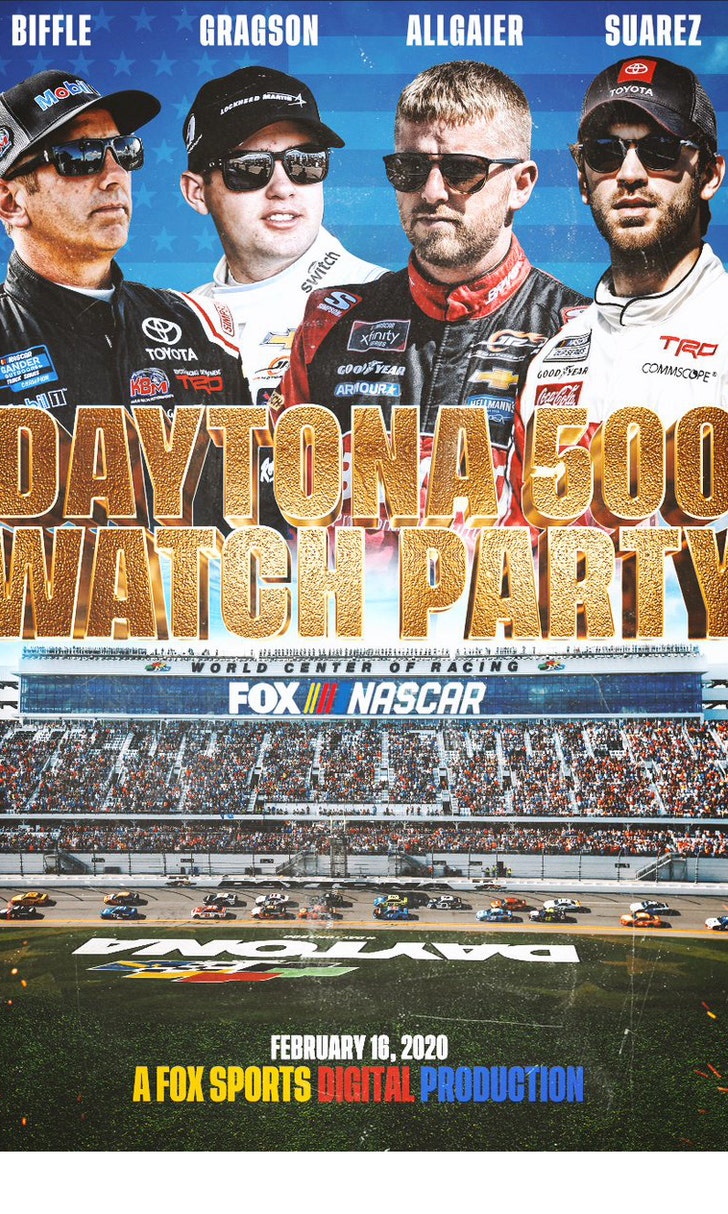 The Daytona 500 Watch Party!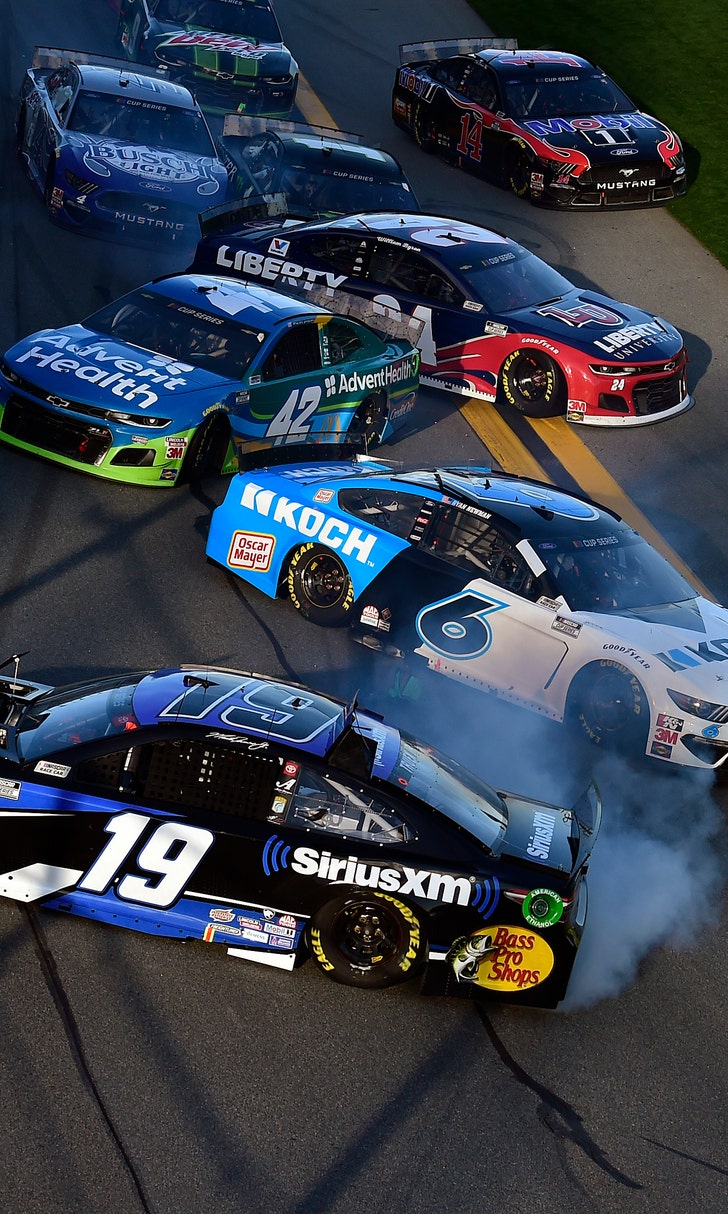 The Numbers Game At Daytona