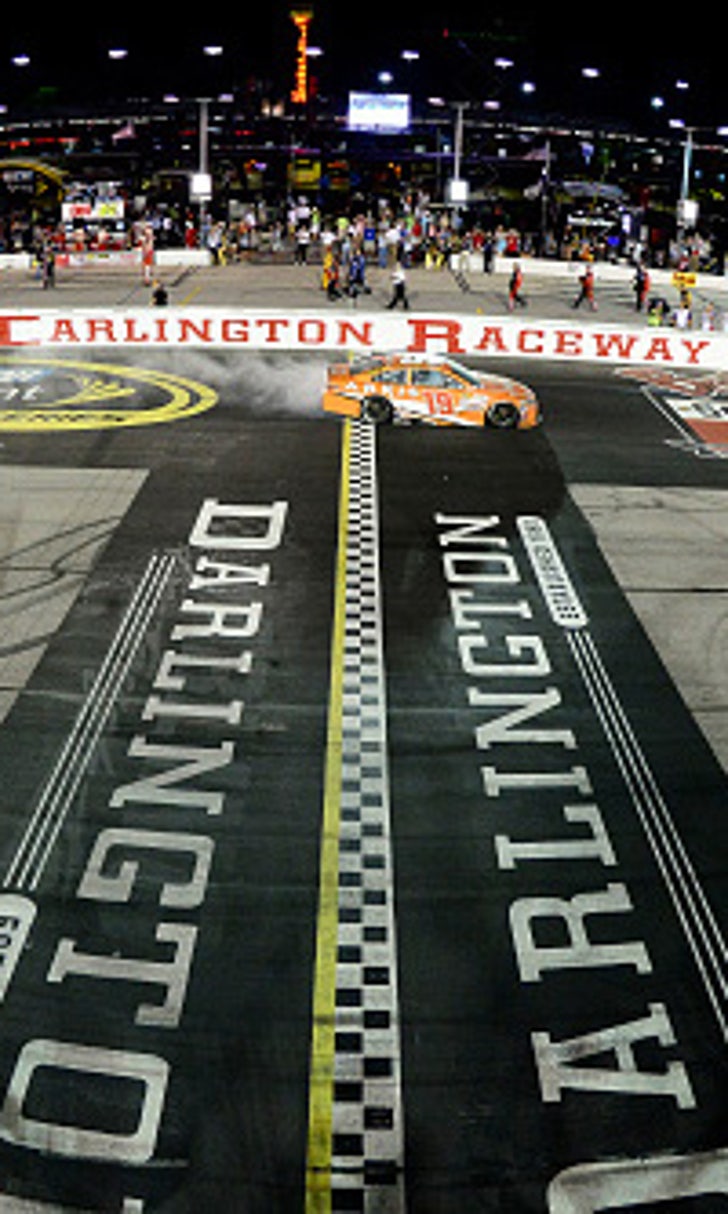 Throwback weekend has made winning at Darlington even more desirable
BY foxsports • September 2, 2016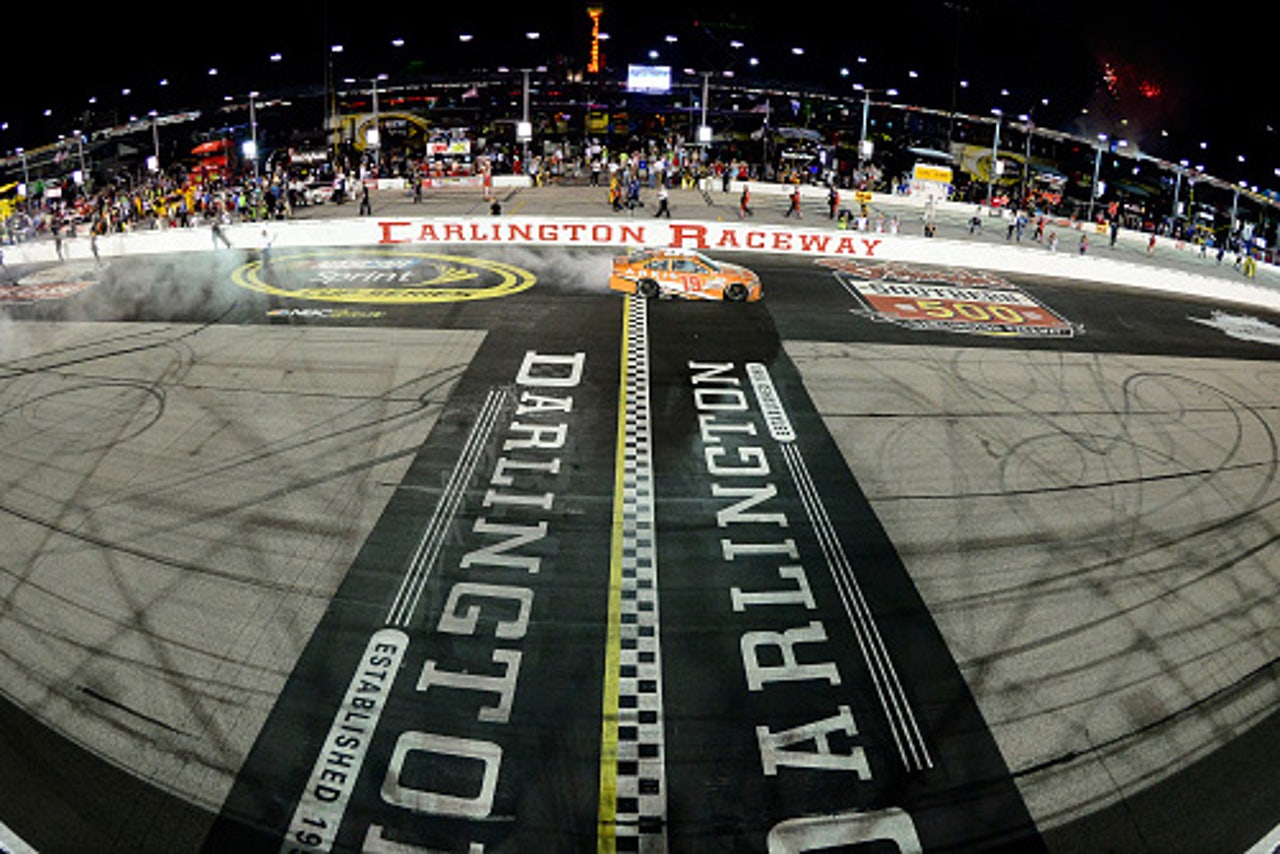 Other than the Daytona 500, which is our first race and our biggest race of the year, and other than going to Homestead-Miami Speedway, where we crown a champion, I don't know if there's any other race that's creating quite the buzz, the excitement and the energy surrounding it that this Bojangles' Southern 500 Darlington race is.
I think we all were excited last year that the race track and NASCAR and the teams and everybody involved was going to embrace this throwback plan.
But the paint schemes that I've seen debut for this weekend have gone to a whole new level. And I was a little concerned about doing it every year. Is that the right thing to do? I don't know. We've just got to wait and see, but it's ramped up a lot more than we were anticipating last year.
Of course, we are only going to Darlington once a year. It's one of the oldest speedways that we go to. It's been around forever. And I do think this aero package, which we did race here last year, I just think it's going to be an awesome race. Darlington is a challenge with or without downforce and I think it's going to be an awesome weekend.
I don't know that there's a way to put a finger on who to watch. I think the Toyotas will be back and be players again this year. And remember, Carl Edwards won this race a year ago with a very similar package to what we're running right now.
Everywhere you go, you race 39 competitors and there are some tracks that are tougher than other tracks, but at Darlington, your biggest competitor here, for the majority of that 500 miles, 367 laps, more than four hours, is that race track itself.
That track was designed to run speeds of about half what those cars are running right now. And the track's still the same.
Because of what this race has become, it's starting to be a must-win race that's on everybody's bucket list.
Yeah, everybody wants to win Daytona, they want to win the Brickyard at Indy, but I've got to believe that right now, there are a lot of teams and drivers who really want to him here, especially with the throwback weekend element now such a huge part of the festivities.
---
---