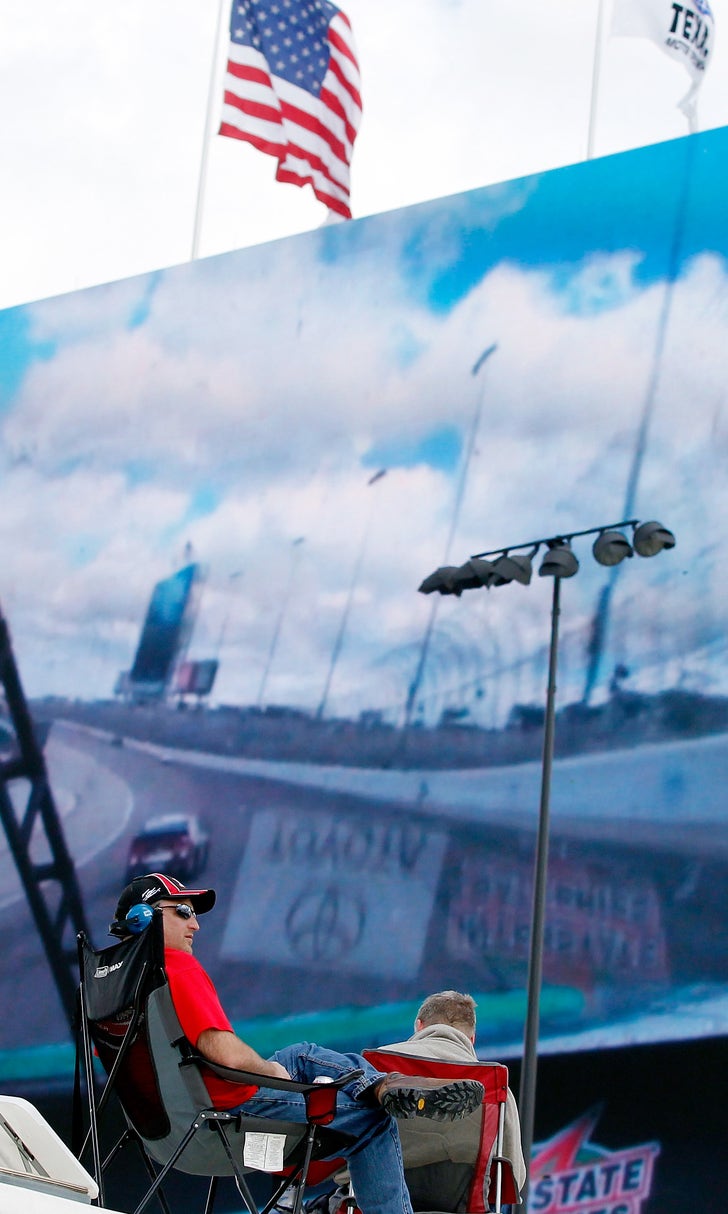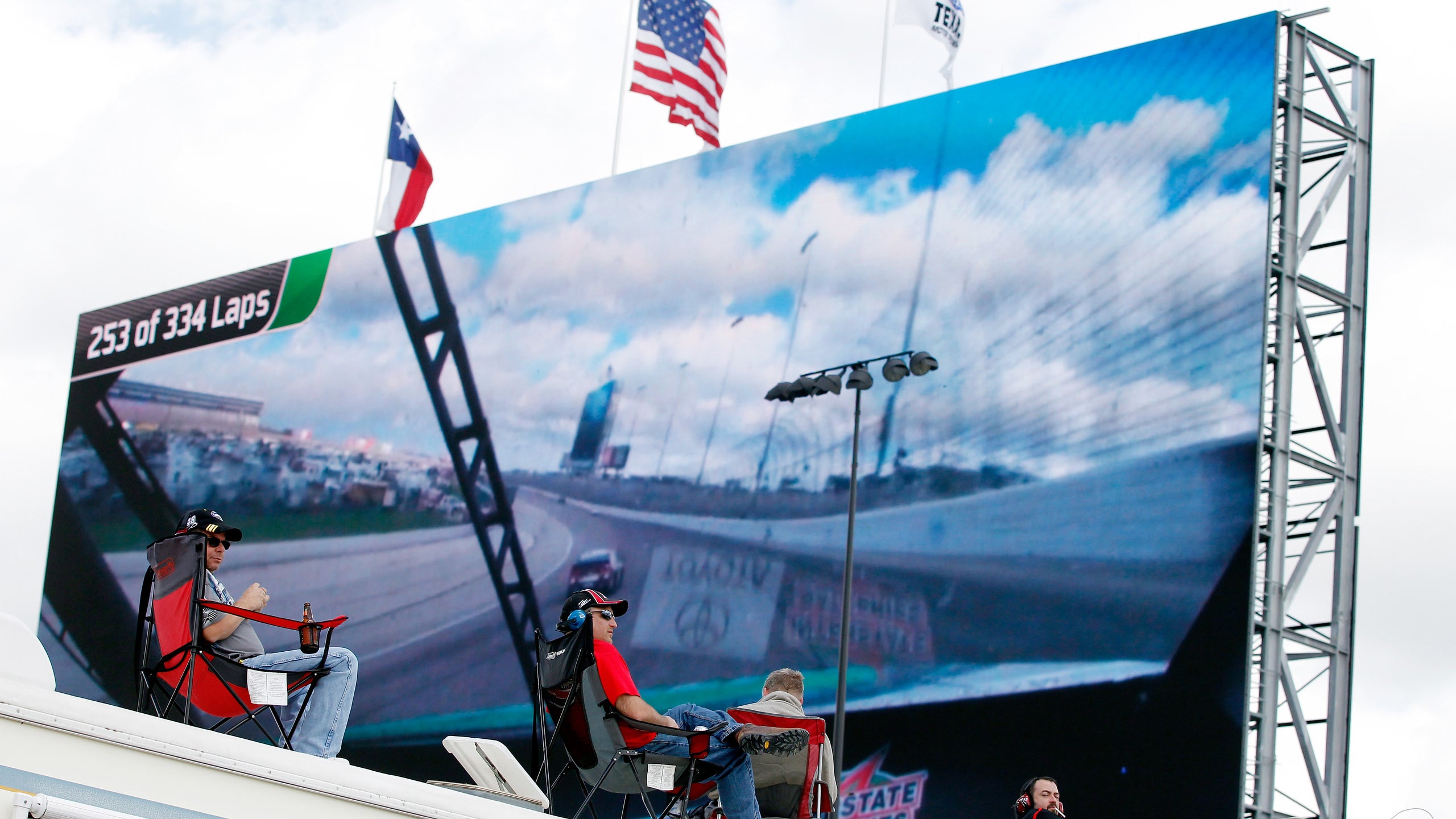 Three things you need to know, Texas Motor Speedway edition
BY Tom Jensen • October 31, 2014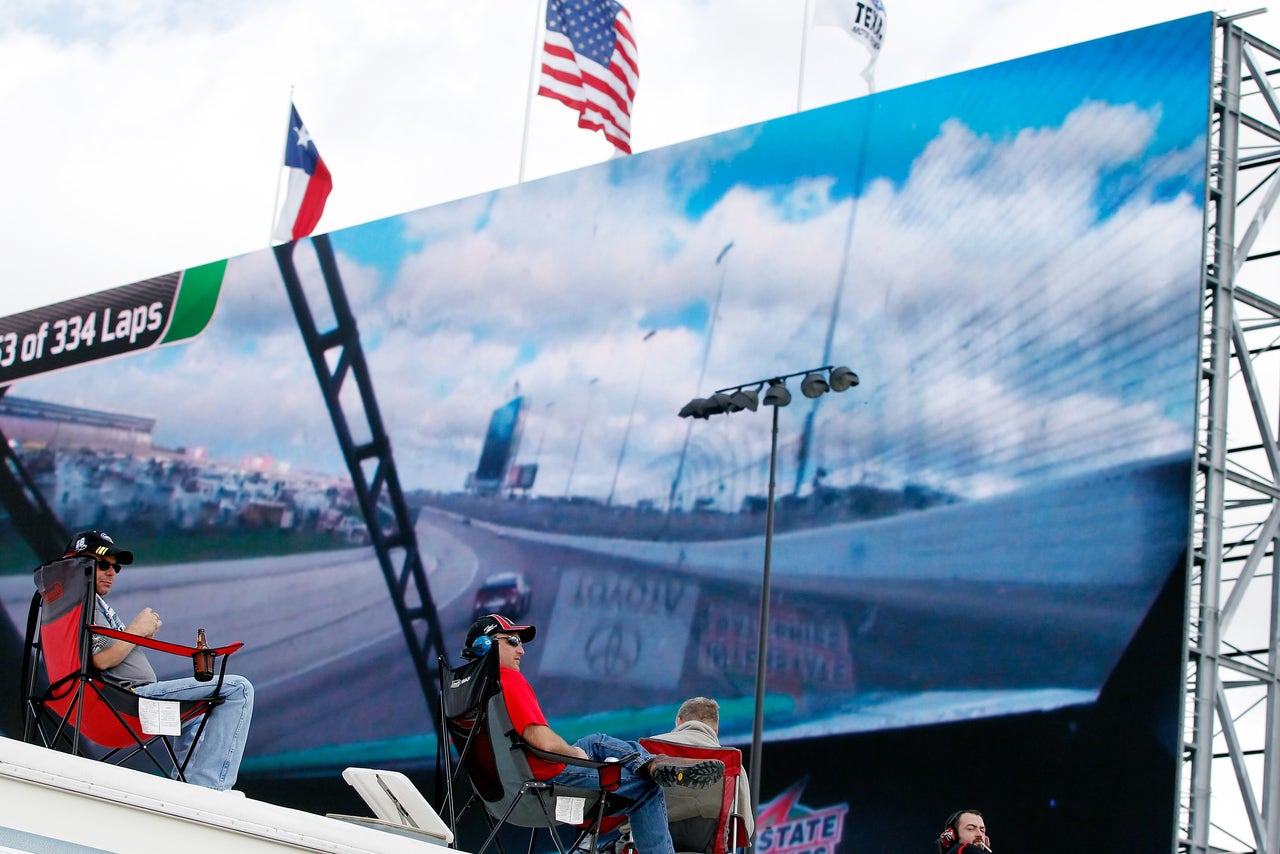 Everything is bigger in Texas, even this week's edition of Three Things You Need To Know.
So without further delay, here you go:
Three Things You Need To Know
Sunday's AAA 500 at Texas Motor Speedway is the 34th of 36 races on the NASCAR Sprint Cup Series schedule and the second of three races in the Eliminator Round of the Chase for the Sprint Cup. The eight drivers still in contention for the championship are points leader Jeff Gordon; Ryan Newman (-3); Joey Logano (-4); Matt Kenseth (-5); Denny Hamlin (-7); Carl Edwards (-20); Brad Keselowski (-31); and Kevin Harvick (-33).
At the conclusion of the Eliminator Round, the top four drivers will advance to the Championship Round at Homestead-Miami Speedway. Whichever one of the four has the best finish at Homestead will win the championship. At least two drivers and as many as four drivers will advance to the Championship Round on points; if a Chase driver wins here at Texas or at Phoenix next week, they will be locked into the final round.
For the first time in his career, Jimmie Johnson is not in contention for the championship coming into Texas. That said, he has won the AAA 500 in each of the past two seasons and three times overall. He could play the role of spoiler this weekend, just as Dale Earnhardt Jr. did last weekend at Martinsville Speedway.
Three Things You Should Know
Dale Earnhardt Jr. won his first NASCAR Nationwide Series race at Texas Motor Speedway on April 4, 1998. Earnhardt also won the first Sprint Cup race of his career here on April 2, 2000, in just his 12th career Cup start. Although he is no longer in championship contention, Earnhardt is having his best season in a decade and should be a threat to win again on Sunday. In the spring race, Earnhardt finished 43rd here after making just 12 laps before a crash eliminated him from contention.
The race is not always to the swift. Harvick leads all Sprint Cup drivers with 18.89 percent of the laps led all season long. Keselowski is second at 15.78 percent, and Johnson third at 11.63 percent. Johnson is already out of championship contention, and of the eight drivers still in the hunt, Harvick is eighth and Keselowski seventh. Conversely, Newman is second in points and has led only 41 laps all year, which equates to 0.43 percent.
This is the 10th Sprint Cup race of the season at a 1.5-mile track. Although he's never won at Texas before, Keselowski has won three races at 1.5-mile circuits, followed by Logano, who has two victories at 1.5-mile circuits and one each from Gordon, Harvick, Kahne and Johnson.
Three Things You Probably Don't Know
This track is huge: Four Cowboys Stadiums will fit in the infield of Texas Motor Speedway. When it was built in 1997, construction workers moved 4 million cubic yards of dirt at TMS. There is enough track lighting to illuminate 11 NFL stadiums. You can fit a lot of junk in this trunk.
"Big Hoss," the Panasonic-built video screen on the backstretch, has a total video display area of 20,633 square feet -- roughly half an acre. It is the largest structure of its kind, weighing 108 tons and dwarfing the screens at Charlotte Motor Speedway (16,000 s/f), Reliant Stadium in Houston (14,549 s/f) and AT&T Stadium (11,520 s/f).
In the last 10 NASCAR Sprint Cup Series races at Texas, there have been nine different pole winners, with Tony Stewart the only repeat winner. In the spring race here, Harvick set the track record in the first lap of qualifying with a lap of 198.282 miles per hour, at the time the fastest lap ever run in a NASCAR event at a non-restrictor-plate track.
---
---