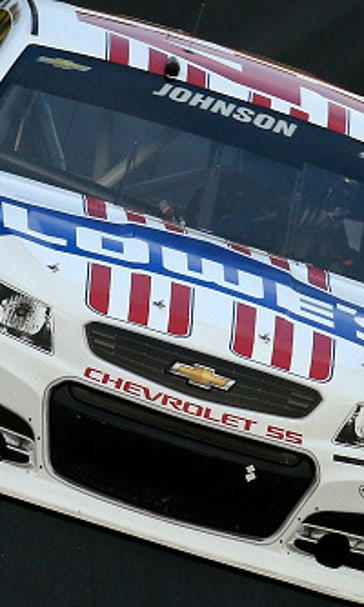 The NASCAR assault on Mt. Mitchell is on for Jimmie Johnson, others
May 16, 2016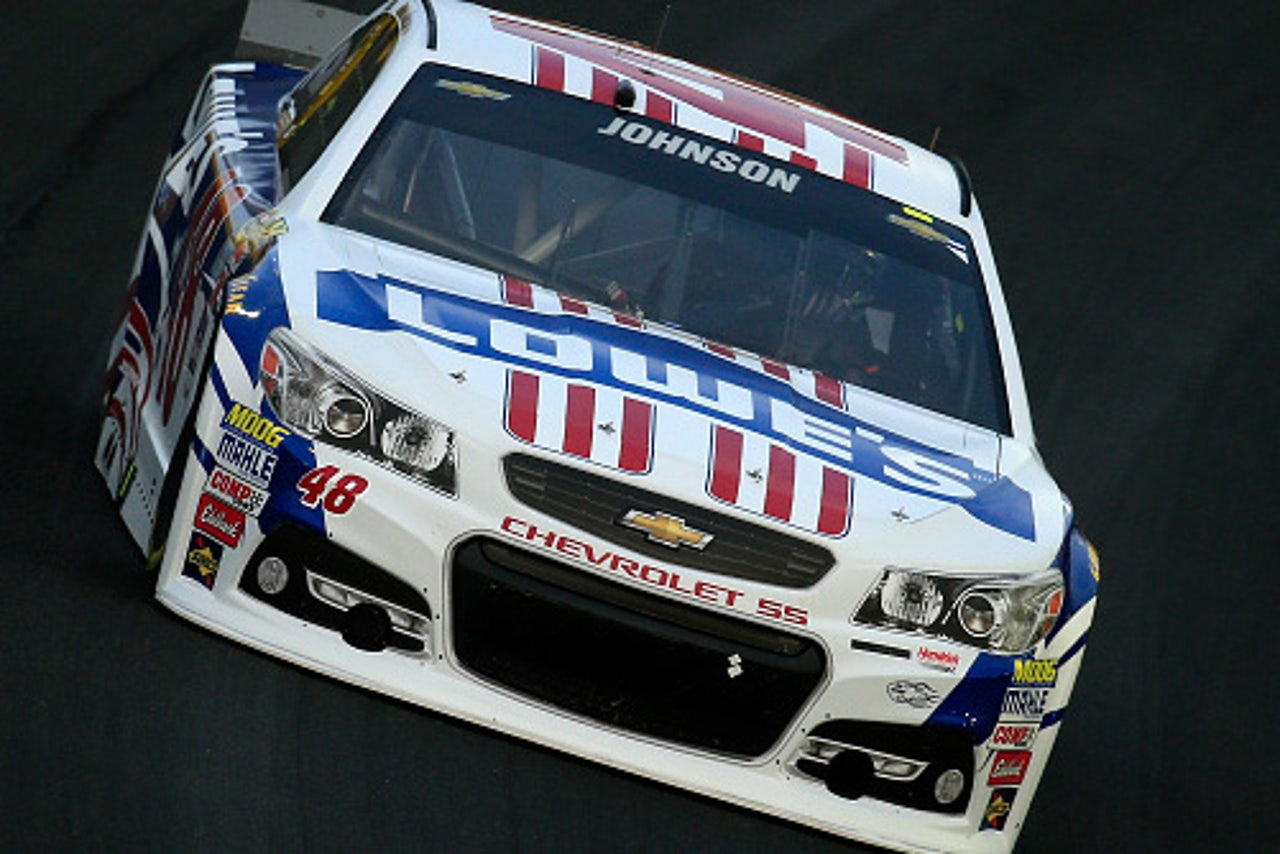 When it comes to physical fitness, some NASCAR drivers are all in. And so less than 24 hours after competing at the grueling Dover International Speedway, Jimmie Johnson, Landon Cassill and Josh Wise are participating in another high-energy endeavor.
The three drivers are participating in the 41st Assault on Mt. Mitchell, a 102.7-mile bicycle race that features 10,357 feet of climbing.
The trek began this morning at Spartanburg Memorial Auditorium in downtown Spartanburg, South Carolina, and continued along the Blue Ridge Parkway, to the summit at Mt. Mitchell State Park in North Carolina.
Proceeds from  today's ride will support HUB Cycle, a program of Partners for Active Living. This program seeks to increase the availability of and access to bicycles for those relying on bicycles as a primary means of transportation in Spartanburg.
It's definitely not an endeavor for those in anything less than peak physical fitness, but the NASCAR drivers are into it.
---
---