The most anticipated race of the year
BY Darrell Waltrip • February 7, 2011
We all look forward to this time of year. It is the start of a new NASCAR season, but more importantly, we all look forward to the Daytona 500. It never has been nor ever will be "just another race."
The history and mystique of the joint are incredible. The list of winners of the Daytona 500 is a virtual "Who's Who" of the entire history of our sport. We've had incredible highs, with unbelievable finishes. We've had the lowest of lows with the friends we've lost there.
Year after year we have just an incredible Daytona 500. Think about this: In the last nine Daytona 500s we have had nine different winners. There's nobody that can convince me that at about 5 p.m. local time on Feb. 20 we won't be 10 for 10.
I just happen to think this year's race might be one for the record books. We have a brand-new surface for the first time since 1979. That's going to definitely increase the intensity. The racing is going to be much tighter and closer. But know that tight, close racing at Daytona is treacherous.
You have to remember that Daytona and Talladega Superspeedway are two different animals. The only things they have in common are that they both use restrictor plates. The only reason they have restrictor plates is to keep these stock cars from running 230 mph.
We all know restrictor-plate racing creates "pack racing," where everyone basically is in a big wad. They stay like that lap after lap after lap. The problem arises when someone gets a little careless or loses focus for a split second and then the next thing you have is a big wreck on your hands.
The cars these guys have today seem to be more stable than we used to race back in the day. A light tap in the corner panel usually meant you were going for a wild ride, usually flipping down the back straightaway. Trust me, I learned that all too well at Daytona in July 1991.
It seems you can rub on each other and get away with a little more these days. I think that is a good thing and makes for exciting racing. Hey, not only that, it makes for paybacks. It seems these guys have the old Earnhardt mentality I've told you about — "You hit me once, I'm going to hit you twice."
When the race is over on the 20th, I guarantee you every car owner, driver, crew chief and team will immediately start thinking about what they need to do better for the 2012 Daytona 500. Yes, this race is simply that huge. We don't race this car anywhere else.
One track, one car
Teams will build a car specifically for Daytona. They then will build a completely different car for Talladega. Yes, that is how different the two tracks are. At Daytona, you want a good-handling car with downforce to stick to the tighter radius of the track. Remember that Daytona has narrower turns. Talladega is wide with sweeping turns and it really comes down to sheer speed.
The engine builders never quit working on building faster restrictor-plate engines throughout the entire year. Some of the big teams actually have dedicated restrictor-plate engine builders and that's all they do. They work on restrictor-plate engines trying to find two, three or four more horsepower. I know that doesn't sound like a lot, but at Daytona and Talladega it can give you the edge you need on the competition.
Believe me, when it comes to the Daytona 500, we all anticipate this sucker. We have so much time from the checkered flag at Homestead-Miami Speedway in November to Speedweeks in February to get ready for it. This year, due to the new surface, the teams actually got to test, so they have more data than ever before.
Then you get into the money aspect of it and we are talking millions of dollars. And I don't mean for the industry; I am talking about millions of dollars per team that is spent on getting a car ready for Daytona.
You've got an engine package, the cars you build for this race, time in the wind tunnel, the chassis dynos, the seven-post machines. That with the man hours spent on all this adds up very quickly to millions of dollars. All these things add up and the old cliché "money buys speed" is never truer than in NASCAR.
Everything about Daytona is special. That is why it's the most anticipated race of the year. That's why it's the most gratifying race to win. We are coming right out of the Super Bowl that just set a TV audience record. Like winning the Super Bowl, when you win the Daytona 500, you have done something very few people have ever done. Its rarified air and you join a very elite club.
Like we always tell you, it comes down to where you are in the race, when you make your move and if you have the right dance partner. Will the two-car breakaway like we've seen at Talladega still work or will the new surface with its ton of new grip keep everyone bunched up all day?
There's a lot of new stuff and storylines to follow when Speedweeks kick off here in a couple days. I've talked at length about the new surface, but don't forget we also have a new nose on the car. There's a new fueling procedure which also means these pit crews have to adjust to only six men over the wall and not seven.
That's only a few of the new changes to watch for. Naturally we can't forget this is the 10th anniversary of losing Dale Earnhardt in this race. There are going to be a lot of things done to commemorate and honor Dale.
So again, this is a big deal. This will probably be one of the biggest Daytona 500s we will ever have. Heck, who knows, it might become the best one since 1979. We were on a brand-new surface back then, too. We had an amazing race and then a fight, you know, like dinner AND a show.
Guess what? I would almost bet you that it could happen again on Feb. 20. We could have another amazing Daytona 500 that ends with a fight, as well. I'm not sure it will ever match that one in 1979. I was running second to Richard Petty and I actually did a double-take as we went flying by and there were the Allisons and Cale Yarborough fighting down in the mud. That was one for the ages.
With that said, these guys today don't seem to have any problem getting up in each other's faces to express their displeasure. So who knows what will happen? That's the exciting part — not knowing. I can't wait!
---
---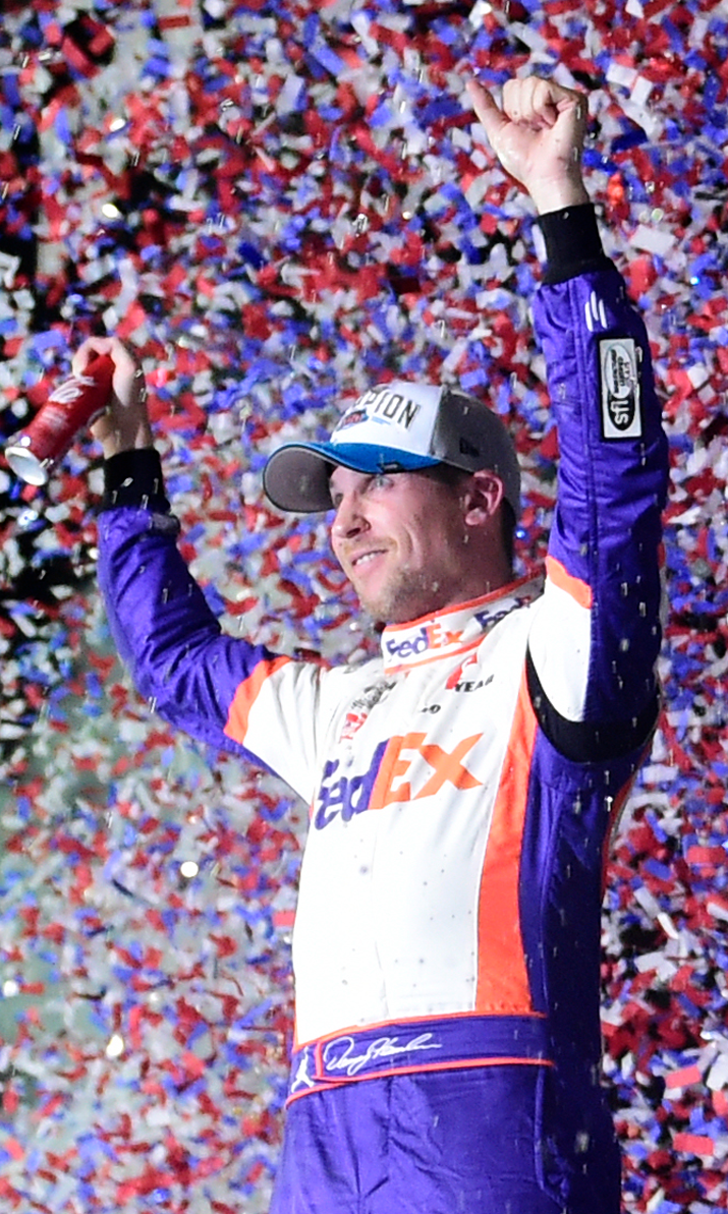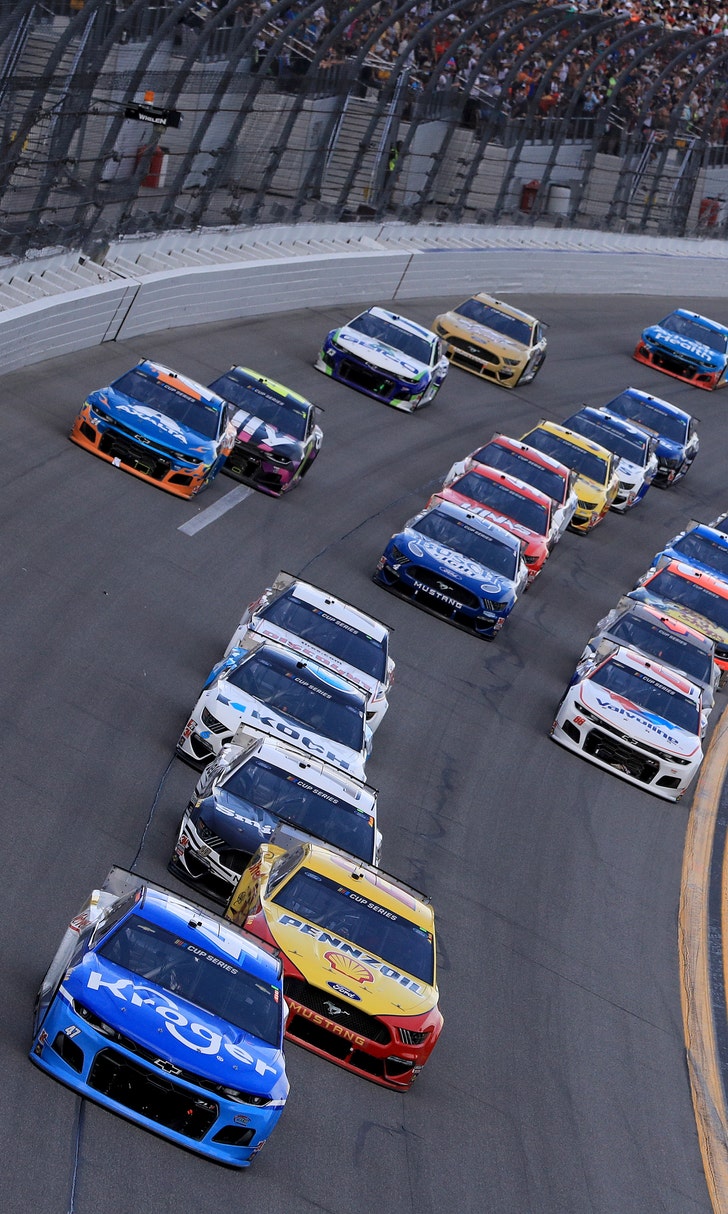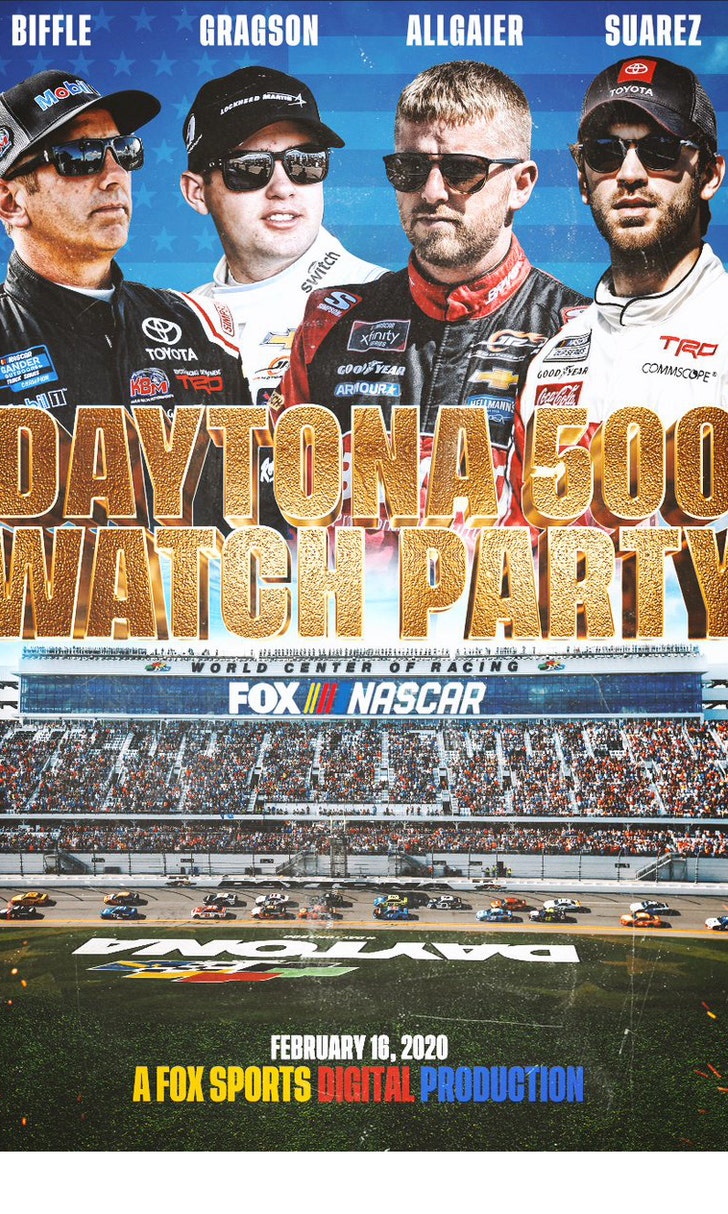 The Daytona 500 Watch Party!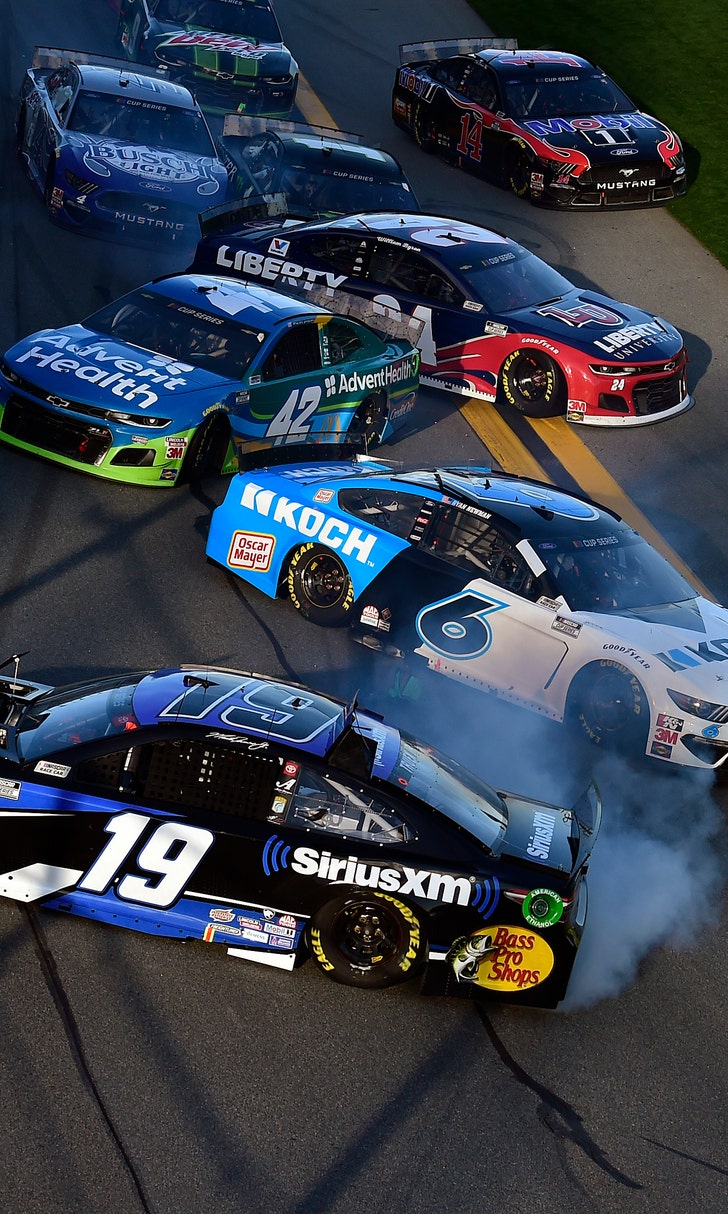 The Numbers Game At Daytona