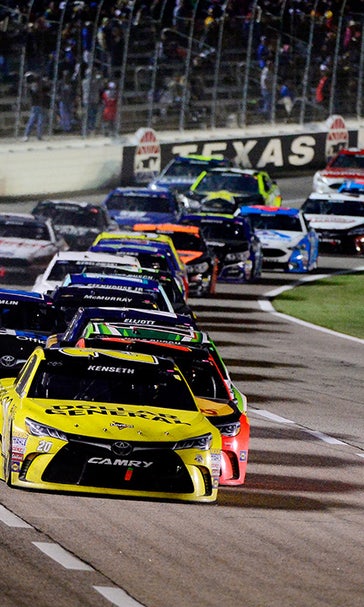 The 7 biggest storylines after 7 Sprint Cup races
BY foxsports • April 12, 2016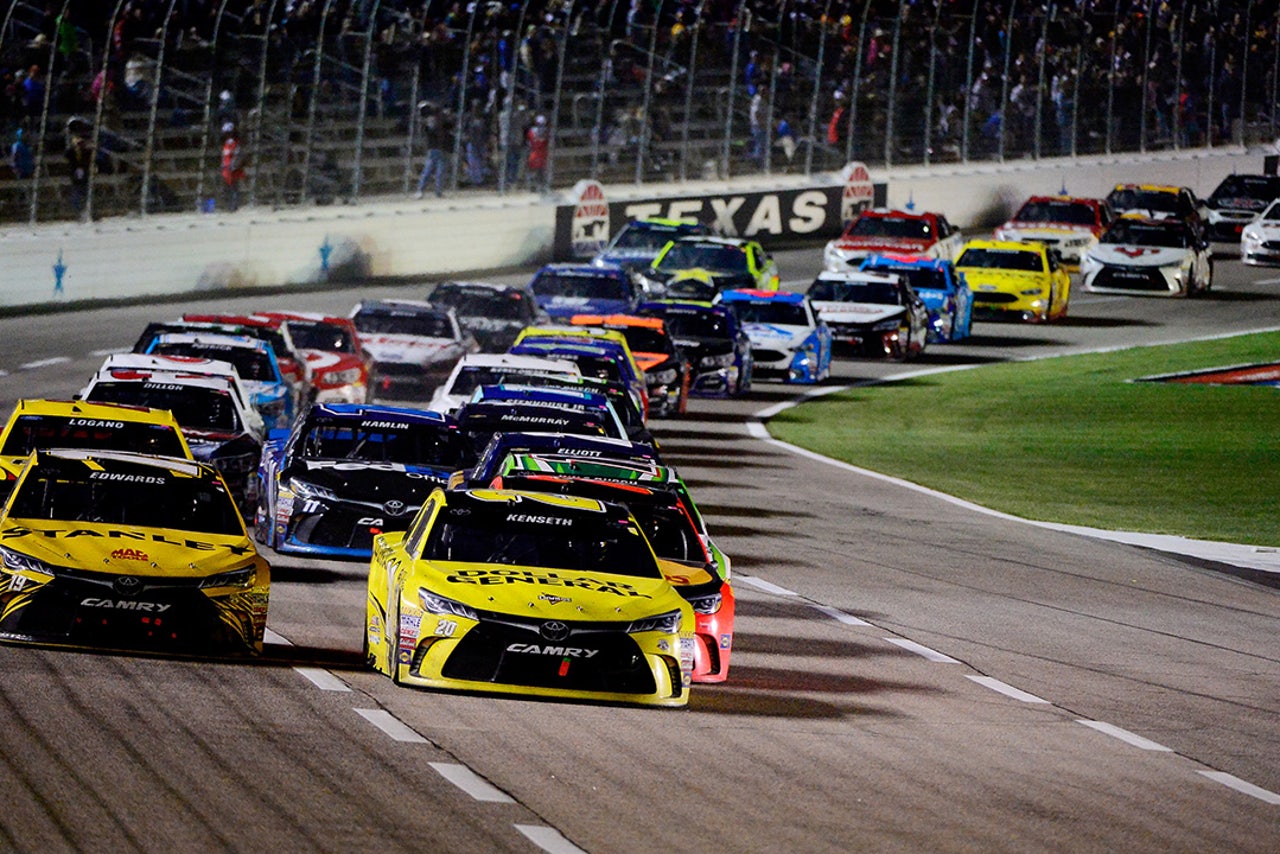 Seven races are in the books in the 2016 NASCAR Sprint Cup Series season so far.
The Cup teams have raced on restrictor-plate tracks, and tracks measuring 0.526, 1.0, 1.5, 1.54 and 2.0 miles in length. Every team has enough information to know where they stand right now.
So it's time to talk about where the season stands right now. Here are seven thoughts on seven topics after seven races.
7. BALANCE OF POWER -- Right now, Joe Gibbs Racing clearly is having the best season of any Sprint Cup team. They've won three races, including the Daytona 500, and have all four drivers in the top 12 in points. JGR's affiliation with Furniture Row Racing has been win-win.  But sooner or later, another will step up and challenge them for supremacy. Best bets at this point are Hendrick Motorsports, Team Penske and Stewart-Haas Racing, in that order. 
6. SMALLER FIELDS -- Going from 43 cars to 40 has had no effect whatsoever on the on-track competition. Eventually, the fields will be 36 cars, which is plenty to put on great racing. By the same token, the much-ballyhooed Charter system hasn't made much of an impact, at least in terms of what the races look like.
5. CAUTION CLOCK -- Let's be candid here: The caution clock is in the wrong series. It needs to be in the NASCAR XFINITY Series, where Kyle Busch has led 75.12 percent of all laps run, even with missing Daytona. As a group, Sprint Cup regulars have led 92.05 percent of laps run in the XFINITY Series. No bueno.
4. HARD TIMES -- Two drivers have had it unusually rough this year: Matt Kenseth has had all manner of bad luck, seemingly hit with every plague short of locusts, frogs and boils. And Clint Bowyer is stuck at a team that currently can't give him what he needs. Both will recover. But only one will recover this year. 
3. THE PACKAGE -- The low-downforce package has greatly increased the competition and the ability of the drivers to pass. There's no question that the quality of race is much better this year. The fact that the drivers have embraced it is a good thing, too.
2. BUSCH'S DOMINANCE -- Yeah, Kyle Busch is crushing it right now. He has two race wins, six top fives and a series-leading 259 points. A year ago at this time, Kevin Harvick had two victories, six top-two finishes and a series-leading 306 points. And Harvick didn't win the title last year. Hot as he is now, Busch might not this year.
1. THE BIG STORY -- With all due respect to Kyle Busch and Joe Gibbs Racing, the biggest story in NASCAR this year -- not just this week -- continues to be Stewart-Haas Racing. When will Tony Stewart come back? How good will he be when he does? What does SHR's pending divorce from Chevrolet mean for the team's title hopes this year? Will Danica Patrick significantly improve? We'll be watching all of the above very closely as the season goes on.
---
---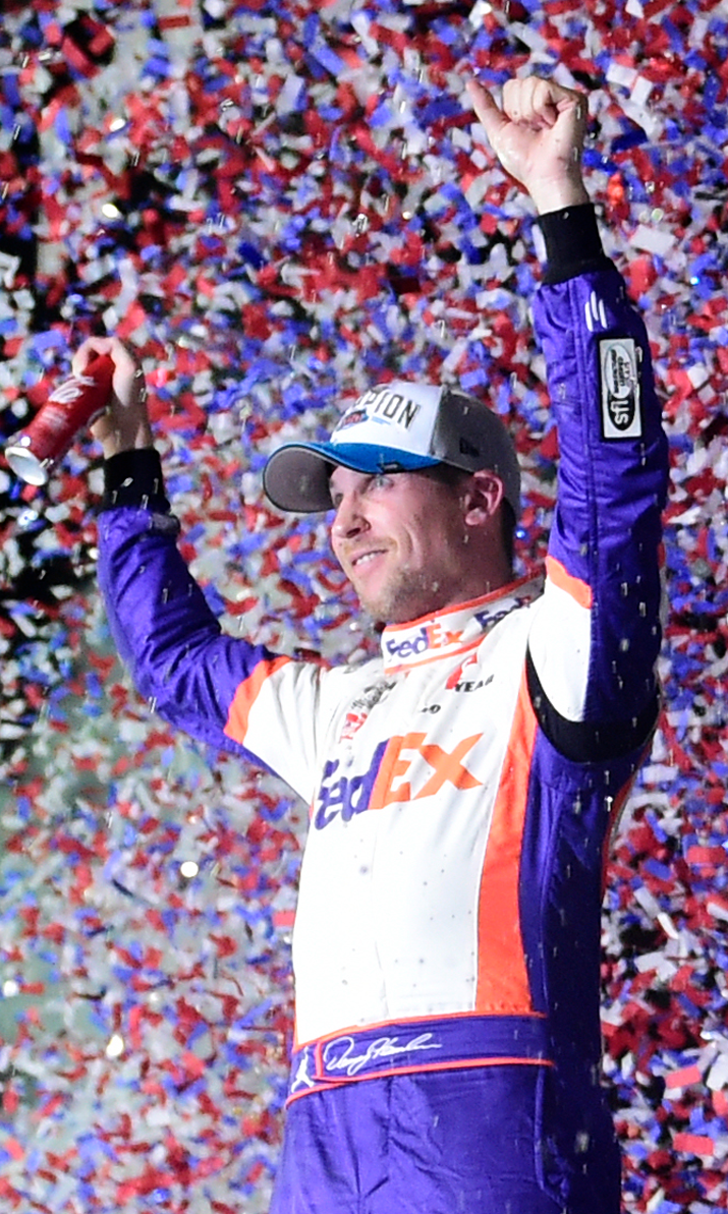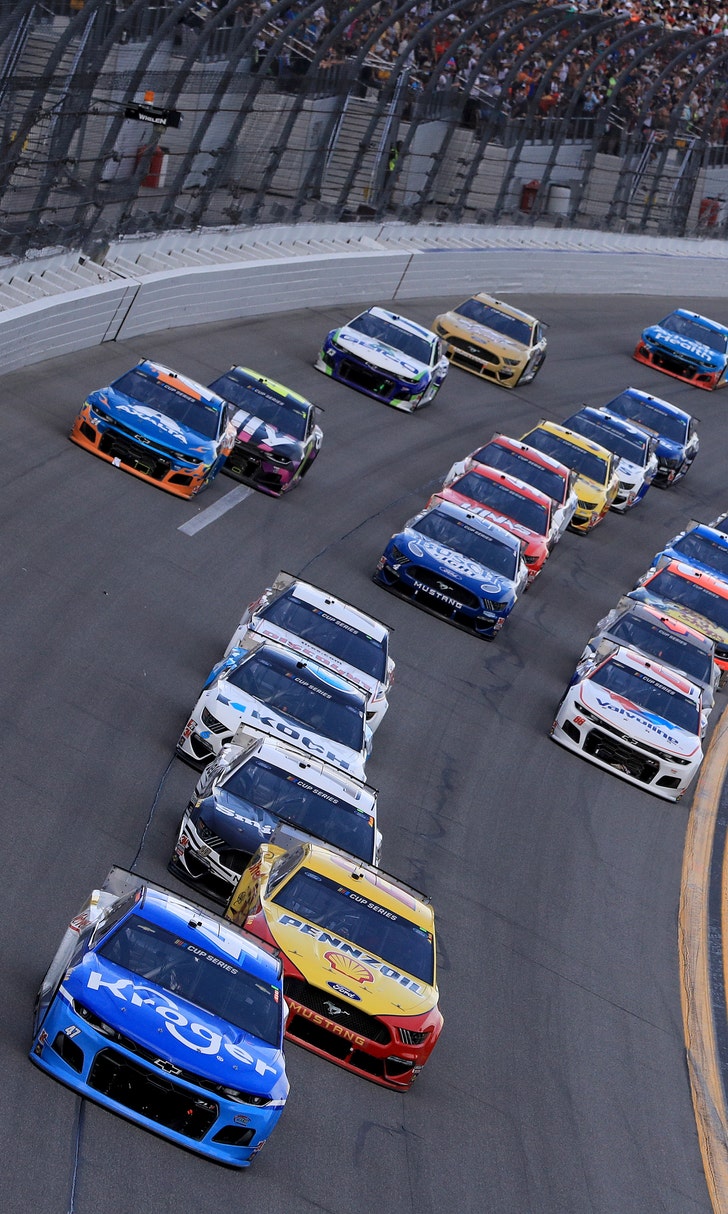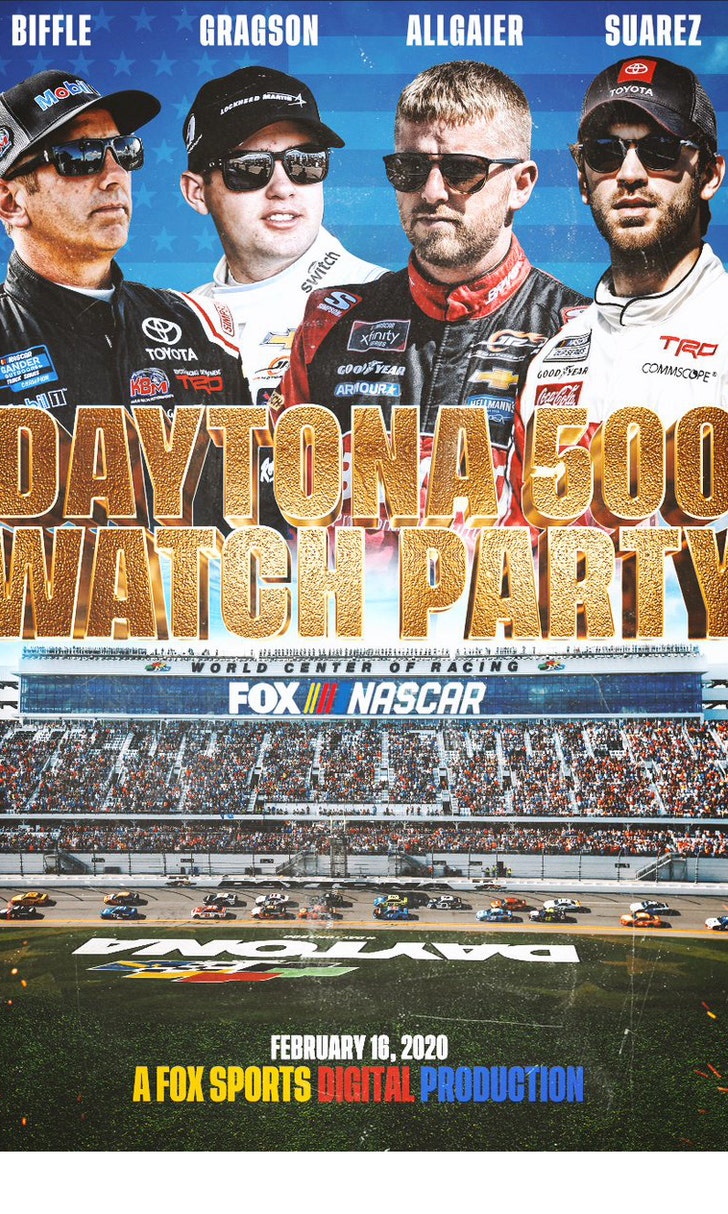 The Daytona 500 Watch Party!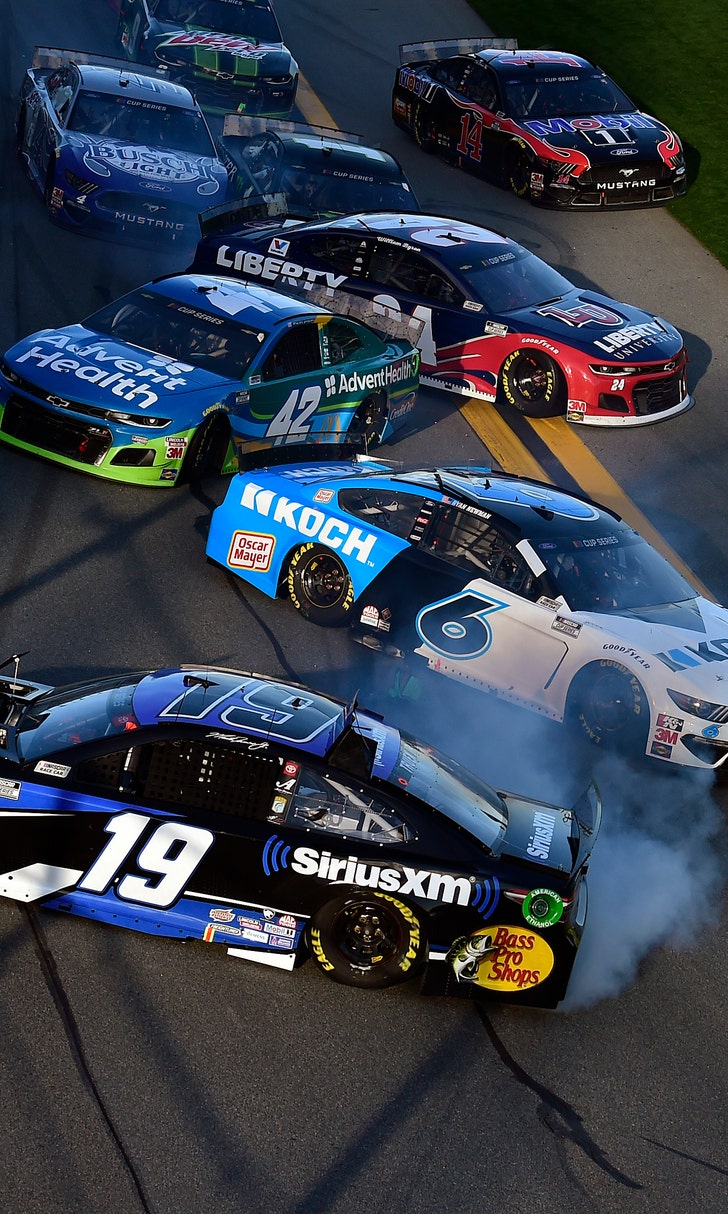 The Numbers Game At Daytona