Texas sequel coming for JJ, Kenseth?
BY foxsports • October 30, 2013
If history is any indication, Sunday's AAA Texas 500 at Texas Motor Speedway ought to be a sensational race.
Matt Kenseth and Jimmie Johnson come into the Lone Star state tied for the NASCAR Sprint Cup points lead with three races to go, and their stats at the wicked-fast 1.5-mile TMS track are very similar: Kenseth has 22 starts, two victories, 12 top-five and 15 top-10 finishes, with an average finish of 8.500. Johnson has made 20 starts, with two victories, nine top fives and 15 top 10s. His average finish here is 9.100.
Both men are past champions — Johnson, of course, a five-time champion — driving for the top two teams in the sport and enjoying championship-caliber seasons.
The championship rivals also have a history at Texas Motor Speedway, putting on what unquestionably was one of the best races in the 10-year history of the Chase for the Sprint Cup.
The year was 2007. Johnson came into the Dickies 500 trailing his Hendrick Motorsports teammate Jeff Gordon in the championship. At the time, Kenseth was not in championship contention, although he was certainly always a threat to win at Texas.
On Lap 305 of 334, the race restarted with Kenseth second to Ryan Newman, and Johnson fifth. On his pit stop prior to the restart, Kenseth had taken only two tires to four for Johnson. And once the green dropped, it was on.
Kenseth quickly dispatched Newman and went into the lead, but with 17 laps to go, Johnson was on his tail in second place, crew chief Chad Knaus telling him, "Go get us some cowboy hats, bud."
As the laps wound down, Kenseth knew Johnson couldn't afford to risk crashing with a championship at stake. So rather than give him more room, Kenseth gave him less.
"I don't think anybody could have made it any harder on him, to tell you the truth. I didn't give him a lot of extra room," Kenseth said. "I wasn't going to run into him or do anything crazy. But I certainly didn't give him a lot of room, and we were battling for the lead."
Lap after lap, the two duked it out, making contact briefly with seven laps to go. Johnson and Kenseth each took turns getting sideways loose as they raced inches apart. Finally, with just two laps to go, Johnson made the race-winning pass underneath Kenseth at the exit of Turn 2. "I almost wrecked myself," said Kenseth. "Believe me, I couldn't do anything else."
"We put on a heck of a show," Johnson said. " … I was inside of him for many laps. Both of us are sideways and just driving the wheels off the cars. From my standpoint, I think it was an amazing race. I'm sure Matt would agree on most levels, but the results I think he would want differently. I just remember knowing that second would be okay, but that is just not in my DNA. We had an opportunity to win and I also had confidence in Matt that we would race. It wouldn't cross that line and (we were) able to push and put on a great show."
---
---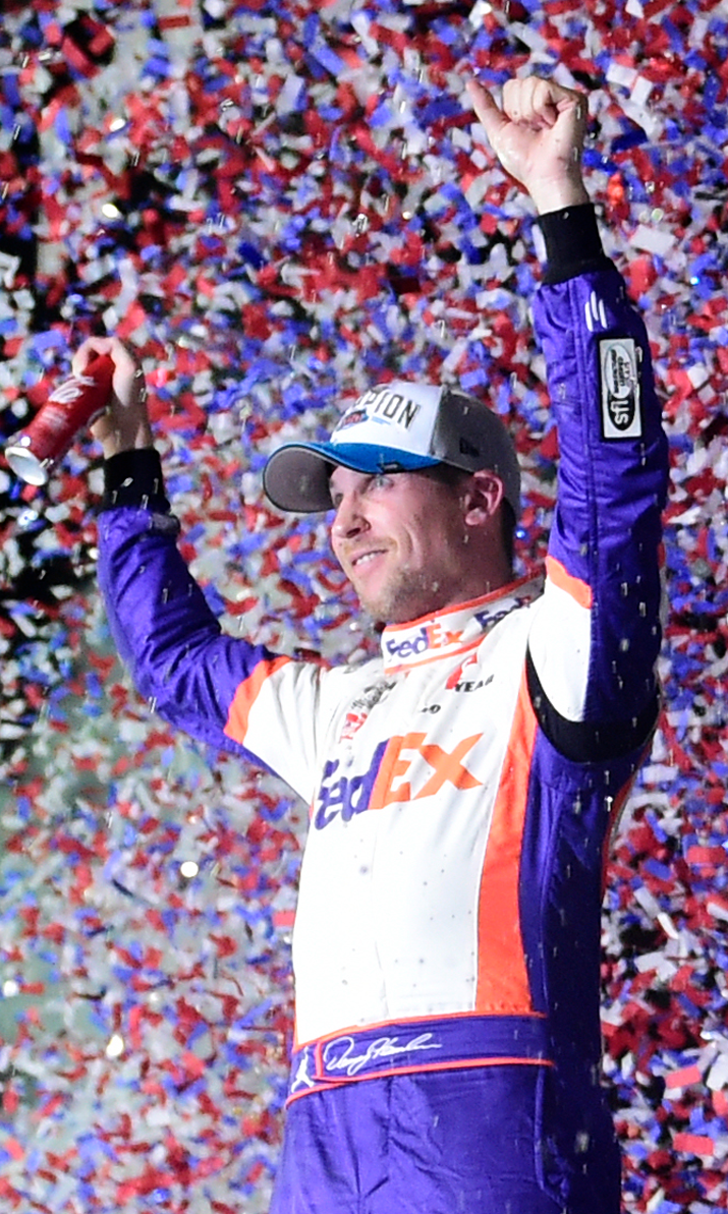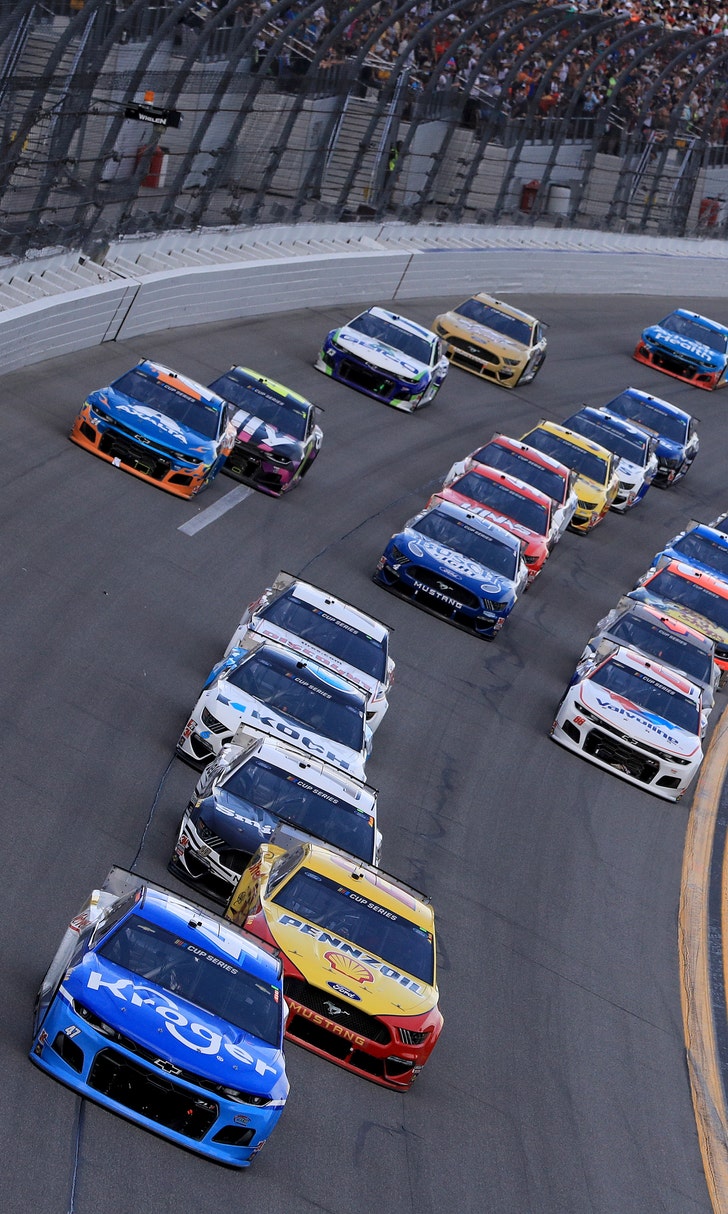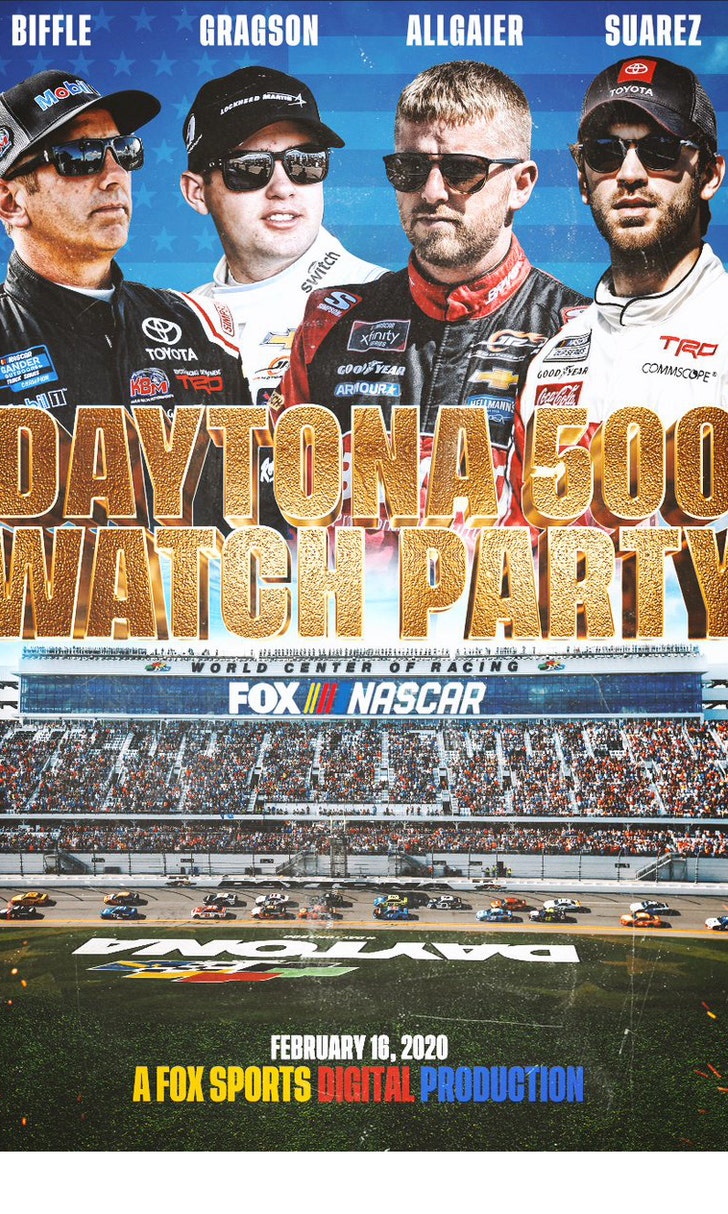 The Daytona 500 Watch Party!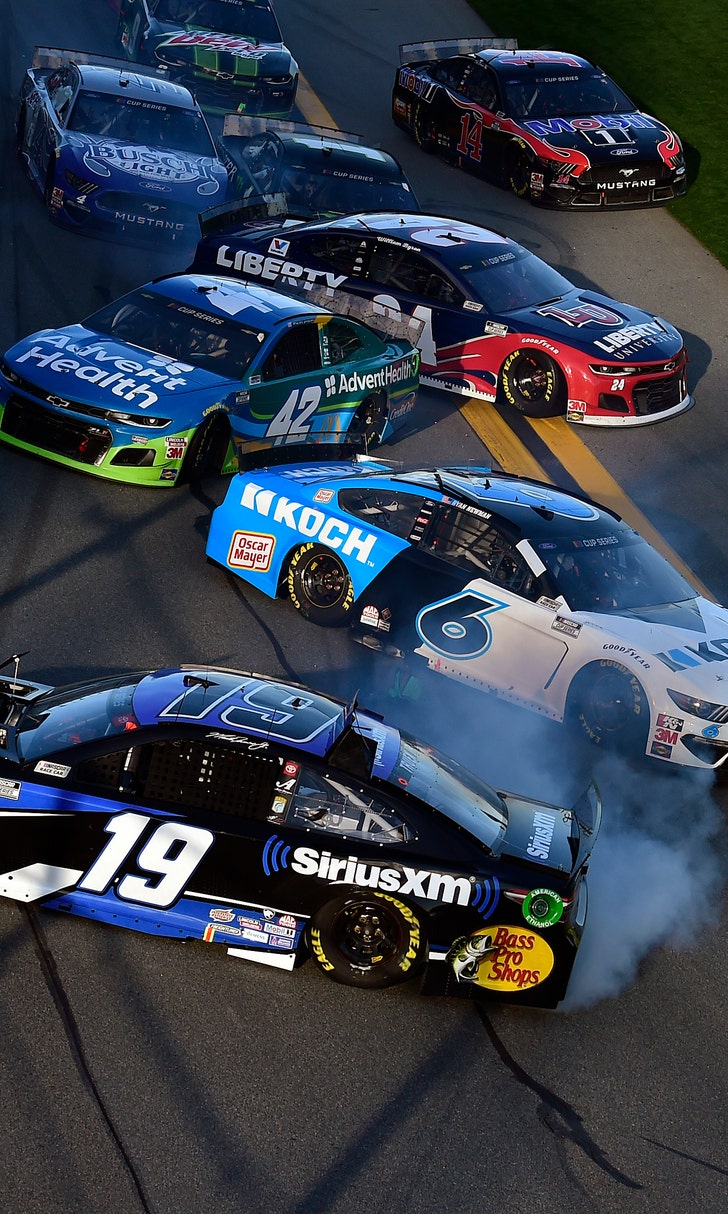 The Numbers Game At Daytona