Texas afterthoughts: Johnson and Co. refuse to lose
BY foxsports • November 10, 2009
Don't cancel your plans for Champions Week in Homestead just yet.

Despite Jimmie Johnson's overwhelming run of success for the fourth consecutive Chase for the Sprint Cup, the defending champ's super powers couldn't keep him from harm's way on Sunday. Three laps into the Dickies 500, the No. 48 was headed into the garage and appeared done for the day.



downlevel descriptionThis video requires the Adobe Flash Player. Download a free version of the player.



However, while most teams would have packed it in, the resilience of the entire Hendrick Motorsports organization pulling together with crewmen from the Nos. 24 and 88 battling side-by-side with the Lowe's squad to virtually rebuild the car in just over an hour put your local GM Goodwrench repairmen to shame.

Following crew chief Chad Knaus' early evaluation, he called for Johnson "to hop out of the car, it was done." The driver refused. He didn't want to send the message to the team that he was giving up.

"The sway bar had been slammed shut," Johnson said. "The mounts and everything, the A-frame is bolted to, everything was twisted up so bad, he wasn't sure we were going to be able to get it back straight, hang suspension on it.

"At that point I just stayed in the car. I didn't want to hop out and let the crew guys think it was done. I was going to stay in it until he pushed it up on the ramp. I wanted them to keep working on it, find a way to get it on the track."

Remember when "Refuse to Lose" was the motto of another Hendrick team? Johnson and the No. 48 crew have inherited that philosophy.

So after the No. 48 Chevrolet returned to the track on Lap 115 with a completely new front end, deck lid and just about everything in between, it's not surprising that Johnson didn't retire from the race when given that option. Although Johnson made up all the positions the No. 48 was going to gain, he kept digging and finished 38th — his worse showing of the season.

"It's not as bad as it could have been," Johnson said, despite losing 111 points to Mark Martin. "We could have been 43rd."

Johnson proved again, he has the heart of a champion — a four-time champion.

Here are other storylines to follow over the next two weeks and in the off-season:


Richard Childress Racing's Resurgence


This season has been tough at RCR with their usual cast of characters missing the Chase. On Friday, RC vowed that the company would return to its glory days. And on Sunday, his three drivers that are locked in for 2010 — Kevin Harvick, Clint Bowyer and Jeff Burton — all finished in the top 10.

For Harvick, it was his first top five since Atlanta and just his fourth of the season. With Harvick's lame duck status for next year, it would be rewarding to watch the No. 29 team go out on top.

However, this volatile situation has all the markings of the No. 28 Yates team's blow-up in 2001 when Ricky Rudd was a championship contender. The pettiness among the team principals — and the agenda of crew chief Fatback McSwain — destroyed the cohesiveness of this crew. Although Rudd stuck it out for one more season, when he won his final Cup race at Sonoma, Robert Yates didn't even make an appearance in Victory Lane.

Childress, the No. 29 team and sponsor Shell deserve better than that.


The King and his castle


There has been a feeling of dread surrounding Richard Petty Motorsports since the spring and a lack of leadership since Richmond. The one bright point this weekend was AJ Allmendinger's first top 10-finish since Dover — and in his Ford debut.

How soon the merger between RPM and Yates Racing is finalized is anyone's guess, but Ford managers insist the deal is close. With the uncertainty surrounding the employees at RPM, only 17 members per team are expected to retain their jobs, it's a wonder that the crews have been able to soldier on.

And the flagship squad of RPM — the No. 9 team and Kasey Kahne — seems less than thrilled about being absorbed into the Roush Fenway machine. Like Harvick, this is a lame duck situation. Kahne and crew chief Kenny Francis will finish out 2010 in a dignified and professional manner and search out greener pastures with Stewart-Haas Racing or Joe Gibbs Racing for 2011.


Breaking up is hard to do, but can be done


Roger Penske exudes professionalism and the gratitude he expressed to winning crew chief Pat Tryson in the postrace presser was emblematic of his class.

Tryson and Kurt Busch have maintained that they wanted to maximize their remaining time together and have. Despite rumors that Tryson would leave Penske Racing early, not only did he stay the course he led the No. 2 Dodge to its second win of the season. Tryson deserves a lot of credit for team's success particularly dealing with a driver who has a tendency to be difficult — to put it politely.

Coaching Busch is not an easy job as the next brave soul to accept that position will discover quickly. Penske said on Sunday that candidates from both inside and outside the organization were being considered. And the final decision might surprise a lot of people.


Final look in the rearview mirror
---
---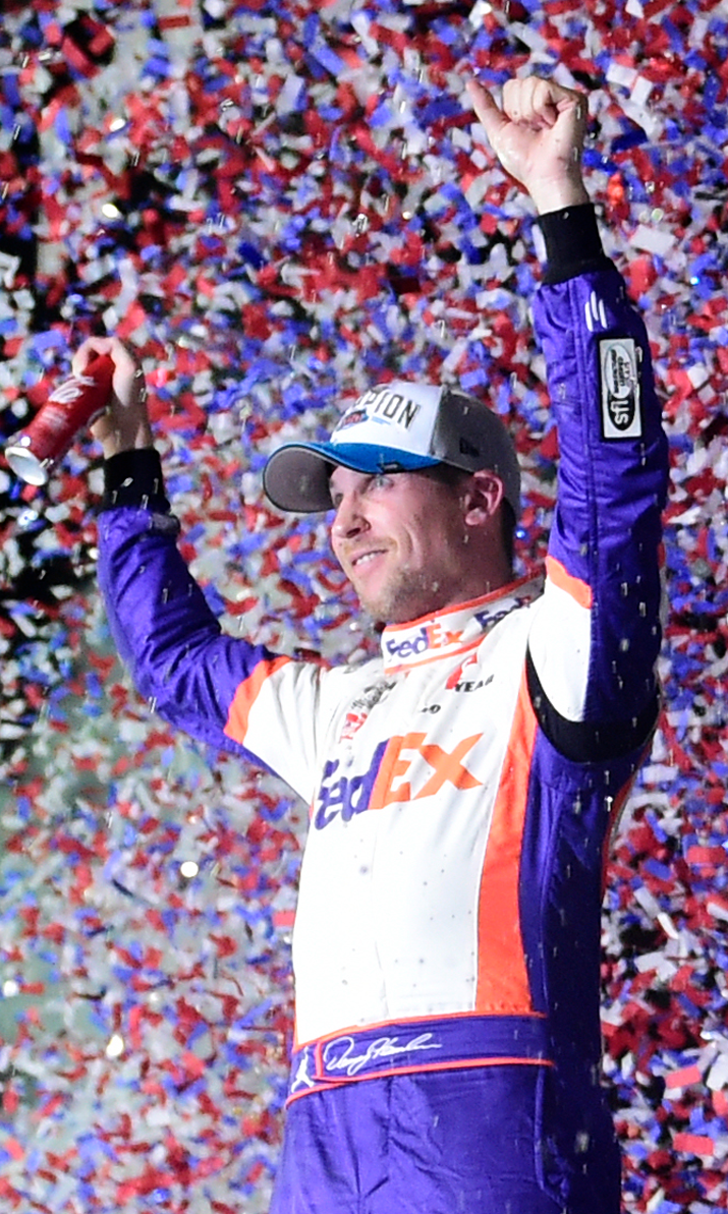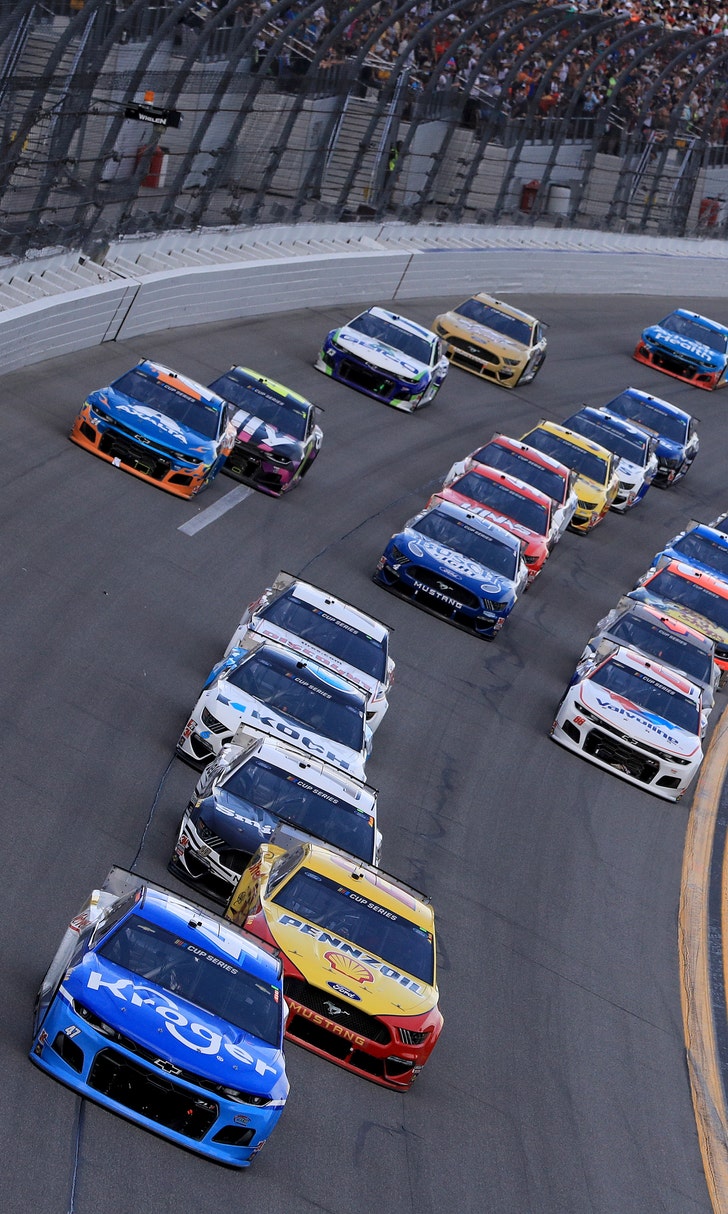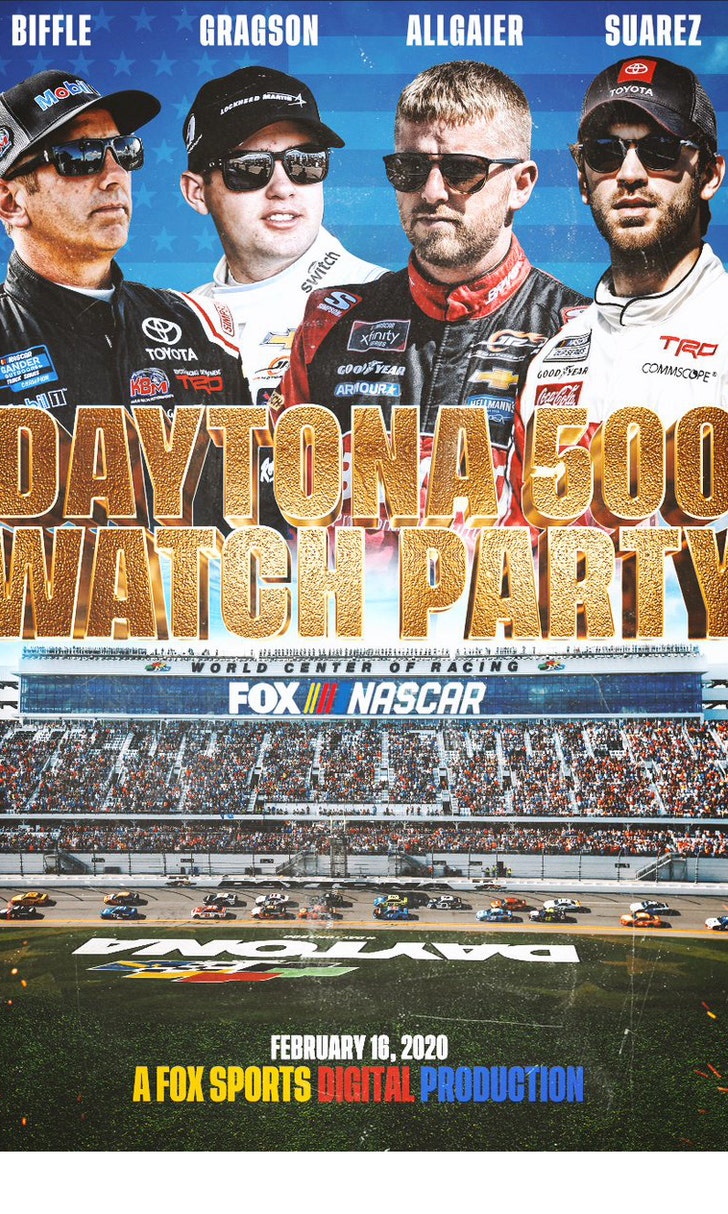 The Daytona 500 Watch Party!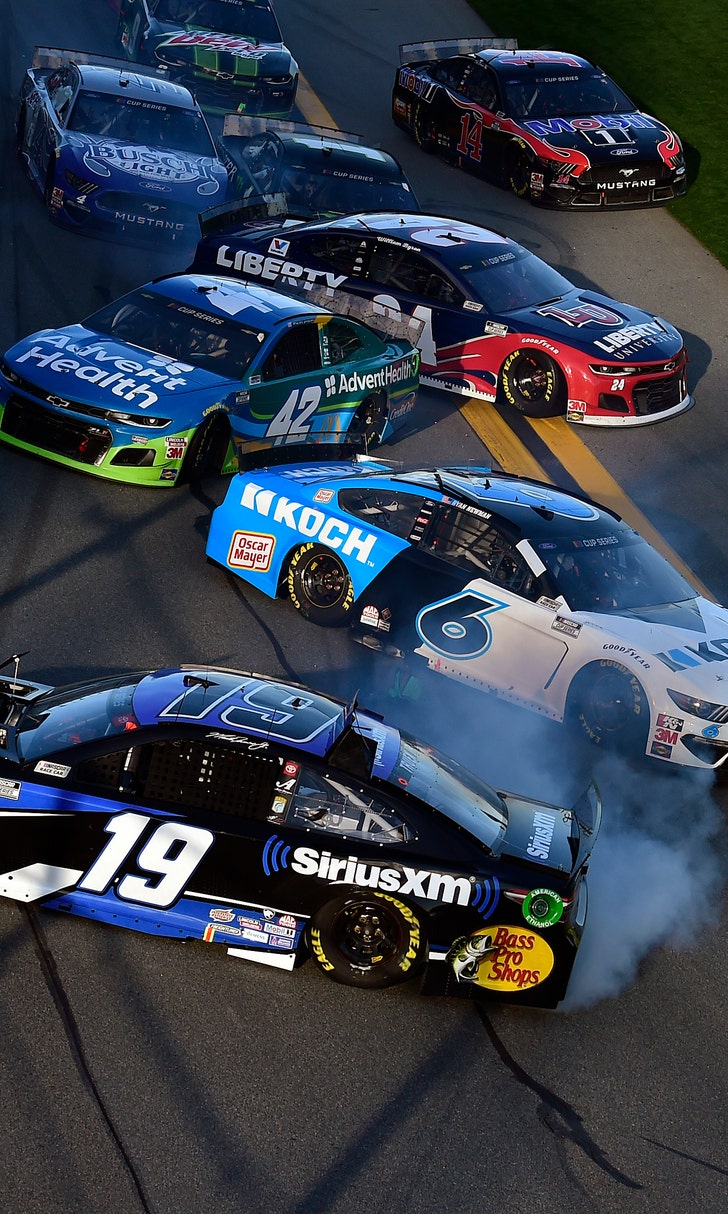 The Numbers Game At Daytona