Team Penske shouldn't sweat up-and-down weekend at Daytona
February 20, 2017

It was a roller coaster weekend for Team Penske Sunday at Daytona International Speedway.

Joey Logano and Brad Keselowski picked up right where they left off during the 2016 season on restrictor-plate tracks, as Logano topped the speed chart following Saturday's Daytona 500 practice, while Keselowski finished the session in third.

On Sunday, Logano went on to score his first career victory in the Clash at Daytona after Keselowski was involved in an incident with Denny Hamlin while fighting for the lead in Turn 2 on the final lap.



But Logano faced a reality check during Daytona 500 qualifying, as he was only able to record the 17th-fastest time in his No. 22 Ford Fusion.

Keselowski just missed out on the pole behind Chase Elliott and Dale Earnhardt Jr., backing up his practice result after qualifying third.

Afterward, Logano said he was perplexed by his subpar qualifying lap.

"I don't know what to tell you right now because I'm a little bit confused on where the speed went," Logano said. "We'll have to take a look at it and see where we missed it. We have a couple of ideas why right now, but we'll have to wait and see."

The team still looks poised to pick up where they left off last season, where Keselowski won at Talladega and Daytona, while Logano picked up a victory at Talladega in the playoffs.

Despite the up-and-down weekend, Team Penske shouldn't be too concerned.

If Keselowski can win his Can-Am Duel qualifying race Thursday night (7 p.m. ET, FS1), he'll keep his third-place spot, as it also gives Logano a chance to improve his position, as well.

Regardless, both drivers will be favorites to win heading into the 59th running of the Great American Race.


---
---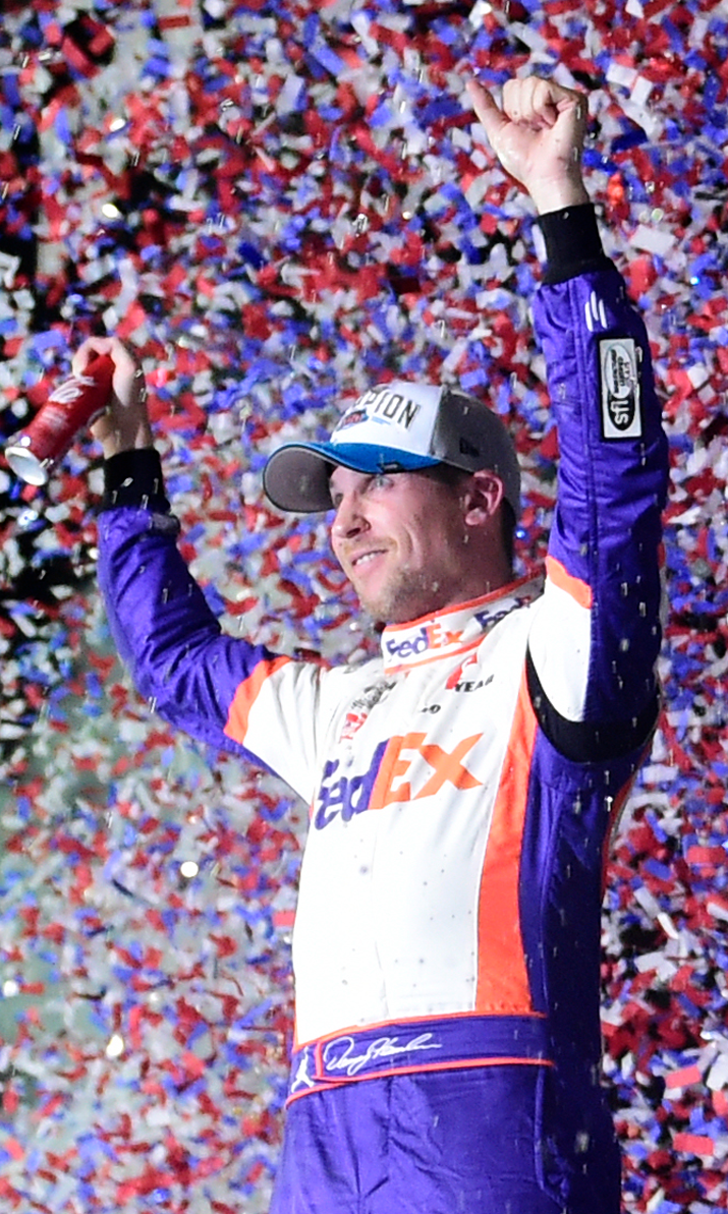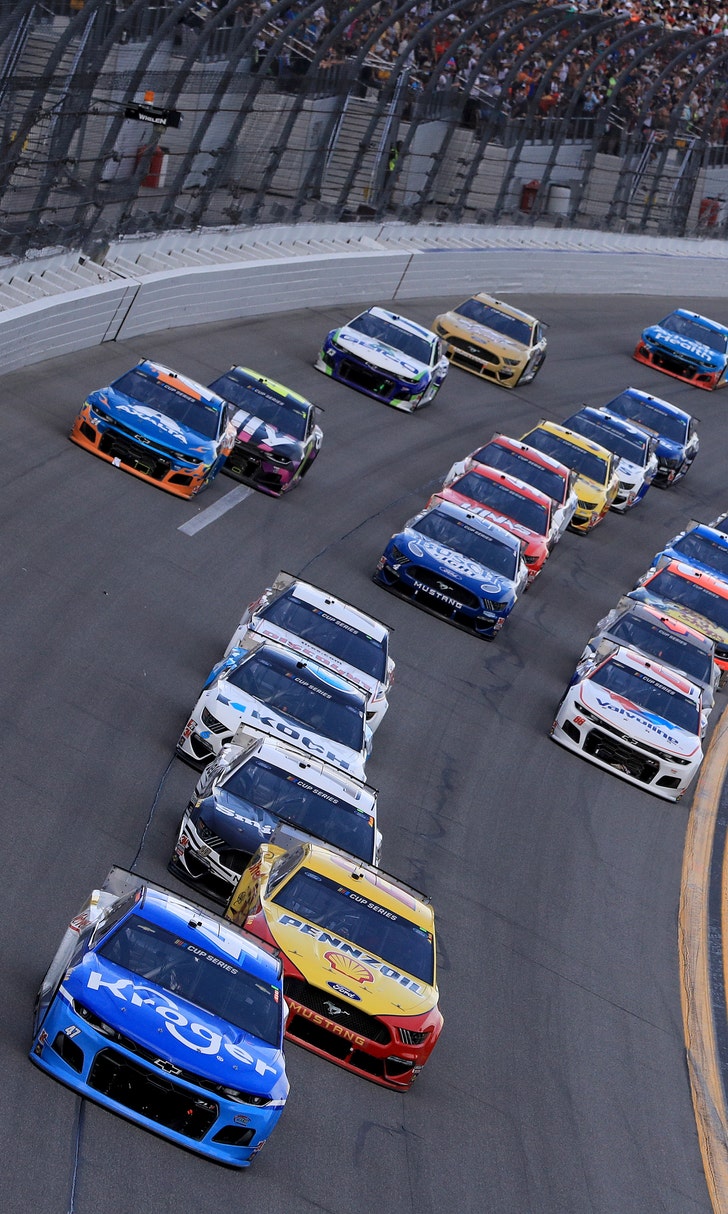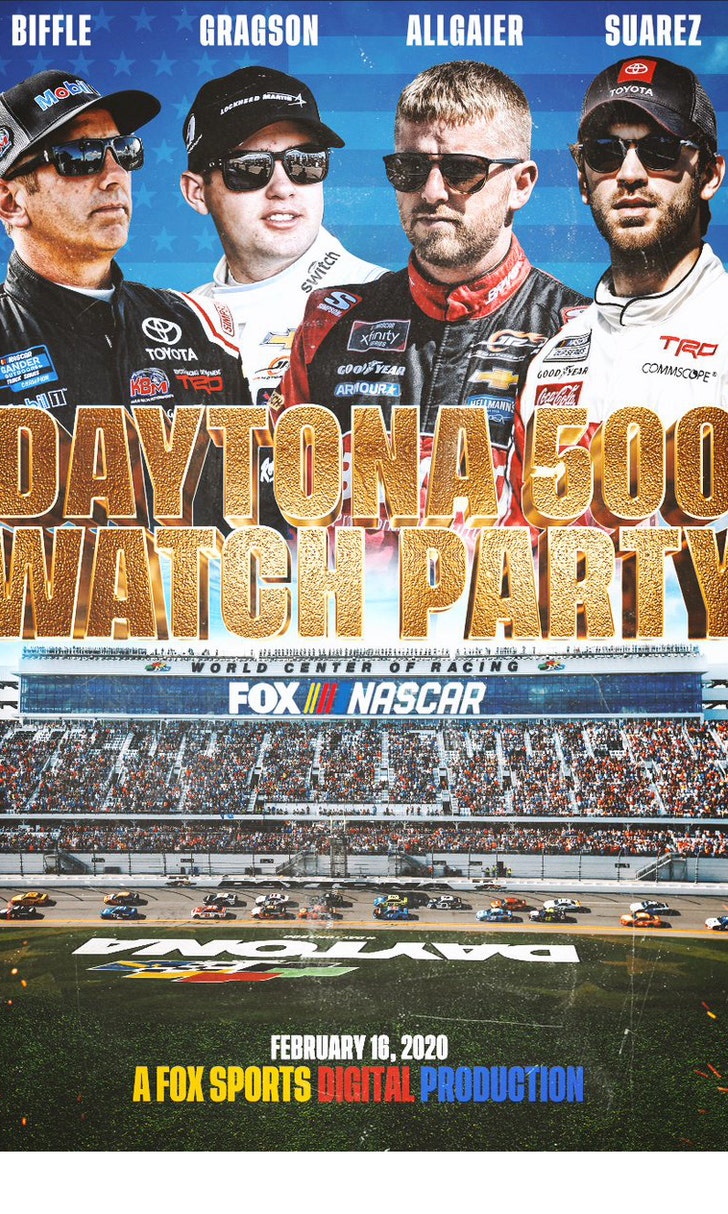 The Daytona 500 Watch Party!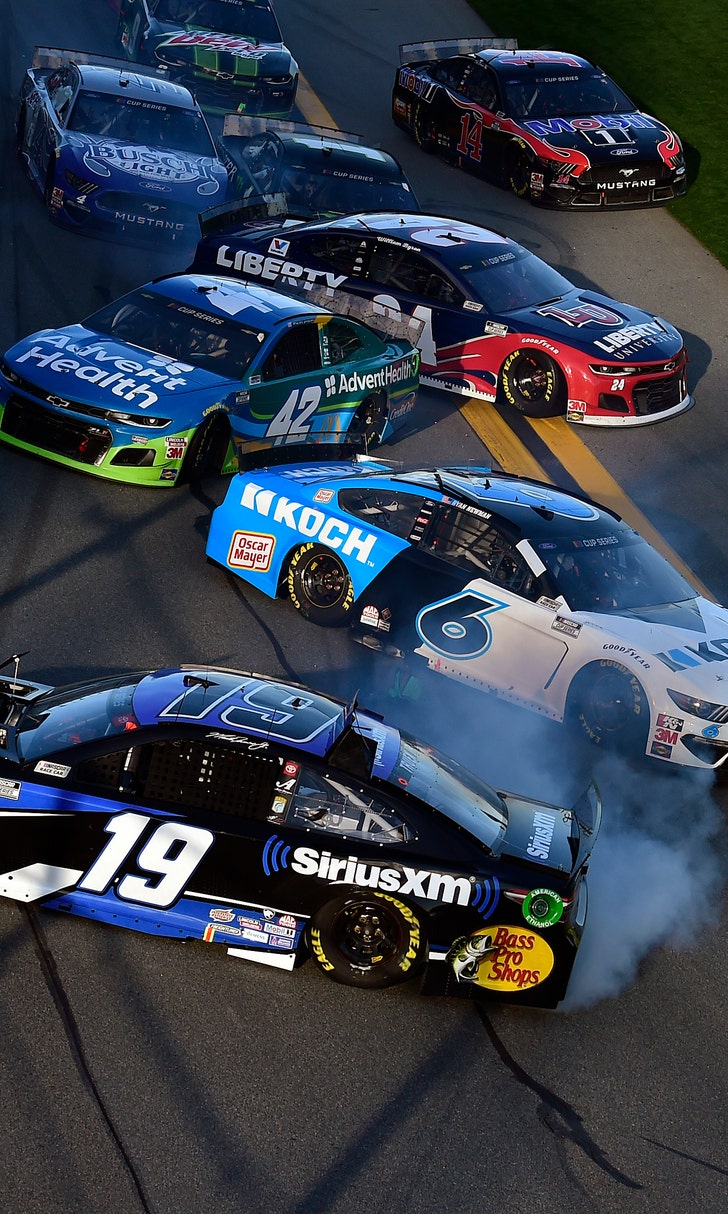 The Numbers Game At Daytona