Talladega gave fans what they wanted
BY Jeff Hammond • April 29, 2009
By now it seems like everybody has watched the big wrecks at Talladega Superspeedway on Sunday.

And of course, when we have an incident like the last-lap crash that saw Carl Edwards get airborne and crash into the fence between fans and the action, everybody seems to have an opinion.

Everybody always wants to have a reason "why," me included. It's just not that easy especially when it comes to Talladega. It is what it is. Talladega is its own animal.

downlevel descriptionThis video requires the Adobe Flash Player. Download a free version of the player.

Everybody just needs to look at Sunday and break things down: Are we getting an instant replay of what could have happened last fall at Talladega during the last-lap duel between Regan Smith and Tony Stewart? Regan went below the yellow line in that race rather than make contact with Tony and got penalized for it. But because he did that, we didn't have a big final lap wreck like this Sunday.

From the safety aspect, the race car did everything it was supposed to do. Carl Edwards is unscathed. Ryan Newman is also unscathed. From all the crashes we had the other day, all the drivers are in good shape. The only black mark really is the fact that seven fans were hurt. But we haven't had a car get into the fence like this since Bobby Allison's situation also at Talladega back in 1987. I really don't know what more you can do there except back the fans up from the track another 100 yards.


Looking for answers


A lot of people have been quick to blame restrictor plates, and some have even argued that we shouldn't have them anymore and that will make sure we don't have these types of incidents.


---
---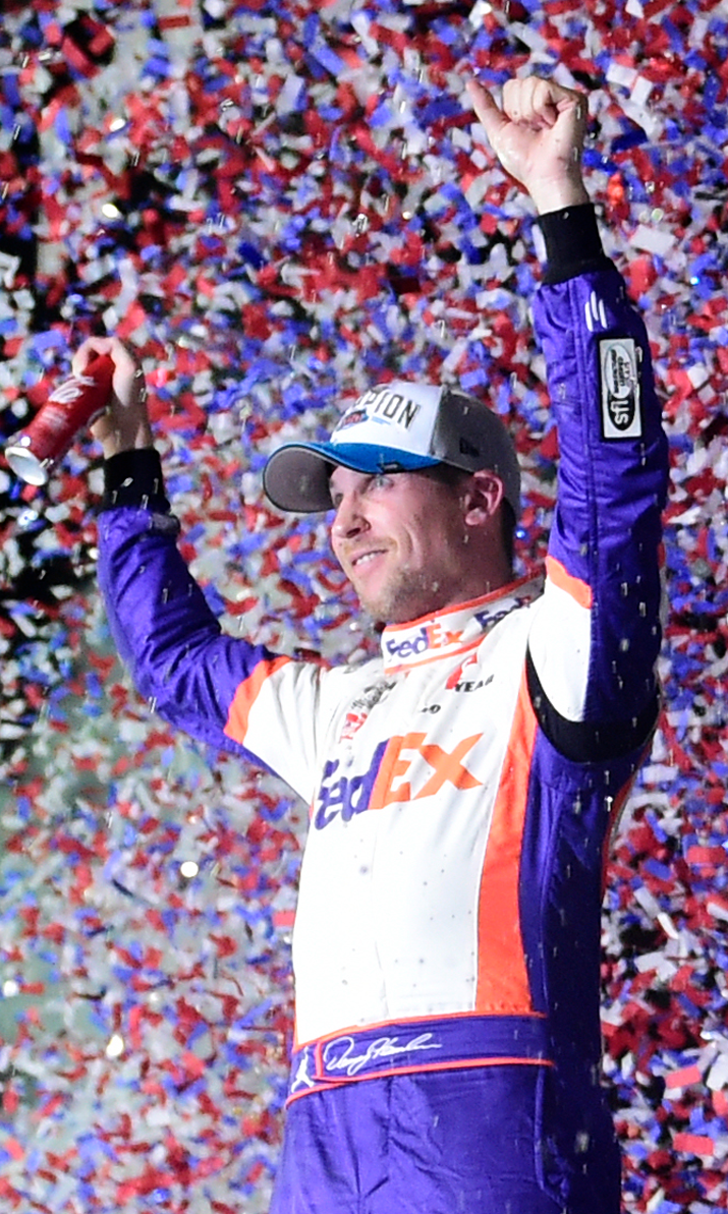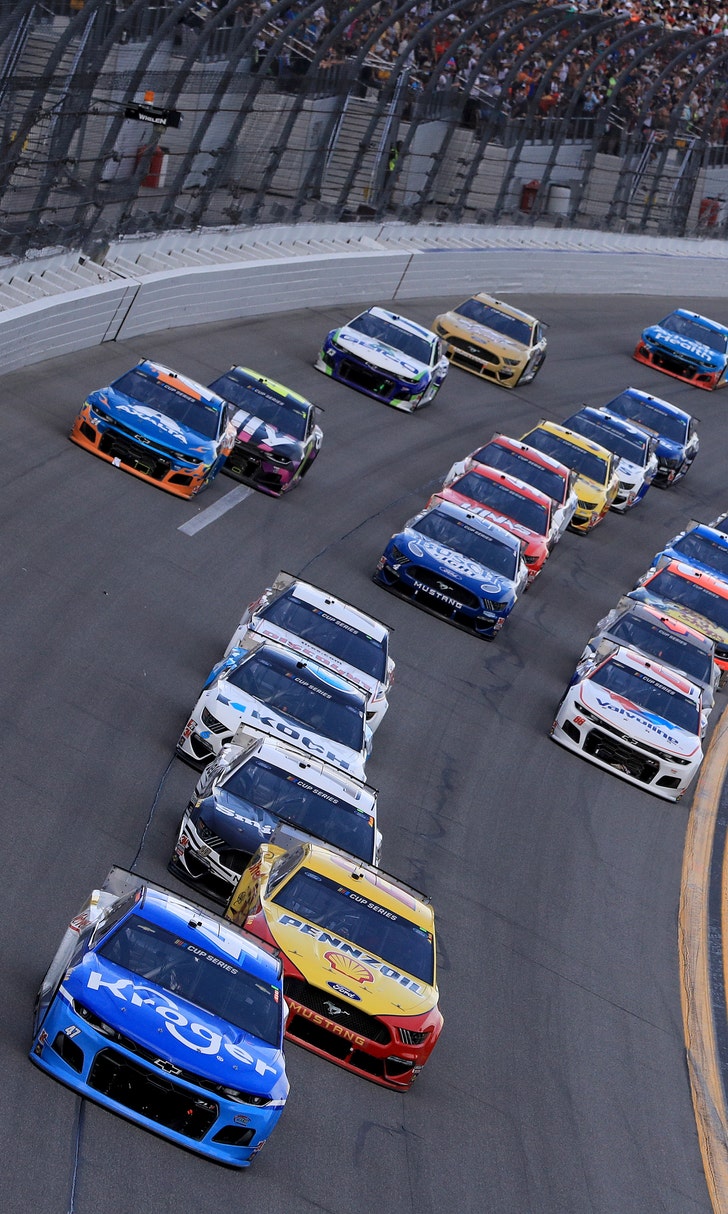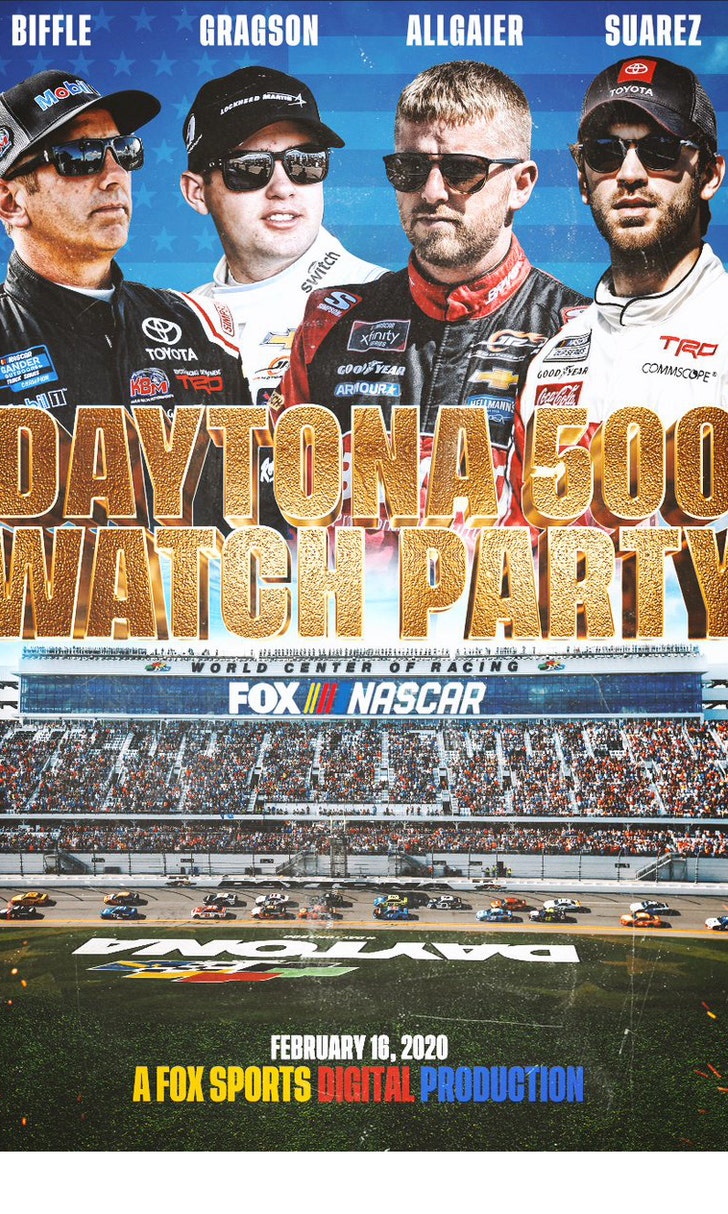 The Daytona 500 Watch Party!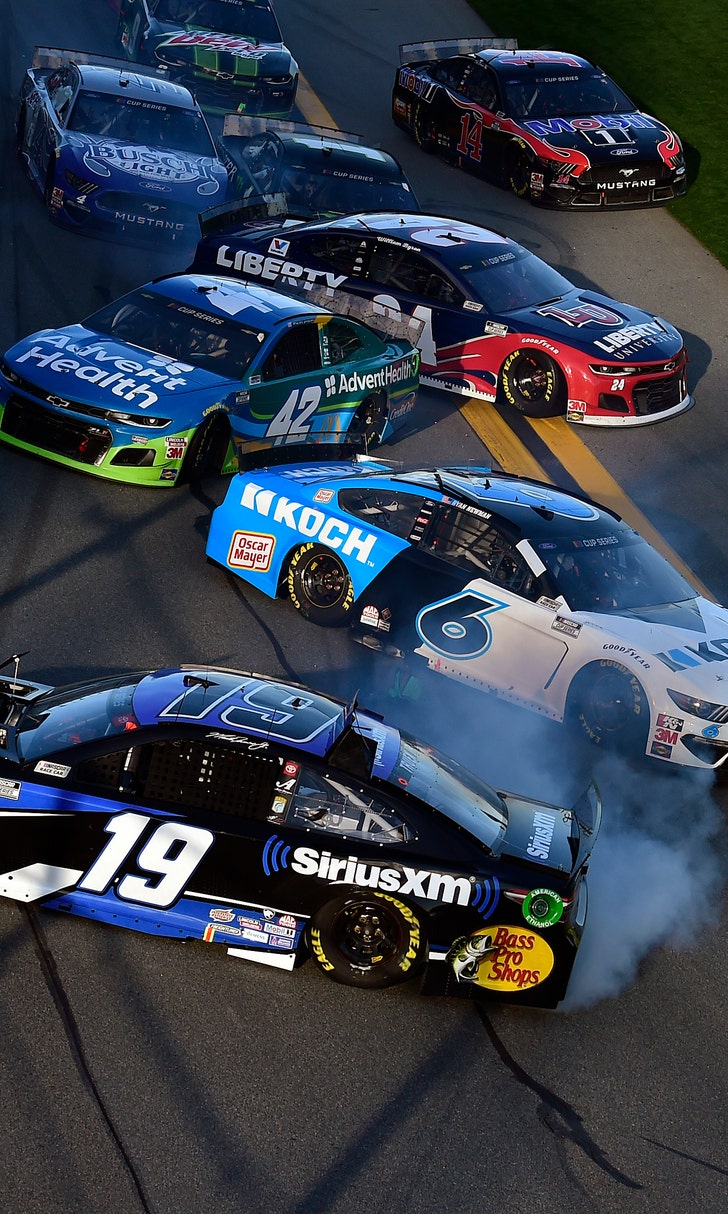 The Numbers Game At Daytona