Sunday drive at Dover
BY Larry McReynolds • September 30, 2013
You definitely have to say that Sunday at Dover it sure looked like the Jimmie Johnson of old. In the same breath, you also have to say you somewhat come to expect that when it's Jimmie Johnson at Dover. Sunday was Jimmie's record eighth Dover win. His other streak continues there as well. In all eight wins, Jimmie has led the most laps.
This past June, no one was going to beat Jimmie at Dover, either. The only one that could beat the No. 48 back then was the No. 48. Unfortunately that is exactly what they did on that restart, which cost Jimmie another Dover win. They, and quite honestly, more so Jimmie, simply have Dover figured out.
Dover is a driver's race track. Jimmie Johnson obviously loves that place and is THE driver at Dover. We all witnessed this bunch during their horrible month of August. It's interesting to note that going into Chicago, the first race of the Chase for the Sprint Cup, Jimmie said he really wasn't worried about their performance; he was more worried about their poor finishes.
Now in the three Chase races they have three top-five finishes including Sunday's win at Dover. Now the No. 48 is getting the finishes to go along with their race performance.
Jimmie knows they still don't have the upper hand when it comes to Joe Gibbs Racing. Matt Kenseth is still the point's leader. Jimmie did cut the margin in half plus moved up to second spot only eight points behind. This weekend is Kansas and that means a mile-and-a-half track. We know how both Matt and his teammate, who is now in third, Kyle Busch, run at those size tracks. Also, don't forget that Matt won the spring Kansas race this year.
Jimmie wasn't the only Hendrick driver to enjoy a good day at Dover. Dale Earnhardt Jr., who looked like he was going to win, finished second. Jeff Gordon finished fourth. The one I scratch my head about is teammate number four, Kasey Kahne. He didn't run well when they unloaded on Friday. They didn't practice, qualify or run well in the race. Kasey finished one lap down in 13th. Kasey has always run well at Dover, but unlike Jimmie, never has gotten the good finish to show for it.
I think it clearly is now a three-man race for the 2013 NASCAR Sprint Cup championship. It seems like we all keep waiting for one, two or all three of these drivers to have a bad race but they never do. It doesn't mean it still can't happen in these last seven races. Never lose sight that lingering out there are Talladega and Martinsville.
I think the chances of all three drivers having a bad race on the same weekend and pulling the rest of the Chase field closer to them is a real stretch. Right now, Kevin Harvick and Jeff Gordon are tied for fourth spot some 39 points back. They are almost a full race behind already. Matt, Jimmie and Kyle just keep widening the gap from the other 10 drivers.
Last week, you had Greg Biffle finishing third, yet he lost ground to Matt and Kyle. Sunday saw Jeff Gordon finish fourth, but he lost ground. It doesn't matter how well you run, unless Matt, Jimmie and Kyle start having problems, there will be no way to close the gap.
For the other ten drivers, with only seven races left, they have to depend on their great performance and hope for an extremely poor performance from our three in the lead pack.
 
---
---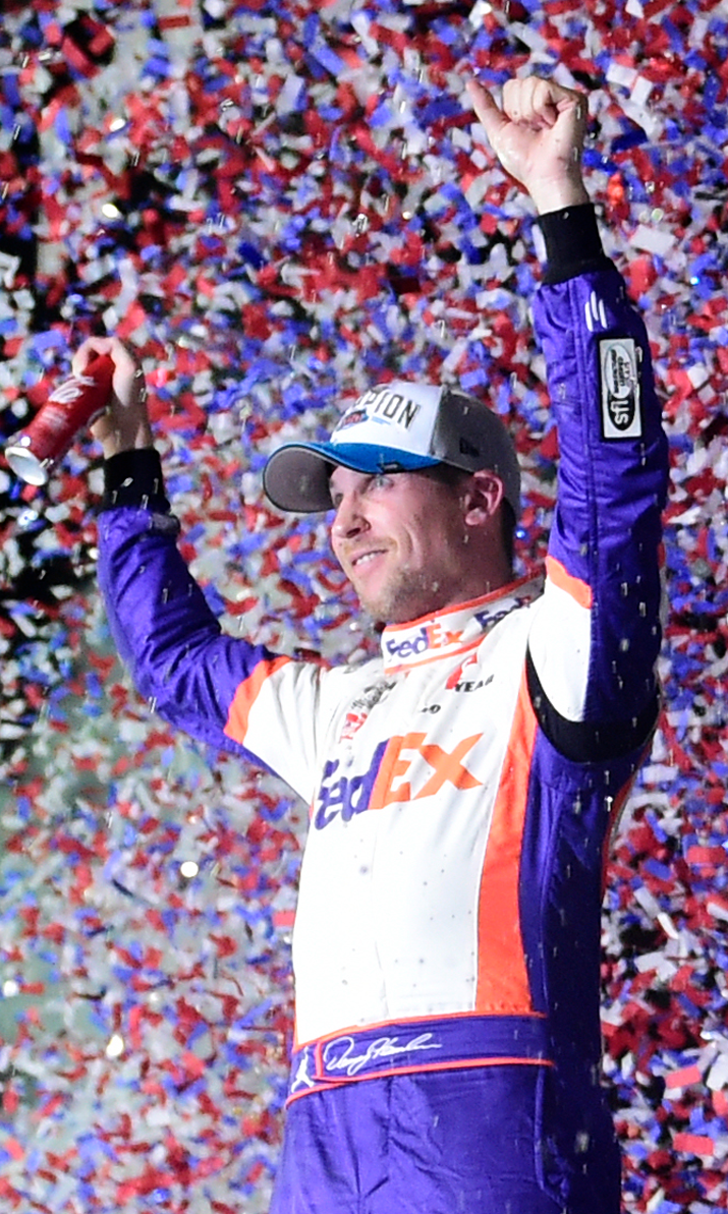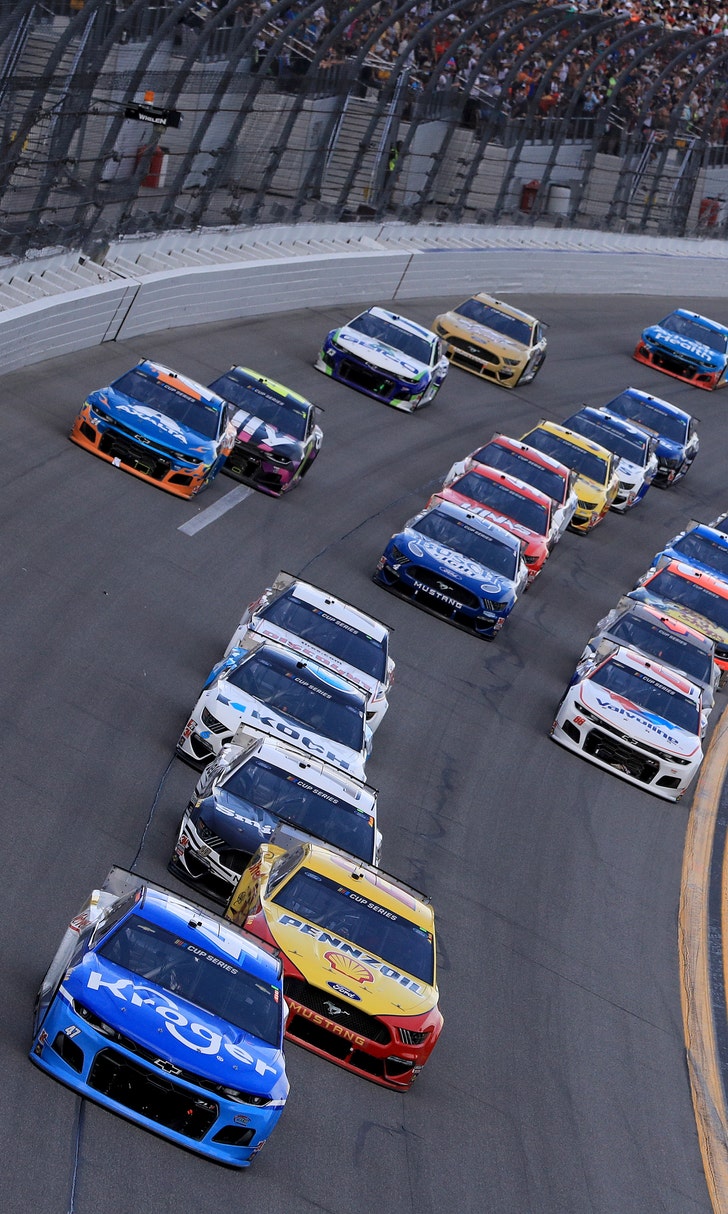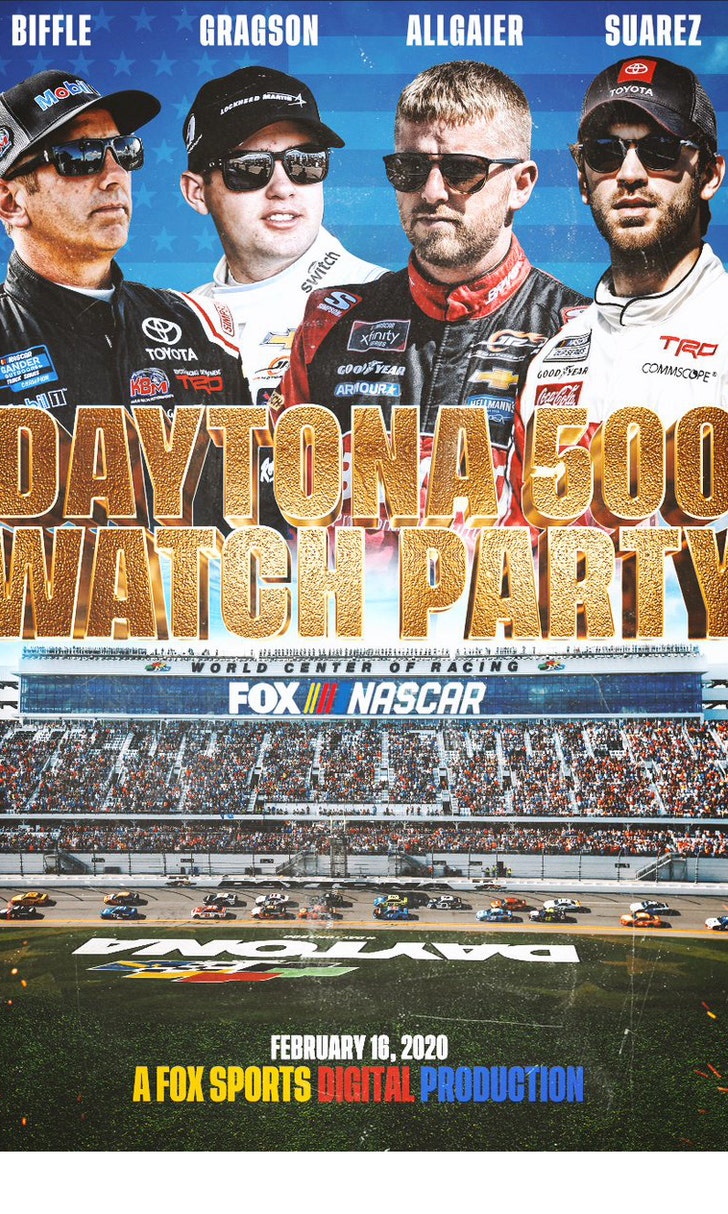 The Daytona 500 Watch Party!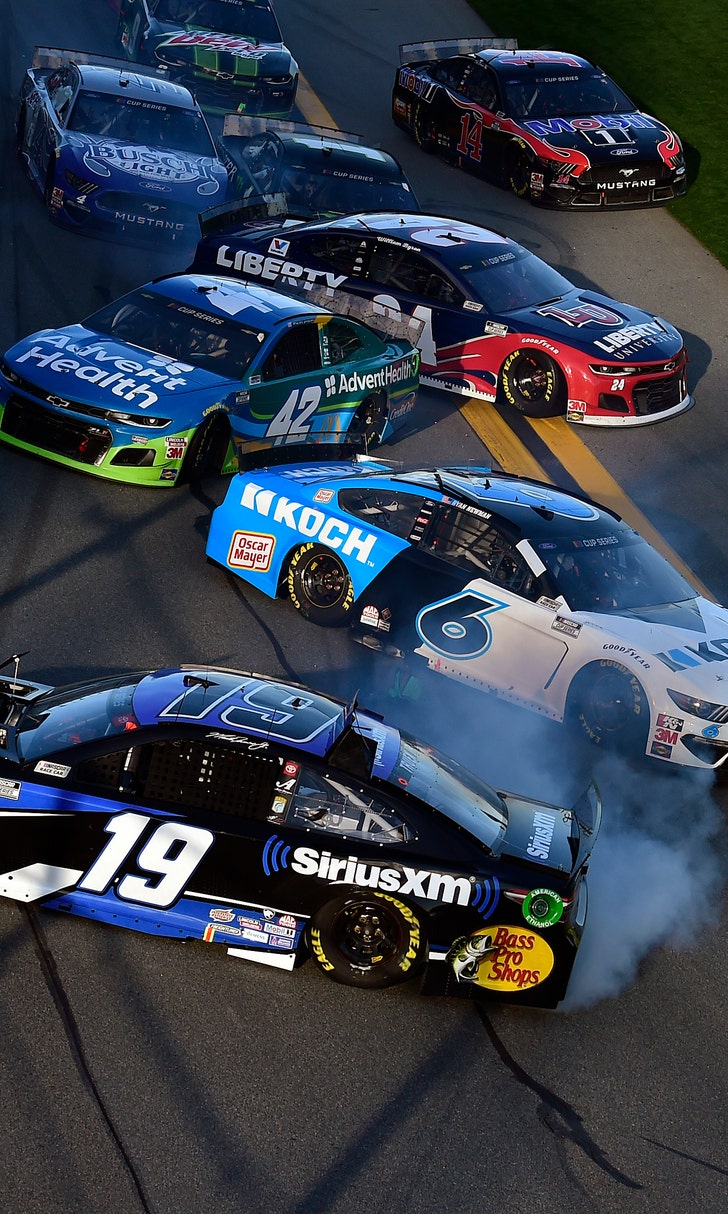 The Numbers Game At Daytona