Stewart shows softer side with projects
April 5, 2011

Tony Stewart is best known for being a two-time NASCAR Sprint Cup champion, as well as a past IZOD IndyCar Series titleholder and USAC Triple Crown champ.
He's also made a name for himself as a team owner in NASCAR, USAC and the World of Outlaws Sprint Car series.
Not to mention as the owner of the historic Eldora Speedway and a couple of other tracks in the Midwest.
In recent years, he's even worn the hat of promoter for the International Motorsports Industry Show in Indianapolis.
But there's yet another side to Stewart those not in his inner circle rarely see: Tony Stewart, the animal lover. Stewart is a passionate animal lover and for a time even had a patas monkey that traveled in his NASCAR entourage.
Once the monkey began to mature, Stewart found a good home for it at the Louisville (Ky.) Zoo. Now, Stewart travels with a pair of Tonkinese cats to keep him company on the road.
This year, the champion driver has embarked on his most ambitious nature program to date: Through a unique partnership formed with Mississippi State University and the Catch-A-Dream Foundation, Stewart's 414-acre Hidden Hollow Ranch in central Indiana is serving as a combination research laboratory and a place where children with life-threatening illnesses can hunt and fish.
So far, Catch-A-Dream Foundation has provided more than 330 fishing and hunting trips to youngsters, including more than half a dozen at Stewart's ranch.
"This is what relaxes me," Stewart told the Associated Press. "This is a major part of who I am."
As far as the Mississippi State relationship, that's been a win-win, too, Stewart said.
"Basically we did a deal with them, where most of their research has been in the South and this is the first time that they've had a ranch that they can utilize and use in the Midwest."
The school will study Stewart's expansive ranch to determine whether wildlife management programs currently in place in the Southeast would also be effective in the Midwest.
Stewart said he's happy to have the researchers onboard at his ranch.
"It's really a great opportunity for us at the ranch to learn from them," he said. "It's a great opportunity for them to do a lot of research in the area. The great thing is they're going to share that information with the local Department of Natural Resources, Indiana University, Indiana State and Purdue University. Hopefully, what they can learn on our property will help not only in the state of Indiana but in biology programs throughout the Midwest."
Stewart also paid a recent visit to the Oakland (Calif.) Zoo, where he befriended an 11,000-pound elephant named Osh.
"It was interesting," Stewart said. "You realize you're nothing but a toy and a rag doll if he ever gets ahold of you."
According to Stewart, he declined to ride on the massive mammal.
"I don't know that I want to get on something that big that has a mind of its own and does what it wants to do and not what we want it to do," he said.
Regardless of the animal, big or small, Stewart takes good care of them all.
"If it has hooves, claws or paws, it probably gets taken better care of than most humans do," said Stewart.
---
---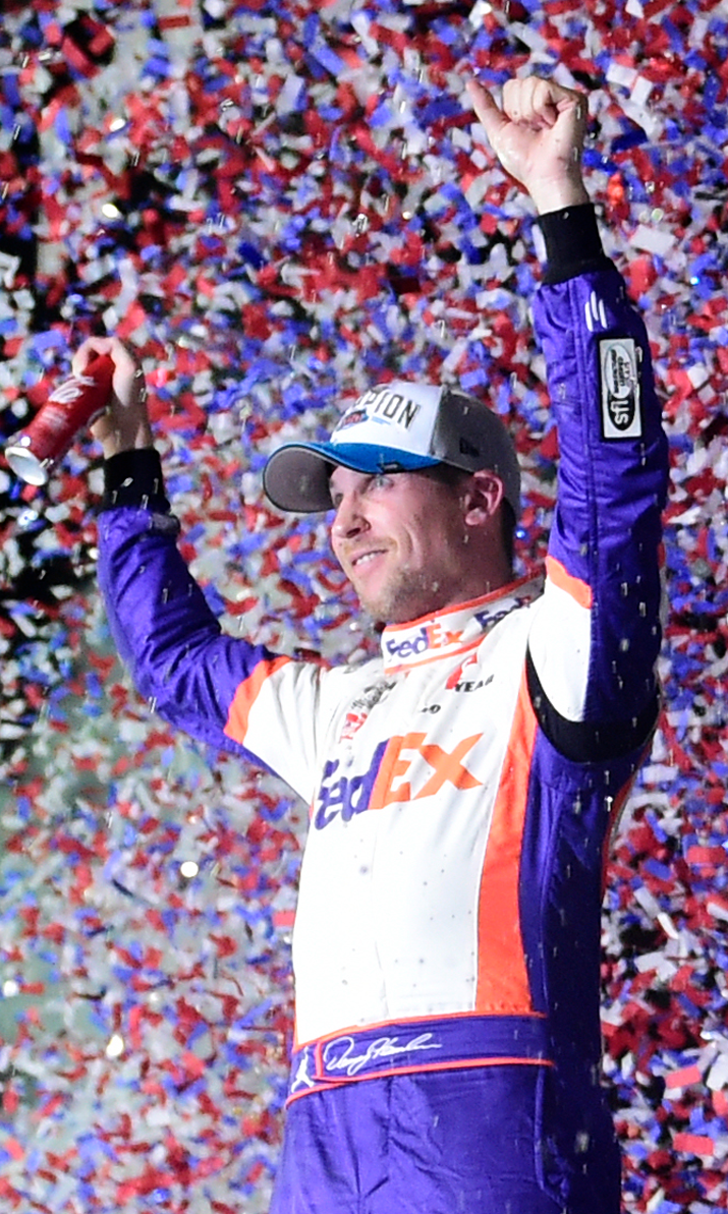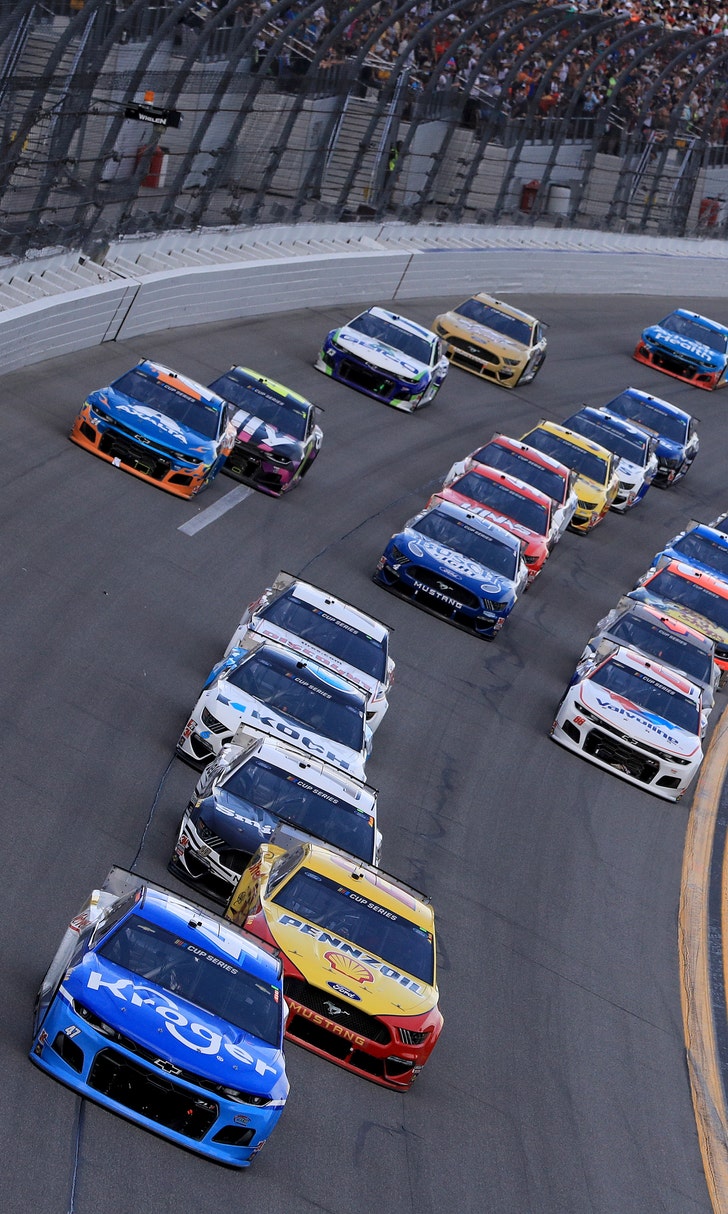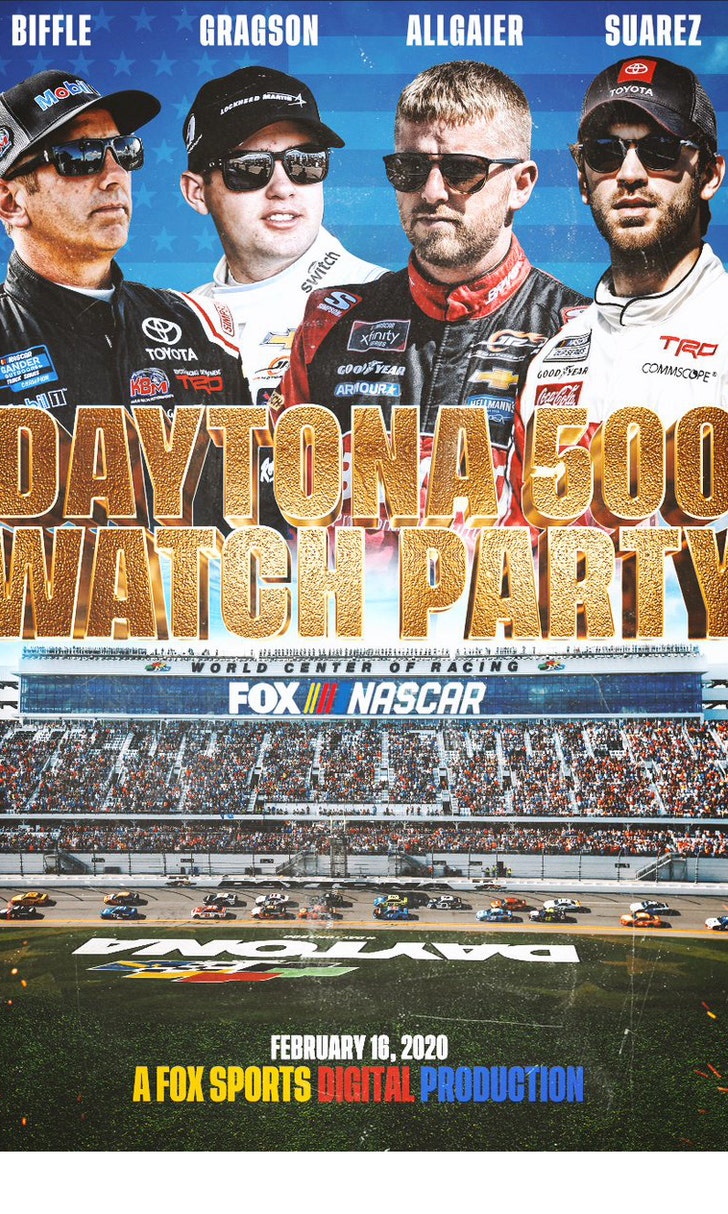 The Daytona 500 Watch Party!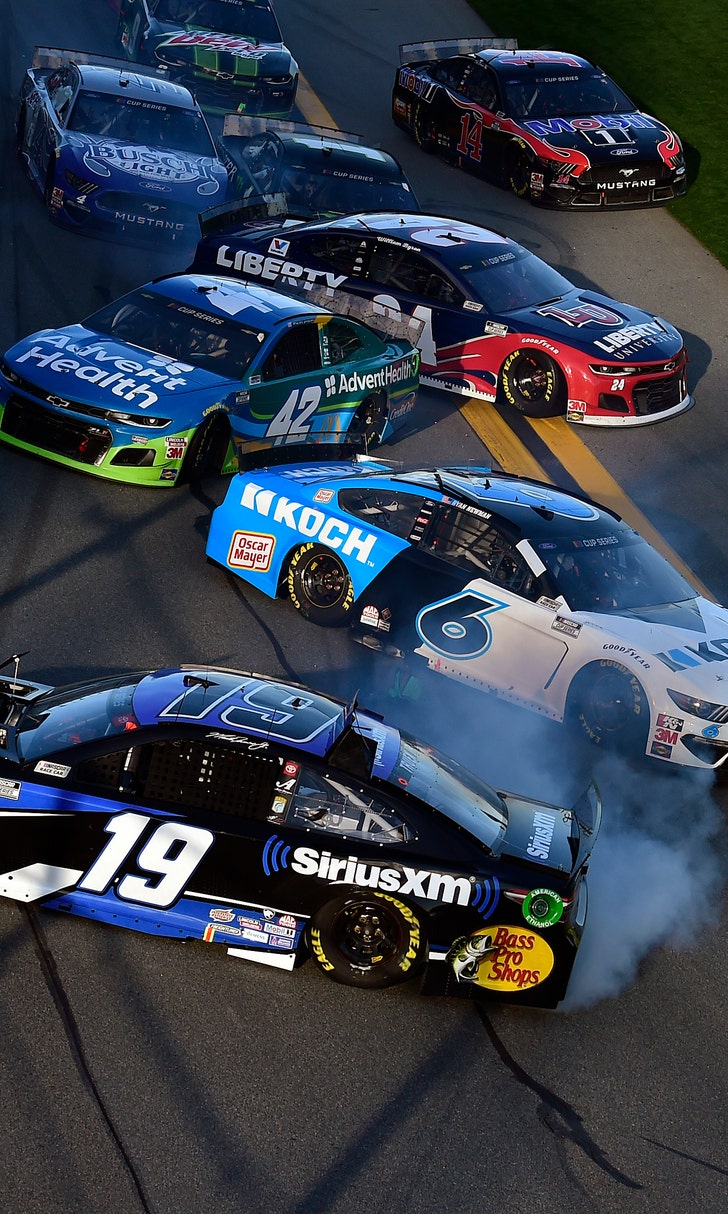 The Numbers Game At Daytona