Stewart pulls no punches versus Edwards
BY foxsports • November 17, 2011
Tony Stewart is a multiple champion with trophies from nearly every type of professional racing. But there's one thing the feisty, sharp-witted veteran does even better than drive a race car: talk a little trash – especially with NASCAR's Sprint Cup championship on the line.
Less than 10 minutes and two questions into Thursday's formal Championship Contenders press conference, Stewart delivered the first jab in NASCAR's closest title fight in years.
If the title came down to the last lap of Sunday's Ford 400 season finale and he and points leader Carl Edwards were racing bumper-to-bumper for the win, would he try a "bump and run" to win the race?
"I'd wreck my mom to win a championship,'' Stewart declared with a smirk, telling the reporter, "I'll wreck your mom to win a championship.
"I respect him as a driver; this isn't about friendship this weekend. This is a war. This is a battle. This is for a national championship.
"I didn't come this far to be one step away from it and let it slip away, so we're going for it."
Edwards, who holds a tenuous three-point edge over Stewart entering Sunday's race, sat alongside and just flashed a big ol' grin, nodding a bit and looking away.
"I'm sorry, did you say anything," Edwards said, turning toward Stewart.
"Yeah, that you can come visit my trophy in the room at Vegas when you come out there," Stewart said, raising the bar again.
The two went toe-to-toe in the press conference, but what has distinguished this championship is that they've gone toe-to-toe on the racetrack as well. That's exactly how the two say they'd like to settle the championship this weekend, but their approaches couldn't be more different.
Stewart arrived in town Tuesday night and spent Wednesday at the Boca Raton headquarters of one of his sponsors, Office Depot, where they served roasted duck for lunch – a not-so-subtle dig at Edwards, whose Ford is sponsored by Aflac.
Wednesday night Stewart and three of his friends went out for "real" Mexican food at an out-of-the-way, small and authentic restaurant near the Homestead-Miami Speedway and then caught the new Eddie Murphy movie, "Tower Heist."
For all the in-your-face confidence Stewart has been bringing to the microphones, his closest friends say they've never seen him so calm and mellow.
Stewart insists that's because the pressure is all on Edwards' broad shoulders, noting that he's even noticed Edwards' Roush Fenway team looked like it was feeling the stakes, too.
"And I think he's doing a pretty good acting job,'' Stewart said of Edwards, who has led the championship for 21 weeks this season. "He's more nervous than he lets on.
"We've had absolutely nothing to lose from the start of the Chase. Even after we won the first two races, I don't feel like that changed. He's been atop the points standings and having to worry about it going for his first championship.
"We're in two different situations.''
Edwards, who won the Nationwide Series title in 2007, denied he was feeling any undue pressure.
"When I go to bed at night, I don't worry about sponsors, I don't worry about women, I don't worry about money, I don't worry about anything but going as fast as I can go," he said.
To which the unmarried Stewart replied later to laughs, "Yeah, but he gets to think about only one woman and I get to think about all of them."
With one race and three points separating Stewart from an elite third Cup championship, he freely admits he has never been more determined,
"I feel like I have a better shot to win this than he does," Stewart said.
"We have everything to gain and nothing to lose and that's a dangerous combination.
"We're not looking over our shoulders. We're looking ahead."
---
---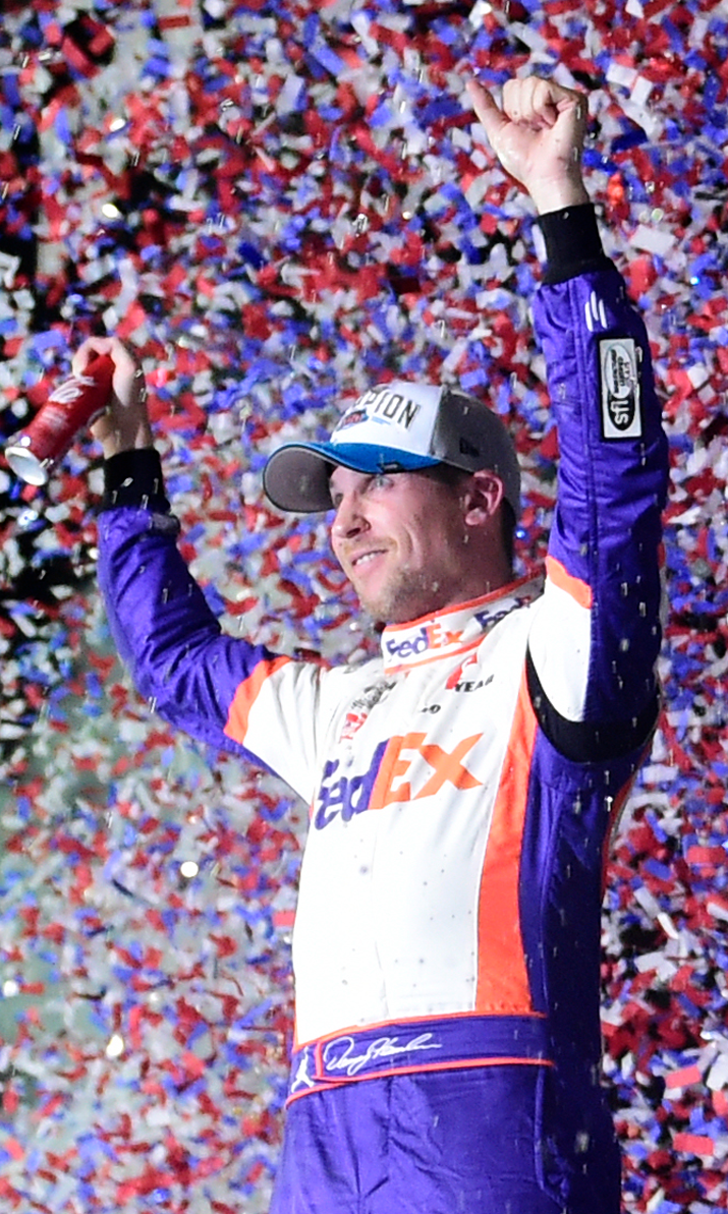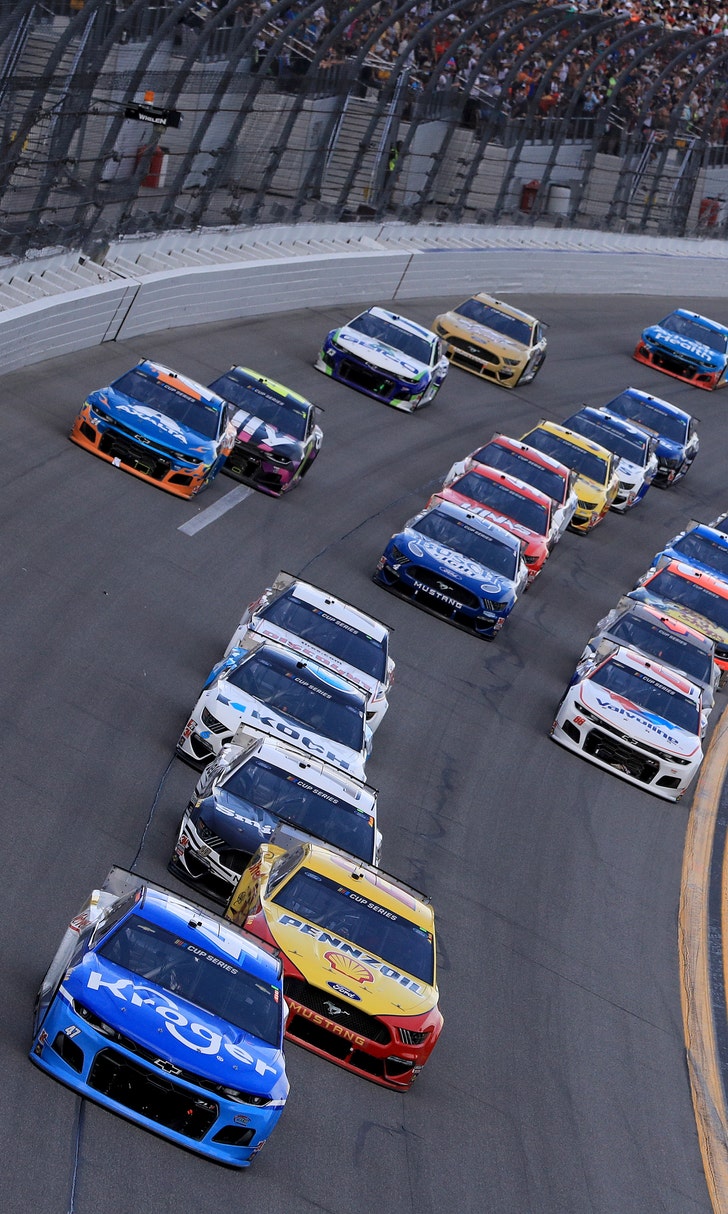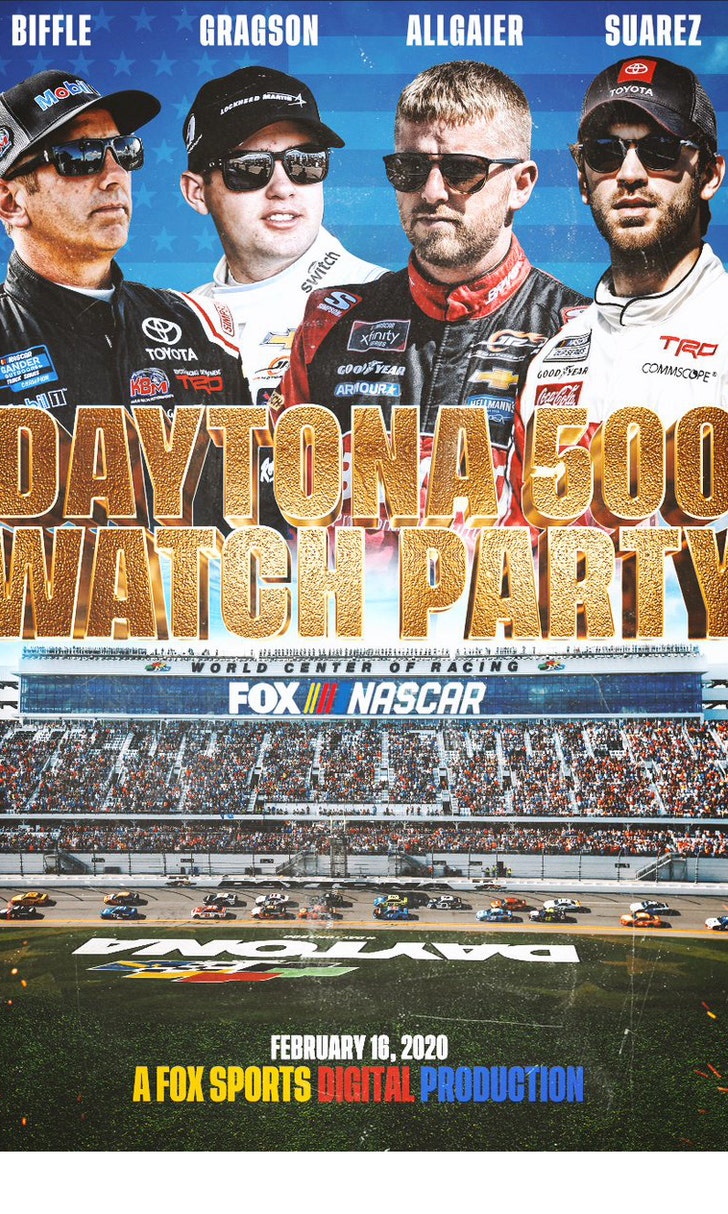 The Daytona 500 Watch Party!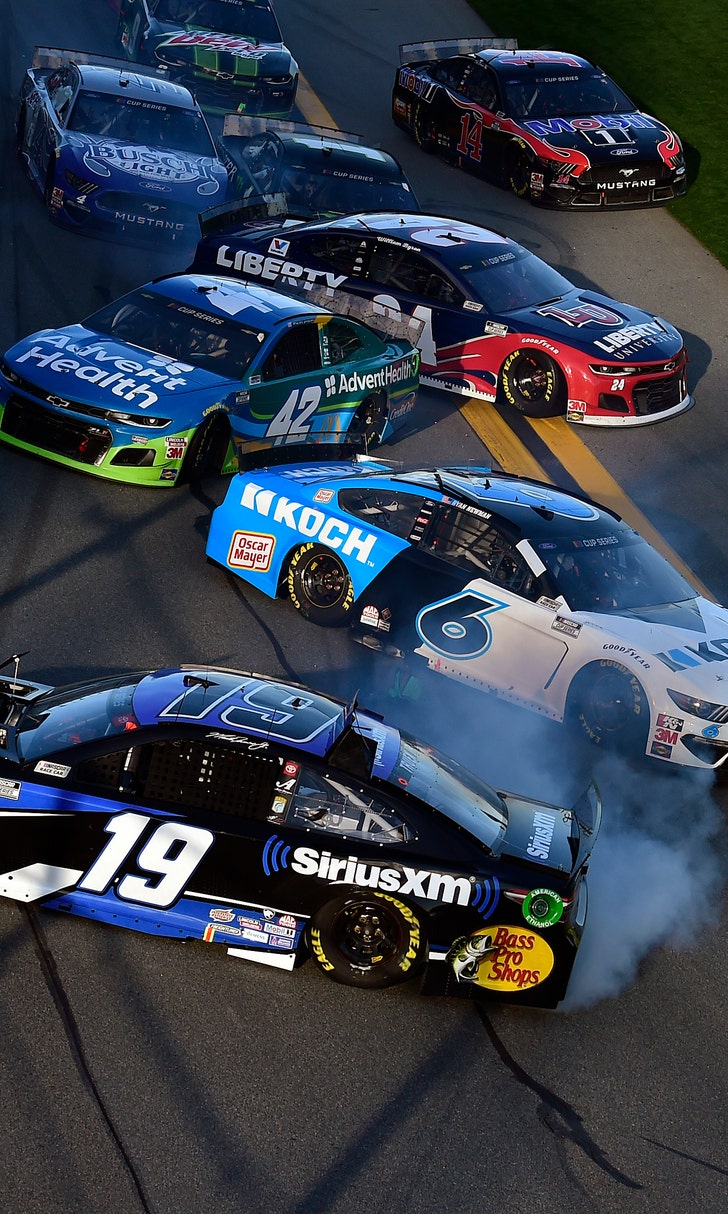 The Numbers Game At Daytona