Stewart off to rare good start
BY foxsports • March 14, 2012
Tony Stewart pulled away on the restarts and pulled into Victory Lane at Las Vegas Motor Speedway, crossing off another track on the short list of places he had yet to win.
Wait, this is March, right? Stewart's not supposed to start winning until later in the season, when the sun is high in the sky, the tracks hot and slick.
''The spring has historically not been our strong suit, you're 100 percent right on that,'' Stewart said after his victory in Las Vegas on Sunday. ''They're not going to move this Vegas race to the middle of the summer so we can win one. We had to figure out how to be good in the spring at some point.''
Stewart did just that, which could be a bad sign for the rest of the Sprint Cup field.
A notoriously slow starter, Stewart has picked up most of his wins in the summer, when the heat puts a premium driving skill, not just pushing the accelerator flat.
Stewart used his slow-to-get-going approach to win his third Sprint Cup title last year, picking up all five of his victories during the chase for the championship. He finished the season in a tie with Carl Edwards - a first in Sprint Cup history - with a 5-1 edge in victories.
Stewart had a couple of shaky moments in the first two races of this season, but had the dominant car Sunday at Las Vegas.
He used a bold move to take the lead late in the race, timing a restart perfectly and shooting past two cars by dipping down to the apron. Stewart pulled away on three more restarts after that for his first win at Las Vegas' 1.5-mile tri-oval, leaving Darlington and Kentucky as the only active tracks where he has yet to win.
''To finally check this off the list, that's what makes today so special,'' Stewart said. ''Not so much the time of year we're getting it, just the fact we finally got this one.''
And he did it in just his third race with a new crew chief.
A week after winning last year's Sprint Cup championship, Stewart fired Darian Grubb and replaced him with Steve Addington, who had been lured away from Penske Racing.
Stewart qualified third at last month's Daytona 500 with his new crew chief and led two laps, but was never really a factor, finishing 16th.
Last week at Phoenix, he was near the front, but couldn't get his car to restart after turning it off to conserve fuel. His team spent agonizing minutes in the pits trying to figure out how to get it going and Stewart ended up 22nd.
With Stewart off to a not-so-great start and Grubb guiding Denny Hamlin to victory at Phoenix for Joe Gibbs Racing, the criticism about switching crew chiefs started to intensify.
Stewart and Addington quieted it all down by winning the very next week, which was a huge relief for the crew chief.
''I really didn't realize how much I'd put on myself going to work for the championship team the very next year,'' Addington said. ''It's been a lot of pressure. I think that even when Tony feels good about the car, I'm still questioning. He's just like, `Relax, dude, it's going to be all right.'''
Stewart's win at Las Vegas put him in Victory Lane the earliest in a season since he switched from IndyCar to NASCAR in 1999. It also was his sixth win in the past 13 Sprint Cup races, dating to the start of last year's championship chase.
Stewart has always been confident and now, after winning so early in the season with a new crew chief and crossing off another track on his list, has even more to feel good about.
''He's as calm as I've ever seen him,'' said team co-owner Gene Haas. ''He's composed, very confident in what he does. I have no doubt this could be another pivotal year for Tony.''
It's certainly off to a good start.
---
---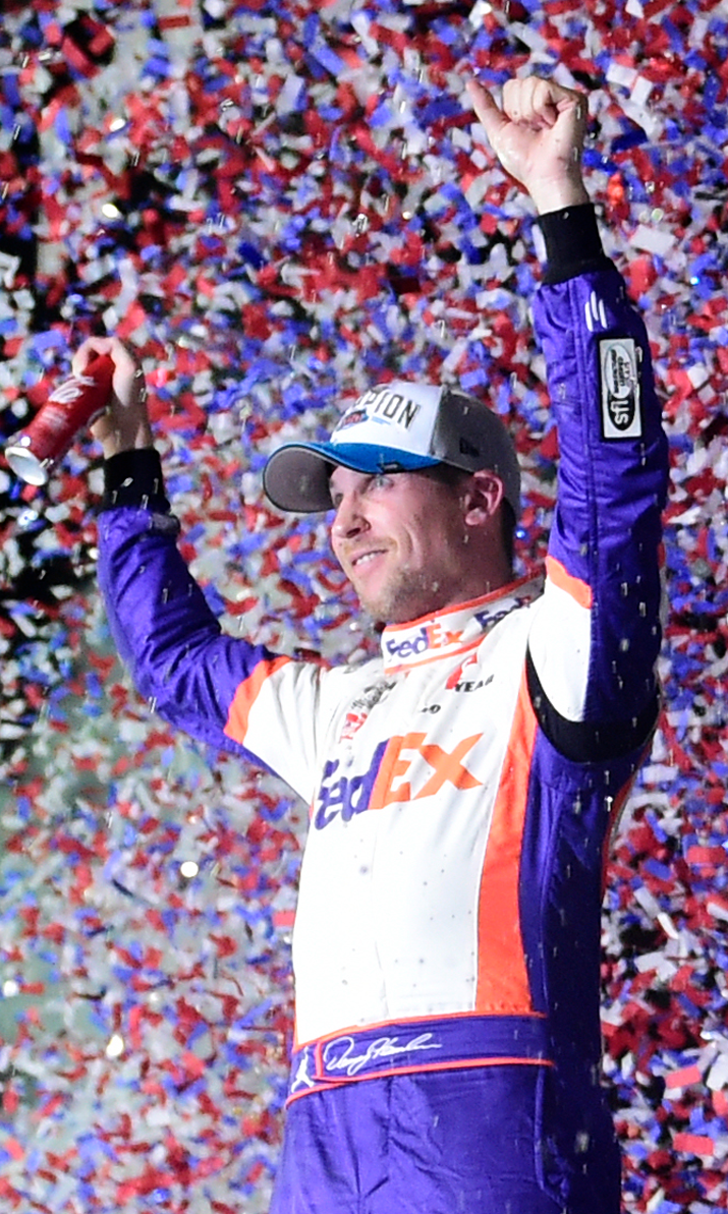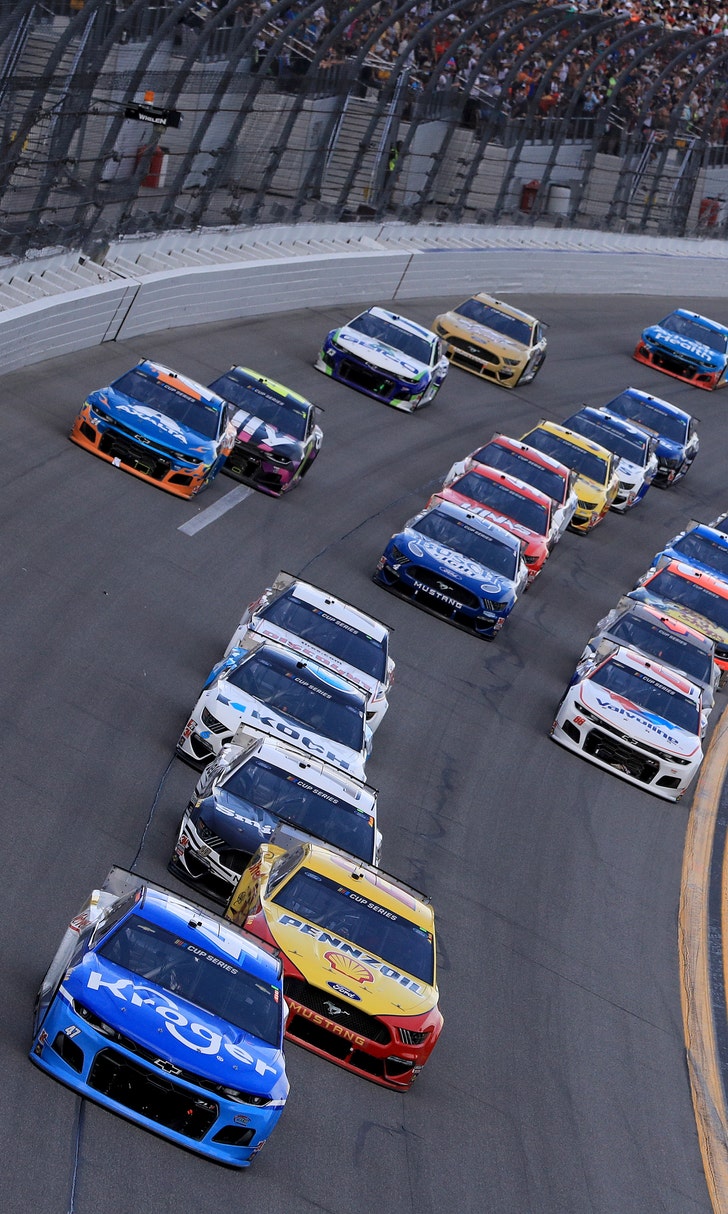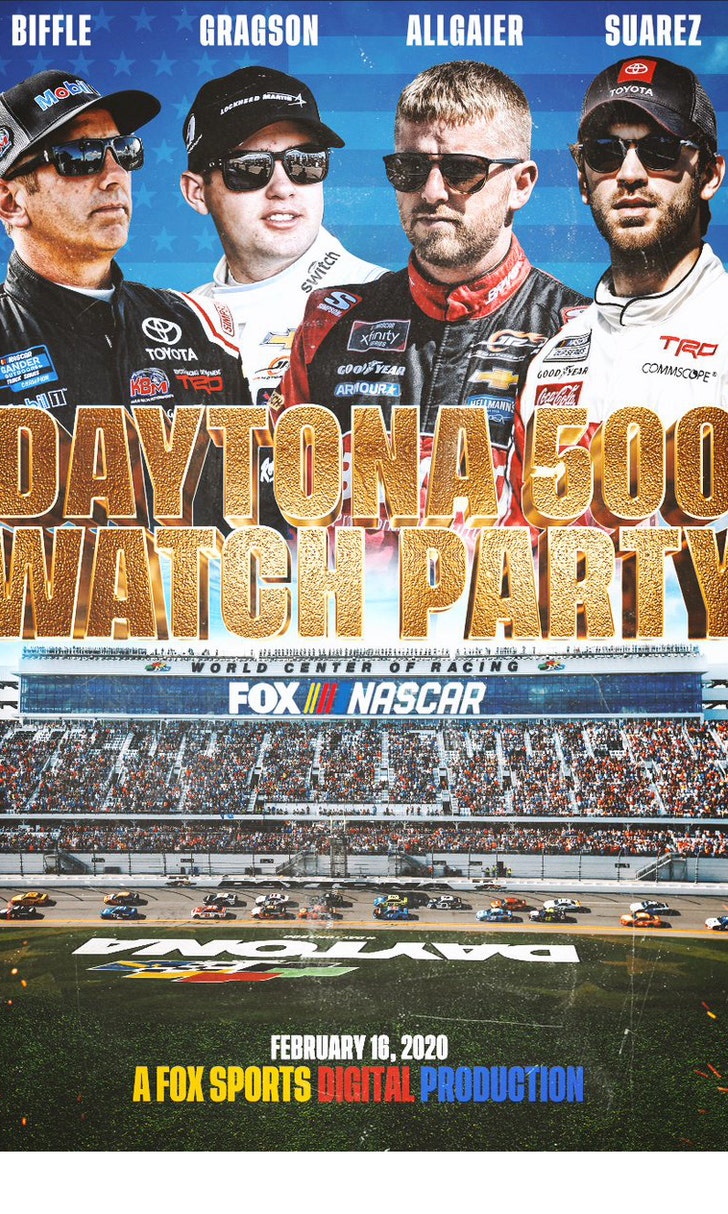 The Daytona 500 Watch Party!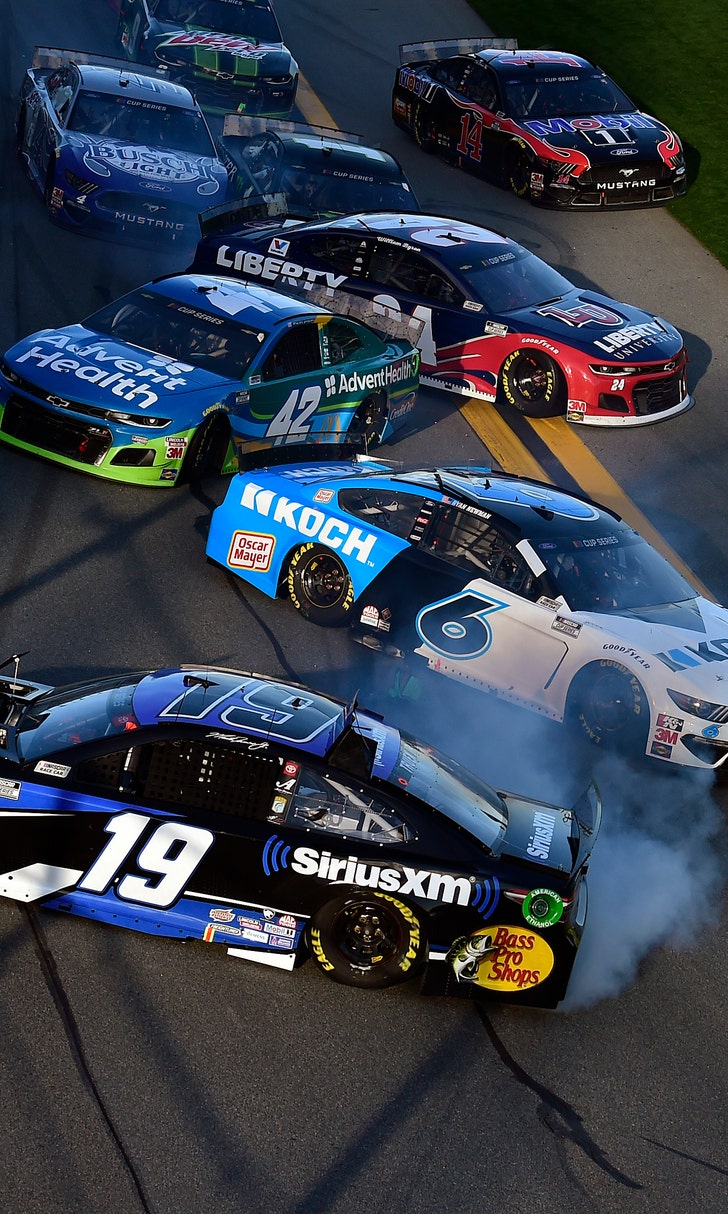 The Numbers Game At Daytona