Stewart-Haas confirms team swap for Kurt Busch, Danica Patrick
BY Jared Turner • October 22, 2014
As expected, Stewart-Haas Racing announced Wednesday afternoon that the organization is swapping the crew chiefs and road crews for drivers Kurt Busch and Danica Patrick prior to the Nov. 2 Sprint Cup Series race at Texas Motor Speedway.
SHR said in the same press release that the pit crews, or over-the-wall crews, for the respective teams will remain in place, however.
Crew chief Tony Gibson will move from Patrick's No. 10 GoDaddy team to Busch's No. 41 Haas Automation team. Crew chief Daniel Knost will move from the No. 41 team to become the interim crew chief for Patrick and the No. 10 team. No announcement was made about a permanent crew chief for Patrick.
This weekend's Sprint Cup event at Martinsville Speedway will be the last for Gibson and Knost in their respective roles.
"We made this change to evaluate our program and to get a head start on 2015," said Greg Zipadelli, SHR's vice president of competition. "With the ban on testing next year, the last three races of this season take on even greater importance. For Tony Gibson and Kurt, they'll get three races together that will provide direction for next year. And for Daniel Knost and Danica, this is an opportunity for them develop a rapport that could potentially continue into 2015."
Patrick, who is in her second season as a full-time driver for Stewart-Haas, failed to make the Chase for the Sprint Cup and is 27th in the standings -- the same place she finished as a series rookie in 2013. Patrick has worked with the veteran Gibson since late 2012 when she drove a part-time Sprint Cup schedule in preparation for a move to the Sprint Cup Series full time the next year.
Busch joined Stewart-Haas ahead of the 2014 season after spending last season at Furniture Row Racing, where he led the single-car organization into the Chase for the first time.
Busch, the 2004 Sprint Cup champion, made this year's Chase by virtue of his win in the spring race at Martinsville, but was one of four drivers eliminated in the Challenger Round from which the championship field was whittled from 16 to 12 drivers. Knost, a first-year crew chief with a doctorate degree in mechanical engineering from Virginia Tech, has guided Busch to six top-five and nine top-10 finishes in 32 races together.
Gibson told FOXSports.com in an exclusive interview during the recent race weekend at Charlotte Motor Speedway that he believes Patrick is much improved over last season.
Despite being in the same position in the points, other statistics give credence to Gibson's suggestion.
For example, Patrick has three top-10 finishes this season -- including a career-best sixth-place finish recorded at Atlanta on Labor Day weekend -- compared to just one last season.
"She's started to build a little bit of a notebook of her own about what changes do, whether it's in the race or in practice, that seemed to help the car," Gibson told FOXSports.com. "I try to keep her up to speed on what we're changing so that when she does feel it -- whether it's a spring or a shock or a track bar -- that she can kind of correlate that to, 'OK, well, that helped me here or hurt me here,' and that way during the race and during practice other places she can say, 'Man, I remember when you dropped that track bar and it really helped me here.'
"So she's starting to build that little bit of a notebook for herself, which will help her long-term, so that is a key to her feedback getting better, too."
---
---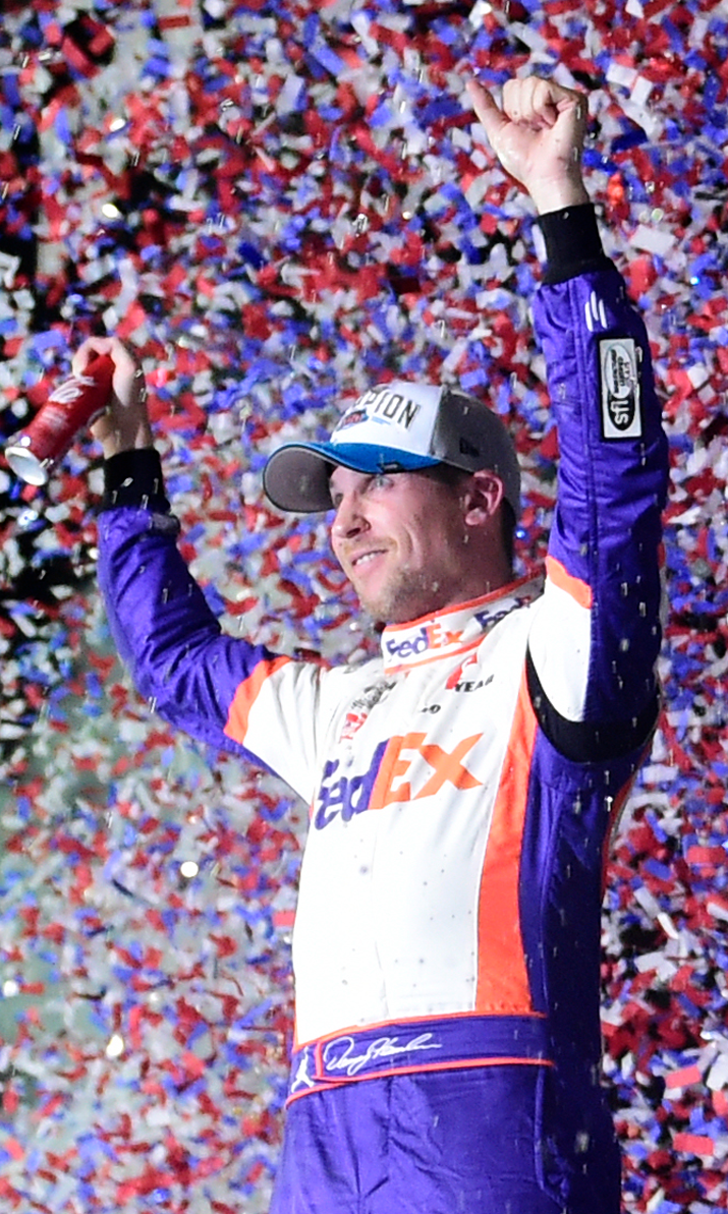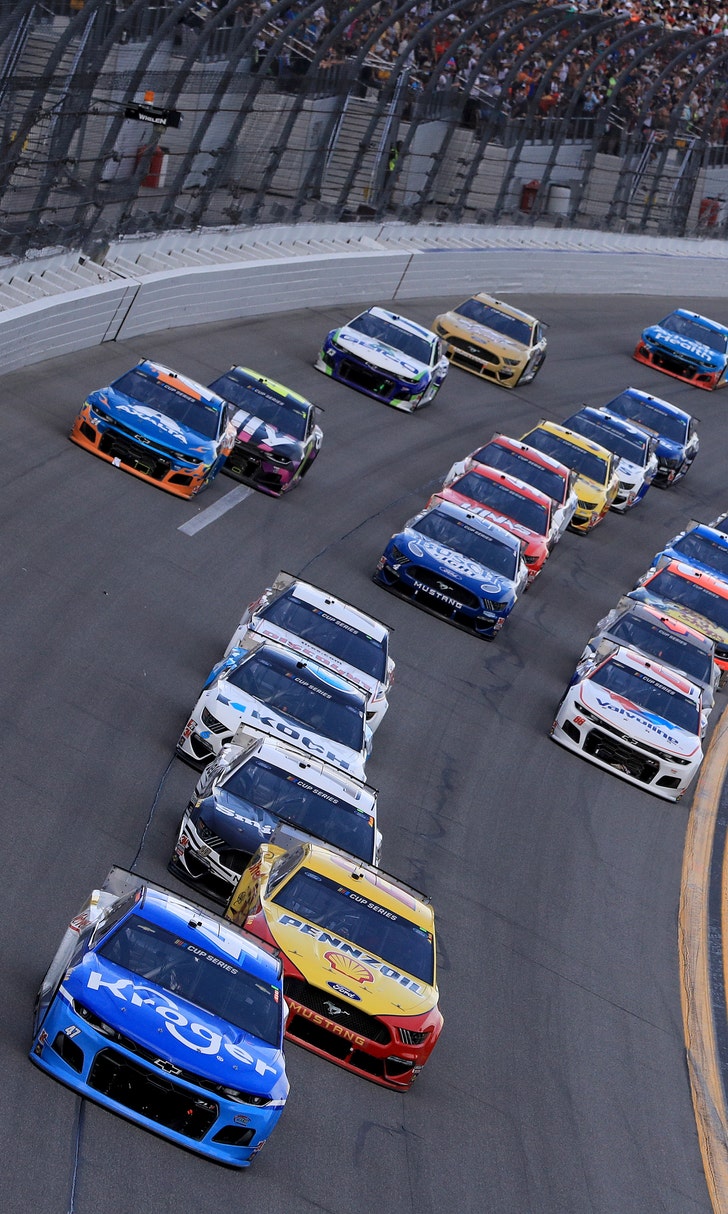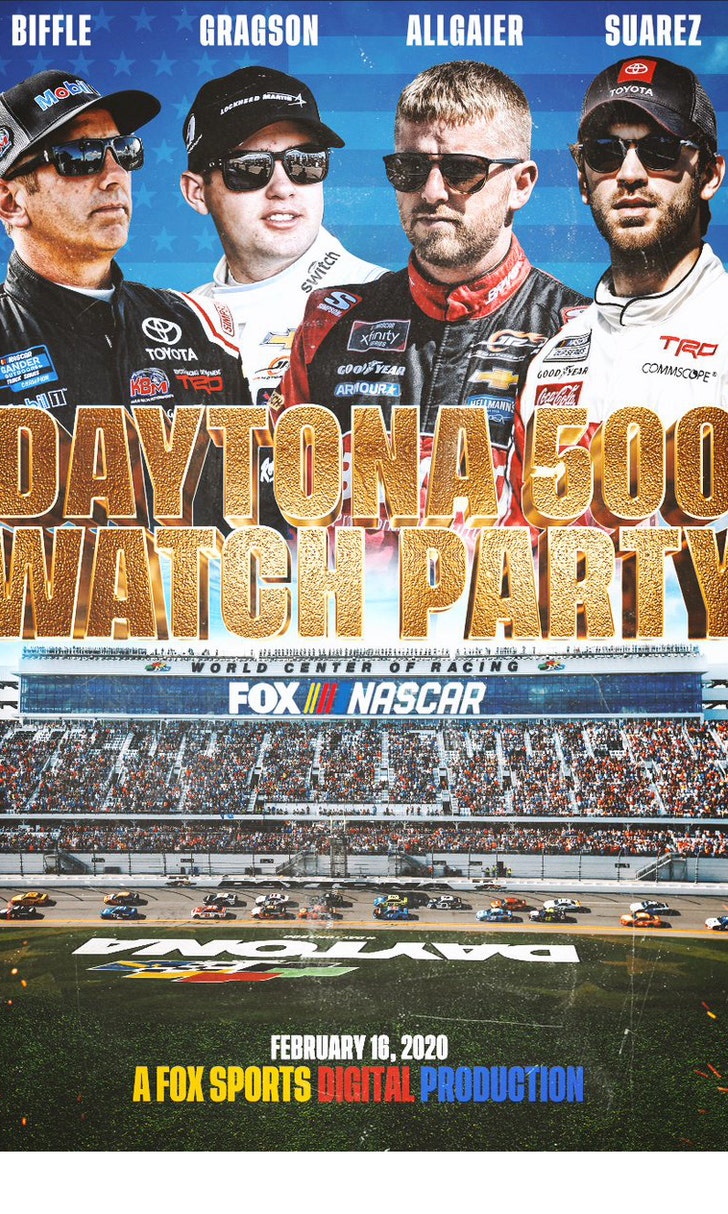 The Daytona 500 Watch Party!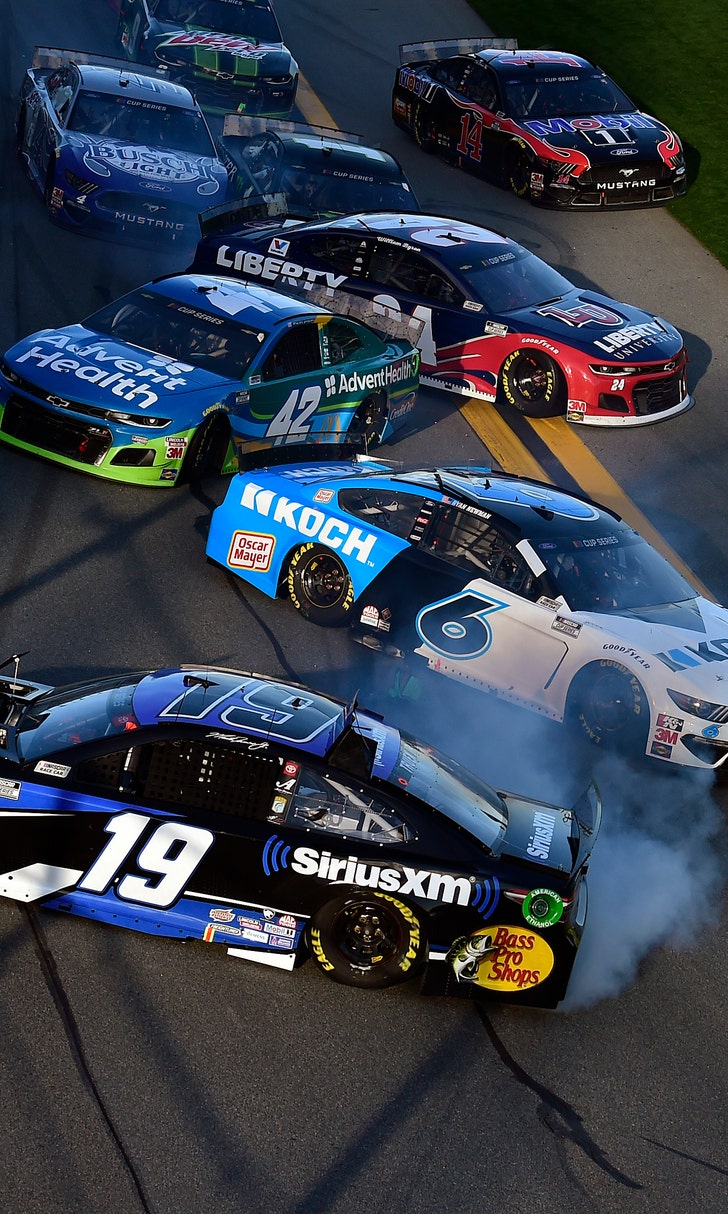 The Numbers Game At Daytona