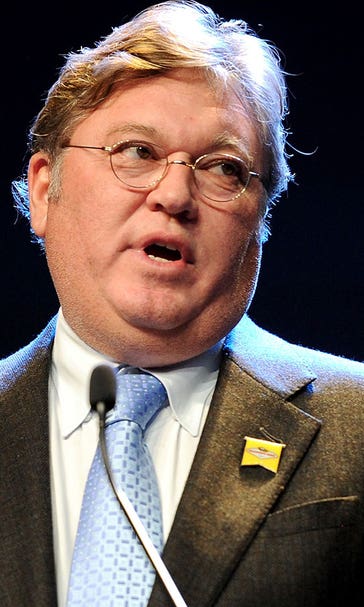 Senior VP of competition Robin Pemberton leaving NASCAR
December 1, 2015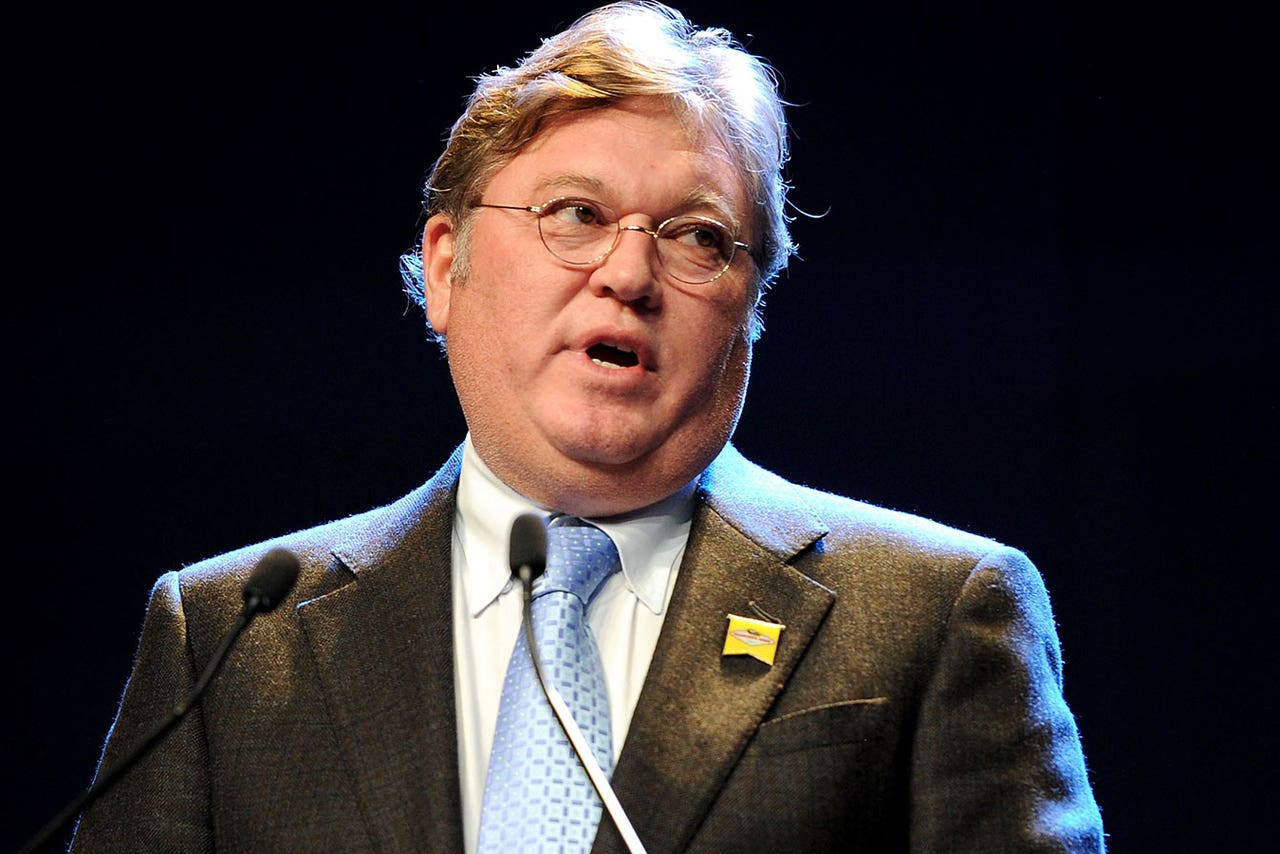 NASCAR announced Tuesday that senior vice president of competition Robin Pemberton will leave the organization at the end of 2015.
Although a replacement was not named, multiple sources say that former Michael Waltrip Racing executive vice president of competition Scott Miller will take over Pemberton's old position. A NASCAR spokesperson told FOXSports.com that an announcement on Pemberton's replacement wouldn't come Tuesday, but "as soon as possible."
With a racing career that has spanned five decades, Pemberton joined the sanctioning body in August 2004. Since that time, he has overseen all areas of NASCAR competition and been credited as a key component in bridging the gap between the sanctioning body and the racing community.
Before going to work for NASCAR, Pemberton spent 499 races as a crew chief in NASCAR's top division, calling the shots for drivers Rusty Wallace, Mark Martin, Bobby Allison and Kyle Petty, among others, over a 17-year career that stretched from 1985-2001.
Pemberton's drivers won 23 races and 39 poles, with Martin's second-place points finish to Dale Earnhardt in 1990 being Pemberton's best as a crew chief.
"Robin has left an indelible mark on the sport while at NASCAR," said NASCAR vice chairman Mike Helton in a NASCAR-issued news release. "He joined us at a critical time and very quickly gave our highly visible competition group the credibility and confidence it needed to be successful with the industry. He traded a successful career as a competitor to help lead the sport for 12 seasons. We're extremely grateful for his many contributions."
NASCAR has seen a great number of technical and safety advancements during Pemberton's tenure with the sanctioning body. Against the backdrop of the massive NASCAR Research & Development Center, Pemberton's Competition teams overhauled the inspection and rules process and procedures for all vehicles racing in the national series. He oversaw the transitions of NASCAR to Electronic Fuel Injection (EFI) and to race fuels with blended Sunoco E15.
"I'm proud of what we've been able to accomplish during my time at NASCAR," said Pemberton, who will spend the rest of the year assisting with NASCAR's transition to a new competition head. "This sport has been my entire professional career and working with all the competitors and the auto manufacturers for the last 12 seasons has been a thrill. I feel good knowing that the work this team has done has had a positive impact on the sport.
"I look forward to the next challenge."
---
---