Russia back in F1 with Marussia Virgin team
BY foxsports • February 7, 2011
A Russian team will race again in Formula One starting next month, the latest attempt to rebuild the country's global image through sports.
With Moscow-based sports car manufacturer Marussia Motoring becoming Virgin Racing's controlling stake-holder, the team has ditched its Union Jack identity and will stop competing with a British license.
Russia hasn't been represented in the F1 constructors' championship since Midland raced for one season in 2006 before ultimately becoming Force India.
Russian Prime Minister Vladimir Putin spoke recently of the nation being able to shed Cold War-era stereotypes by hosting the 2014 Winter Olympics in Sochi and the 2018 World Cup. Russia is also set to stage its first F1 race in Sochi in 2014.
National pride motivated Marussia Motoring president Nikolay Fomenko's decision to buy a significant stake in the Virgin team after having provided the backing that enabled it to make its F1 debut in 2010.
''We want to show the world we are a normal open country,'' Fomenko told The Associated Press at the launch of the team's car for the 2011 season. ''But it's a step by step (process) and will take a very long time because Russia was in a very hard situation always with the U.S.S.R. ...
''My dream is the government will look at this and say, 'Marussia is very good.' In Russia, people always go to the government and ask, 'Help me, please.' I think we have a chance to be different. ... We are working without help from the government.''
Fomenko, a TV personality and former racing driver, is investing in a team that won no points and finished at the bottom of the constructors' championship in 2010 after operating with the lowest budget in F1.
''(Marussia) has given us a future. We don't need to plan from week to week now - we can plan for five years and it gives the whole team stability,'' Marussia Virgin Racing team principal John Booth said.
By the time of the Sochi race, Fomenko expects Marussia drivers to be finishing on the podium. For now, though, a 10th-place finish and a single point would satisfy him.
The MVR-02 car for 2011 was unveiled in London by the drivers: Timo Glock of Germany and Jerome d'Ambrosio, the Belgian who has replaced Lucas di Grassi.
''We have a much better baseline this year. We're much more solid,'' Glock said. ''We were a good three or four seconds off the pace last year and, being realistic, you never catch up three or four seconds in the winter. But we can be pushing up near the middle of the field.''
---
---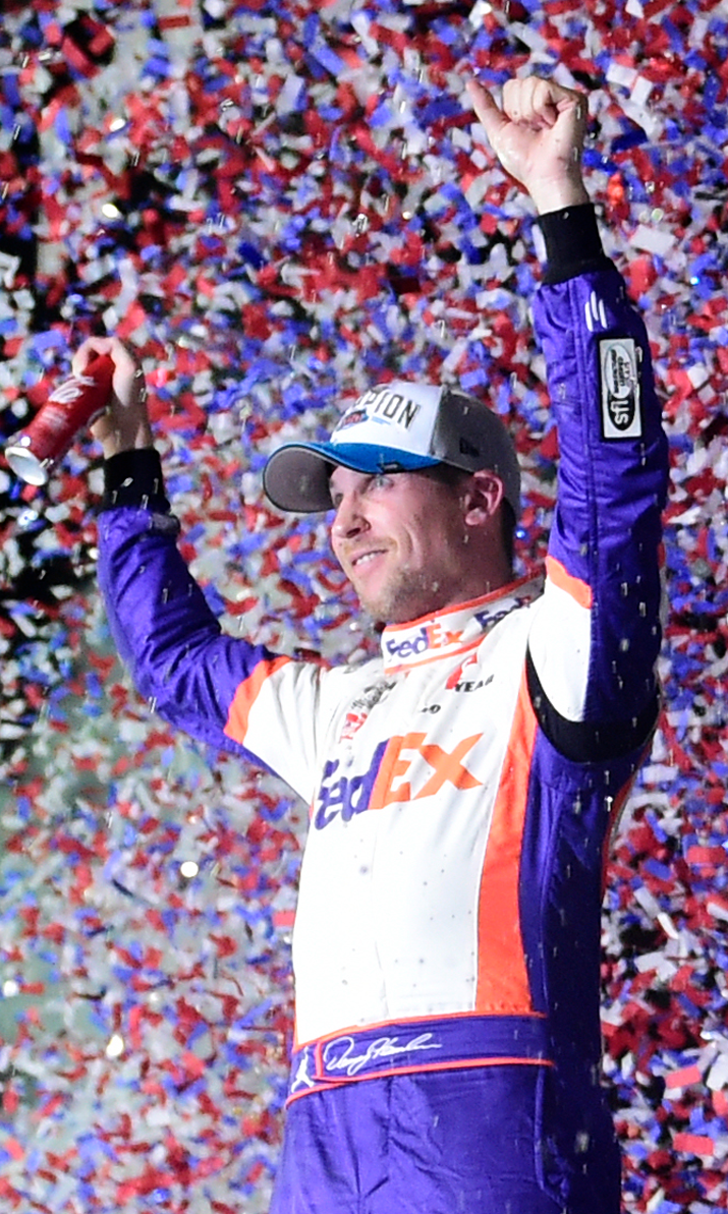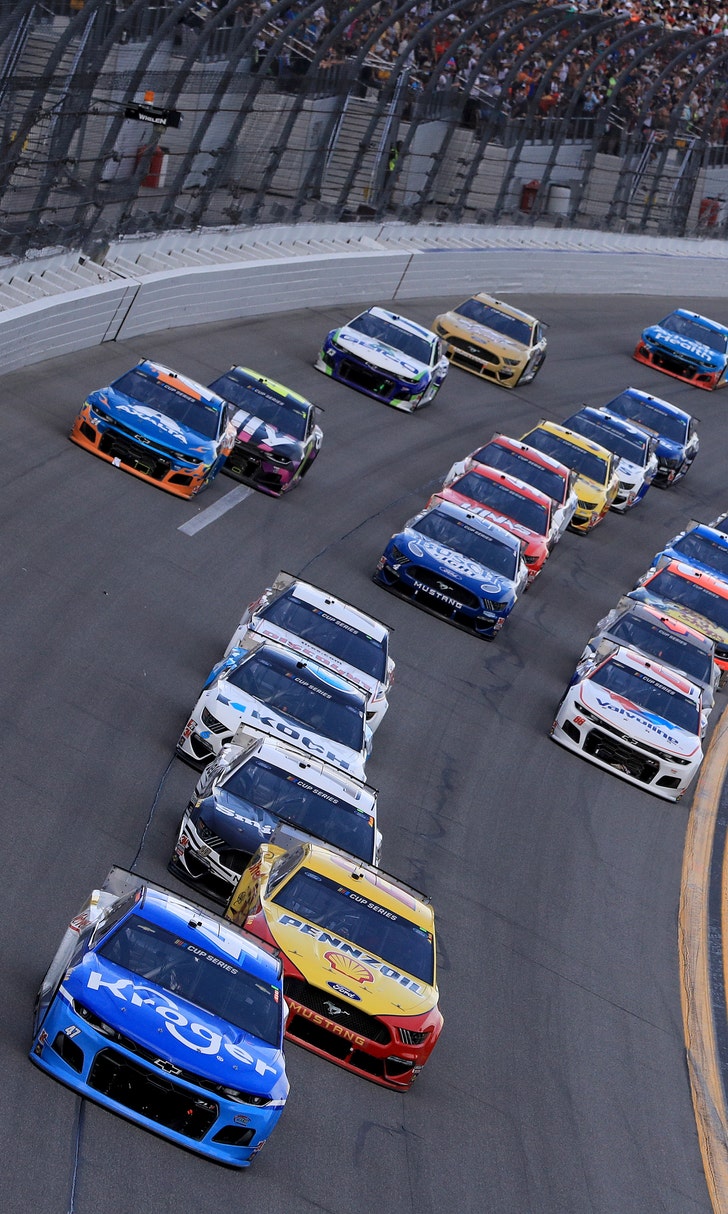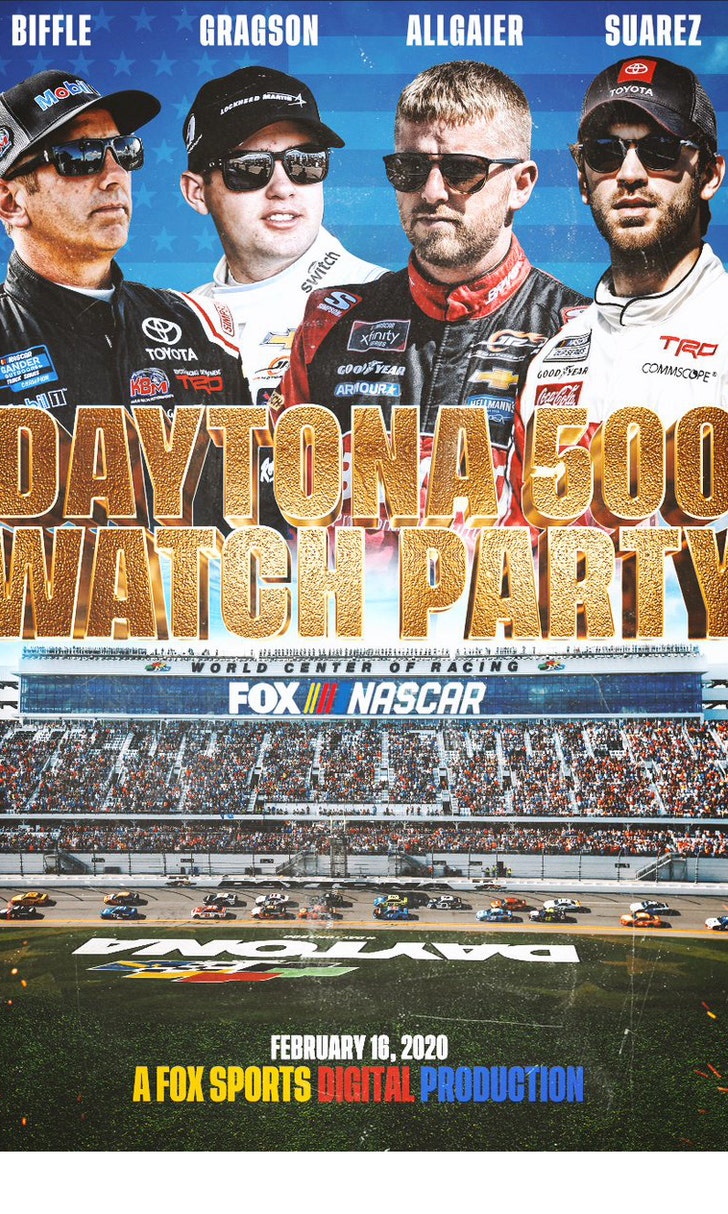 The Daytona 500 Watch Party!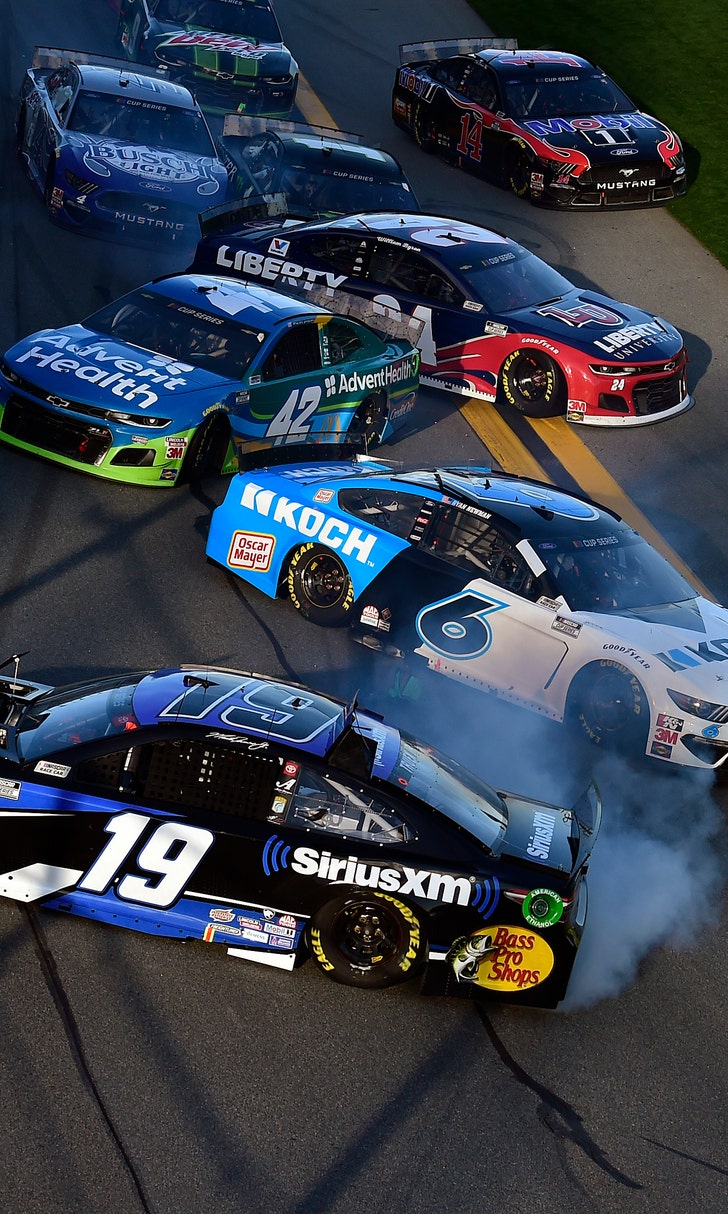 The Numbers Game At Daytona