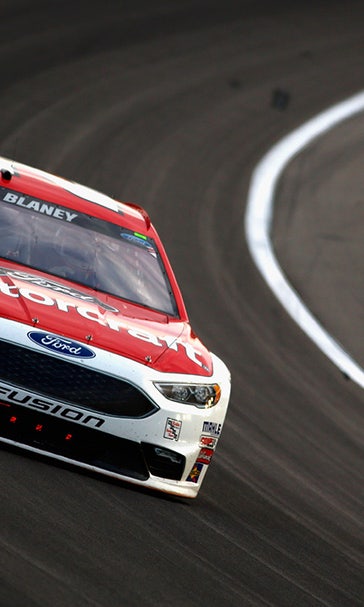 Rookie Ryan Blaney says best finish of season 'something to build off of'
May 8, 2016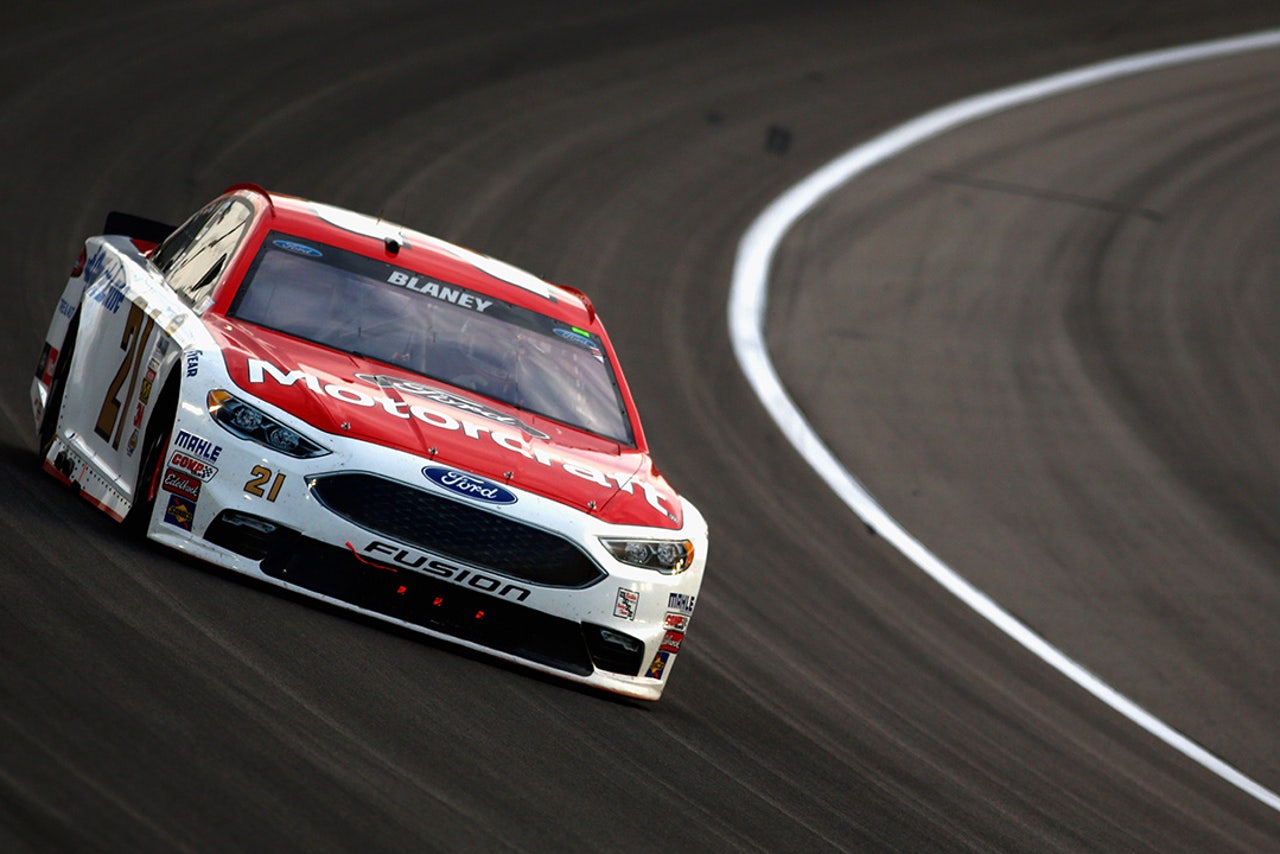 Ryan Blaney has been pretty impressive so far in his rookie NASCAR Sprint Cup Series season.
Blaney scored his best finish of the year with a fifth-place effort in Saturday night's Go Bowling 400 at Kansas Speedway.
"When the track cooled off, I feel like we lost a little bit of speed," Blaney told FOX Sports after the race. "I feel like everyone got a little bit better, and we kind of maintained, but we really didnt't gain speed like most of the other cars. We got a little bit better at the end."
Blaney in the No. 21 Wood Brothers Ford put up a fight on the final restart with fresher tires, but the Joe Gibbs Racing Toyotas of eventual race winner Kyle Busch and Matt Kenseth were too strong.
"I thought we might have a shot at it if we get clear, but the 20 (Matt Kenseth) and the 18 (Kyle Busch) were really fast," said Blaney, who sits 16th in points. "I couldn't really get alongside the 20 to try to make a run towards the front."
Blaney came up one spot short of tying his best career Sprint Cup finish -- a fourth-place in last year's spring race at Talladega Superspeedway.
On Friday night, Blaney's dad, NASCAR veteran Dave Blaney, was involved in a sprint car crash at Eldora Speedway.
Blaney was concerned after seeing it on social media, but he was relieved once he was able to communicate with one of his dad's crew members.
When I initially saw it, I was a little worried because they made it sound worse than what it was on Twitter," Blaney said. "I called one of his crew guys, and he told me he was going to be all right. He was alert and awake and everything like that."
The Blaney men are true racers at heart, and something that's always hard for a passionate driver to do is step away from their ride for a little while after a violent wreck.
Ryan believes that will be his dad's main concern now.
"He got his bell rung pretty good, but he's all right," Blaney said. "He's probably mad he's going to be out of sprint cars for a little bit, but that's the only thing he'll be upset about."
Along with the fact that his dad escaped with no injuries, a top five is another great way for Blaney to end the weekend on positive note.
"It was a solid day," Blaney added. "I think it's just something to build off of."
---
---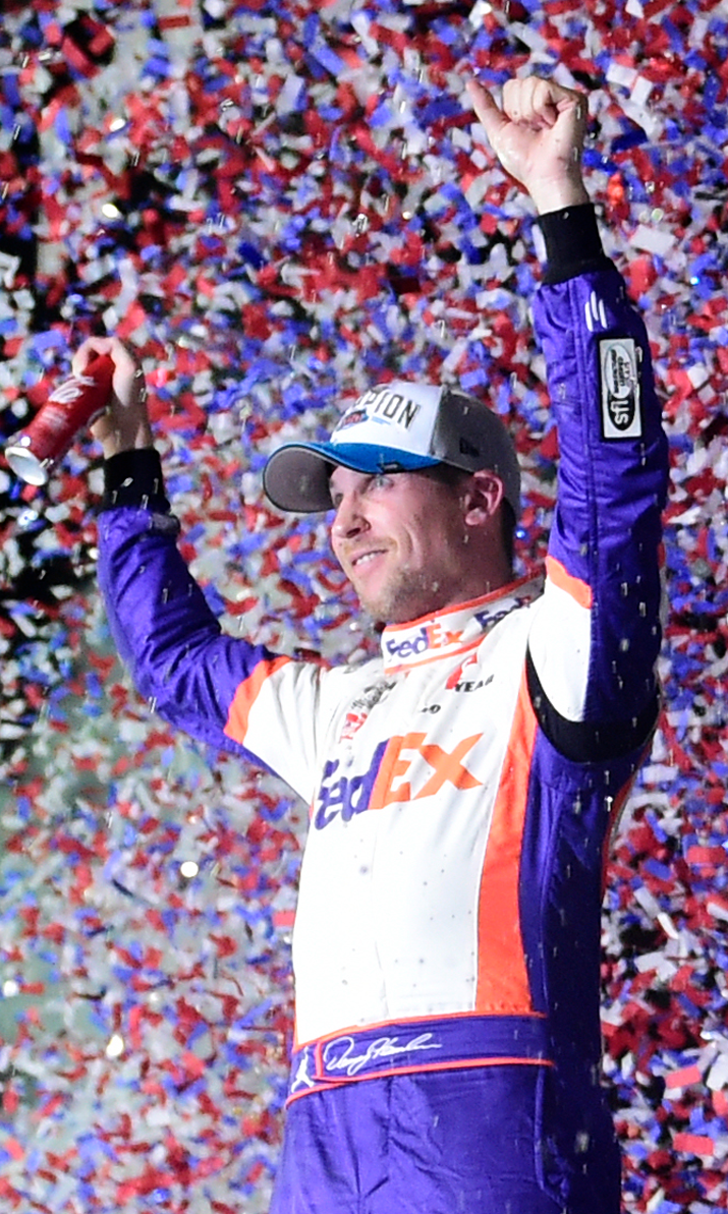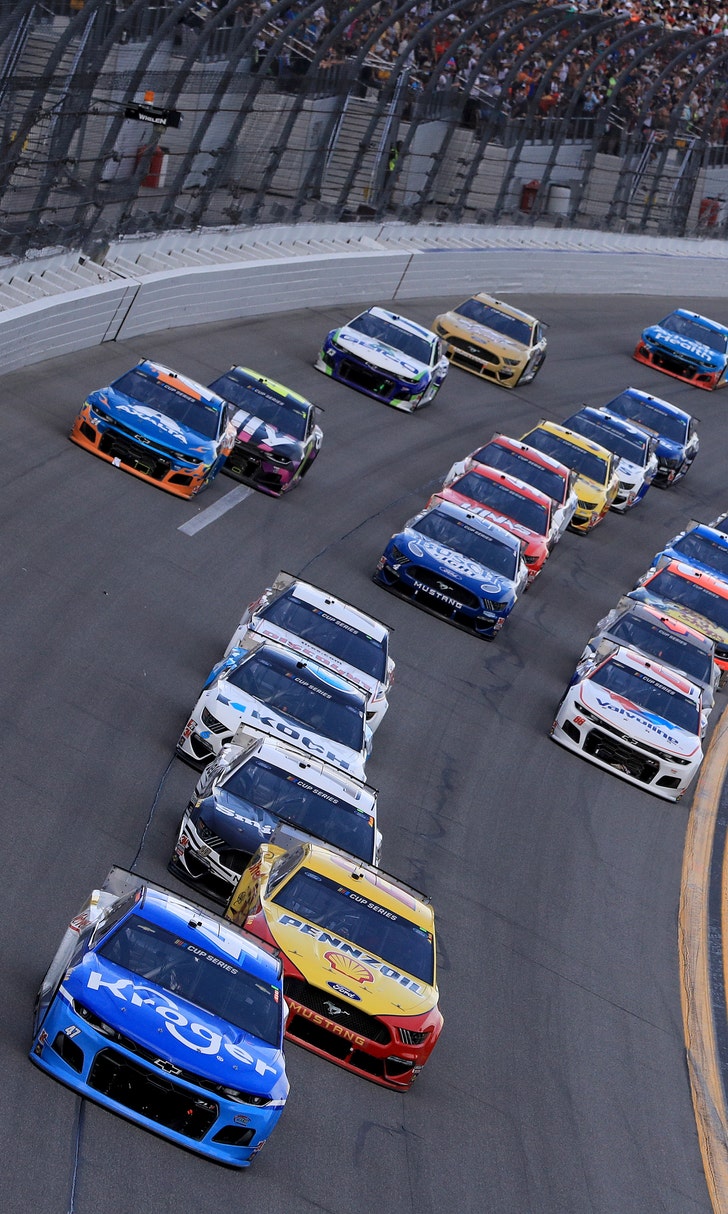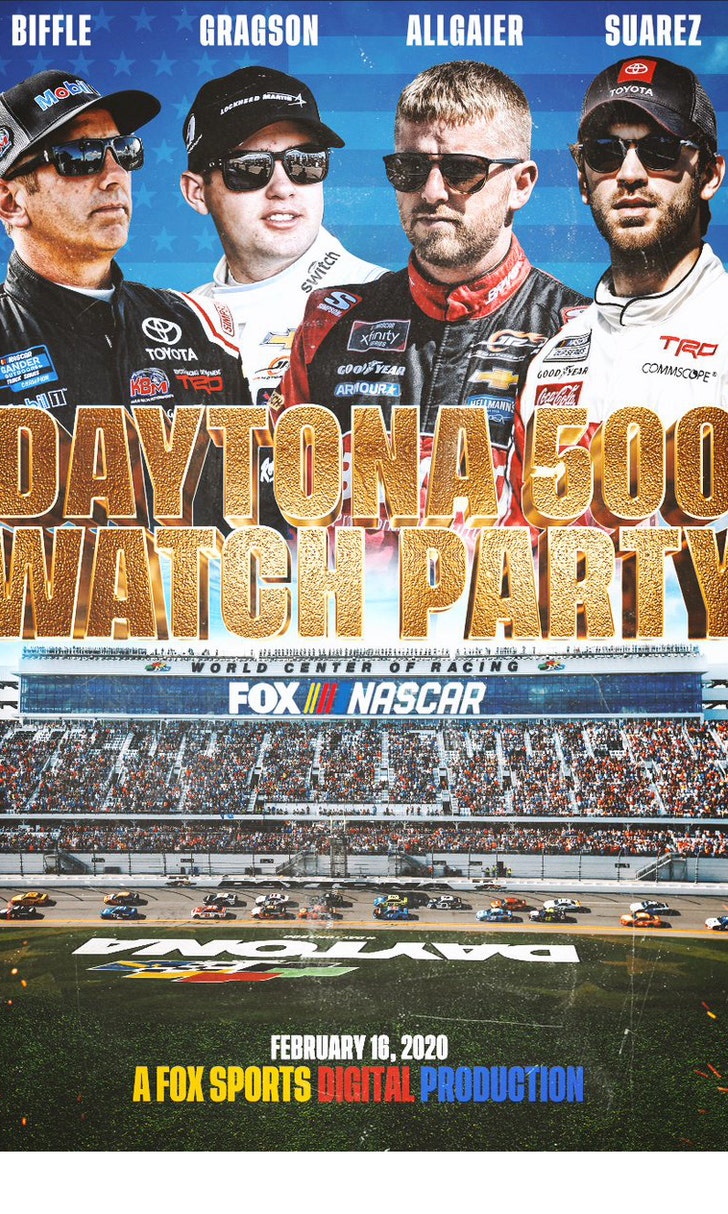 The Daytona 500 Watch Party!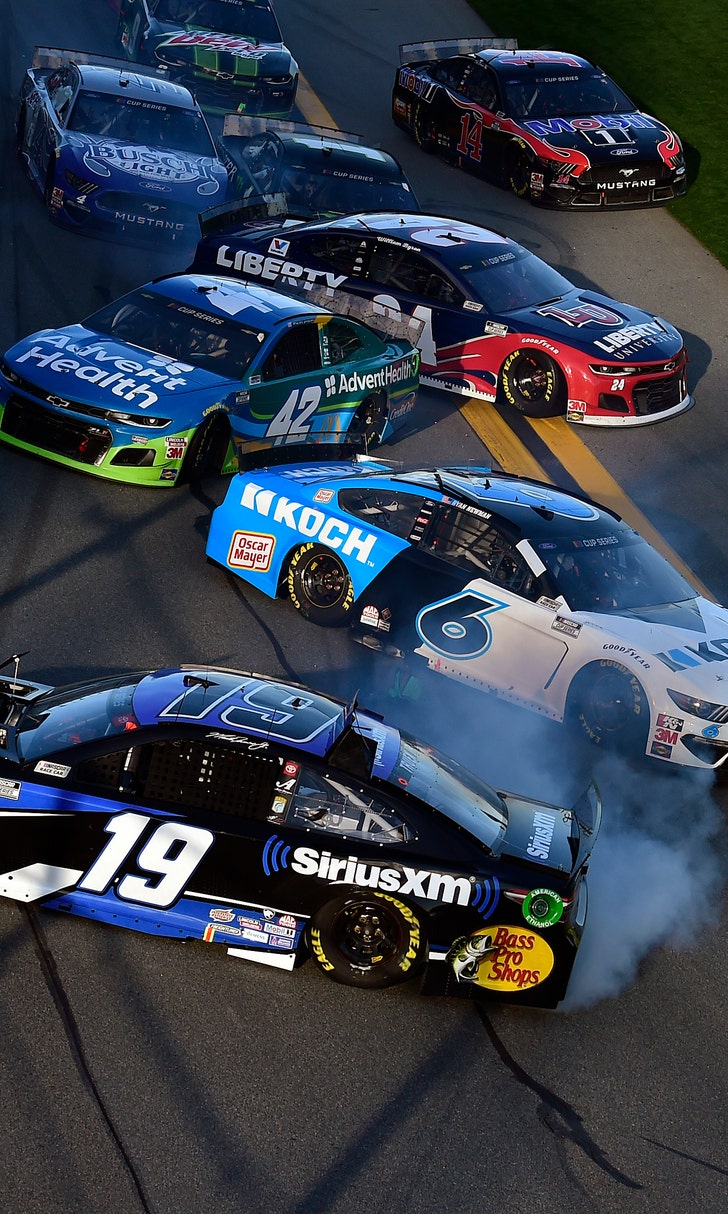 The Numbers Game At Daytona