Reutimann opens up after Earnhardt clash
BY foxsports • September 26, 2009
Last week at New Hampshire, Dale Earnhardt Jr. was having his best run since the Michigan Sprint Cup race a month ago.

Earnhardt competed in the top 10 for much of the day until Lap 283 in the Sylvania 300, when David Reutimann slid into the No. 88 Chevrolet and ended Earnhardt's day prematurely.

Reutimann felt the ire of Earnhardt in his postrace comments.




"He ain't got enough talent to run in the top five I guess," said Earnhardt, who finished 35th.

But it wasn't nearly as bad as Reutimann felt when he saw the No. 88 spinning in his rearview mirror.

"I felt sick about it," Reutimann said. "Our car was really, really loose — particularly in the corners. I got into Jeff Burton earlier, then we all got jammed up. The car got loose on the entry of the corner. It was evil. It jumped sideways and I wrecked him.

"I don't want to wreck anyone — particularly Dale Jr. I was just hoping he didn't hit anything or get hurt. It doesn't feel good when you hit someone, particularly when that driver is having a good run. I have a lot of respect for my fellow competitors. I just can't get over it. It really bothers me."

That's why Reutimann went in search of Earnhardt following last Sunday's race. He didn't want the situation to fester. Reutimann accepted full responsibility for the incident. And he wasn't going to take the cowardly route and call Earnhardt on the phone or send a text.

"I got off the golf cart and he was still pretty hot," Reutimann said. "I understand that. You just don't get over it after racing your guts out all day. I went up to him and I expected him to be upset.

"But that should never stop another racer from going up and looking a man straight in the eye and apologizing. That's what I've always tried to do no matter what series I've raced in."

The third generation racer understands some of the pressure that Earnhardt feels. Reutimann's father Buzzie is a dirt track hall-of-famer who was revered among weekend warriors. Reutimann was legendary around short tracks in the Northeast. And although the younger Reutimann spent plenty of nights witnessing his father's talent, there were many days when Buzzie wasn't there.


downlevel descriptionThis video requires the Adobe Flash Player. Download a free version of the player.


Reutimann, 39, worked on his own and other's equipment before he finally got the opportunity at a full-time Cup ride in 2007 with Michael Waltrip Racing. Before then Reutimann raced when he could afford to and often heard the comparisons to his father from the first time he climbed in a race car.

"Obviously, everyone knows Junior's upbringing — at least the highly visible part," Reutimann said. "But we really had similar paths. There's a lot that's different but there's a lot that's similar.

"You didn't have to be a race fan to know who Dale Earnhardt was, and although my father didn't have that level of notoriety, he had a strong following. From an early age the fans would say to me, 'You're a Reutimann. You should run the way your dad does.' Here you are hauling butt, doing everything you can do but it's still not enough."

Reutimann was clear that he didn't want to presume what Earnhardt feels. Certainly, the pressure that falls on NASCAR's Most Popular Driver in and out of the car is extreme. As a fellow racer, Reutimann knows that "people expect a lot out of (Earnhardt) but he expects a lot out of himself."

"Every driver wants approval," Reutimann said. "You want approval from your team, you want approval from your competitors and you want approval from the sponsors and fans. Approval and respect are very difficult to earn and even harder to get back.

"Kyle (Busch) gets quite a reaction from the fans. He may act like he doesn't care publicly but I can't believe that that doesn't get to you over time. It has to hurt a little bit. I haven't had a negative response from the fans yet — but that could change this weekend (laughs). You have to admire Junior fans for being as passionate as they are. That's pretty special."
---
---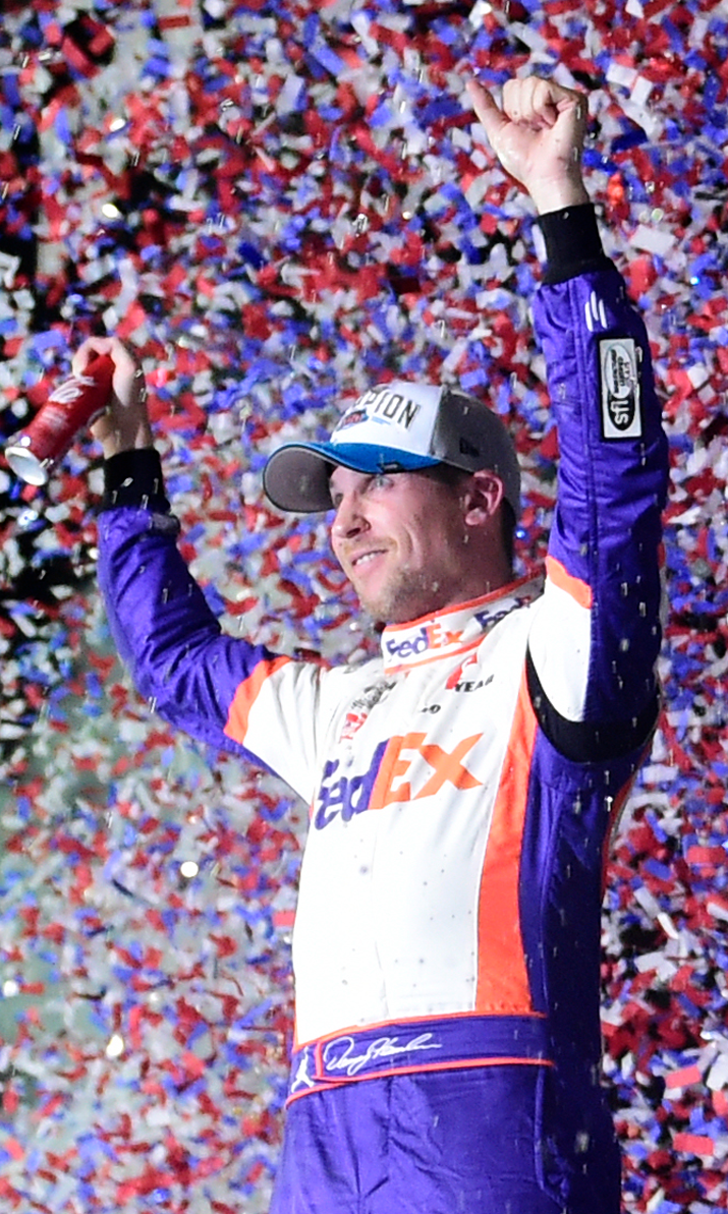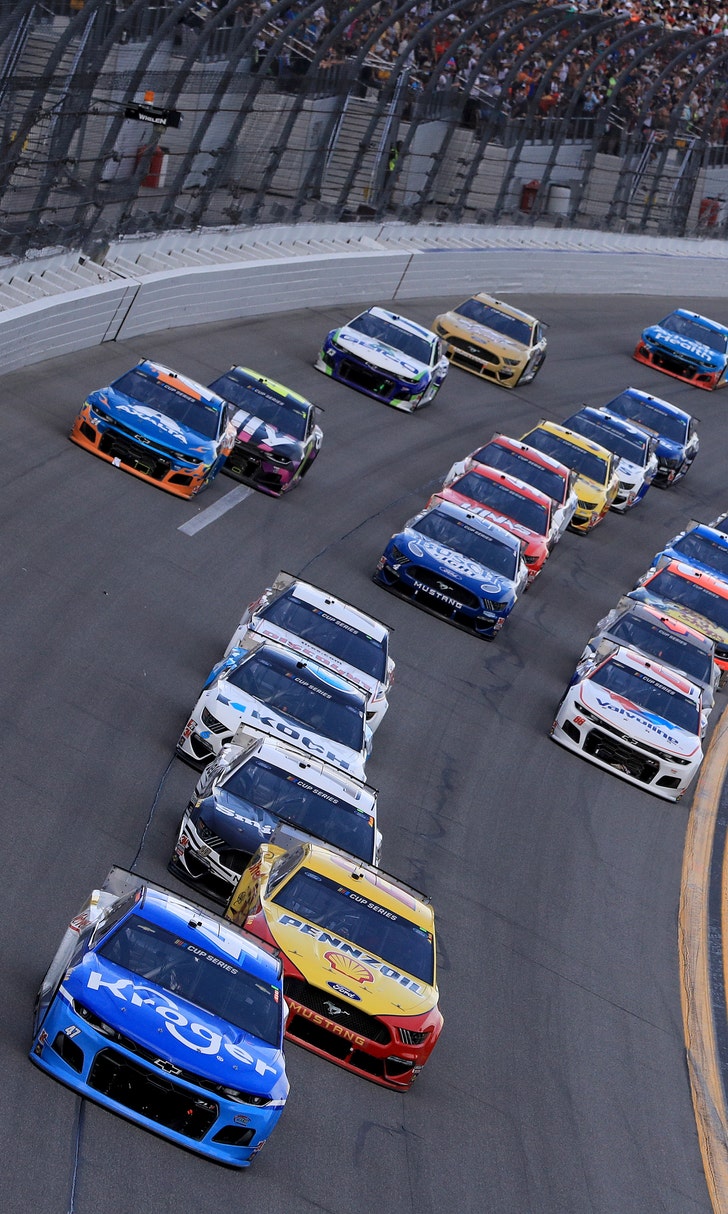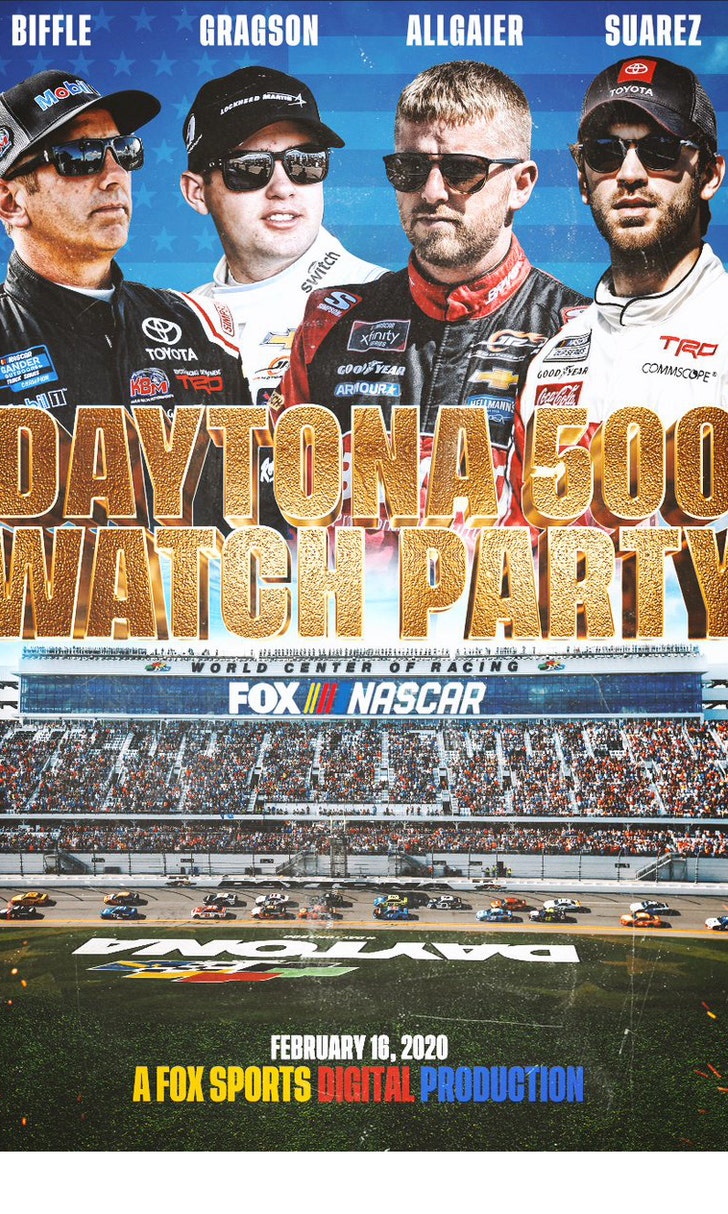 The Daytona 500 Watch Party!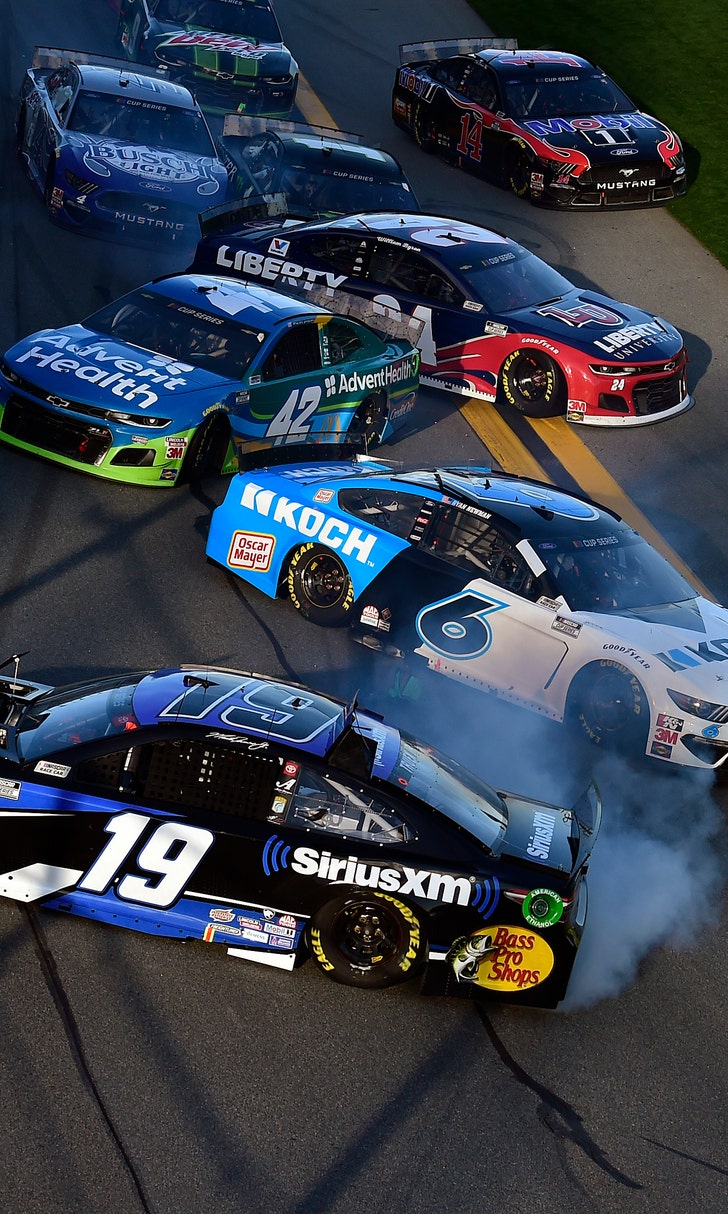 The Numbers Game At Daytona