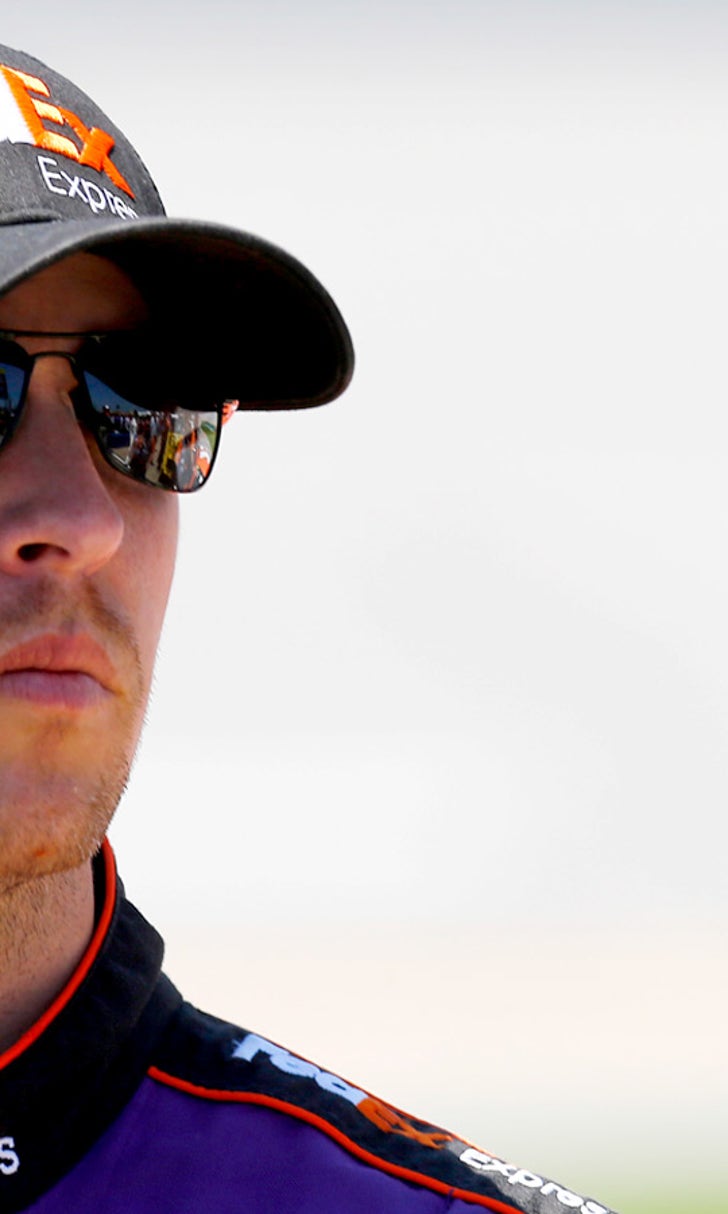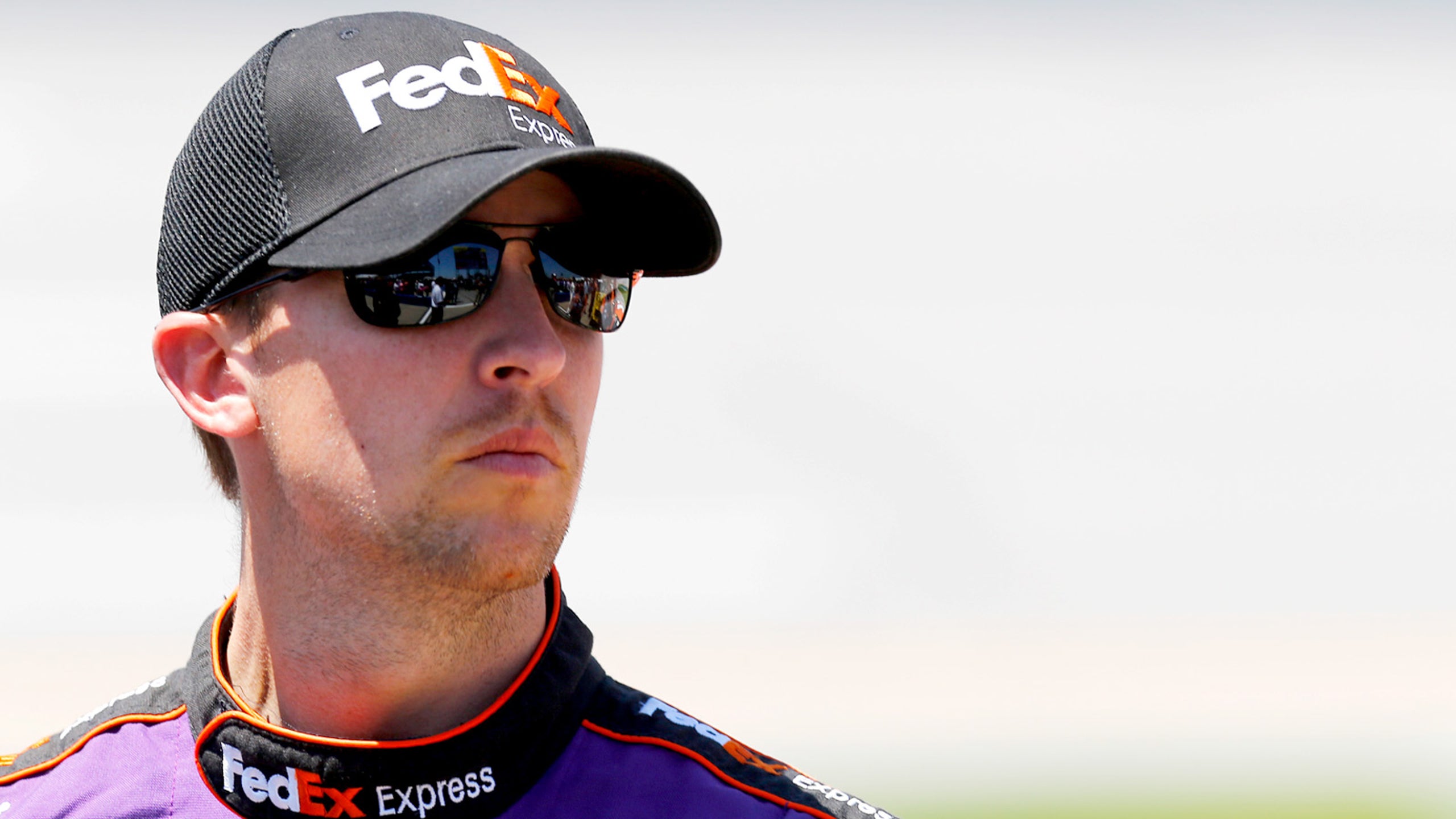 Results: Hamlin, Johnson lead opening practice at the Brickyard
BY Jared Turner • July 24, 2015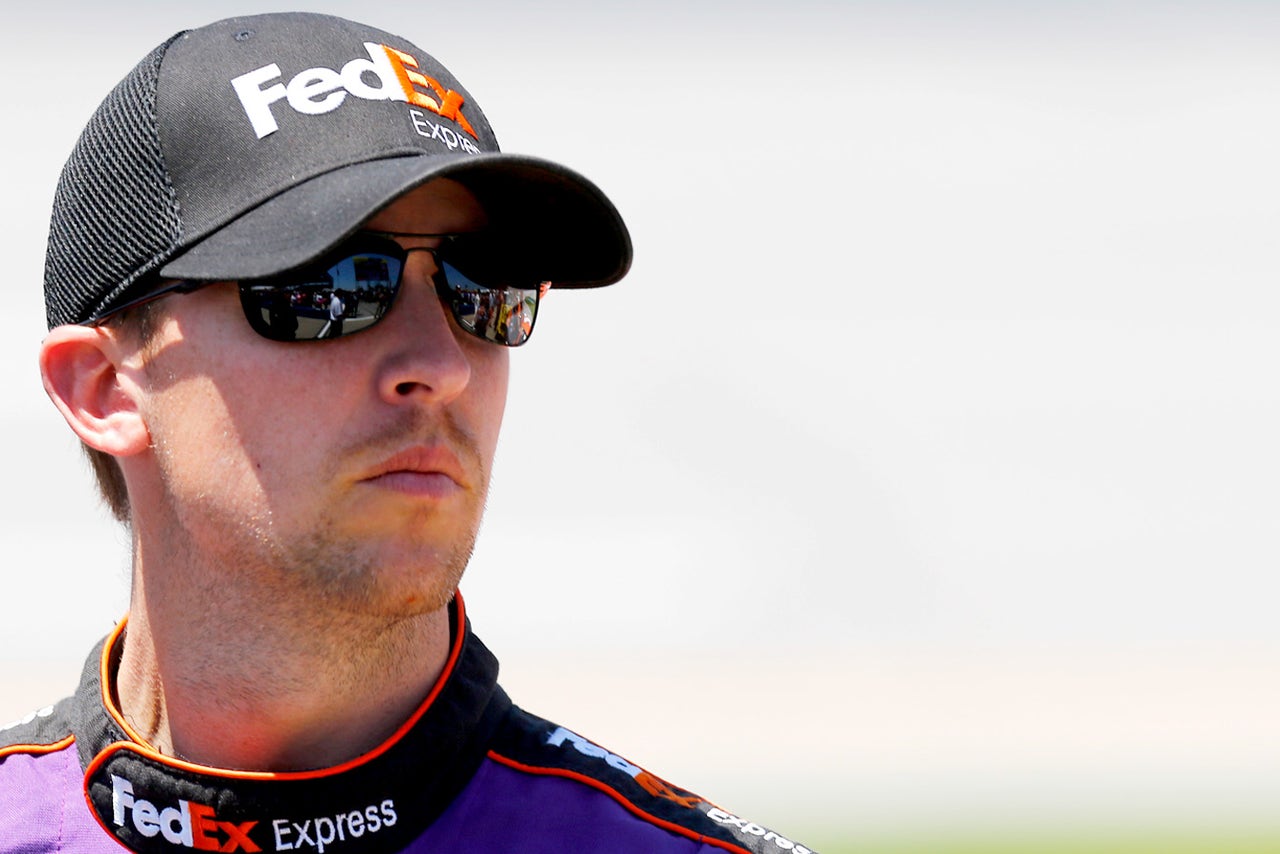 Denny Hamlin (182.208 mph) paced Friday's opening Sprint Cup practice for Sunday's Brickyard 400 at Indianapolis Motor Speedway, besting four-time Brickyard 400 winner Jimmie Johnson (181.796) and reigning Sprint Cup Series champion Kevin Harvick (181.756) for the top speed.
Former Brickyard winners Jeff Gordon and Tony Stewart completed the top five as Matt Kenseth, Dale Earnhardt Jr., Jamie McMurray, Kurt Busch and Martin Truex Jr. filled out the top 10.
The practice marked the first shakedown of the new, high-drag aero package being used on Sprint Cup Series cars this weekend and at Michigan International Speedway next month.
The new aero package is highlighted by a nine-inch rear spoiler with a one-inch wicker bill, a two-inch front splitter and a 43-inch radiator pan. The package was expected slow the cars down by about 10 miles per hour, but speeds from opening practice at IMS were about 4-5 miles per hour slower than first Sprint Cup practice last year at Indy.
Johnson's No. 48 car stopped on the track during practice, the driver telling his team the fuel-pressure gauge was spinning -- a likely result of a fuel-pump issue.
Take a look at the full practice results: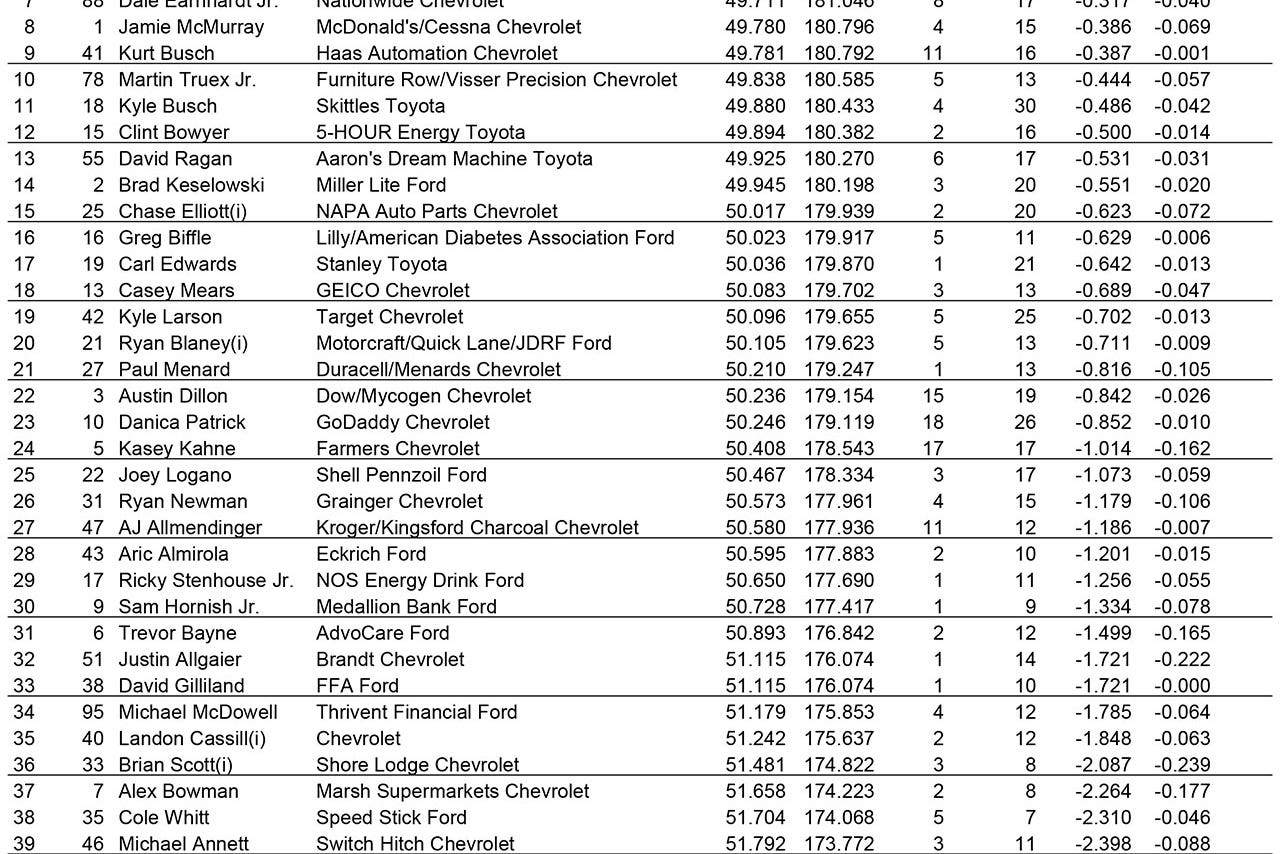 ---
---