Race director meets with spotters
March 24, 2013

NASCAR Sprint Cup Race Director David Hoots met with spotters from his division and the Nationwide Series on Friday morning.
The topic? A rash of recent on-track incidents – including last week at Bristol Motor Speedway when Brad Sweet plowed into Joey Gase in practice – that were cause for concern.
"The focus of the meeting had to do with them remaining focused on their primary role of helping the car get around the race track, no more and no less," Hoots said. "You can easily be distracted in so many different ways but at the speed that the car is moving they need to be concentrating their focus on that and not having it buried or moved from that when they're doing that very important job for the driver and the other cars that are out there also. It's a dual role responsibility."
As of this weekend at Auto Club Speedway spotters will not be allowed to have mobile devices on the spotters' stand. Spotters will be limited to one scanner and a Fanvision. Because each track's spotter stand is different, spotters must contact the official on the stand before they back away from the rail and use their phones.
The sanctioning body will also meet with truck spotters when that series resumes at Martinsville Speedway in two weeks.
---
---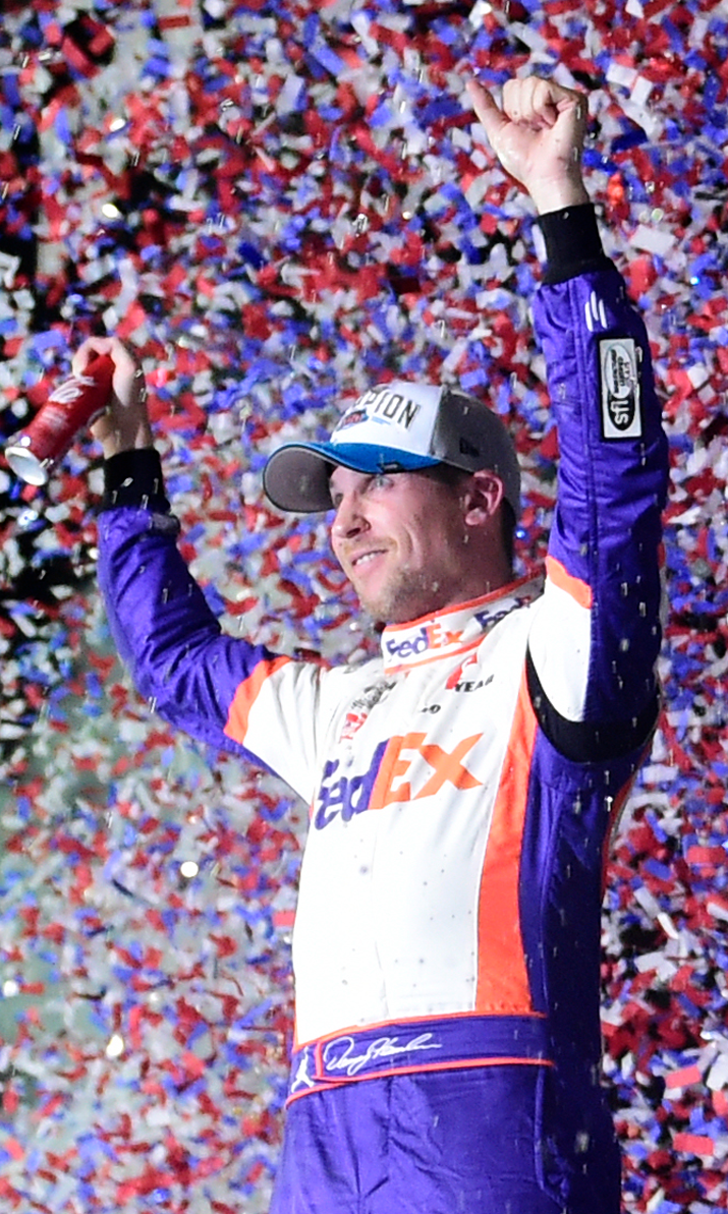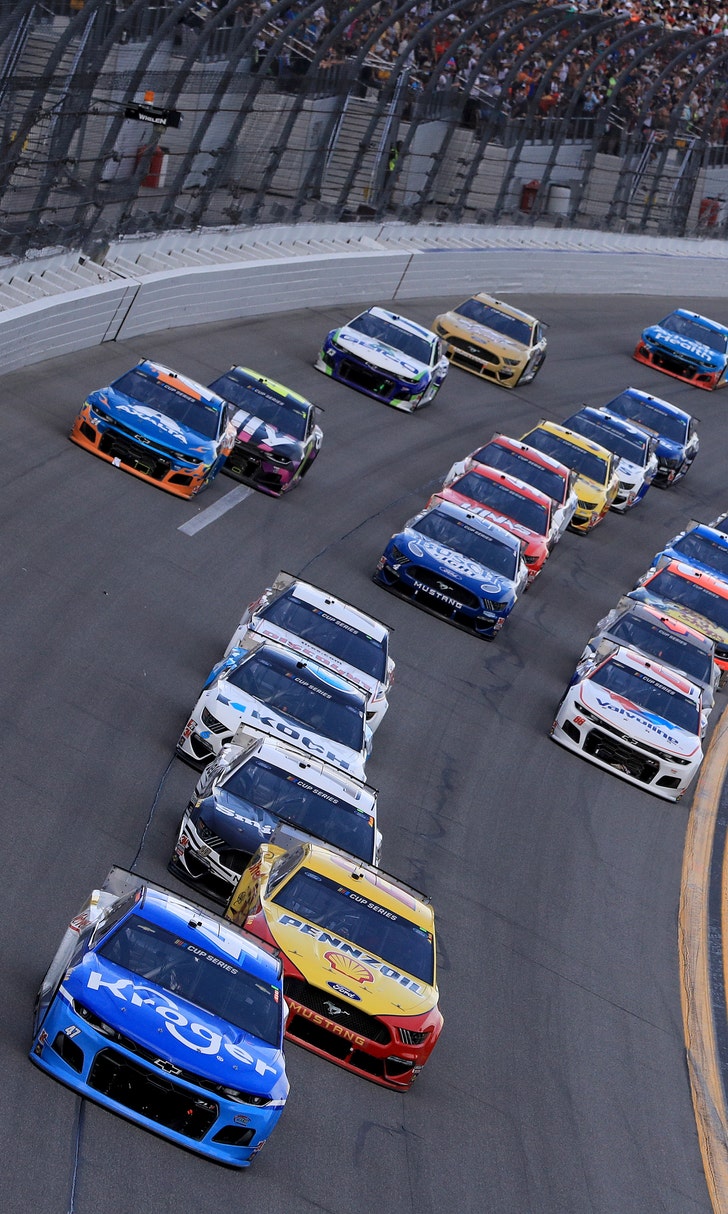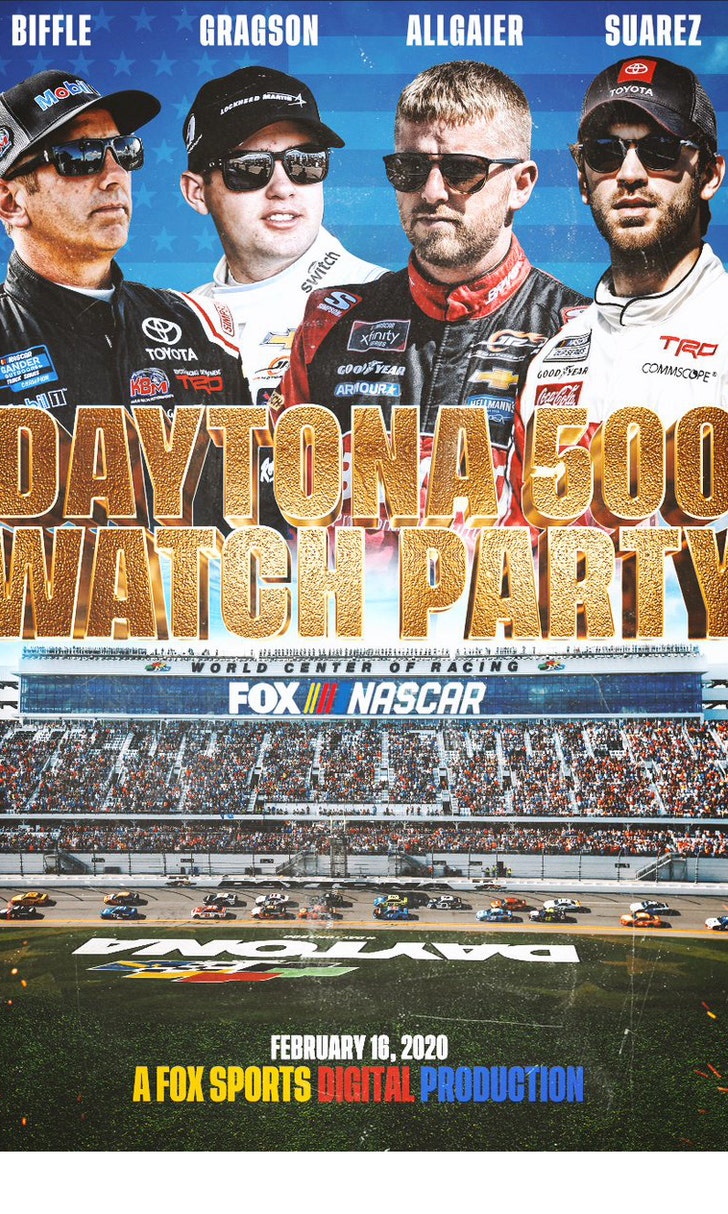 The Daytona 500 Watch Party!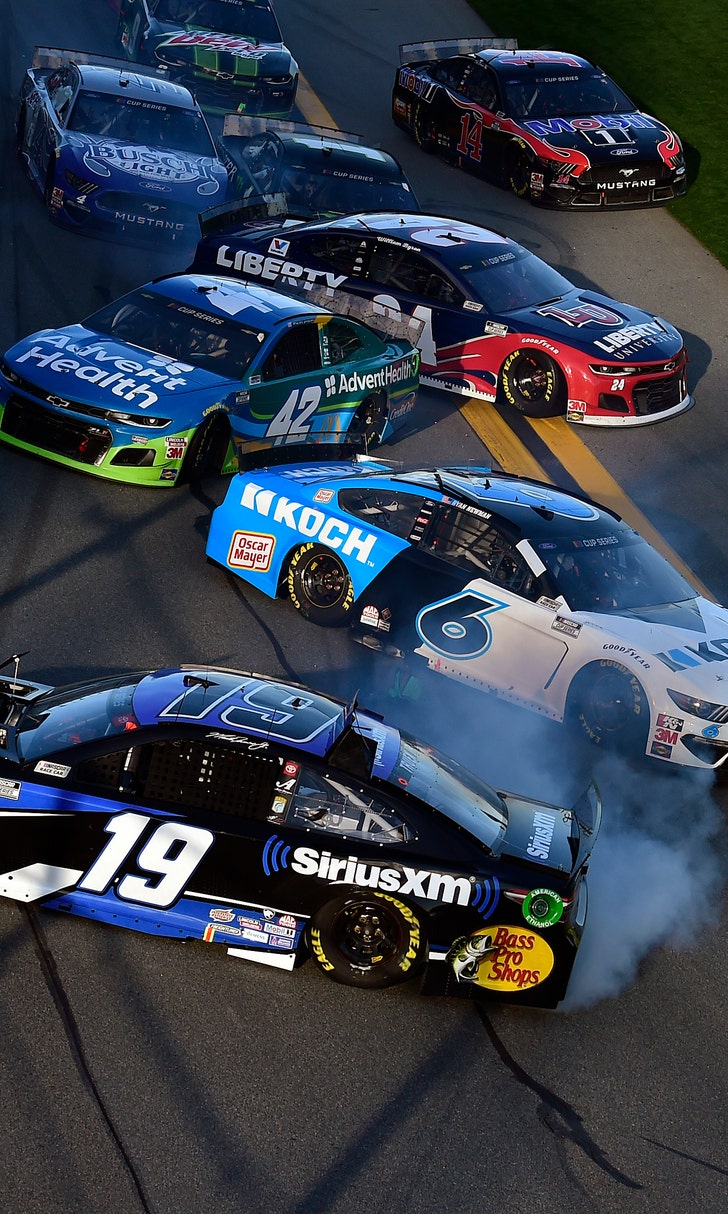 The Numbers Game At Daytona