Pressure mounts as Chase nears
BY Larry McReynolds • June 30, 2011
Even though technically it's not until after the checkered flag falls at Kentucky Motor Speedway July 9 that the NASCAR Sprint Cup season reaches the halfway point, all of us in racing consider the return to Daytona International Speedway this weekend as the halfway mark.
This weekend kicks off the final 10 races of what we call the Race to the Chase.
I still think there are a lot of questions about who our 2011 Chase for the Sprint Cup players are going to be. Dale Earnhardt Jr., who has enjoyed a resurgence to his career this year, unfortunately has had misfortune come his way these last two weeks. He got caught up with Mark Martin and hit the wall in Michigan and then last Sunday he finished 41st at Infineon Raceway.
Over at Stewart-Haas Racing, one driver, Ryan Newman, sits just inside the top 10 in points and then Tony Stewart is outside the top 10. The even bigger looming issue is that neither one of them has won a race this year. If both are outside the top 10 in points come the checkered flag of the final pre-Chase race at Richmond in September and still don't have wins, then the team won't get one of the two wild-card spots for this year's Chase.
Those spots will go to race winners who are outside the top 10 in the standings and inside the top 20. If there is no one in that position, then the drivers 11th and 12th in the standings will make the Chase. 
One thing this season has taught me is your program can be way off and just short of disaster, but it can turn right around. My example of that is Penske Racing. Clearly a month and a half ago, I wouldn't have bet you a single dime that Kurt Busch and teammate Brad Keselowski could even get a top-10 finish at any track. Now they both have wins this year and are in prime shape for making the 2011 Chase.
I think we all are still scratching our head about the No. 48 team of Jimmie Johnson.
I suspect we might see things start to flourish for that group over the next few weeks. Who would have thought that our five-time champion wpuld only have two wins in the last 12 months of racing? The team won at Dover last September and then at Talladega Superspeedway back a couple months ago in April.
So I don't think anyone has a real good feel yet about where that team's program is.
Carl Edwards showed a lot of championship form, in my book, last weekend at Sonoma with the decisions he made. He and his Roush Fenway Racing team struggled with that race car from the moment they unloaded it on Friday. Because they weren't running well, Carl made the decision not to go to Road America and race in the Nationwide Series as originally planned. I applaud him for that. His focus needs to be on the Cup program and Carl knew that and made the decision to stay in Sonoma.
I don't think anyone ran more practice laps last Saturday than Carl. All this dedication paid off for our points leader. He overcame all the struggles with the car and finished third on Sunday. That extended his points lead just a little bit more, too.
So there are a lot of storylines for us to follow. There are teams that have won and ones that haven't won. All of this has direct bearing on who is going to make the 2011 Chase come September.
I think things are still wide open. This quest to win races over these next 10 weeks is going to be intense because of how it will factor in determining who is in and who is out of the 2011 NASCAR Chase for the Sprint Cup.
---
---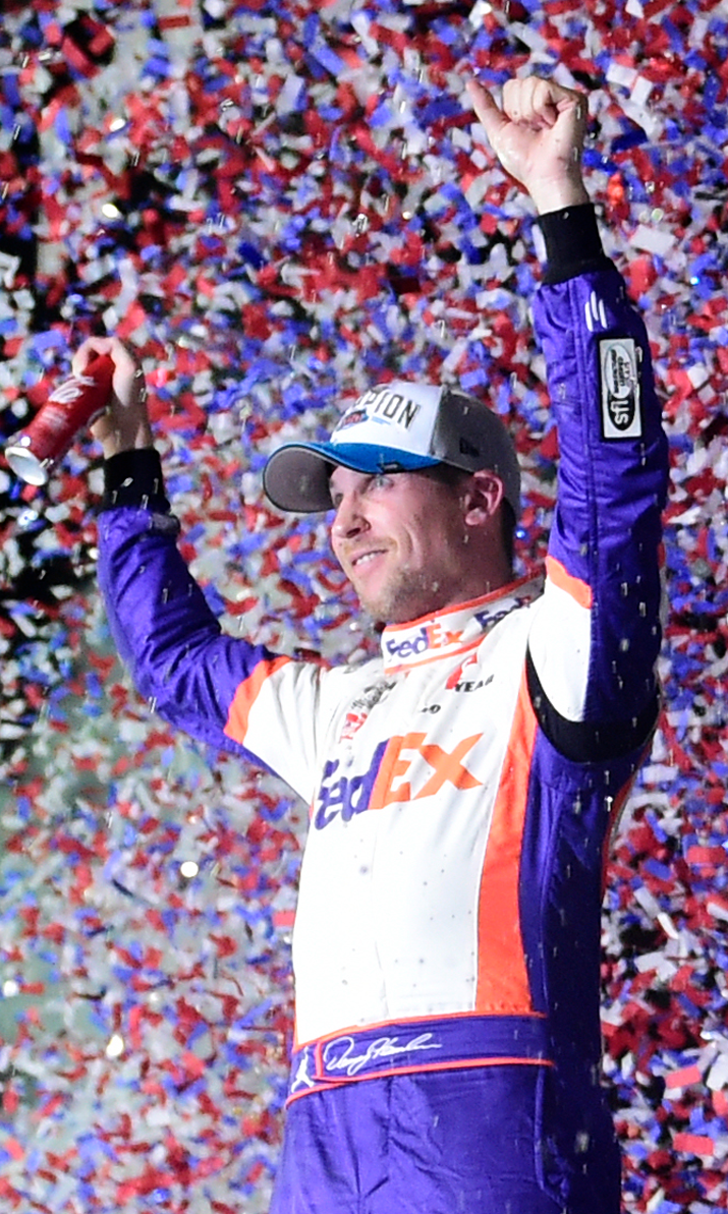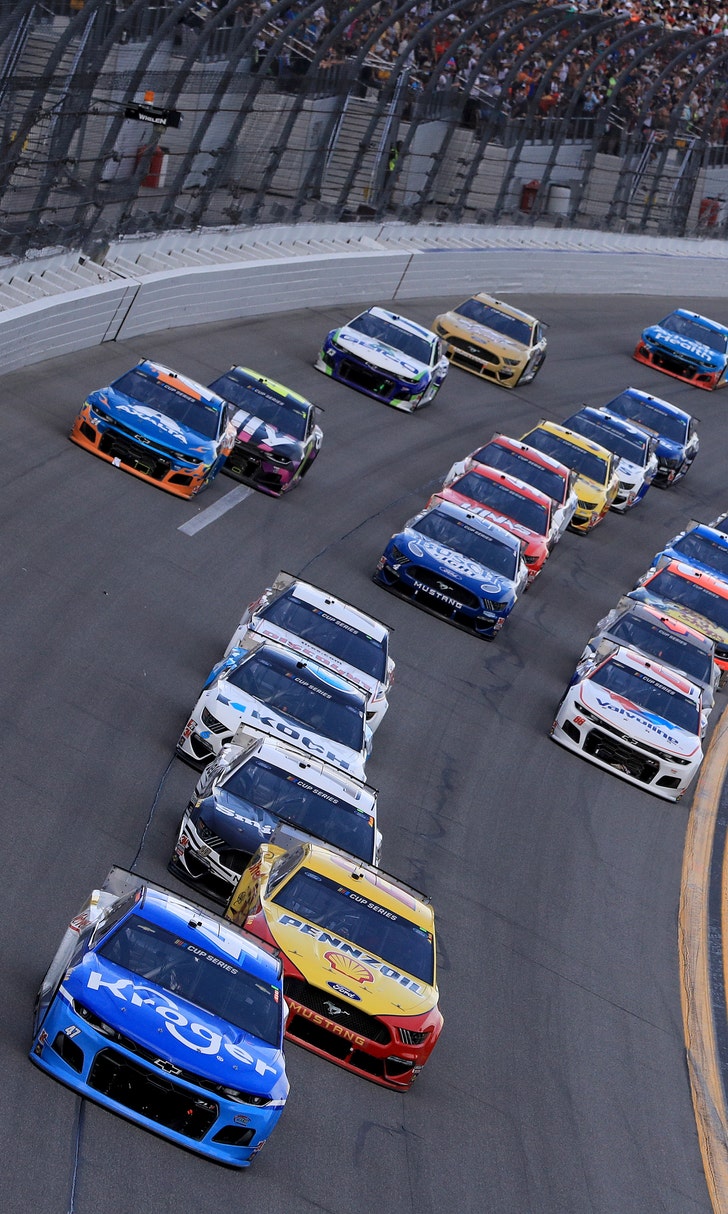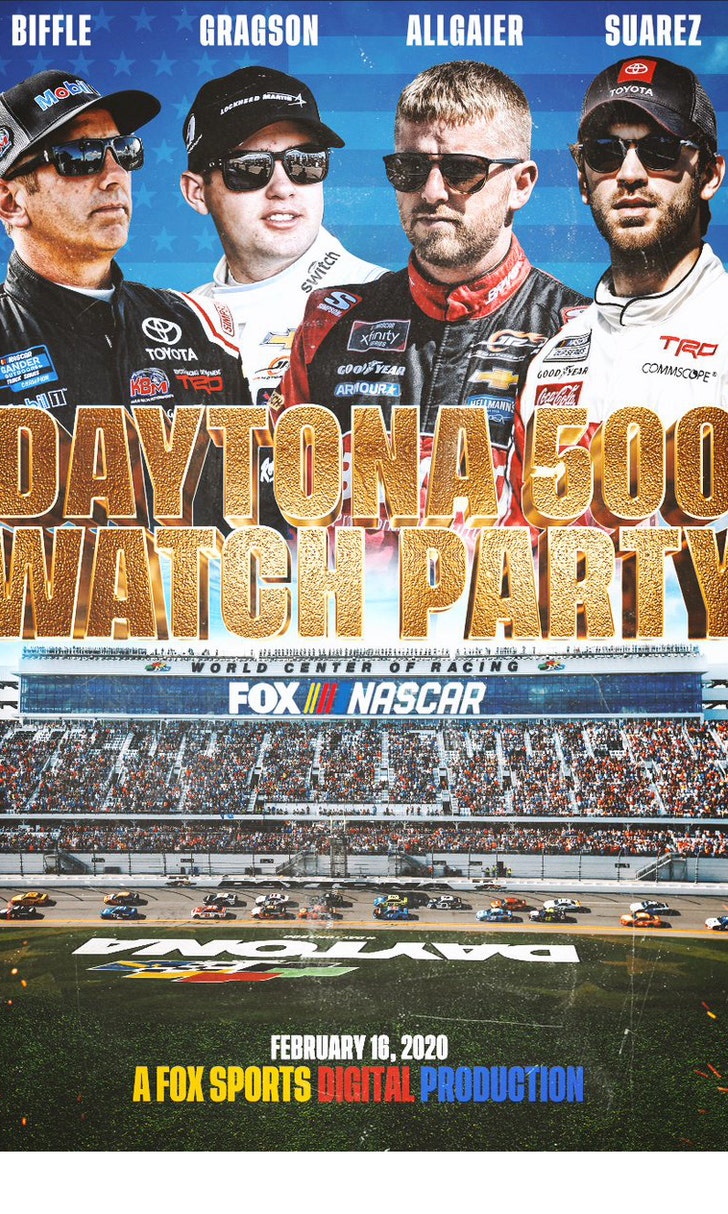 The Daytona 500 Watch Party!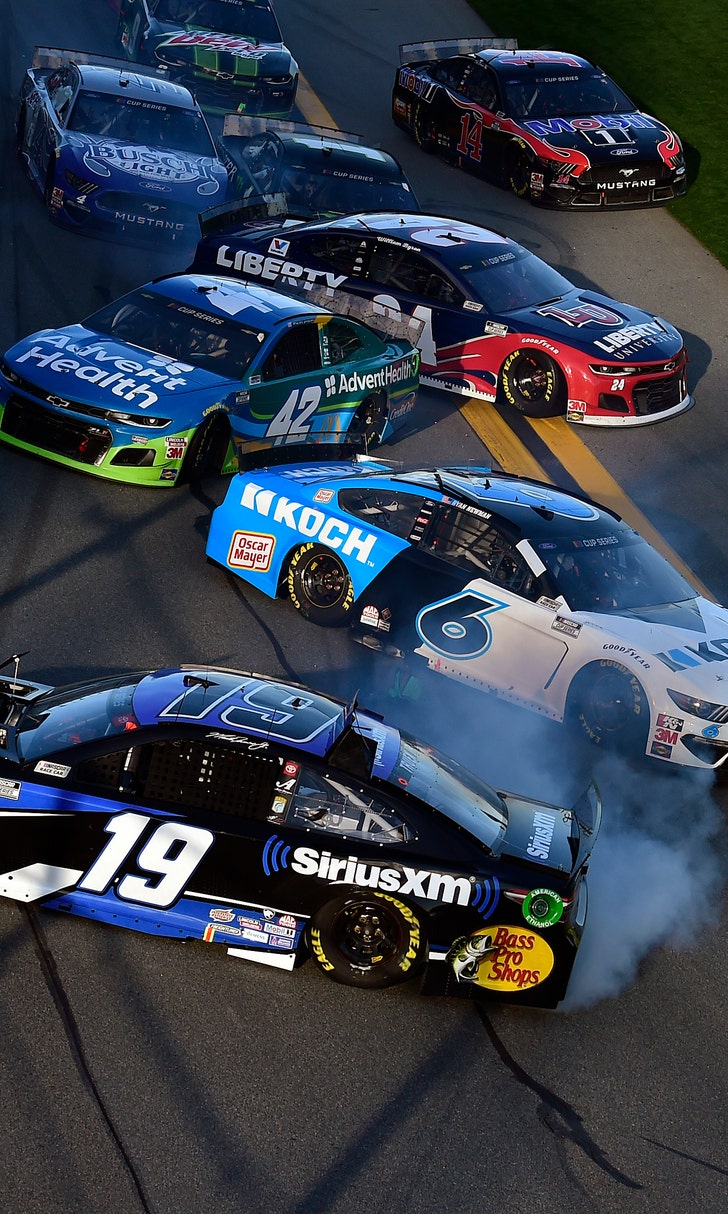 The Numbers Game At Daytona