Post-race Talladega penalties are few and mostly inconsequential
May 4, 2016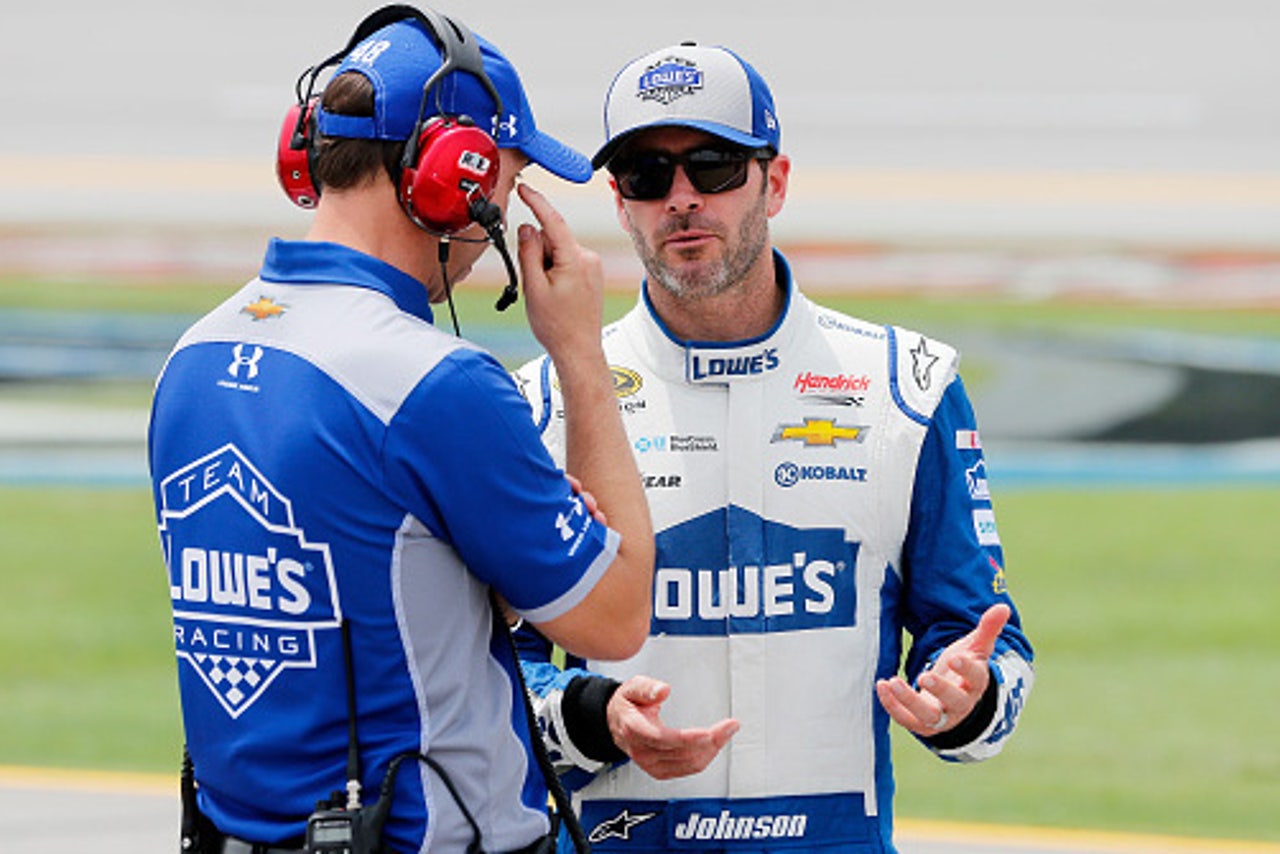 While all hell broke loose on track during the just-concluded NASCAR weekend at Talladega Superspeedway, in terms of infractions, the penalties were few and mostly inconsequential.
The most serious penalty from the weekend went to the No. 48 Hendrick Motorsports Chevrolet and driver Jimmie Johnson. The team received a written warning and was docked 15 minutes of practice time Friday at Kansas Speedway because it failed pre-race template inspection three times prior to the GEICO 500.
Two other Sprint Cup teams got written warnings, but no penalties: The No. 44 Richard Petty Motorsports entry driven by Brian Scott failed pre-race laser inspection twice, and the No. 98 Premium Motorsports entry of Cole Whitt flunked pre-race template inspection twice.
Brad Keselowski won the GEICO 500 at Talladega over Kyle Busch and Austin Dillon, in a race marred by eight crashes that involved 35 cars.
---
---