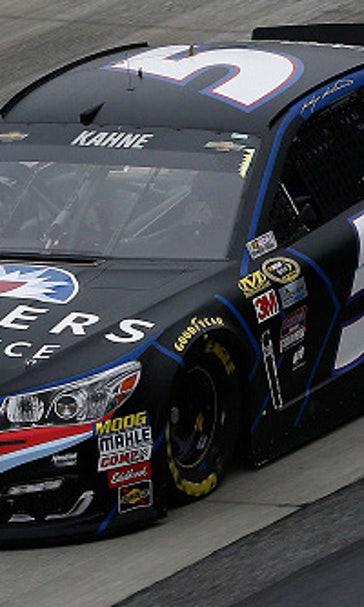 Possible penalties loom for Kasey Kahne and the No. 5 team
May 16, 2016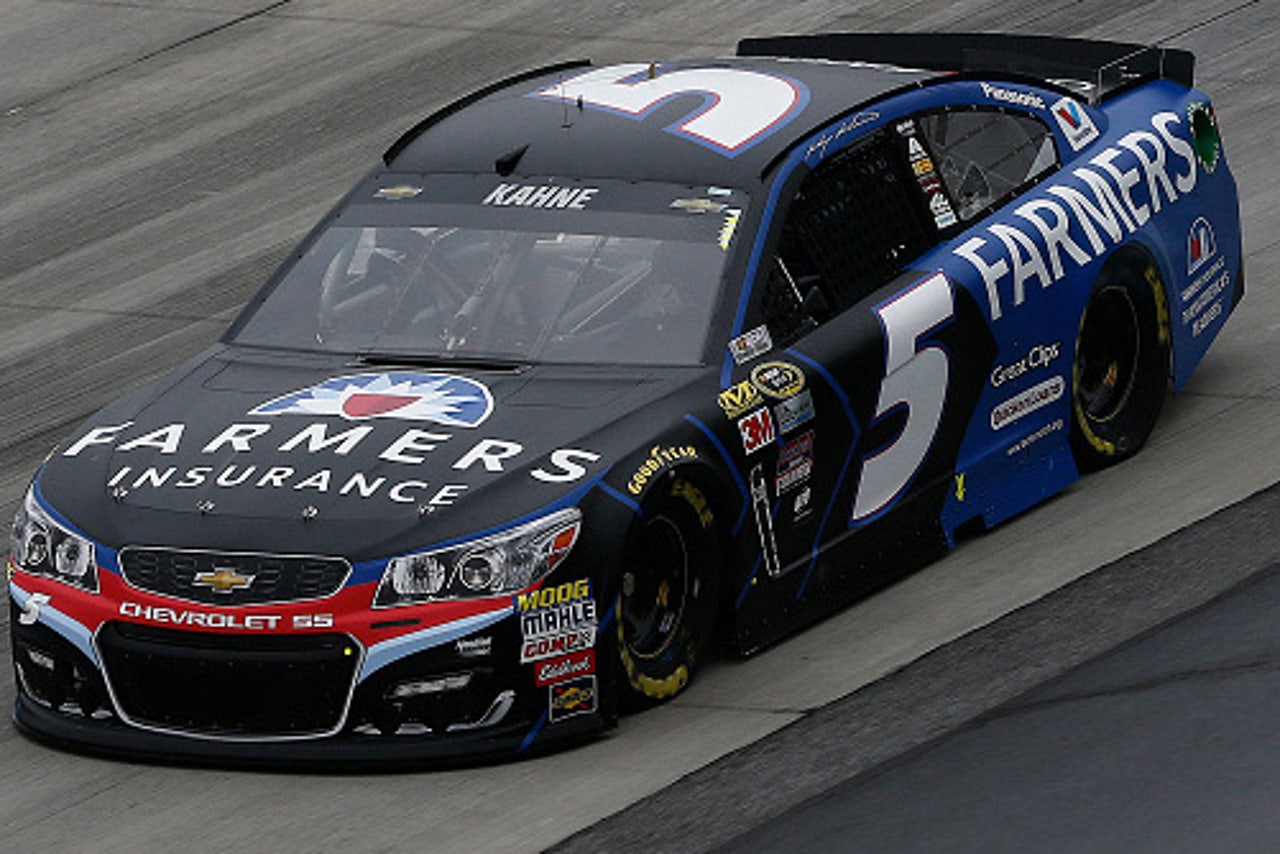 Sunday's AAA 400 Drive For Autism at Dover International Speedway was one of those good news/bad news deals for Kasey Kahne and the No. 5 Hendrick Motorsports team.
The good news for Kahne was that he finished fourth, matching his season's-best finish set last month at Richmond International Raceway.
The bad news is his car failed NASCAR's post-race race laser inspection, which could result in a penalty. The No. 5 Hendrick Chevrolet was taken by NASCAR after the race and was taken to the NASCAR R&D Center in Concord, N.C.
Any penalties likely will be announced on Wednesday morning.
Kahne, who was interviewed after the race but before it was determined that his car failed inspection, was pleased with his run at Dover.
"Yeah, we had to work really hard," said Kahne, who is now 16th in points. "The pit crew did great on pit road. We passed a lot of cars there."
Although Kahne's car was not especially fast early on -- he was 16th at Lap 100 and out of the top 20 at the halfway point -- it got better as the race went on.
"The adjustments got the car better," Kahne said. "We were real tight landing/loading and then over at the three-quarter mark too. It was tough, but we got our Farmers Insurance Chevy better as the race went and then avoided the big wreck on the front stretch and ended up with a top five."
---
---