Positives to be found for Gibbs
BY Larry McReynolds • July 16, 2012
Joe Gibbs Racing had two of the best cars of the field Sunday at New Hampshire Motor Speedway.
Denny Hamlin and Kyle Busch qualified first and third. Combined, those two led 216 of 301 laps. Early on, it looked like Kyle was in another zip code and no one was going to touch him.
Things were going pretty good until his green-flag pit stop. His No. 18 team then experienced a double-whammy - and not of the good kind. Kyle was caught speeding on pit road after the team had a bad pit stop to compound its problems. If those two problems weren't enough to handle, all of this was going on under green-flag conditions.
To their credit, the team ended up playing the strategy game that kind of got him back up there into the mix. With about 70 laps to go, he made another green-flag pit stop, but then about three laps later the caution flag comes out. Now that was about the worst thing that could have happened to them and they ended up finishing 16th.
The bright spot for the team, in an otherwise dismal day, was they had a good fast race car. They know they will be back to Loudon in a couple months as it is Race No. 2 of the 2012 NASCAR Chase for the Sprint Cup.
The biggest thing is they simply have to get the pit-stop issues behind them. Kyle still is in position to receive one of the two wild-card spots. He really needs to get another win to definitely lock up his spot in the Chase.
Now Kyle's teammate, Denny Hamlin, had a little bit of the same situation. JGR also gave him a fast race car. Denny led 150 laps. At one point, like with Kyle, it looked like no one was going to be able to touch Denny. Unfortunately, he and crew chief Darian Grubb struggled with some miscommunication when it came to how many tires they wanted on a pit stop. They recovered nicely, but the race definitely slipped through their fingers.
The other good news for Hamlin's team was that it was their ninth top-five finish of the season. Denny has two wins as well and, sitting fifth in the points, he looks to be a lock for making the Chase this year.
For 18 years, I worked hard never to second-guess my driver. If I made a call and he wanted something else and somehow, someway in my mind I could justify what he was looking for, I maybe would make an adjustment or call an audible.
But Darian Grubb knew, with less than 100 laps to go at Loudon, he knew most of those drivers were going to come to pit road and change only two tires and he knew it was going to put them in a box but he let his driver persuade him different. That could just be some growing pains. This is their first year together. Now I know they've been together 19 races, but it's still their first year together and sometimes you're a little intimidated by that.
I know when I first started working with Davey Allison, he would maybe try to call an audible, and I would go along with it, but the more time we spent together then I would say, 'Davey, no, here's what we're going to do and here's why we're going to do it' and I just think Darian needed to be bolder about, 'Denny we can't change four tires. They will absolutely destroy us here.'
They came close to recovering, though. I mean they had a great finish, that was their third second-place finish, but they had the car to beat, especially after Kyle Busch was taken out of the equation.
Bottom line, they both had fast race cars but they have to fix shooting themselves in the foot. Yesterday was a classic case of breaking one of what Darrell Waltrip calls his Golden Rules – "Don't beat yourself." Both teams did and they only have to look in the mirror for someone to blame.
 
---
---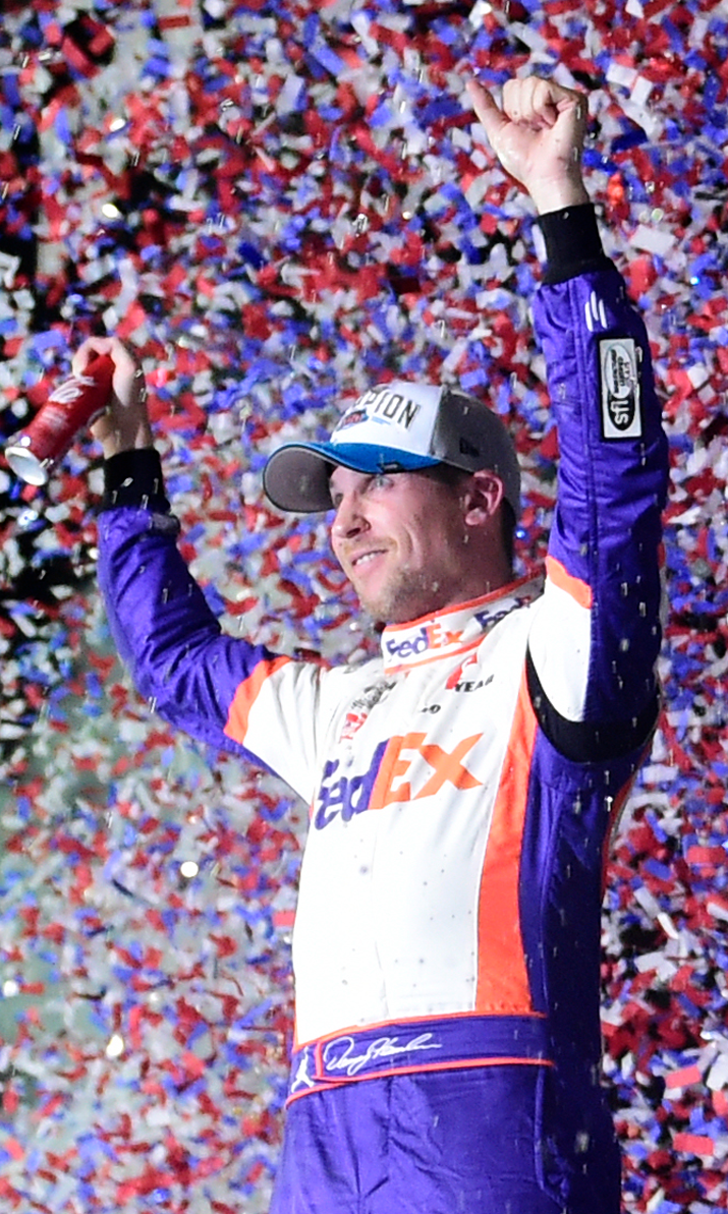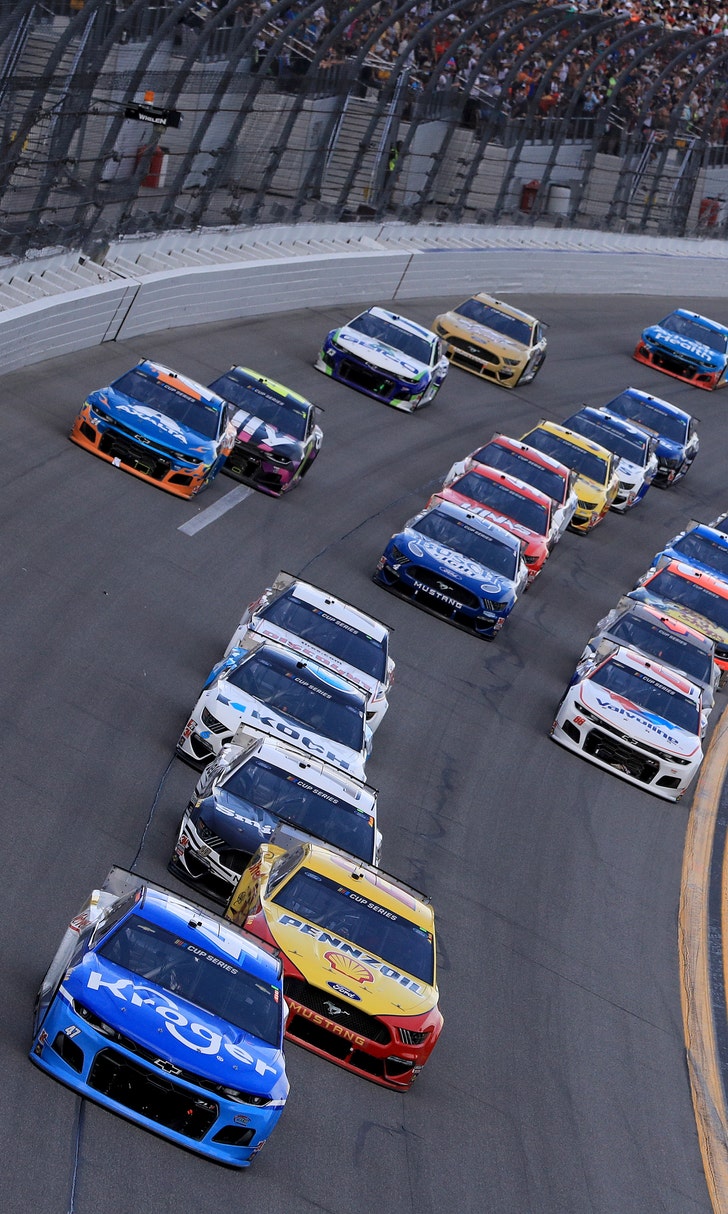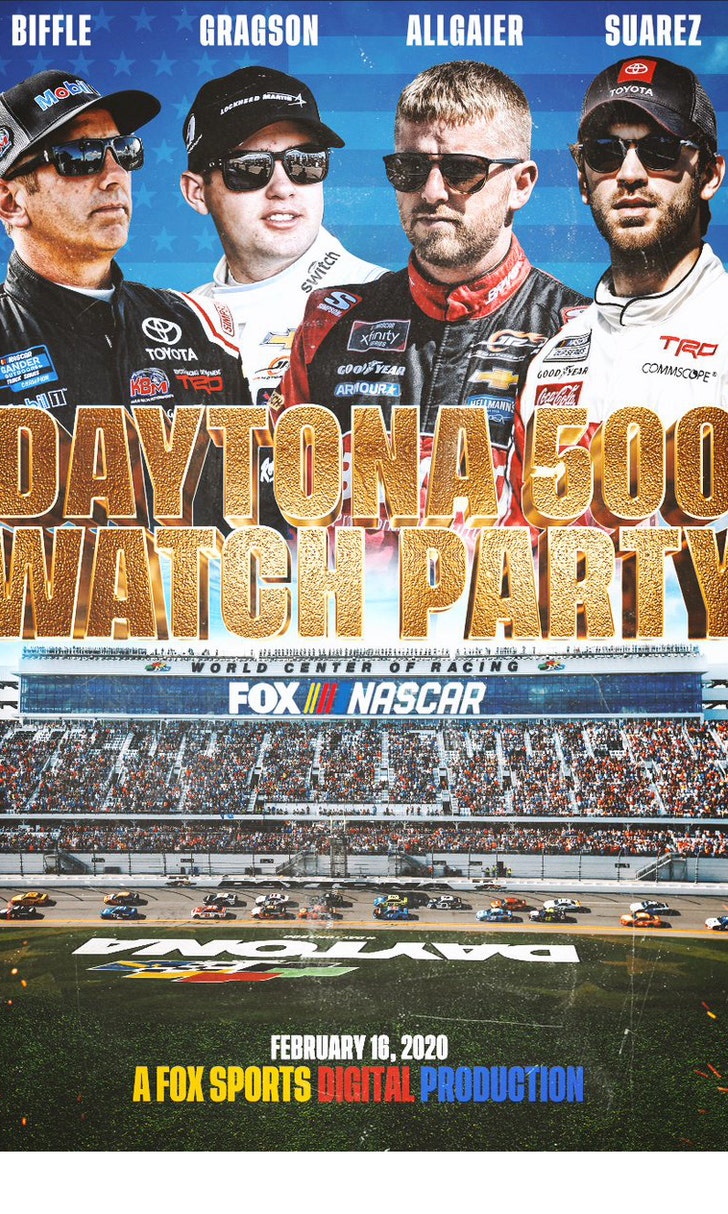 The Daytona 500 Watch Party!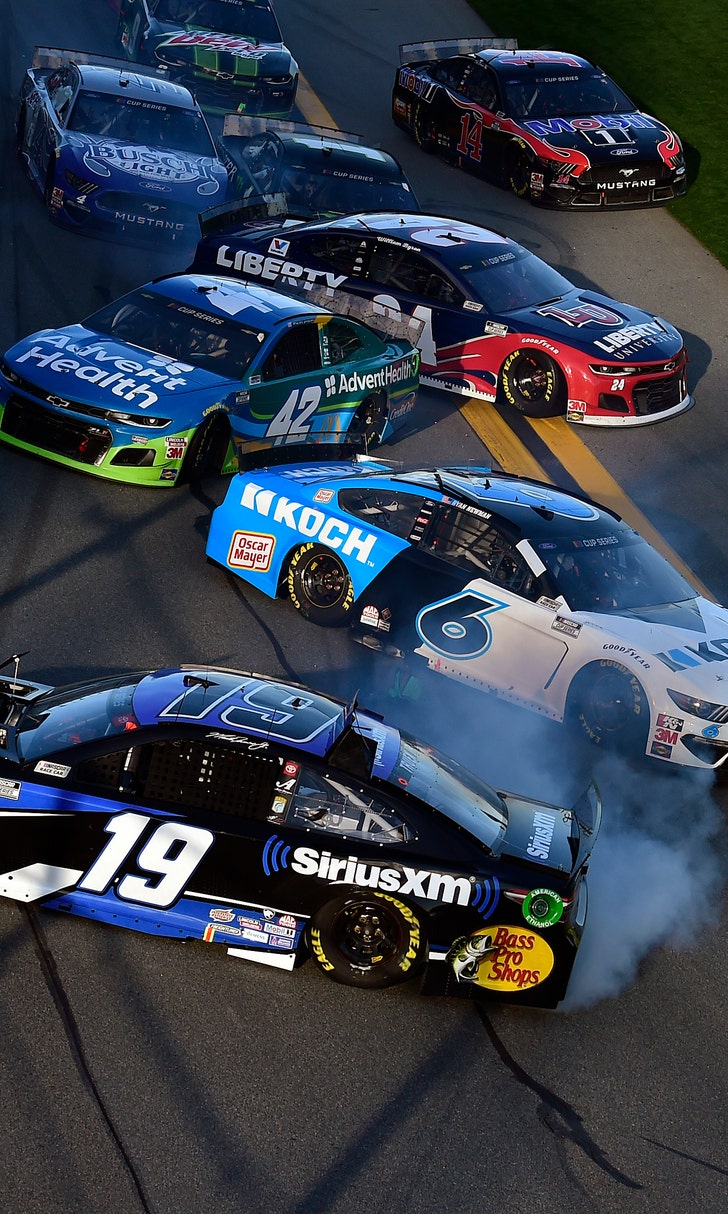 The Numbers Game At Daytona