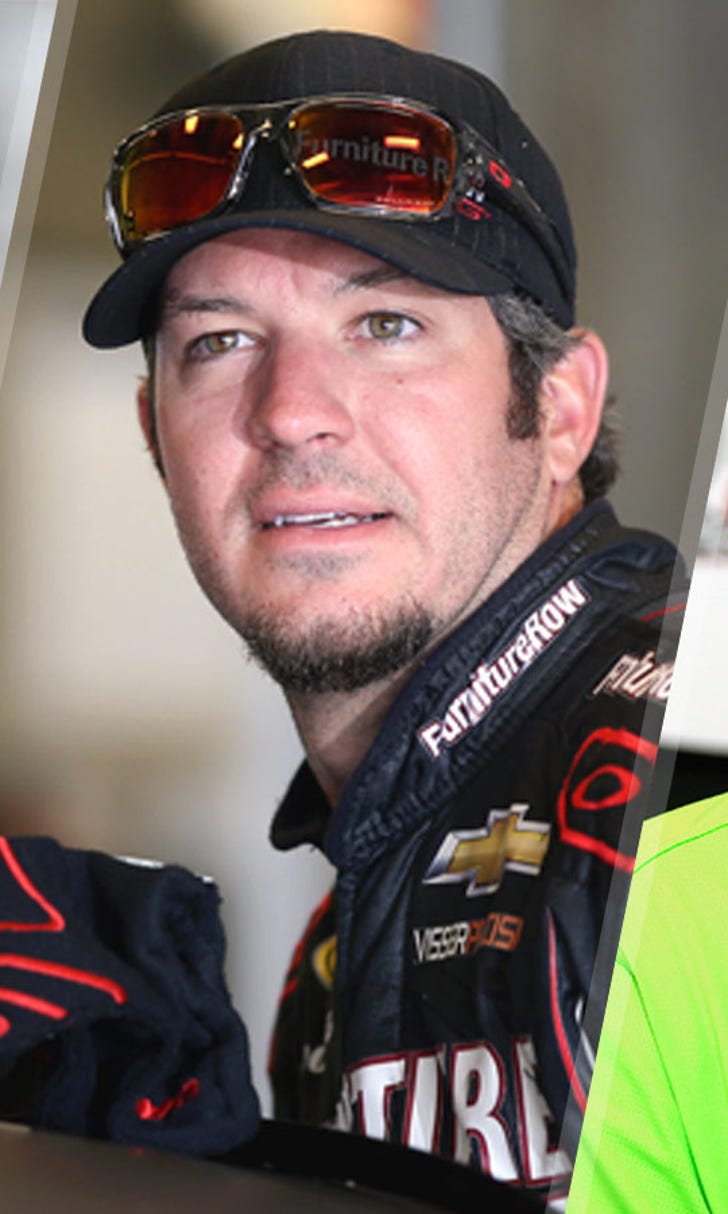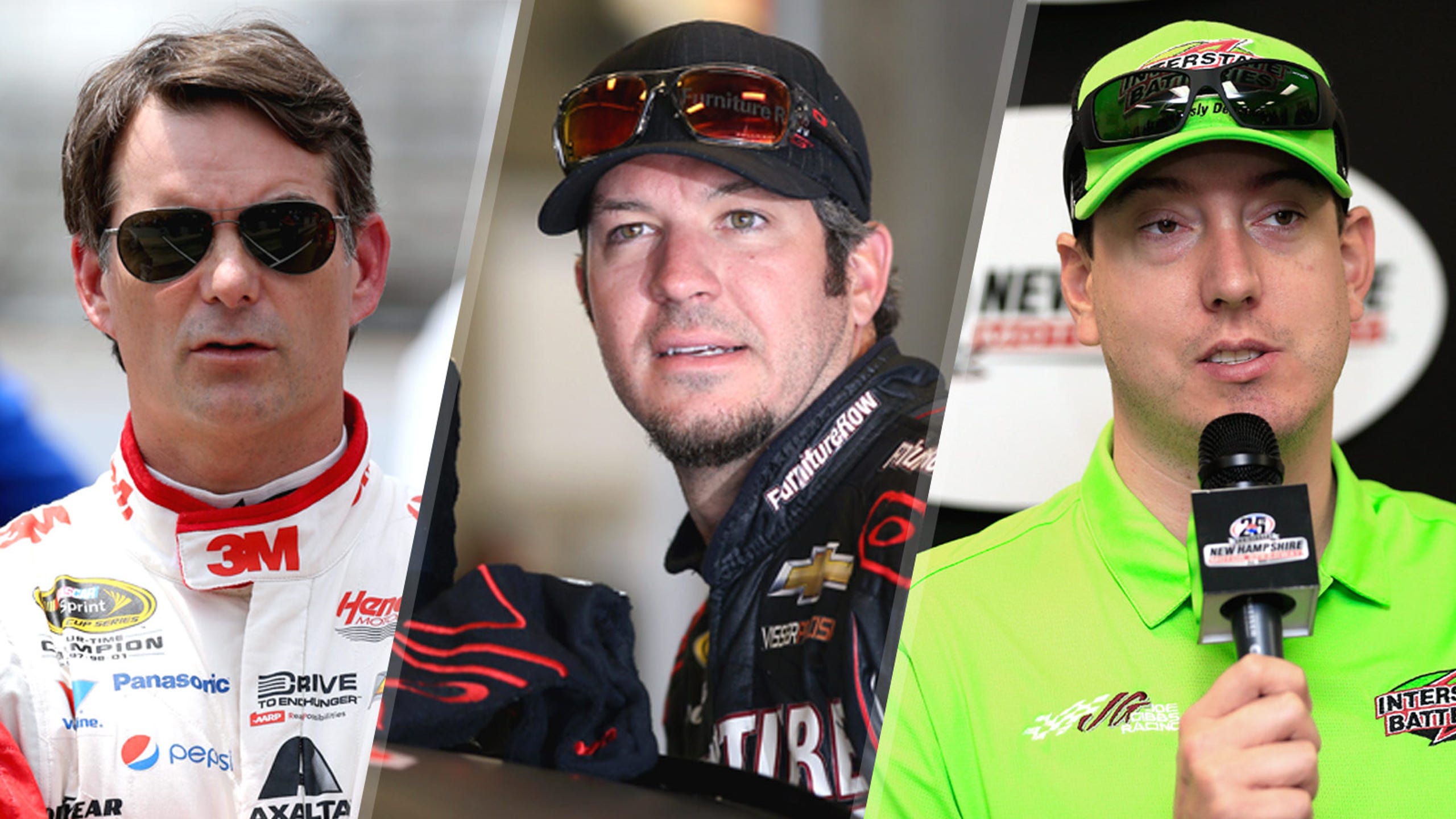 Pocono preview: Drivers to keep an eye on at the 'Tricky Triangle'
BY Larry McReynolds • July 31, 2015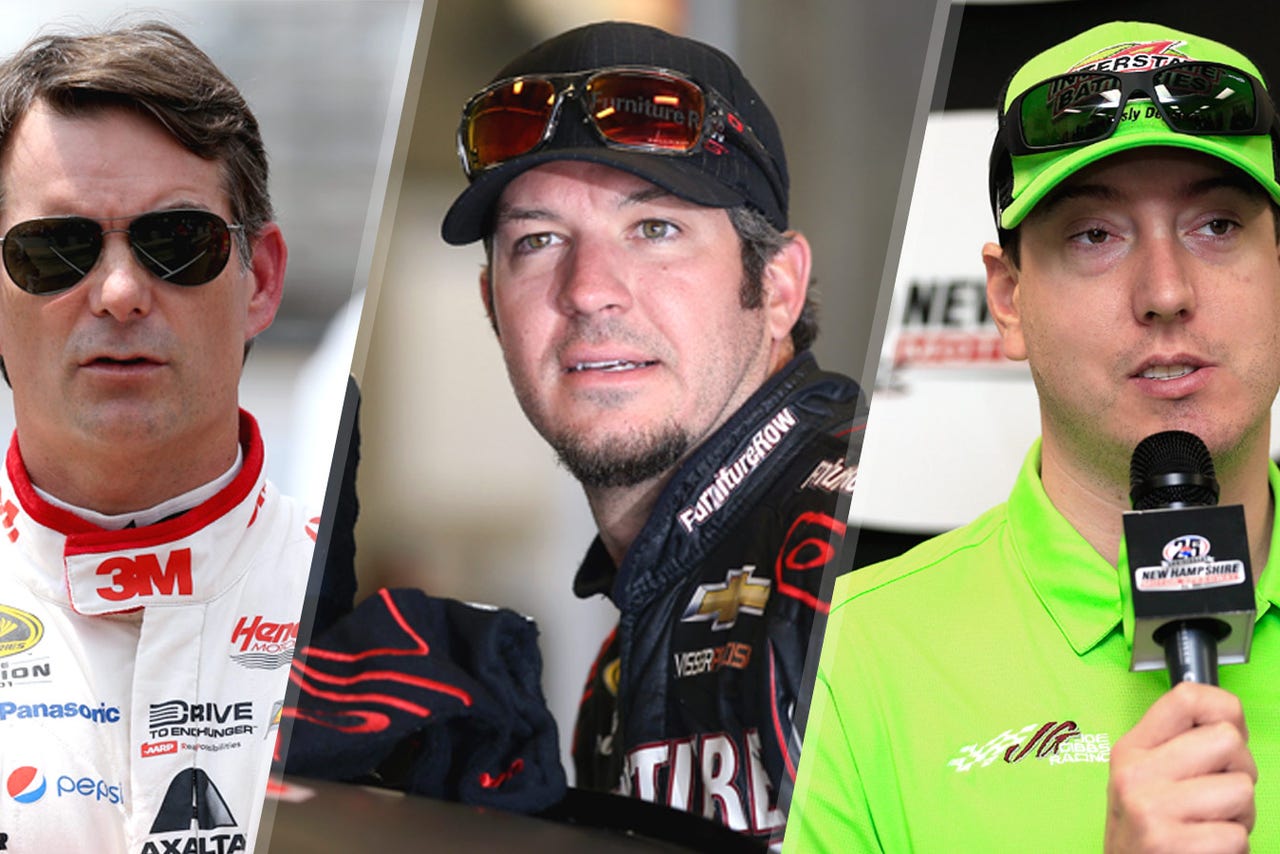 So we roll back into Pocono this weekend. The interesting thing about this place compared to the other tracks we visit twice a year is that there are only eight weeks between the two Pocono events. While that might seem like a short period of time, it still has an affect on the racetrack.
The track will change. It will lose some grip, but the good news for these race teams is Goodyear is bringing back the same tire combination as last time, plus it will be the same rules package from the last Pocono race.
So you would tend to believe that the group that was strong there on June 7 will be the same one up front. Of course we know that Dale Earnhardt Jr. swept both Pocono races in 2014. He finished 11th back in June there this year. I'm also going to be keeping my eye on the June race winner, Martin Truex Jr. They were fast in practice, they qualified third, and as I mentioned, they won the race.
Now it is my understanding that the track folks have worked on those bumps in Turn 2 since the June race. Personally, I am fine with it either way. To me, I liken it to Kentucky. I wouldn't touch that racetrack. That racetrack has some character. If every racetrack was perfectly smooth and had a ton of grip, well, we might have a lot more race car drivers than we currently have.
I'm just a big fan of tracks that have a lot of character and aren't cookie-cutter like the others. So for me, the bumps in Turn 2 give Pocono some additional character. Again, I'm OK with it if they did indeed work on smoothing those bumps out, but also I'm totally OK if they left them the way they were in June.
After its drivers dismal performance at Indianapolis, I am also curious to see if Hendrick Motorsports as a whole bounces back at Pocono. Believe it or not, they have 17 wins there. In addition to that, they have won six out of the last nine Pocono races. Speaking of Hendrick, we also can't lose sight, like it was at Indy, that this will be Jeff Gordon's last time behind the wheel at Pocono.
Just like at Indy, he is the winningest driver at Pocono, with six trips to Victory Lane. Hopefully, he'll have a much better outing on Sunday than he did last weekend at the Brickyard. Jeff's year has not gone anywhere near the way he had hoped. There is still a lot of racing left, and one year does not define this future NASCAR Hall of Famer's legacy. I just know, though, the fire burns bright in Jeff to visit Victory Lane at least one more time, make the Chase for the Sprint Cup and get a shot at championship No. 5. I won't be the least bit surprised if it happens Sunday at Pocono.
Quite honestly, the biggest thing I am going to be watching this weekend will be if Kyle Busch can win his fourth race in a row. Only three other drivers have ever been able to accomplish that in the last 20 years.
---
---