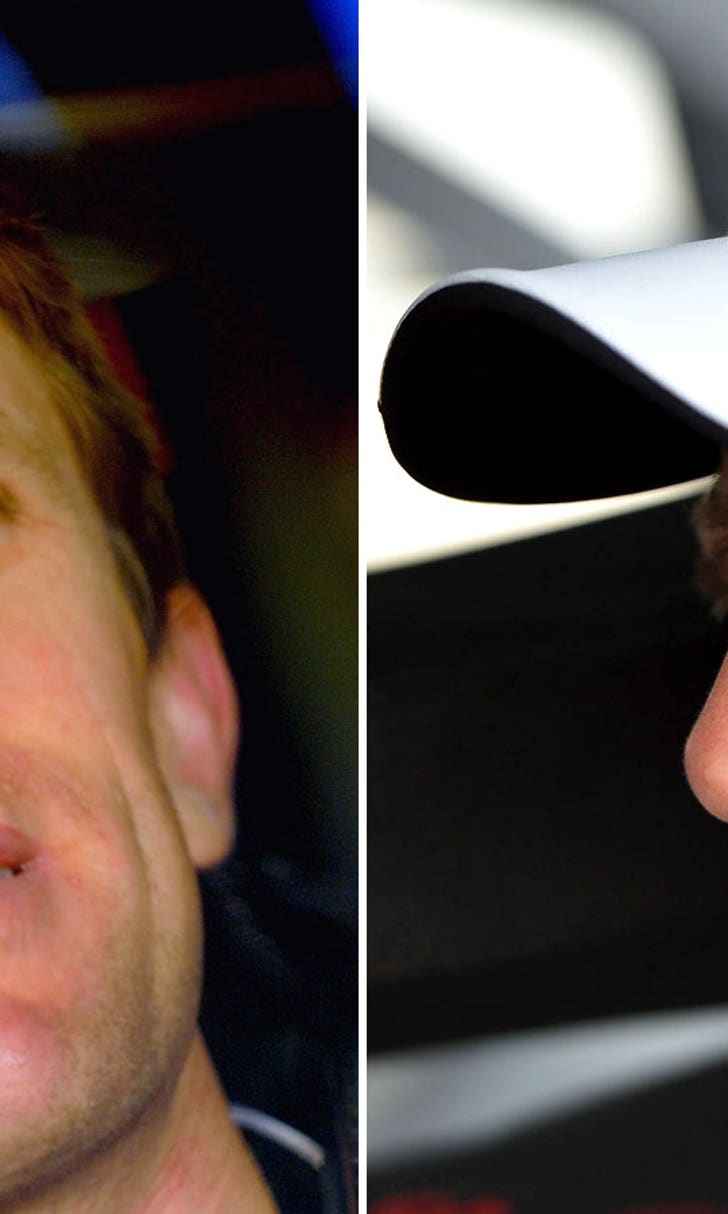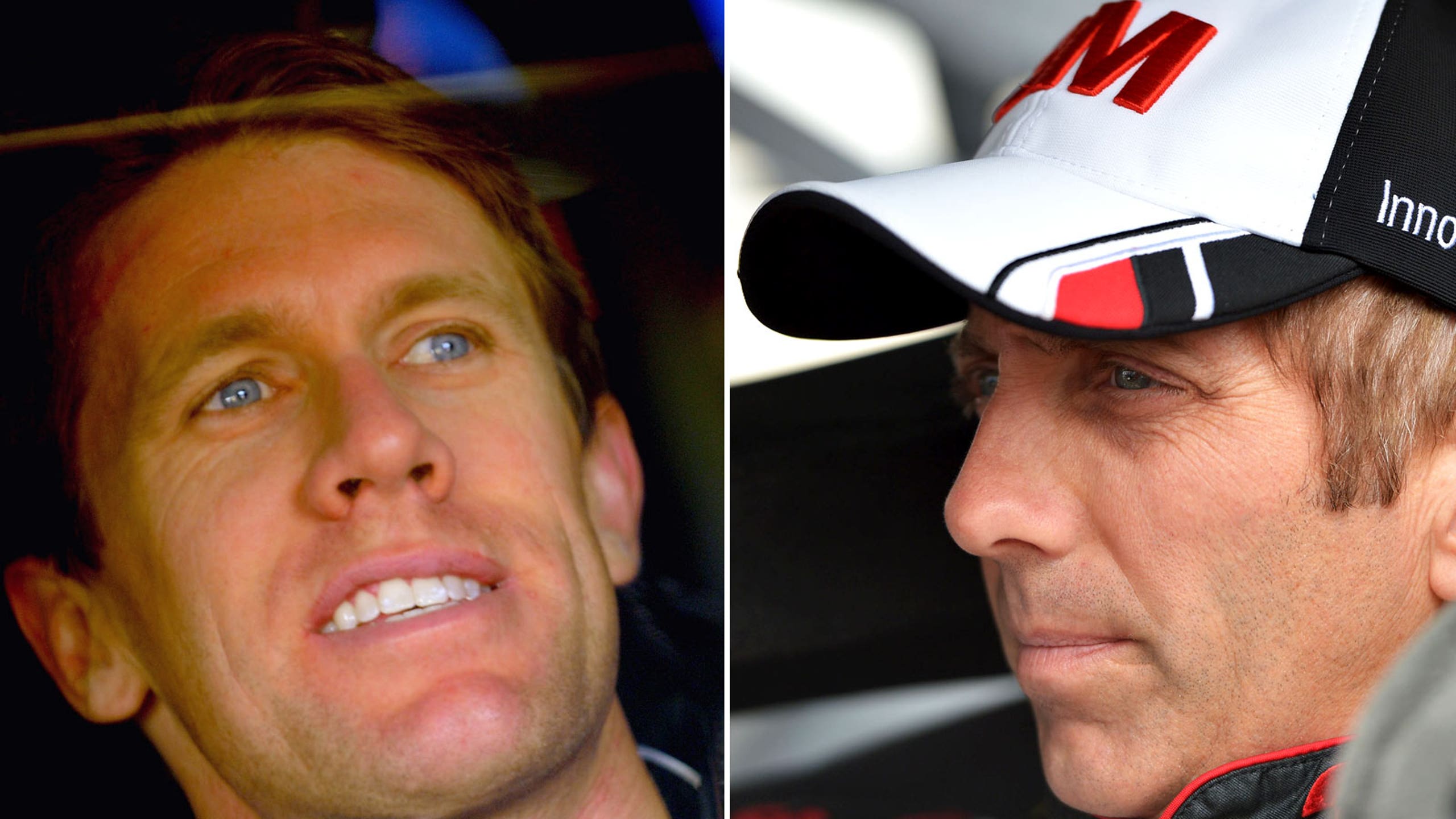 Pocono blues: Edwards says Roush Fenway has 'nowhere to go but up'
BY foxsports • August 2, 2014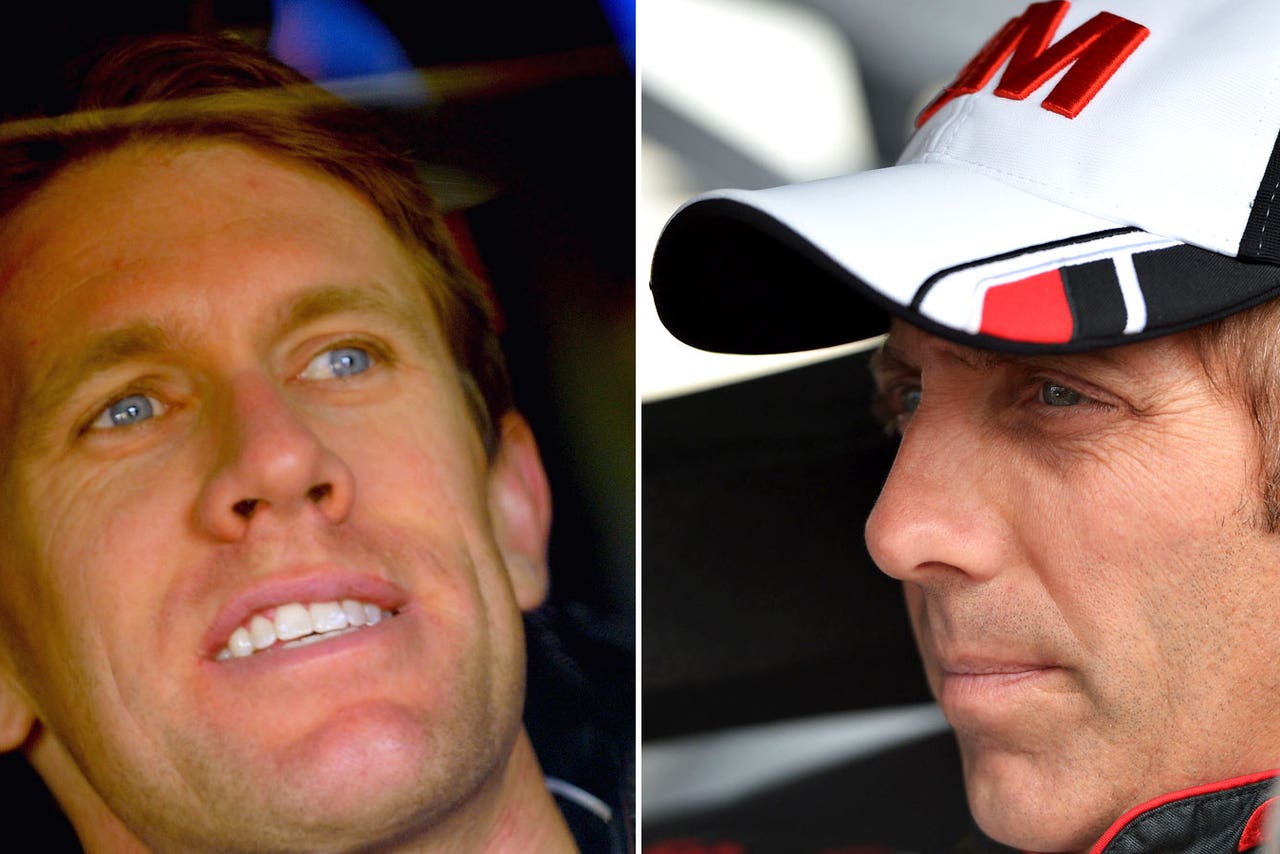 While one Roush Fenway Racing driver is looking at this weekend's race at Pocono Raceway with optimistic eyes, Carl Edwards prefers the realistic approach.
Then again, Greg Biffle is staying at Roush Fenway Racing beyond this season and it already has been announced that Carl Edwwards will be leaving.
"I think it's pretty obvious for all of us that this has probably been one of our tougher seasons for our whole organization," Biffle told the media at Pocono on Friday. "It seemed like we were really far behind, or we were up until this point, and we really shed some light on where our whole organization was when we did a Michigan test prior to Indy, and found what I'm going to call a tremendous amount of speed in our race cars."
Even though that didn't translate into much at Indianapolis for the Roush Fenway cars -- Biffle finished 13th, Edwards 15th and Ricky Stenhouse Jr. 24th, respectively -- Biffle said he's still optimistic heading into Pocono.
"This is the fastest I've been this season when unloading off the truck," Biffle said.
Meanwhile, Edwards, who owns RFR's only two wins on the season and therefore is locked into the Chase for the Sprint Cup, did not mince words whe asked about being an apparent underdog heading into the upcoming Chase.
"Other people's opinions don't really mean much in this sport as far as performance is concerned," Edwards said Saturday at Pocono. "Right now, we're not competitive enough to win the championship, so talking about whether or not we are doesn't really matter. It's simple to see every weekend from the results, so we have to do better and we know that. The good thing is that we have time and we have good, hard-working people. So if we can be better and continue to move forward, then we have nowhere to go but up."
Edwards has two wins on the season and is locked into the Chase, but will be forced to deal with the constant distraction of his 2015 departure to a team he has yet to officially identify, although it has been widely speculated that Edwards will end up driving a fourth car for Joe Gibbs Racing.
Roush Fenway Racing dropped the news he would not be back with the team next season just hours before last Sunday's Brickyard 400, and Edwards said then that he would not discuss his '15 plans until September.
Biffle insisted that things are about to get better for all of the current RFR drivers.
"This season felt like it's been three years, the first six months, how hard we've worked trying to close the gap, but it feels like now a weight is lifted off my shoulders," Biffle said. "I know we haven't won any races ... but I feel like we're in a much, much better situation going into these next six races than we have been so far (this season)."
Edwards added: "We're still lacking a little bit of speed, but we are more competitive. We talked about Indy being frustrating, but we're making small gains.  We moved up a little bit at Indy and I think we're faster here yet and we just have to keep moving forward. That's the name of the game and that's the only thing that's gonna get us to where we want to be."
VIDEO: Carl Edwards talks about leaving Roush Fenway Racing in 2015
---
---