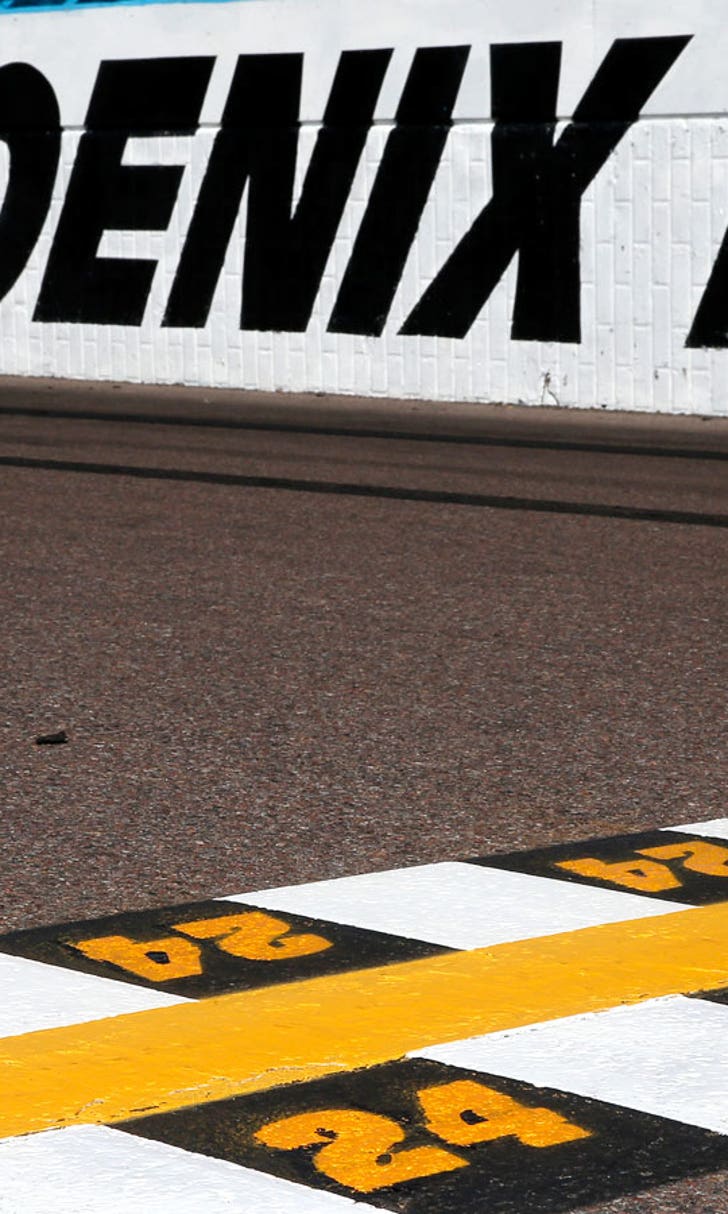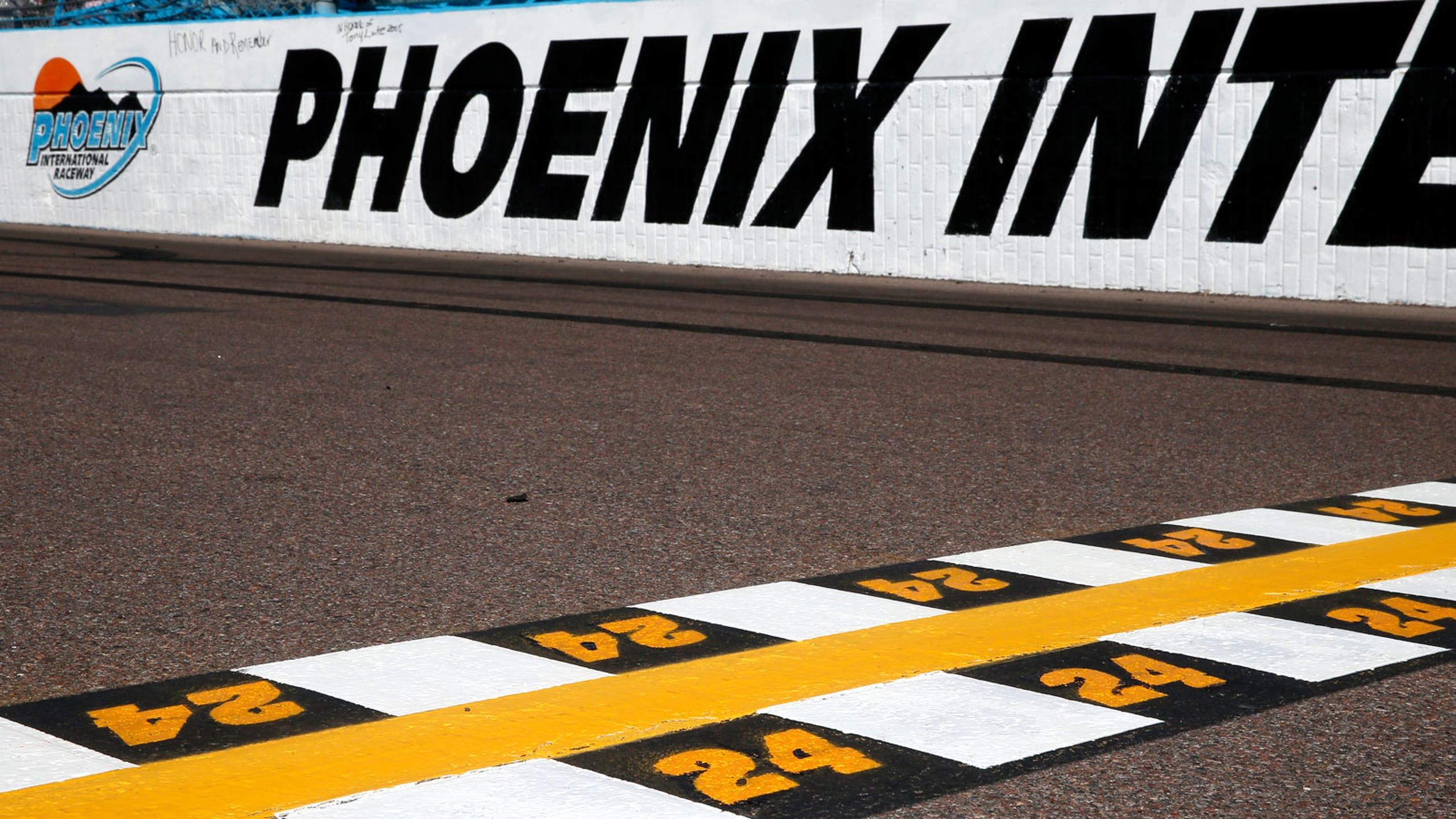 Phoenix International Raceway will be 'Jeff Gordon Raceway' on Nov. 15
BY Jared Turner • June 12, 2015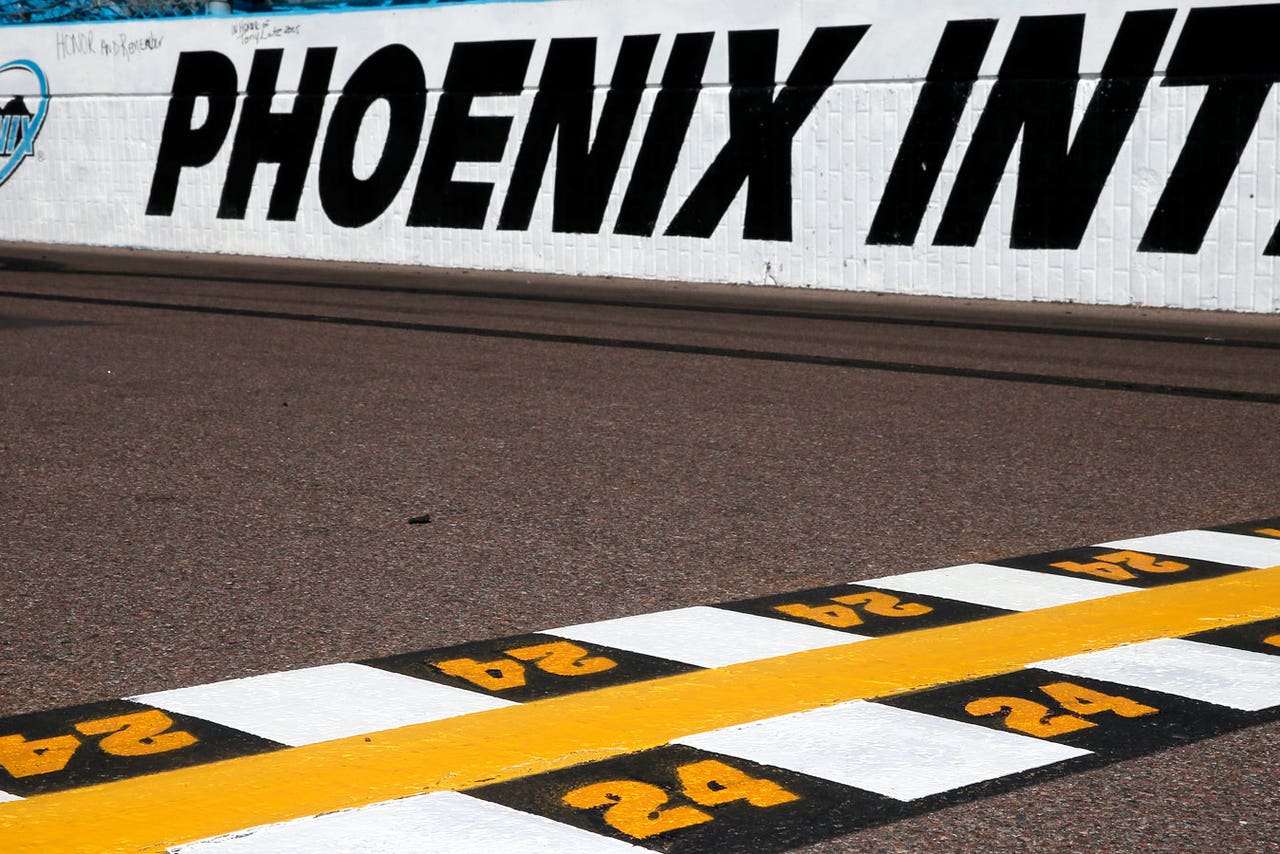 Phoenix International Raceway will officially be renamed "Jeff Gordon Raceway" for one day -- Nov. 15 -- as the Arizona track hosts the Sprint Cup Series for the penultimate race of the 2015 season, the Quicken Loans Race for Heroes 500.
PIR president Bryan R. Sperber made the announcement on Friday. The honor is just the latest in a steady stream of special tributes that tracks are paying to the four-time champion in this his final Sprint Cup season.
"Jeff has had an amazing career in NASCAR, both as a tremendously successful competitor and as an incredible ambassador for the sport," Sperber said. "When we thought about how to recognize his accomplishments for the Quicken Loans Race for Heroes 500, we knew we had to put together a celebration that was bigger than anything we've done in the past. It doesn't get bigger than renaming the race track and Jeff Gordon is a person who is truly deserving of that honor."
The occasion will mark the first time a track has been renamed for a NASCAR Sprint Cup Series race.
"It's an honor to have the track named after me, even if only for a day," said Gordon, a four-time winner at PIR. "What a cool gesture by Bryan Sperber, his staff and ISC. I've had some great moments at Phoenix International Raceway, and this will just add to the many great memories I have of racing in Phoenix."
PIR will release a series of five individual trading cards featuring Gordon's image and key moments throughout his 24-year career at the 1-mile track. A limited number of each card will be randomly distributed to ticket holders, both with their ticket mailing and at the gates each day during the race weekend. Fans can trade with each other at locations on the Fan Midway throughout the weekend, in order to collect the complete set.
Leading up to the race, PIR will present "24 Moments of Greatness" on its social media channels, highlighting some of the track's and fans' favorite moments with Gordon.
In addition, the event will be commemorated with an official logo displayed throughout the track, and fans will be able to purchase apparel online and on race weekend through a partnership with Fanatics, a licensed sports retail company.
---
---