Phoenix gives us plenty to consider
BY Larry McReynolds • March 5, 2012
As I said many times last week leading up to the race in Phoenix, leaving Daytona starts a whole new chapter of the 2012 season. Many things that were important factors at Daytona have nothing to do with racing at Phoenix. As you know, a lot of things are out of your control at the restrictor plate tracks and so once you leave there, you get back to more racing we are accustomed to.
What we saw Sunday was early success already of a couple of driver/crew chief combinations. You have to look no further than the first- and second-place cars from Sunday. Denny Hamlin and his new crew chief Darian Grubb have already found Victory Lane. Kevin Harvick and his new crew chief Shane Wilson finished second.
I really thought the Ford dominance was going to continue once we got out to Phoenix, but it really wasn't the case. Sure, they did show some sparks, but Greg Biffle, who finished third, was the only Ford in the top 10.
Were the penalty and all the heartburn the No. 48 car suffered at Daytona going to be a distraction at Phoenix? It sure didn't look to be. They had a very strong race car early on. They did get a little behind with a loose wheel. They were able to overcome that and finish in the fourth position.
In addition to Denny Hamlin winning the race, Joe Gibbs Racing has now enjoyed two good weekends in a row. Kyle Busch led the race Sunday and finished sixth. Joey Logano put up another top-10 finish, which is exactly what that young man needs to have.
For Coach Gibbs and his son, J.D., they have to be pleased with that because they had a lot of offseason changes as well. Two of their three Cup teams have new crew chiefs. In addition to that, they are now fully participating in getting their engines from TRD instead of doing their in house. So they have to be thrilled to see their drivers putting up some great numbers right now.
I know there might be some head-scratching right now about the new motors and especially the new EFI (electronic fuel injection) program. We did have three engine failures Sunday. It was really ironic that three drivers blew up all pretty close together. Two of those were Jeff Burton and Marcos Ambrose, who both had pretty good runs going. Jamie McMurray was the third to lose an engine.
Now obviously we don't know if any of these three engine failures were EFI related. I can promise you that both the teams as well as NASCAR will be doing a lot of studies and research to see if they were. That will be a pretty big question on everyone's mind until we all can get some answers.
Denny Hamlin, our race winner, has to be breathing a huge sigh of relief. Here he was in the thick of the championship hunt all the way through Homestead in 2010, only to let it slip away. Then last year, he was able to win only one race in the entire season. Here we are, though, in 2012 and he has already won a race in only our second race of the season. He's now racked up two top-five finishes this year and has the early-season points lead.
Michael Waltrip Racing is another that has to be very pleased when you consider where they were a year ago versus now. True, Clint Bowyer has had a couple of dismal races to start the season. If you look past him, though, you saw Mark Martin win his first pole position for MWR. He led the race some and finished ninth.
The third teammate, Martin Truex Jr., led the race some, had some interesting pit strategy and brought his NAPA car home in seventh. So that whole MWR group seems like they, at least early on, are making some serious noise.
Richard Childress Racing seems to really be on the right track. Naturally with Kevin Harvick finishing second, that bunch has to be thrilled, again with Shane Wilson calling the shots. Jeff Burton was strong until they had the engine issues. Paul Menard had a top-10 finish in Daytona. While he did stumble at Phoenix, I don't think we have a true measure of that team yet.
I realize it is way early, but this season has a look about it where it is starting to mirror 2011. I just can't seem to find and point out yet one organization and team that will dominate this year. I think that is exciting because each and every week becomes unpredictable, and I love having that aspect in our sport.
---
---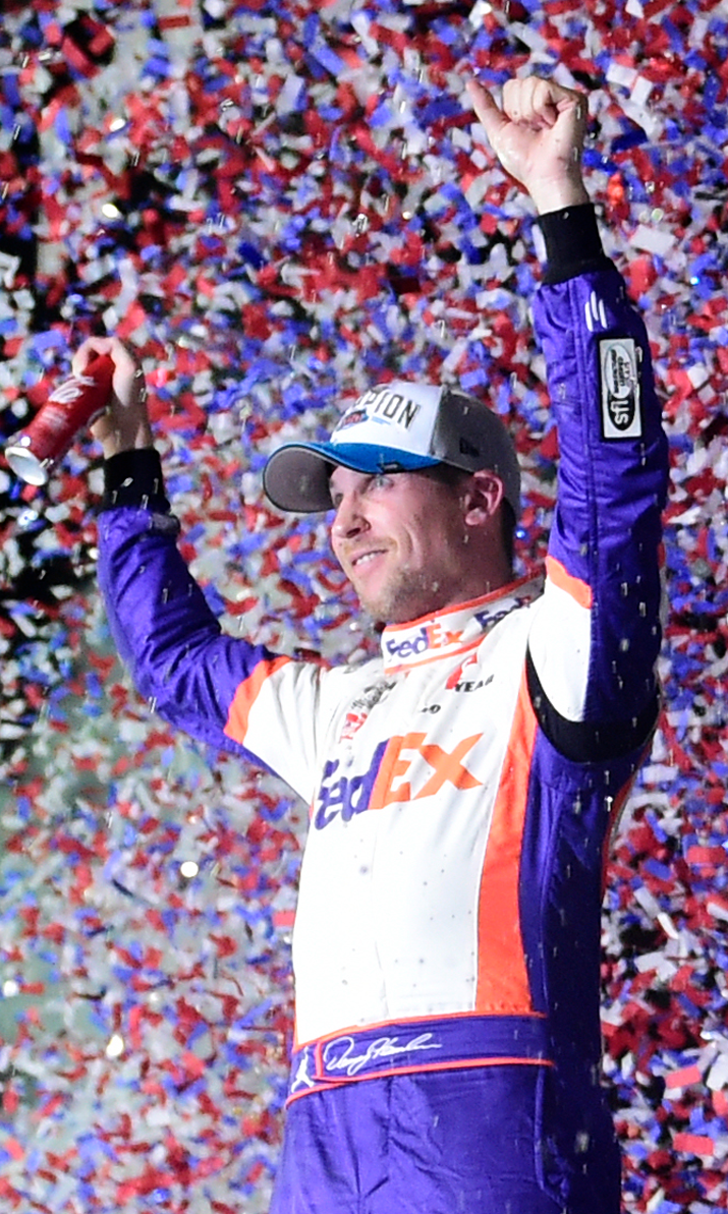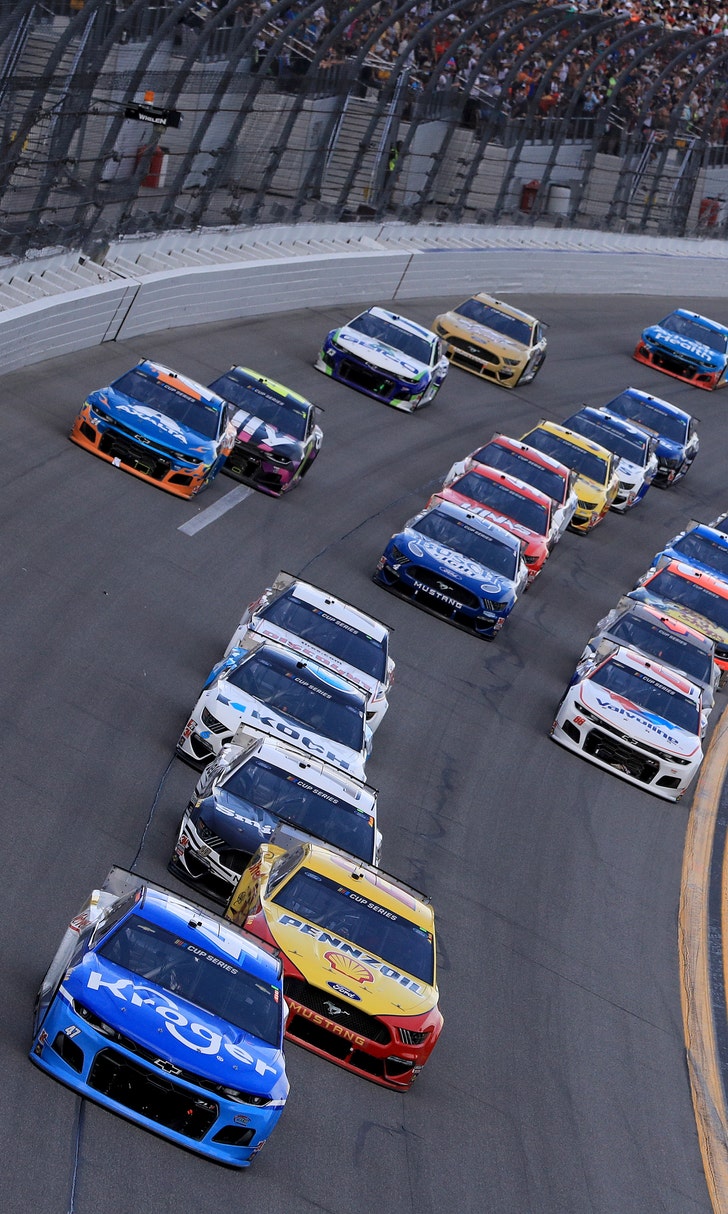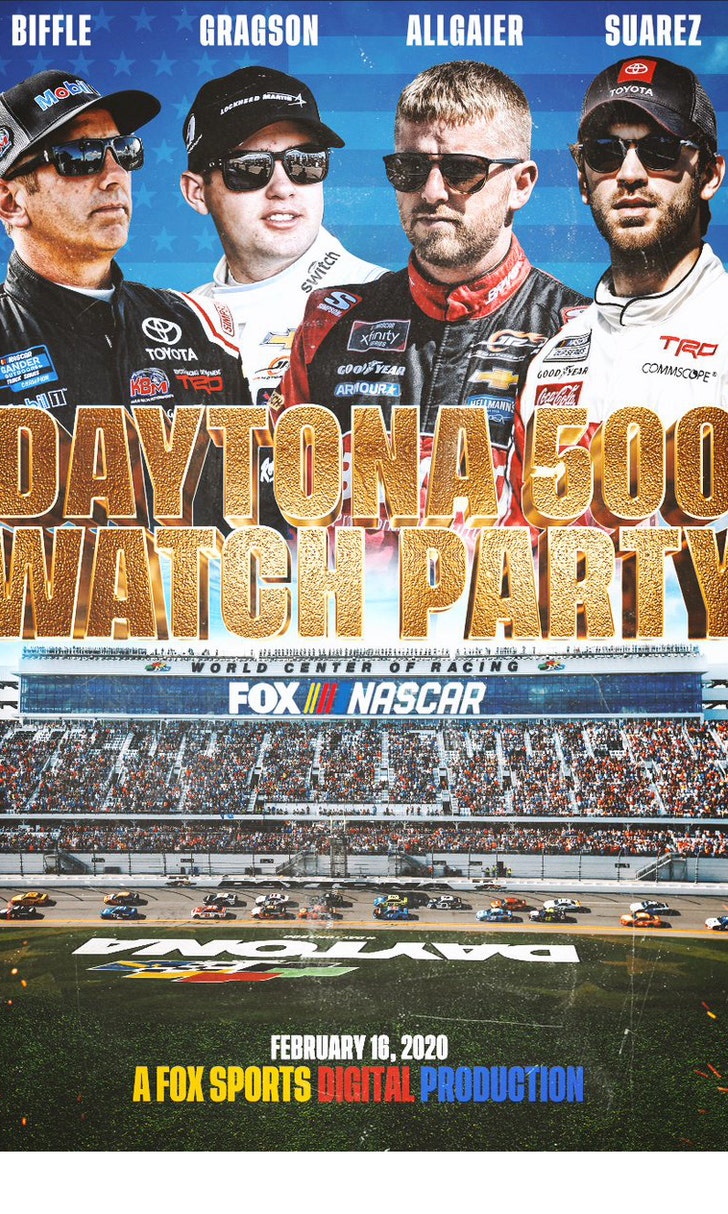 The Daytona 500 Watch Party!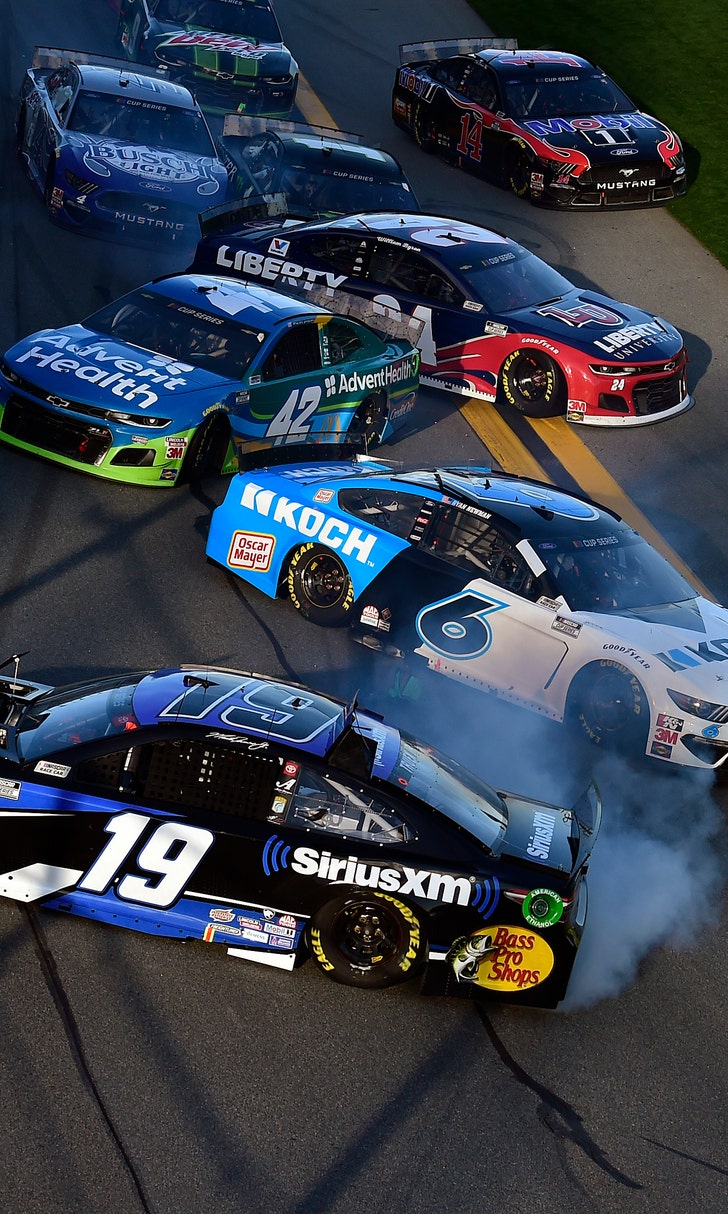 The Numbers Game At Daytona