Petty: Chrysler bankruptcy affecting teams' cash flow
June 1, 2009

Team owner Richard Petty says the Chrysler bankruptcy has put cash flow from the manufacturer to the Richard Petty Motorsports organization he co-owns with George Gillett "in a holding pattern."

From the point of view of the Dodge Motorsports program, however, the commitment to racing is undiminished.


downlevel descriptionThis video requires the Adobe Flash Player. Download a free version of the player.


"They've stopped everything," Petty said Saturday in the garage at Dover International Speedway. "They went into bankruptcy, and they're sort of in a floating stage right now. They're trying to see where they come out of this at. If they've got new people running the show, are they still going to continue to back everything exactly like they are, or whatever?

"They're in a holding pattern right now. I think GM's that way — I don't know about Ford — and I know Chrysler's that way. The rest of them I don't know. I don't deal with them."

Monday morning, General Motors filed for bankruptcy under a government-backed reorganization plan.

Walter Czarnecki, vice chairman of Penske Racing, which has three Dodge teams, said Monday the legal proceedings also have held up payments to his organization. "In the legal procedure, you have to file what's called a 'Cure Letter' that lists all the things that you are owed. And when it's submitted and approved, they'll pay. We have money that was due April 30 that has not been received yet and probably won't be received for several weeks."

Czarnecki expects, however, that with Chrysler's imminent emergence from bankruptcy and the pending merger with Fiat, the situation will straighten itself out relatively soon.

Mike Accavitti, director of brand marketing and strategy for Chrysler, acknowledged the reorganization has affected the flow of cash from Chrysler but affirmed the company remains committed to Cup racing and that at-track services provided to the teams continue to be available.


---
---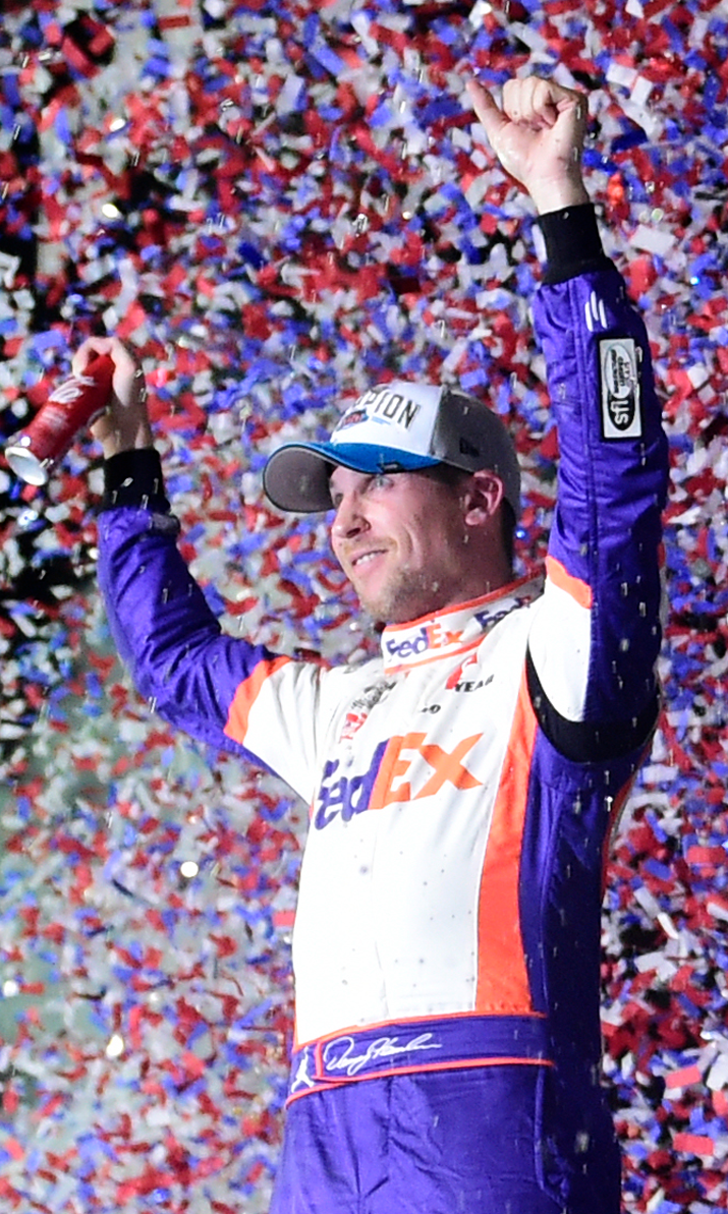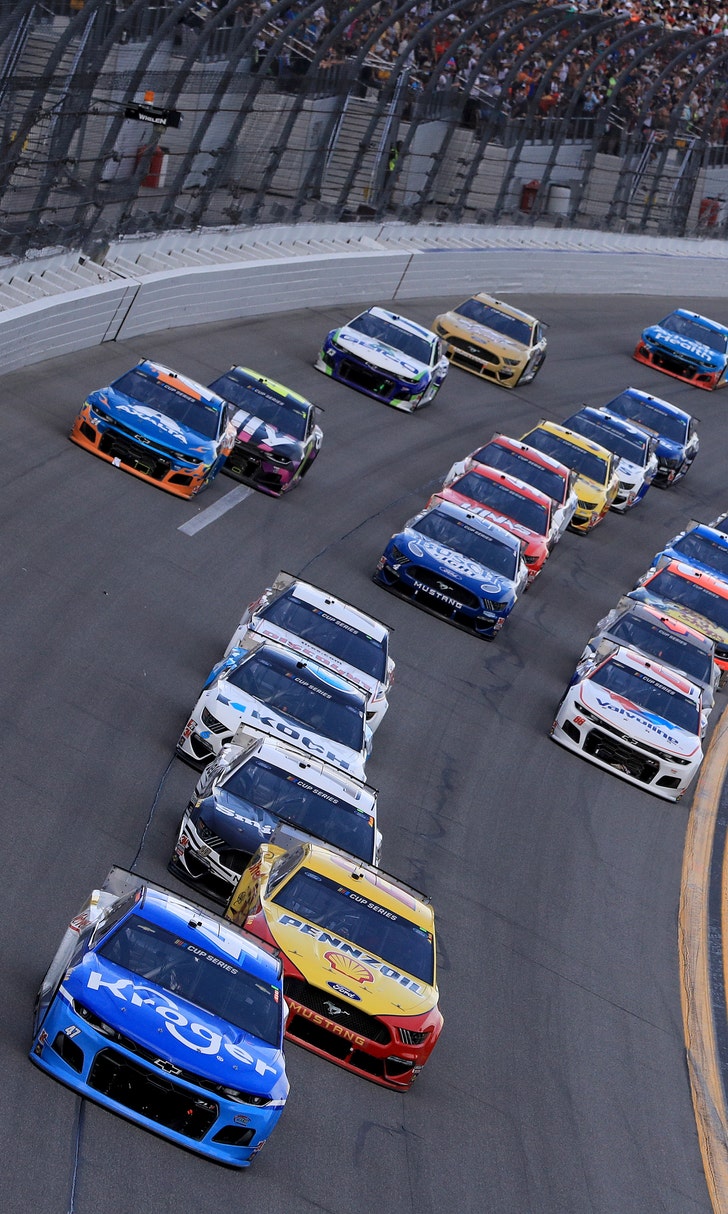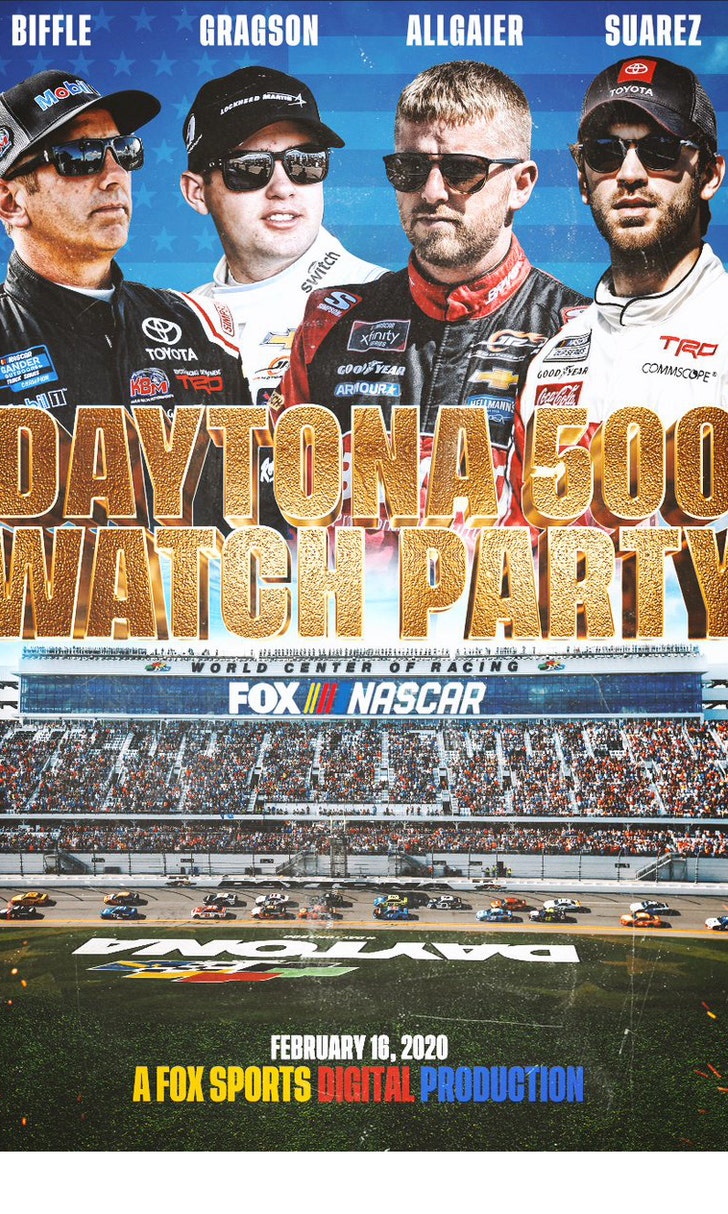 The Daytona 500 Watch Party!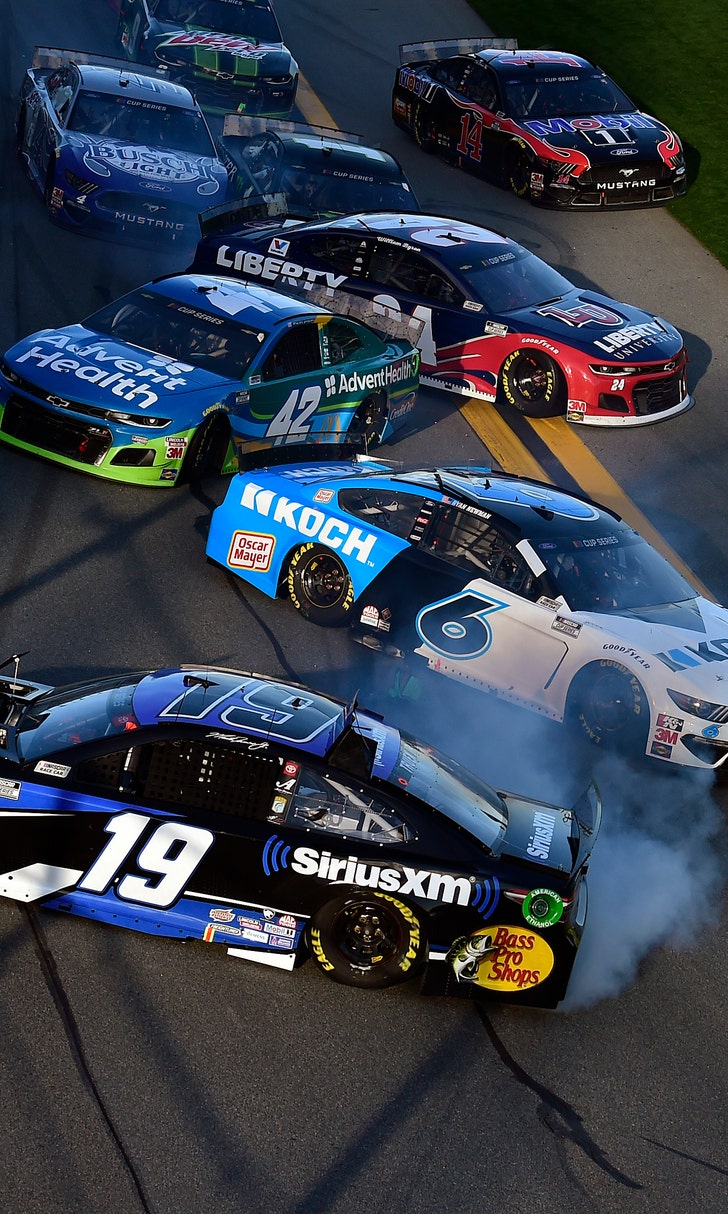 The Numbers Game At Daytona