Penske discusses driver's suspension
BY foxsports • July 29, 2012
NASCAR Sprint Cup team owner Roger Penske said on Sunday that he hopes driver AJ Allmendinger can "rebound" from his suspension and "have a successful career."
The team owner added he is currently "dealing" with the Allmendinger situation after the driver was suspended indefinitely by NASCAR on Tuesday after his "B" urine sample tested positive. It was announced July 7 that the driver's "A" sample had tested positive.
Allmendinger then said Friday he planned to take enter NASCAR's Road to Recovery program with the hope of returning to racing.
Penske expects to meet with Allmendinger this week to determine his "path going forward." Penske added he's "disappointed in the results," but he supports NASCAR's policies and has enacted the same policies at Penske Racing.
"It's obviously difficult for AJ, difficult for the team," Penske said. "I'm sure he'll bounce back and we'll deal with what our next steps are next week. I've talked to AJ almost every day over the last week. I didn't talk to him specifically on Friday because I was out of the country, but I plan to get with and see what his plans are. We have to look at what our plans are.
"Obviously, he has a lot of talent. He's a good guy. Obviously, a mistake was made or something and you can't go back and change. He'll have to decide which path he's going to take and I think that will become apparent in the next week or so."
Since Allmendinger's suspension, Penske Racing's Sam Hornish Jr. has filled the No. 22 Shell/Pennzoil seat. He finished 33rd at Daytona International Speedway and 22nd at New Hampshire Motor Speedway. Hornish, who currently runs full time in the Nationwide Series, finished second Saturday afternoon at Indianapolis Motor Speedway. He's fourth in the Nationwide points standings.
"Sam is a perfect replacement because he's a member of the team," Penske said. "We know him. He's sponsor friendly, and it gives us a chance to evaluate his situation."
Penske says that keeping Hornish in the No. 22 would offer "continuity" to the team, but the owner added there are additional sponsored Cup races where a third driver will be necessary. Kenny Wallace has been mentioned as a candidate.
Penske reiterated that his phone is ringing off the hook with applicants for the No. 22 Dodge, Throughout the ordeal, Penske said, he's tried to keep Allmendinger's "spirits up, but he realizes this is a serious situation."
Will there be a place at Penske Racing for Allmendinger after he completes the NASCAR recovery program?
"There's so many different questions — does he keep his ride? Does he not? We don't know when he's going to be back," Penske said. "We have sponsor obligations. He has a year contract with us. So there's lots of things happening.
"At this point, from my perspective, I have a really open mind, but I want to sit down face to face with him — which is the only fair way to do it — and determine what is the best thing for the team and what is the best thing for him. There's a lot invested in him to this day and he's invested a lot in the sport. I want to see him land on his feet. But I have to look at this from an overall standpoint. There's so many factors — the team, the sponsors."
 
---
---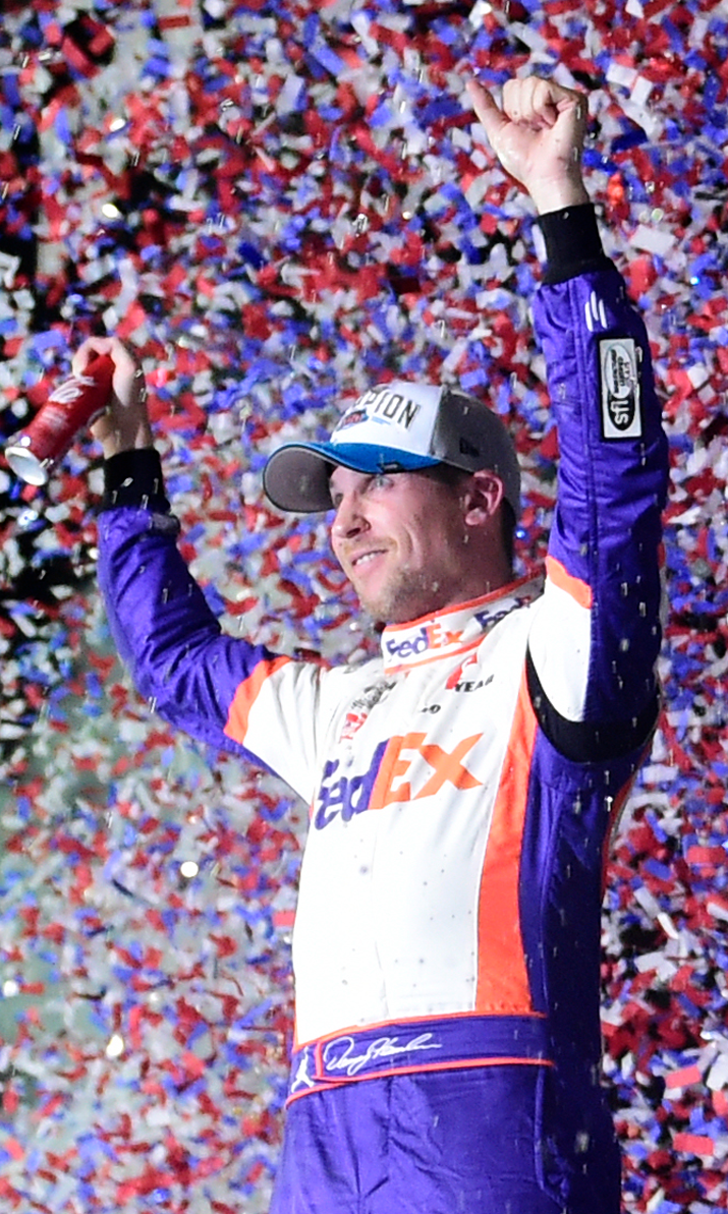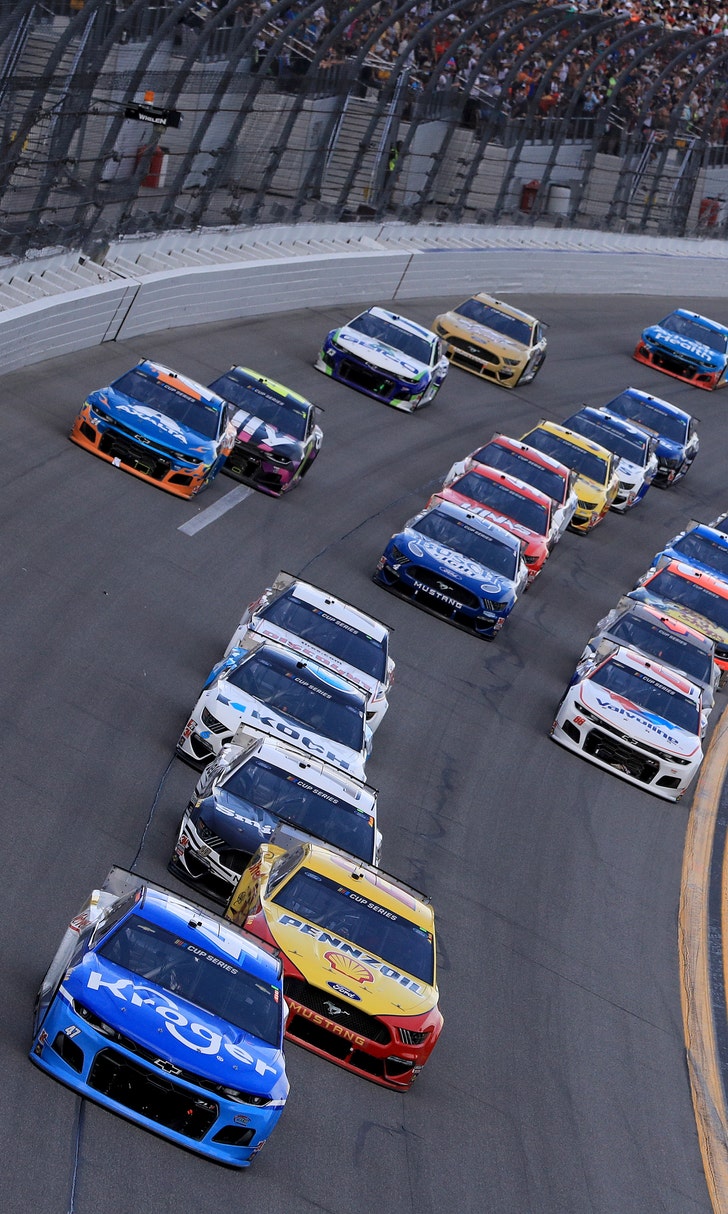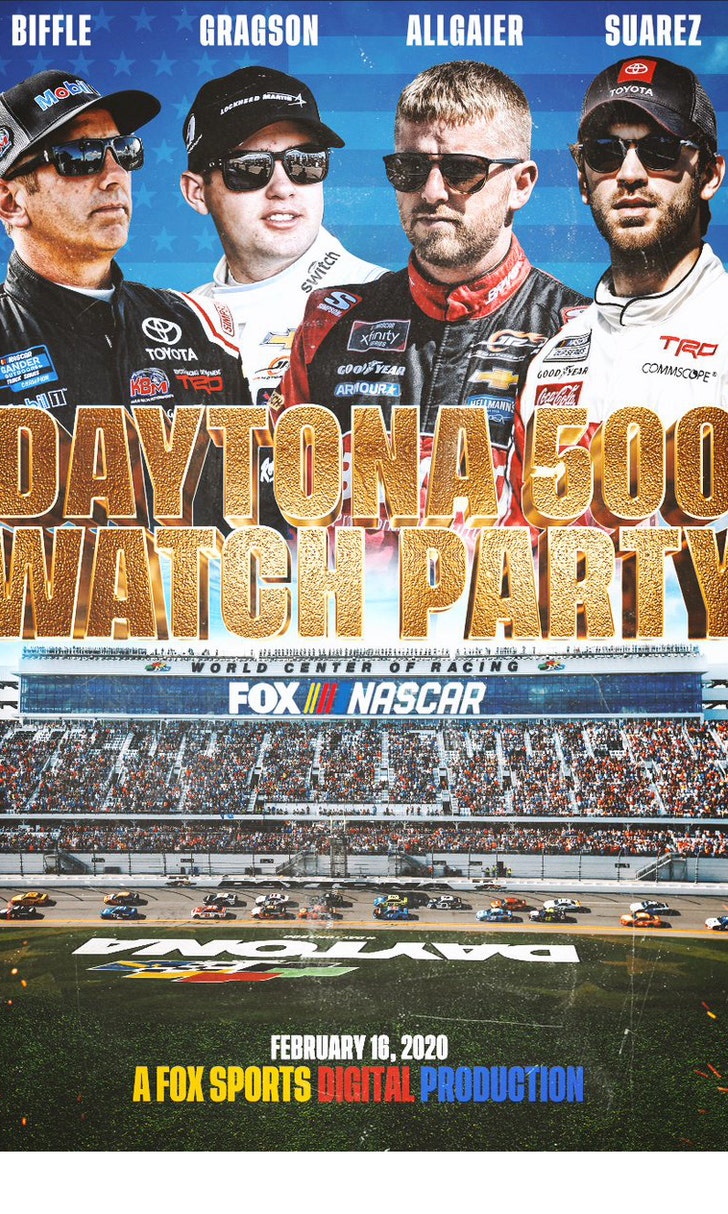 The Daytona 500 Watch Party!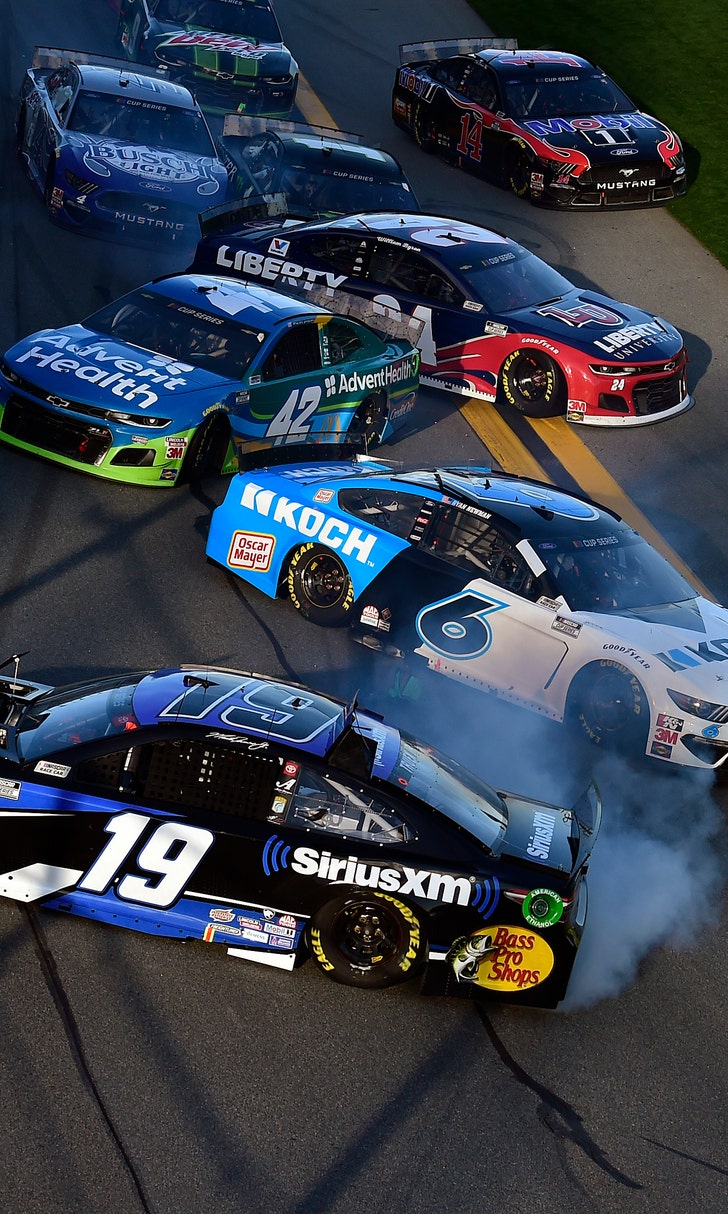 The Numbers Game At Daytona