Patrick revived after quiet offseason
BY foxsports • February 5, 2011
Danica Patrick is planning to spend Super Bowl Sunday at home in Arizona, away from the hustle and bustle, not to mention the cold weather.
Sporting a Pittsburgh Steelers hat - Bears fans can never pull for the Packers, ever - she'll be surrounded by snacks and drinks, watching the game and those over-the-top commercials like everyone else.
Unlike everyone else, though, she'll see a familiar face on the screen looking back at her, one that makes her a little uncomfortable.
''I'm usually terribly embarrassed,'' Patrick said of her famously racy Super Bowl ads. ''It's weird watching yourself on television a little bit.''
Patrick is more comfortable with the ads now than she was before - and the same could be said for her NASCAR career as she heads into her second season.
The first woman to win an IndyCar race, she was an established icon on the open-wheel circuit when, a year ago, she decided to give stock cars a try on a part-time basis.
Unfamiliar with the heavier, bulkier cars in the Nationwide circuit, Patrick went through a sometimes-difficult rookie season filled with back-of-the-pack finishes. Insisting she wasn't stretched too thin trying to run in two circuits, she kept plugging away in the Nationwide series, gaining comfort and confidence with each race.
Even though her average finish in 13 races was 28th, she closed strong, qualifying 14th before being wrecked with what appeared to be a Top-15 car in California and ending the season with a 19th at Homestead.
With Daytona, the first of her four opening Nationwide races, just a couple of weeks away, Patrick is ready to hit the gas again.
''I feel a lot more comfortable,'' she said. ''I'm continuing to understand the limits of the car. I still have a lot to learn, it's still pretty new. I've got about a third of a season under my belt, but definitely better off than I was last year, so I'm looking forward to it.''
Typically busy, even when she's not racing, Patrick had a relatively quiet offseason.
She shot three new commercials for GoDaddy.com with fitness guru Jillian Michaels and a new company spokesperson (a secret until Sunday), and helped an organization that raises awareness for Chronic Obstructive Pulmonary Disease reach its goal of getting 1 million people screened.
Other than that, Patrick didn't do a whole lot, using the time to relax and gear up for second two-circuit season.
''It's been a nice offseason,'' said Patrick, who's grandmother suffered from emphysema, one form of COPD. ''I had a lot of months off last year from racing, but I was extremely busy. This year, I've had a lot of time off from racing, but I'm a lot more relaxed, I've had a lot more time to recover from the long season.''
Now, it's time to hit the gas.
Patrick has a recent test session in stock cars and heads to media day at Daytona in about a week. After that, she'll race in the Nationwide opener on Daytona's new surface on Feb. 19, followed by stock races in Phoenix, Las Vegas and Bristol, where she'll get her first taste of short-track stock car racing.
After that, it's back to IndyCar, starting with the season-opener at St. Petersburg on March 27, followed by a few more Nationwide races that she'll announce later in the year.
The goal, on both circuits, is pretty simple: keep moving up the pack.
''In IndyCar, I want to win some races. I came close a few times last year and I'd like to change a couple of those second-place finishes into wins,'' said Patrick, who was 10th in the 2010 IndyCar standings. ''In NASCAR, I just want to keep building on where we were last year.''
Refreshed and relaxed, she's off to a good start.
---
Online:
www.DRIVE4COPD.com
---
---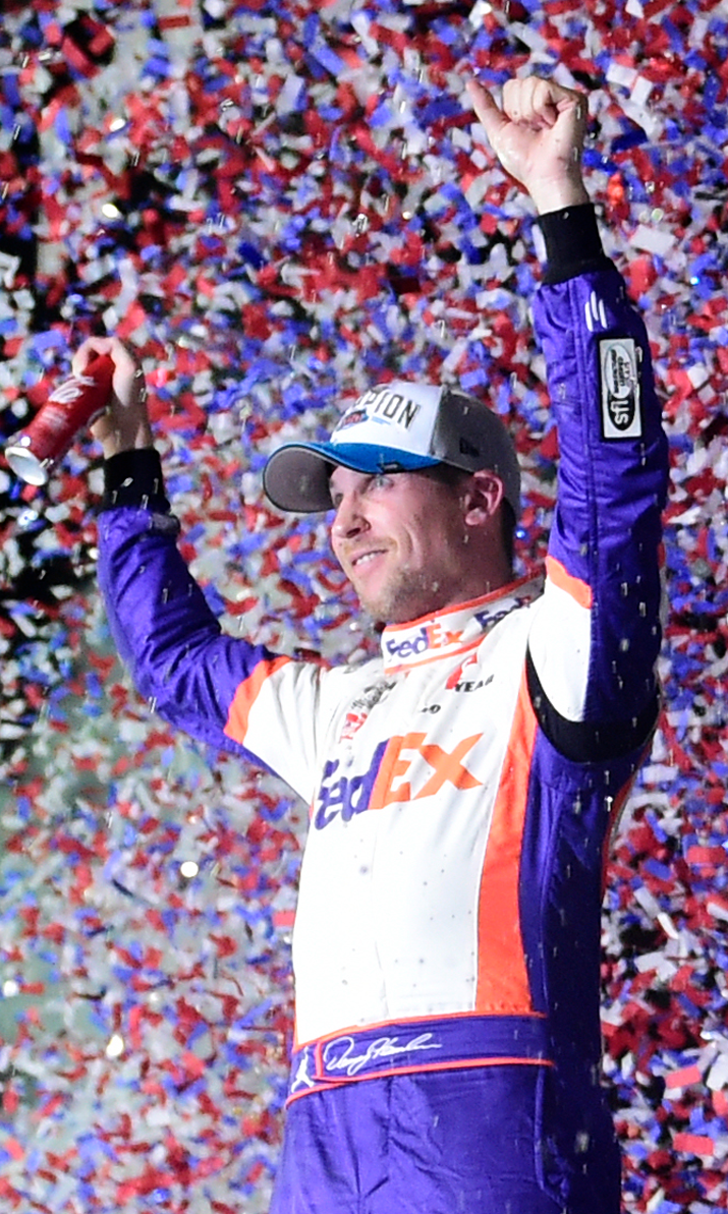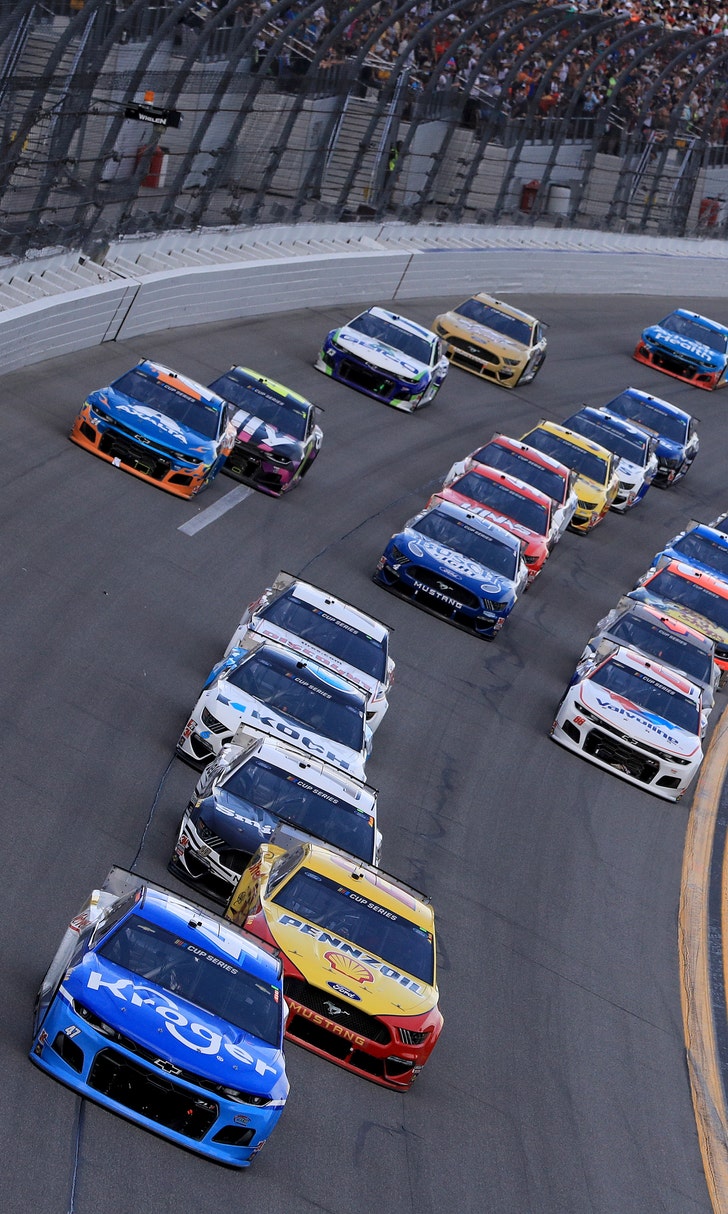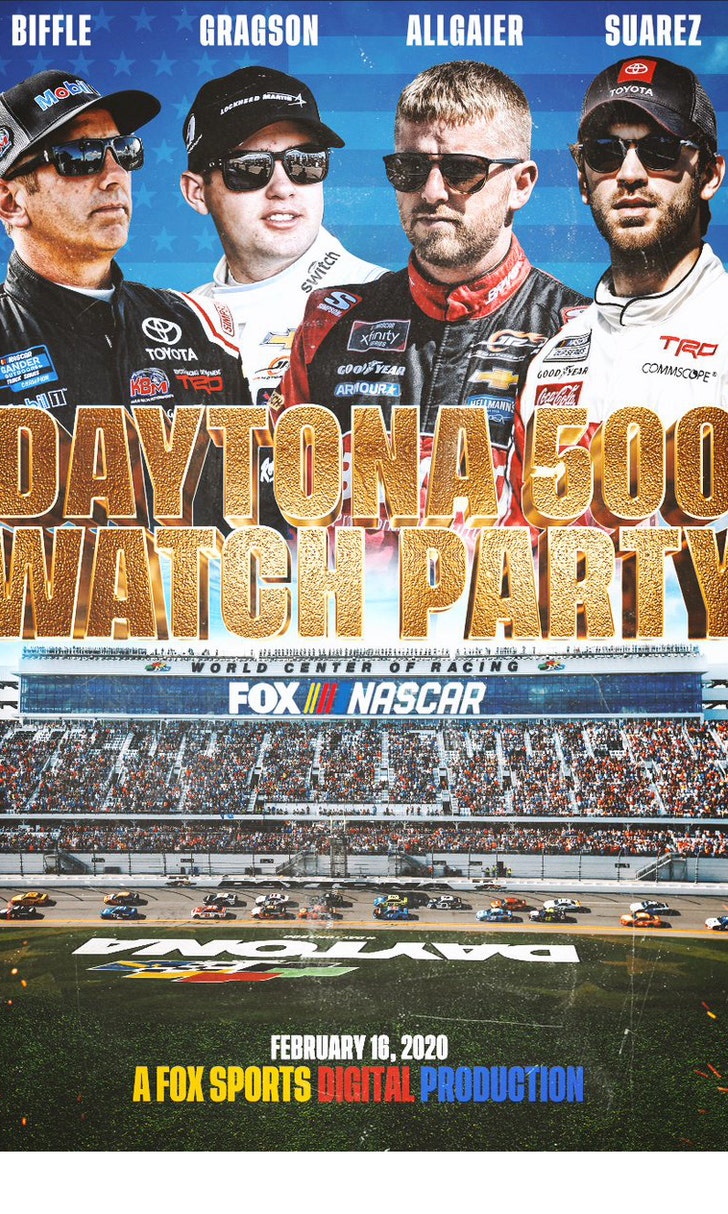 The Daytona 500 Watch Party!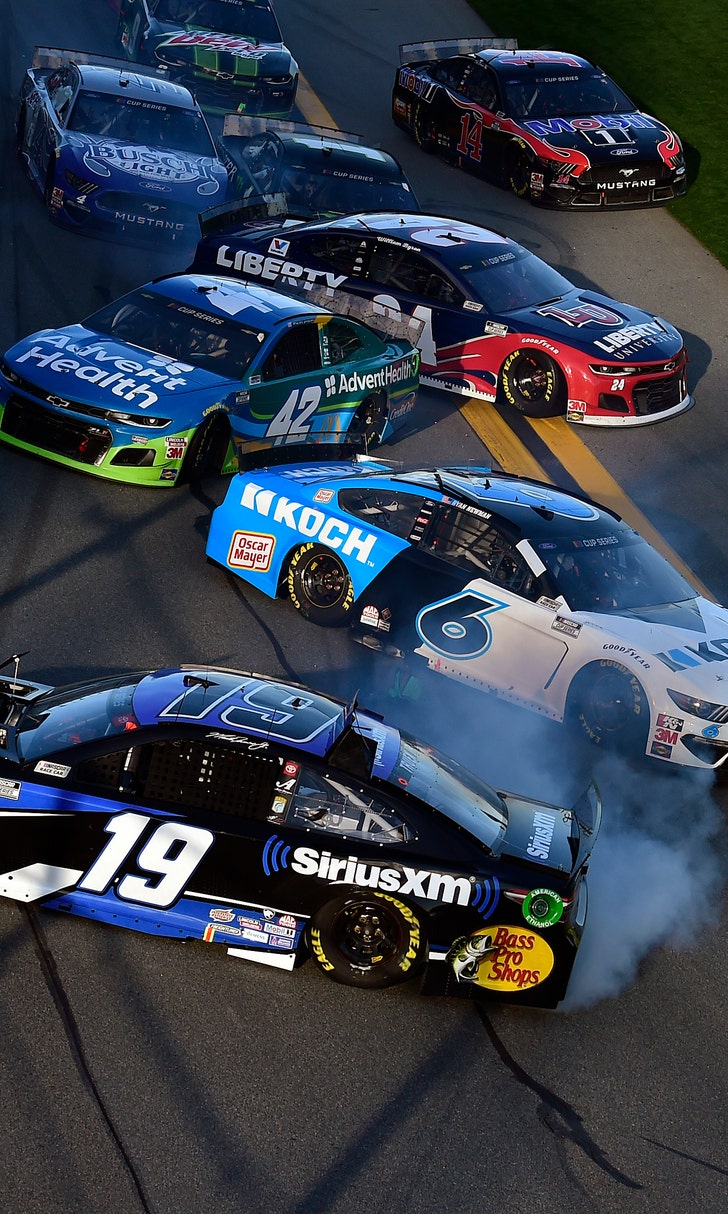 The Numbers Game At Daytona