Patrick goes cowgirl at Texas
BY foxsports • April 12, 2013
What's it take to become a NASCAR buckle bunny?
About 10,000 Twitter followers.
Last year when Ricky Stenhouse Jr. was looking to increase his fan base on the popular social media tool, he sought the advice of Danica Patrick — who is in a league of her own with 886,000-plus followers. That's when the deal was struck: In return for her help in building his Twitter following, Stenhouse Jr. would reward her with a cowboy belt buckle similar to the rodeo attire worn by the two-time Nationwide Series champion.
"This started at the beginning of last year when he wanted some Twitter followers," Patrick said. "I said, 'If I help you with that can I have a belt buckle?' That started at Daytona. So he had it made. I got it just before the second Texas race last year so I wore it last year at the end of the year."
The gold buckle features Patrick's logo in the center flanked with diamond encrusted Nos. 10 and 7 – the two car numbers she drove last year. Underneath in capital letters is her name. And it will go nicely with this get-up.
"It was very nice. I know these things are handmade, they're not cheap, and it's really cool to have," Patrick said. "It says 'To the fastest girl in town' so it was a nice gift. He didn't actually need to live up to the bet but it was nice that he did."
Who knew at the time that the gift would end up being a pseudo-cowboy promise ring for NASCAR's most popular dating drivers, who are both competing for the rookie of the year title in the Sprint Cup Series.
Last Friday at Martinsville Speedway, when Stenhouse received his championship buckle he was asked whether Patrick would receive a duplicate. He replied, "She already has one."
When Stenhouse won his second Nationwide Series title last year, he said he would prefer a buckle, as was commonplace in NASCAR before championship rings came into vogue.
While it's not unusual for Stenhouse Jr. to don a cowboy hat and boots as well, Patrick is saving those for race day here at Texas Motor Speedway. On Friday, Patrick was styling in her sneakers.
"I'll be honest, I put on the cowboy boots this morning because I got a new pair," Patrick said. "The jeans are too short, first off, and you just can't wear boots if the jeans are too short. They look really good but man I kind of feel like I'm dressing up for the track.
"Being someone who likes to dress up you think that would be OK, but I felt weird walking through the garage with boots instead of tennis shoes. I'm going to wear them tomorrow though – race day. They're going to be my game-day shoes. So I've got to find some longer jeans and I'm going to wear them. I'll be a little taller but I'll look the part, right?"
Fortunately for Patrick, the GoDaddy driver will be styling in whatever she decides to wear.
---
---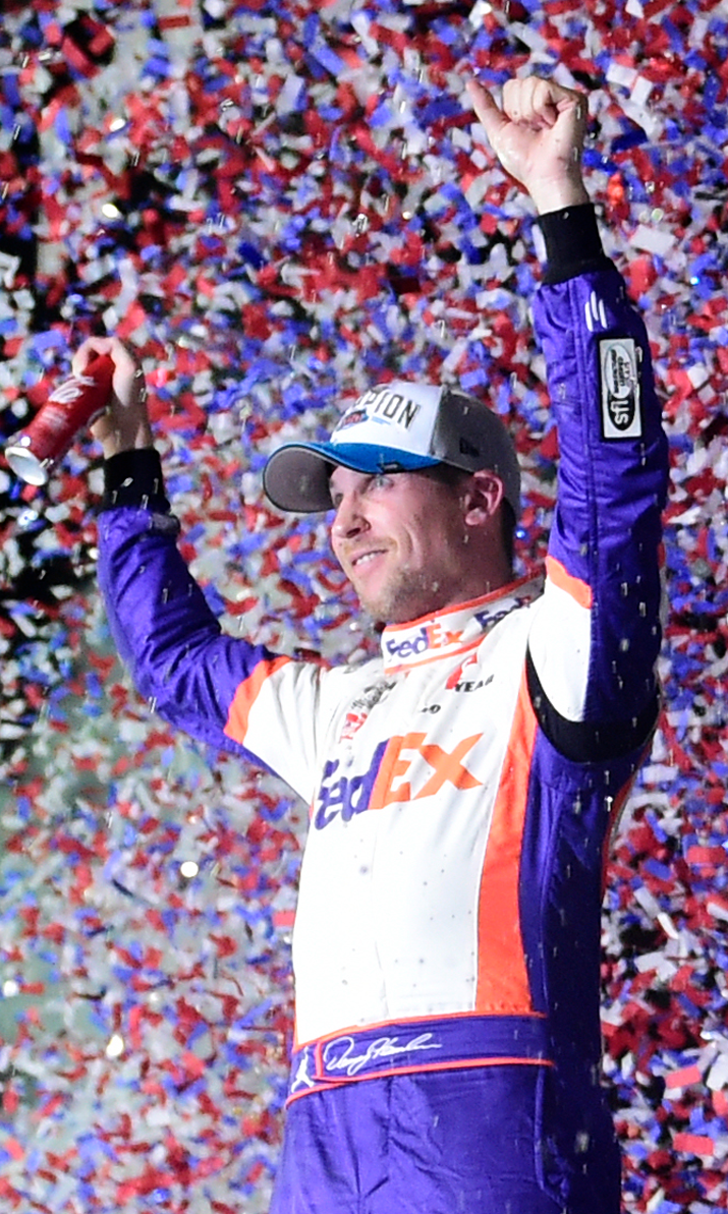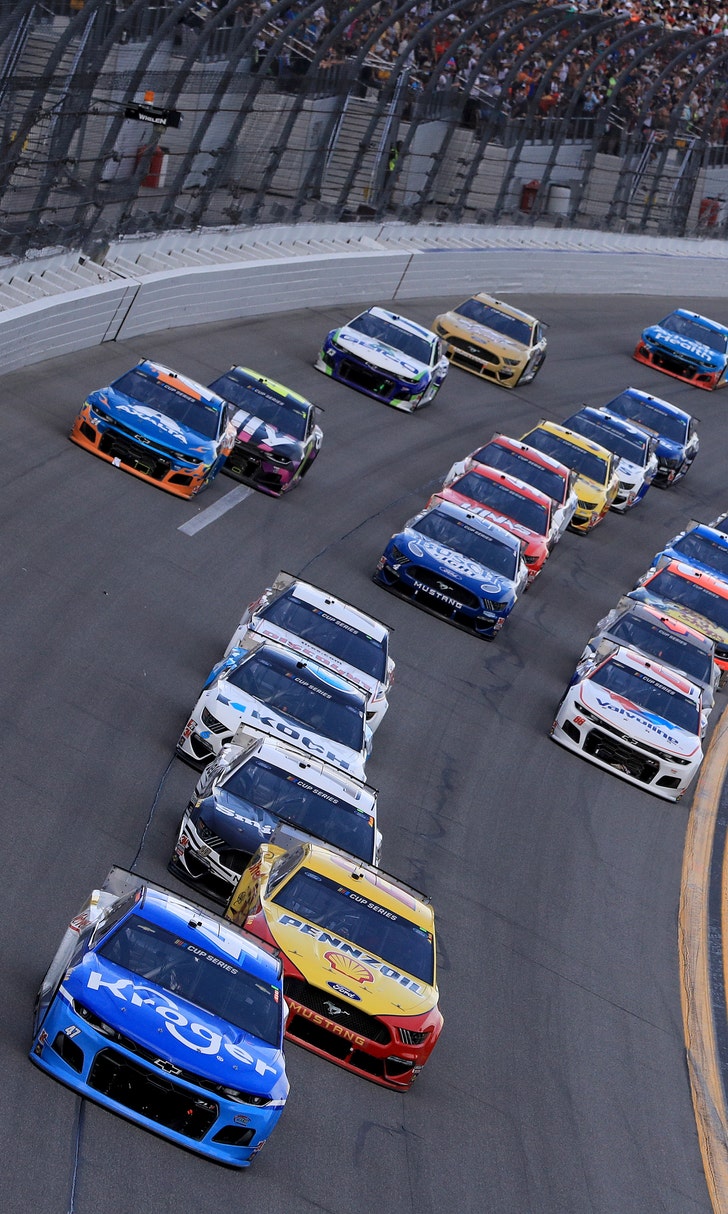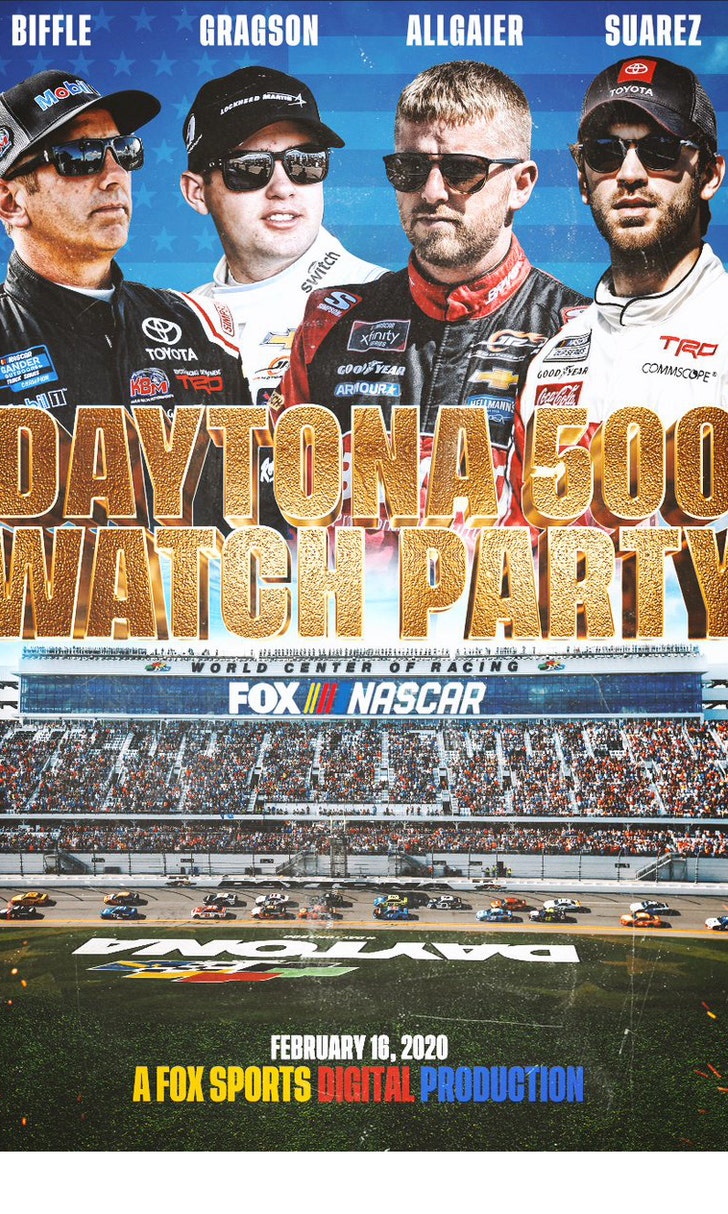 The Daytona 500 Watch Party!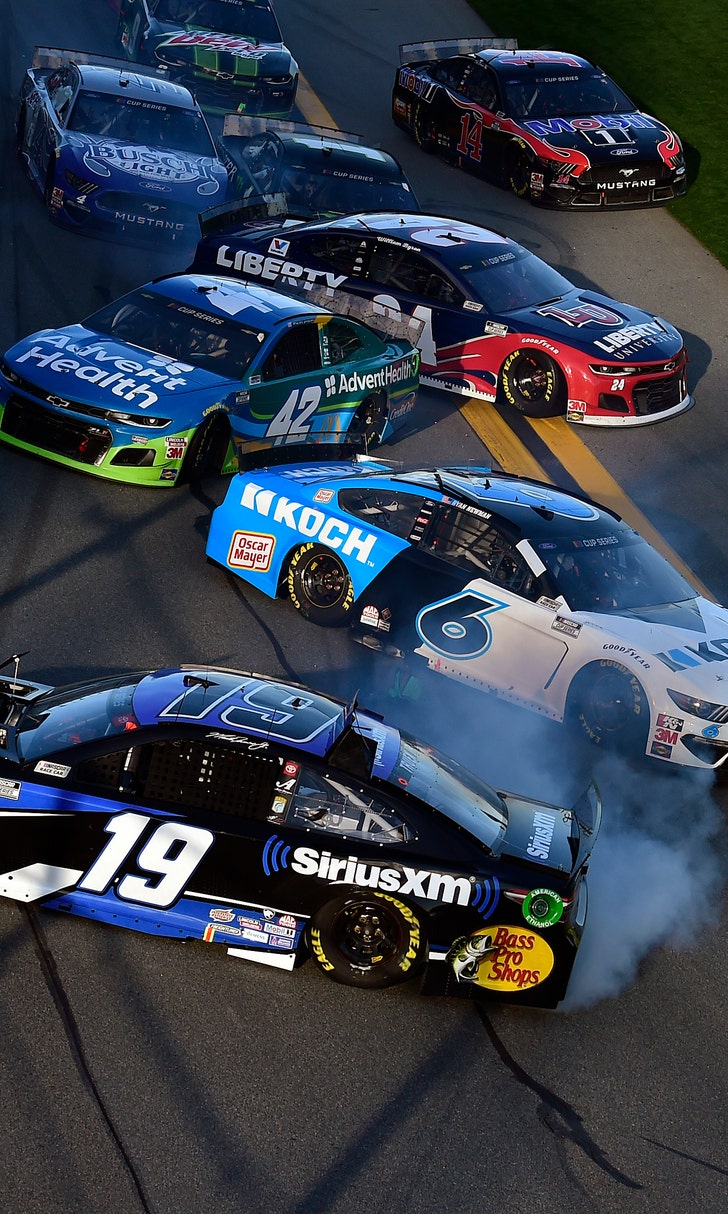 The Numbers Game At Daytona